It's no secret that brewing a great cup of coffee often comes down to achieving that ideal grind. Coffee enthusiasts worldwide spend a considerable amount of time and money investing in a high-quality grinder to add to their home brewing collection.
Kopi Concepts is a UK-based company founded by motorsports engineer Brandon Wong, a native of Australia, a country known for its obsessive coffee culture. Kopi has introduced a new single-dose cordless coffee grinder that Wong believes may be the last home grinder you will ever need.
The Kopi Deva is a single-dose grinder created for the home coffee enthusiast who wants to tackle any brewing method. The Deva's specially designed short grind path drastically reduces retention, ensuring freshness and the best possible flavor extraction in a single-dose setting while minimizing waste. A Kickstarter campaign is currently underway for the Deva and has already raised more than $75,000.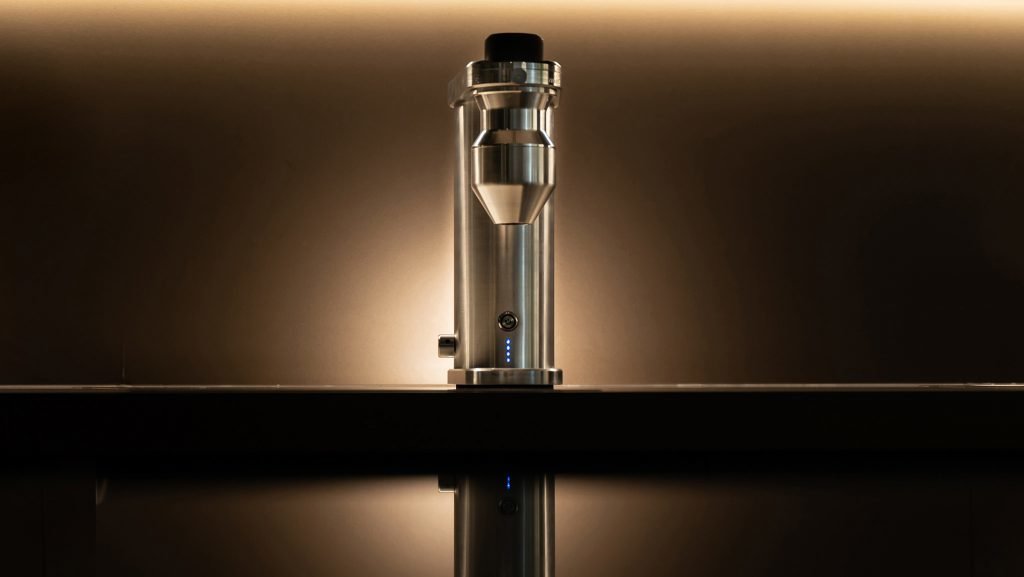 The Specifications
The Kopi Deva uses the same 64 mm flat burrs found in high-end, commercial coffee grinders. The grinder allows you to easily set the speed of the burrs between 200 and 1,000 revolutions per minute, allowing you to dial in your favorite coffee profile.
The device is powered by a battery capable of grinding up to 3,000 grams of beans on a single charge. It takes about two hours to charge.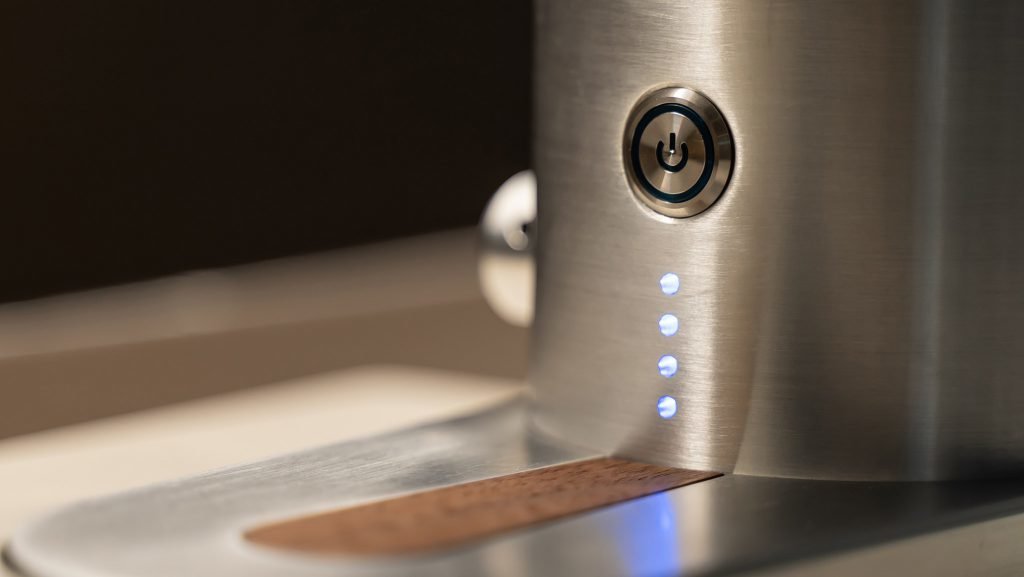 According to the company's website, one fully charged battery has enough power to make four double-shot espressos every day for 40 days.


Burr Size: 64 mm flat burrs.


Grind Setting Range: Zero to 2.5 mm vertical spacing between the burrs. Suitable for French press to espresso.


Typical Retention: Less than 0.2 grams.


Dimensions: 13 inches tall by 9 inches wide by 4 1/2 inches deep.


Weight: 11 pounds, 14 ounces.


Burr Speed: 200 to 1000 rpm.


Materials: 6081-T6 aluminum and 304 stainless steel.


Bean Capacity: Up to 30 grams can be loaded in the funnel at a time.


Battery: 3s LiPo 5000 mAh, 11.1V.


Battery Life: Up to 3,000 grams of beans on a single two-hour charge.


Motor: Brushless DC motor, limited to 1000 W.


Warranty: One-year limited warranty against manufacturer defects.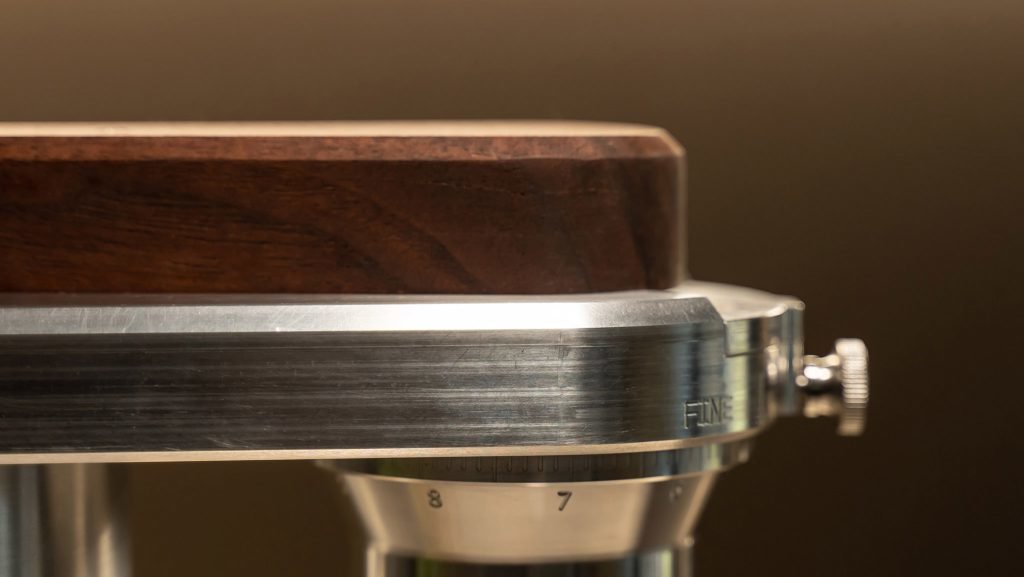 Is It Worth It?
While portability and ease of use are appealing qualities of this new device, the overall weight and dimensions may make keeping this grinder the centerpiece of your home brewing kit an intelligent option.
The sleek design caught this author's attention, and once this device officially launches here in the US, we fully plan to put it to the test.
The Kopi Deva Kickstarter campaign offers the machine for 459 pounds (approximately $650) to backers outside of the UK, and 549 pounds ($778) to UK-based backers.
Read Next: