US special operations commandos rescued an American hostage during an early morning raid on Saturday, according to Jonathan Hoffman, assistant to the secretary of defense for public affairs.
"U.S. forces conducted a hostage rescue operation during the early hours of 31 October in Northern Nigeria to recover an American citizen held hostage by a group of armed men," said Hoffman. "This American citizen is safe and is now in the care of the U.S. Department of State. No U.S. military personnel were injured during the operation."
The New York Times reported that the unit who conducted the raid is the US Navy's elite SEAL Team 6. They identified the American born hostage as 27-year-old Philip Walton. Walton is the son of missionaries and lives with his wife and young daughter on a farm outside of Massalata, close to the Nigerian border.
Walton was abducted from his backyard on Monday after the captors demanded money from him in front of his family. After offering $40, he was taken away by the assailants on motorbikes and a ransom of $1 million was announced shortly after, said the New York Times.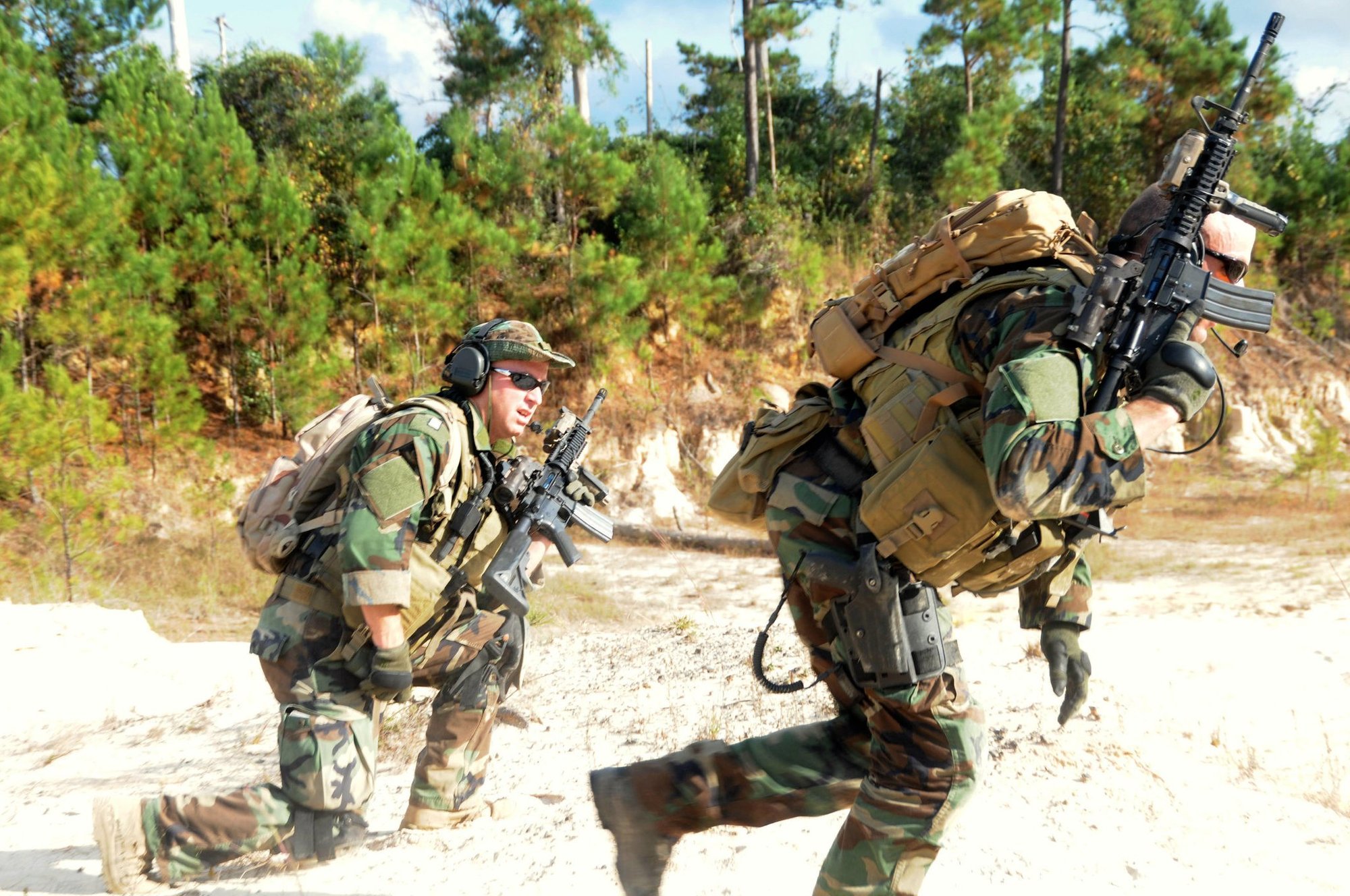 Approximately 30 SEALs parachuted into the area of the captors' camp after intelligence resources tracked the kidnappers and Marine special operations assets located their position in northern Nigeria, according to multiple news sources.
ABC News reported that during the raid, a short and intense firefight ensued and six captors were killed with the seventh running off. Walton was apparently unharmed during the firefight.
One counterterrorism source told ABC News, "They were all dead before they knew what happened."
Secretary of State Mike Pompeo tweeted Saturday, "Outstanding work by the U.S. military today in freeing a U.S. citizen taken hostage in Niger and reuniting him with his family."