A 1.57-carat princess-cut designer four-prong round diamond engagement ring? $3.461.59.
Don't forget the 1.4-carat 14-karat white gold princess and round diamond lady's anniversary wedding band: $944.
Four professional reclining barber chairs? $2,199.
What about a Skywalker 15-foot rectangular trampoline, with enclosure? $571.
Some things to Joshua B. Cordova might've been priceless, but for everything else there was his SNL procurement card.
On Thursday, Dec. 9, Cordova was sentenced in federal court to 21 months in prison for mail fraud and theft of taxpayer funds earmarked for classified anti-terrorism projects at Sandia National Laboratories, or SNL, capping a case that was 2 years old.
Cordova, 39, also must forfeit multiple items recovered by federal agents, spend three years on supervised release after he leaves prison, and reimburse taxpayers $136,107.
He pleaded guilty on May 5 to four of the 63 counts against him, according to his agreement with prosecutors. He had faced 20 years in prison for the embezzlement of what federal investigators initially estimated was at least $173,000 in taxpayer funds.
Cordova's attorney didn't return messages from Coffee or Die Magazine seeking comment.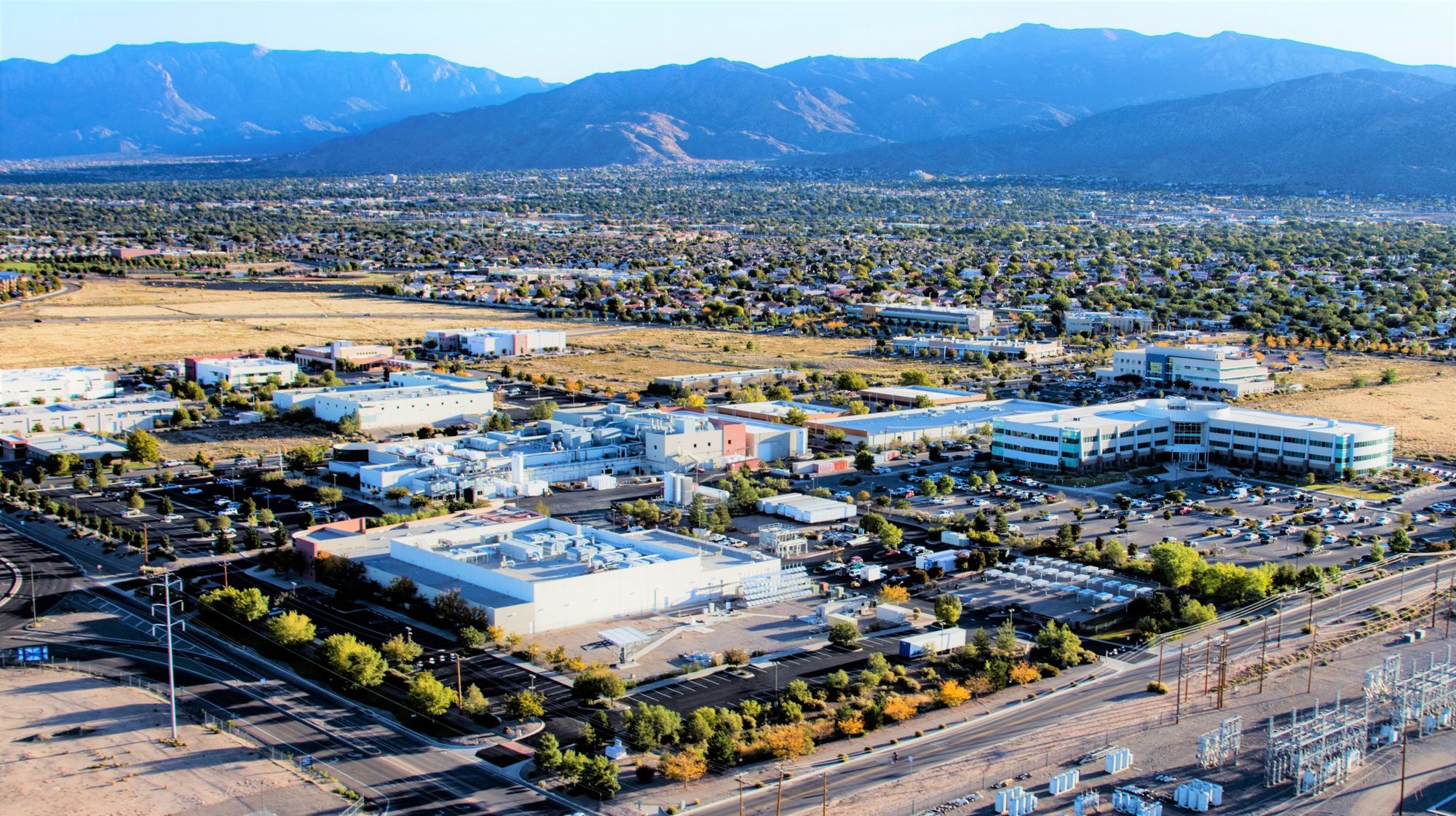 Unsealed in 2019 in New Mexico, the grand jury indictment against Cordova alleged more than four years of rampant thievery by Cordova, an employee of government contractor National Technology and Engineering Solutions of Sandia LLC, tied to three procurement cards issued by the US Department of Energy.
The cards were supposed to buy equipment used by Cordova when training law enforcement and military members. Instead, he purchased jewelry, clothing, shoes, sunglasses, men's and women's golf clubs, exercise equipment, watches, toys, tires, dog food, barber chairs and a barber pole, hair salon supplies, espresso makers, cellphones, computer tablets, home theater sets, and luxury appliances.
He got away with it because of two flaws in the procurement system. First, Sandia National Laboratories initially didn't require procurement card holders to submit receipts or purchases, instead relying on descriptions of what was bought. Second, no one checked to make sure that purchases were what Cordova claimed them to be.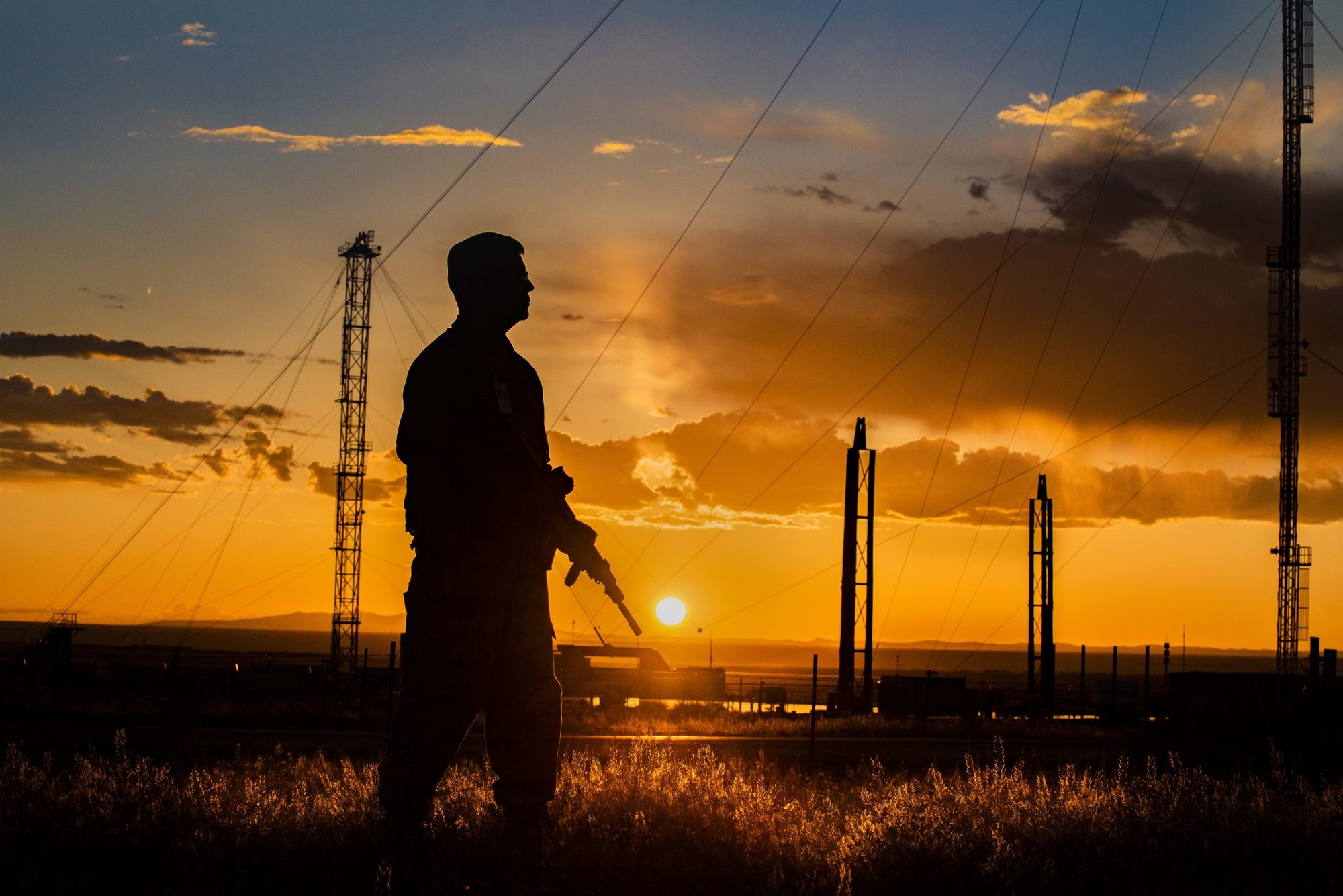 For example, he represented the 1.57-carat engagement ring delivered to his home in southwest Albuquerque as being "grid aim kit, 3-grid boards, 1 tri-pod, 1-wep mount, 1-XRS adapt, 1-fiducial, 1-tool set, 1-aim finder etc.," according to his indictment.
The Samsung curved 55-inch 4K Ultra HD Smart LED television became "1 full kit 0 12 items – Bosch power tools." The wedding band morphed into "2 carbon fiber Manfredo 510 tripods." The tripod purchase was submitted as a type of tool case with Velcro packs, court filings state.
Cordova's plea deal indicates he made many purchases at the online retail giant Amazon and had the parcels shipped to his home, not the office.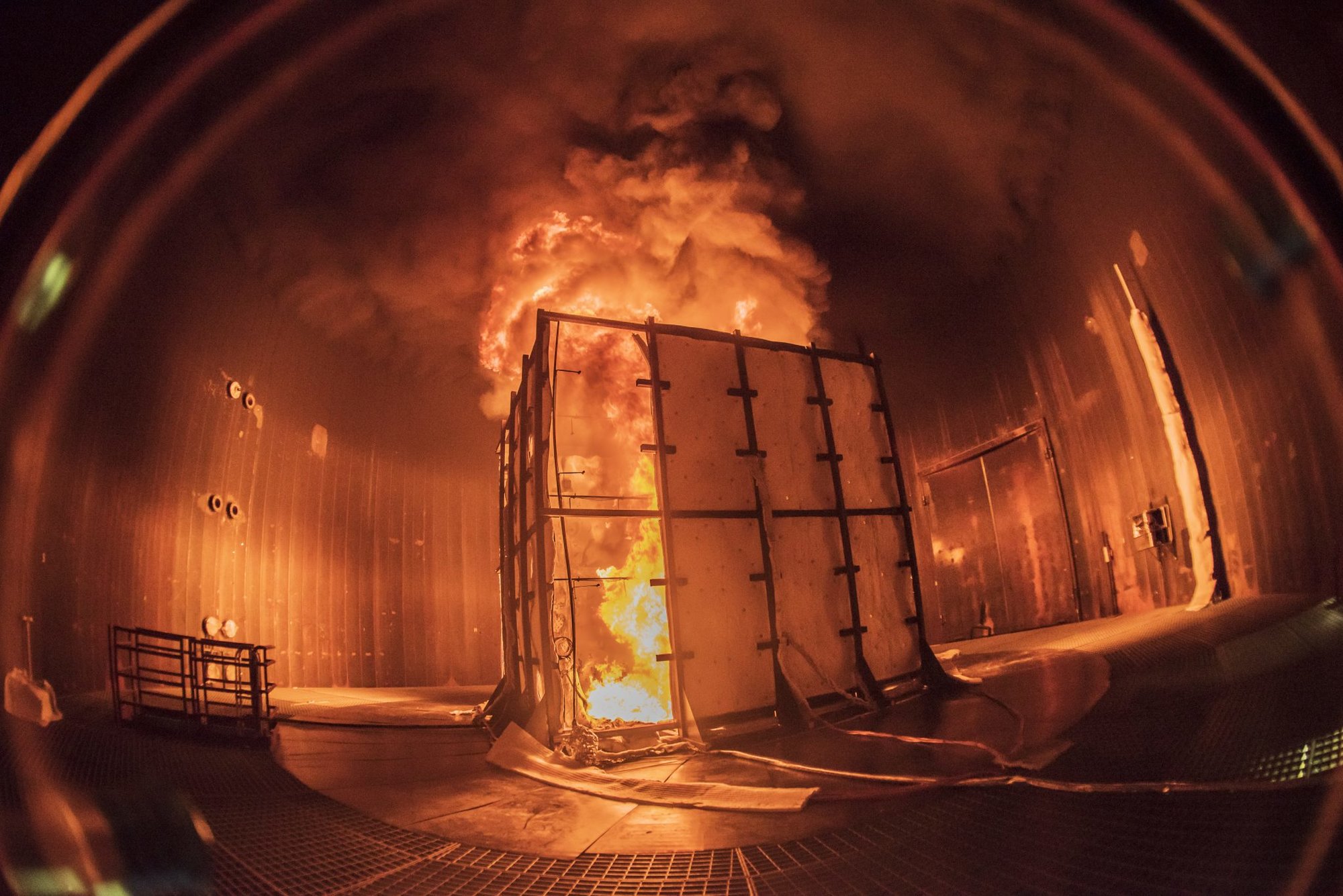 His employer, National Technology and Engineering Solutions of Sandia, is a wholly owned subsidiary of Honeywell International.
According to motions filed by federal prosecutors, Cordova was supposed to be working on "highly sensitive security and anti-terrorism work with other government agencies" inside a small team supporting the development of "cutting edge technology and equipment."
The federal government gets to keep a long list of items seized from Cordova's home, including all the items listed above and a 26.2 cubic foot stainless-steel French-door refrigerator, an Uppababy Vista baby stroller, and a Steve Silver Co. Tournament Dining & Game Table.
Read Next: Hunt for Bighorn Sheep Triggers Steep Federal Fine