People magazine named Paul Rudd 2021's sexiest man alive, and with the accolade came a slew of memes questioning how the 52-year-old actor has seemingly defied the aging process. Along with Rudd, actress Betty White — who is rapidly approaching her 100th birthday — also seems to know the location of the fountain of youth. But neither celebrity can hold a candle to World War II veteran and working actor Dick Van Dyke.
Known for popular roles in The Dick Van Dyke Show and Mary Poppins, the 96-year-old American icon is still working and appears to be sharp as a tack. According to Van Dyke's IMDb profile, his latest project is an upcoming film about two Korean War veterans — a soldier and a sailor — who fight over which of them gets to raise the flag over their retirement community each morning. In a promotional interview for the film, which is in development, Van Dyke recounts dropping out of high school to join the Army Air Forces during World War II.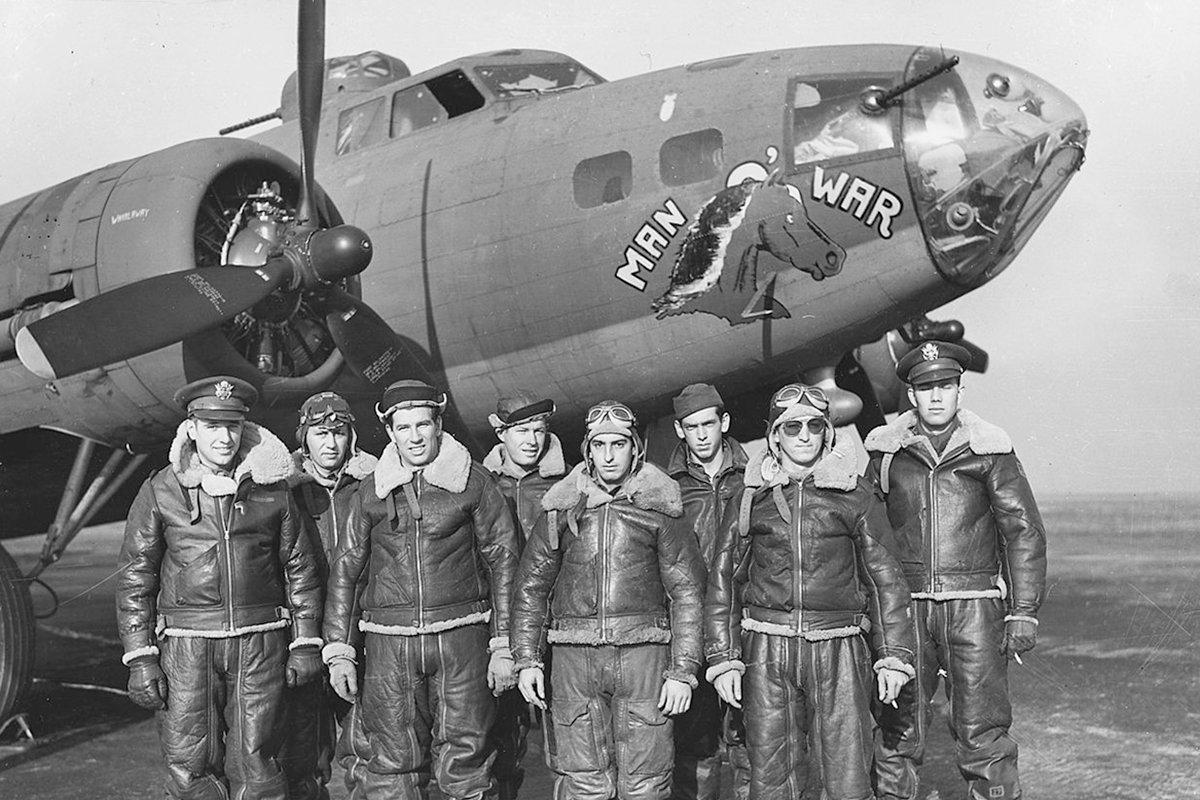 "I took the physical three times. The first time I couldn't make the weight. I was 6-feet-1, I weighed 135 pounds. You had to be 141," Van Dyke says of his failed attempt at becoming a fighter pilot.
Still determined to serve, Van Dyke hid in a bathroom while he chugged water and ate as many bananas as he could before getting weighed a third time. Bursting with bananas, Van Dyke finally tipped the needle to 141 and barely made the cut.
Toward the end of basic training, his instructors informed his class that most of them would be going overseas as tail gunners for B-24s. With less than 25% of aircrews surviving the war unscathed, tail gunner was one of the military's most dangerous jobs. When Van Dyke heard the Army recruits with special abilities could be placed in other positions, he sprang into action, literally.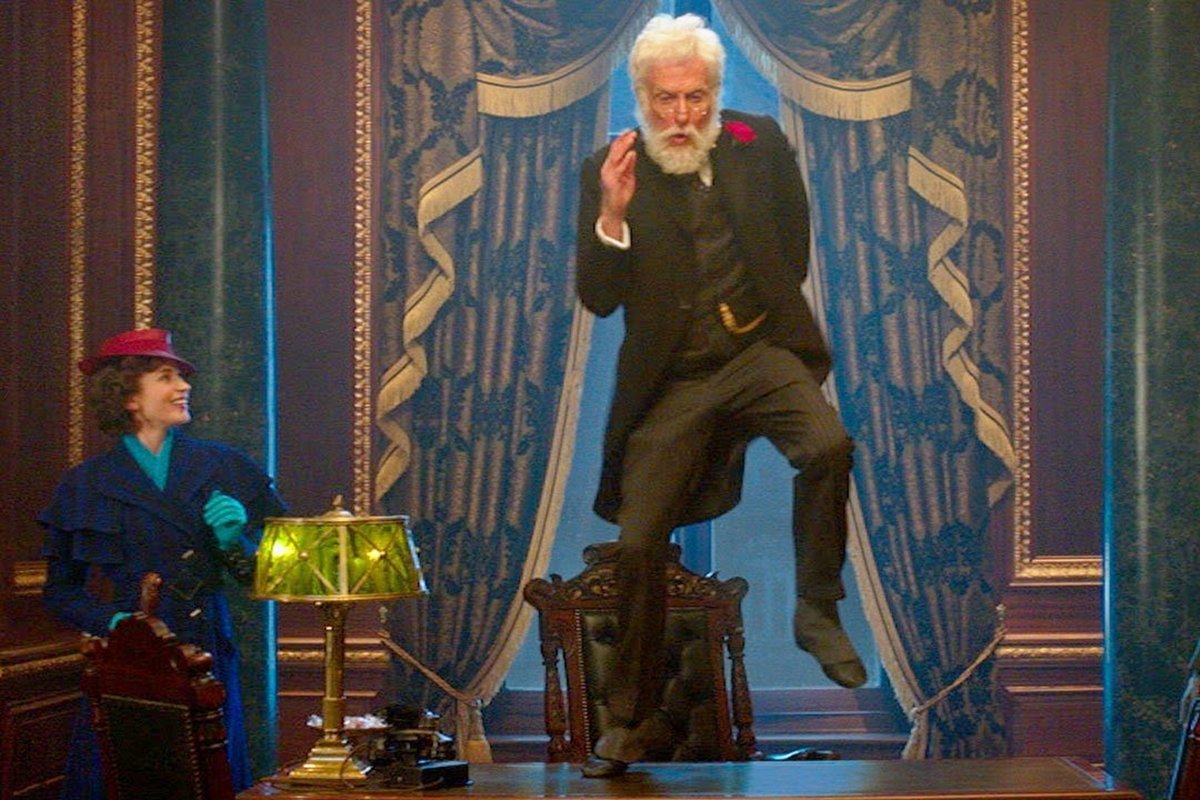 "I tap-danced and sang right on the spot," Van Dyke quipped in the interview. "I got into USO shows […] and entertaining [troops]. So cowardice got me into showbiz."
Van Dyke now boasts a career that spans seven decades. Despite portraying doctors, judges, and priests, Van Dyke never finished high school because he left as a senior in March of 1944 for the US Army Air Forces. His alma mater awarded him his high school diploma in 2004 at a ceremony honoring the beloved actor and veteran.
With more work on the way and an active social media presence, Van Dyke remains as busy as celebrities half his age. Although he might not be 2021's sexiest man alive, he's still a national treasure that must be protected at all costs.
Read Next: John Wayne and 'Sands of Iwo Jima': 5 Things You Probably Didn't Know