Some people say there's a war on Christmas. I'm not so sure that's true, but just in case, well, thanks to my last stimulus check, now I have a machine gun. Ho, ho, ho. Hashtag 2020, amiright?
War on Christmas or no, one thing is certain: At Coffee or Die Magazine, we believe the war over whether or not Die Hard is a Christmas movie is over. We tackled the debate last year, and the general thrust of our argument has been validated and rehashed several times over by other outlets. We say damn all those internet polls and that little publicity stunt in which Bruce Willis declared his contrarian view.
Die Hard IS a Christmas movie. So suck it, haters! Your argument's as dead as Hans Gruber!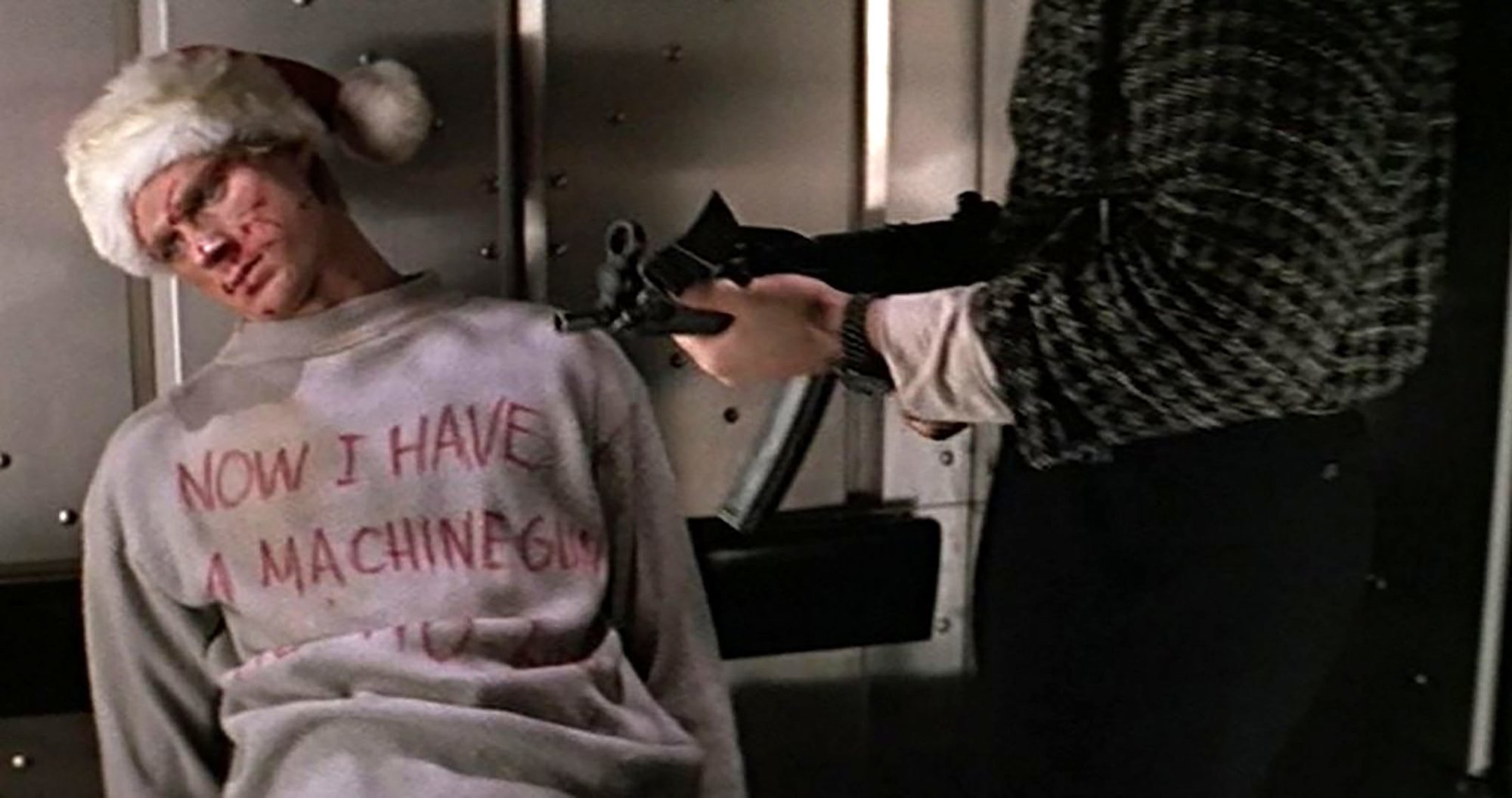 Unfortunately, in declaring our victory, the biggest casualty could be that sweet dopamine squirt we get from all those likes and page views that come with stoking people's impulse to fight over trivial pop culture preferences. That's why we've joined the camp of Die Hard media outlets that's determined to make sure the online Christmas war goes on.
So consider this our declaration of a new war: Die Hard or Lethal Weapon — which is the better Christmas movie?
First we need to define some kind of rubric for how we measure the Christmas value of these '80s action classics. Let's start with the criteria Coffee or Die contributing writer Brittany Ramjattan laid out last year:
"Holidays movies usually take a pretty firm moral stance, usually about the forces of family and the holiday spirit. 'Die Hard' frames these themes through John McClane's quest to reconcile with his wife [whose name — not coincidentally — is Holly!], which is the driving motivation of this film. There would be no plot without that seed of a familiar desire — no McClane versus Gruber, no grand shootout. Sure, "Die Hard" could have taken place during the summer, but the emotional stakes for John McClane's character wouldn't have been as high. 'Die Hard' is built around an innately deep issue: reconciliation and family bonding, which relies on the holiday spirit to intensify the stakes. At its core, this movie is about a man seeking redemption."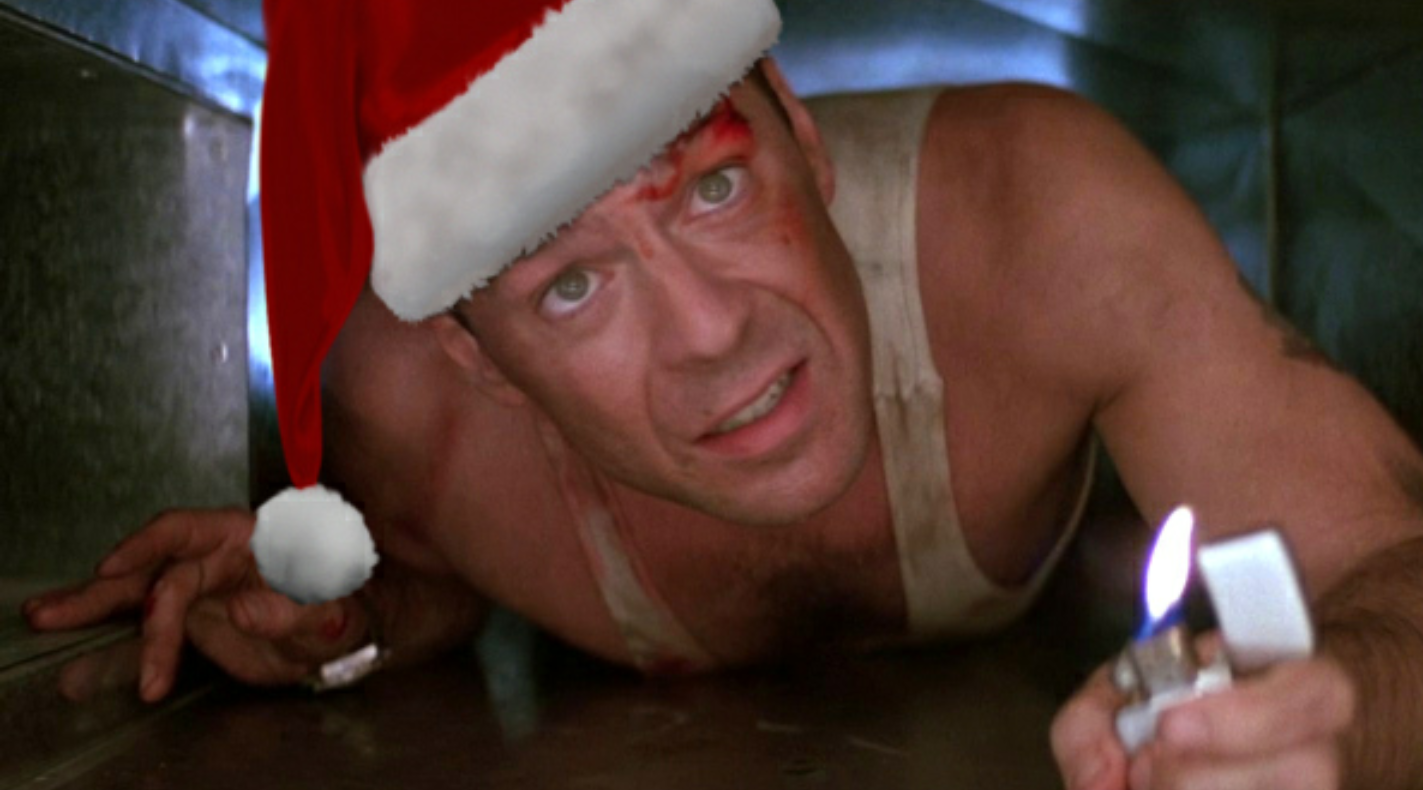 As Cinemablend's Mike Reyes put it, "With lessons of selfless devotion to duty and family, a Christmas Eve setting, and several sweet seasonal needle drops, Die Hard is definitely a Christmas movie."
Using these basic criteria — film set at Christmas, full of Christmas music and imagery, and themes of sacrifice, redemption and family bonding — Reyes explained last year how Lethal Weapon is as much a Christmas movie as Die Hard, if not more.
"The one big thing that really ties Lethal Weapon into the Christmas movie canon, besides the opening usage of 'Jingle Bell Rock,' or even the fact that the film has an action set piece set in the middle of a Christmas tree lot, is Mel Gibson's Martin Riggs. A suicidal mess who's a loose cannon … Riggs goes through a Christmas Carol style journey that helps him become a better man. Making a friend in Roger Murtaugh, Martin Riggs eventually becomes a better person after a harrowing Christmas, and even spends Christmas with the entire Murtaugh family; allowing him to give a symbolic gift that proves he's a changed man."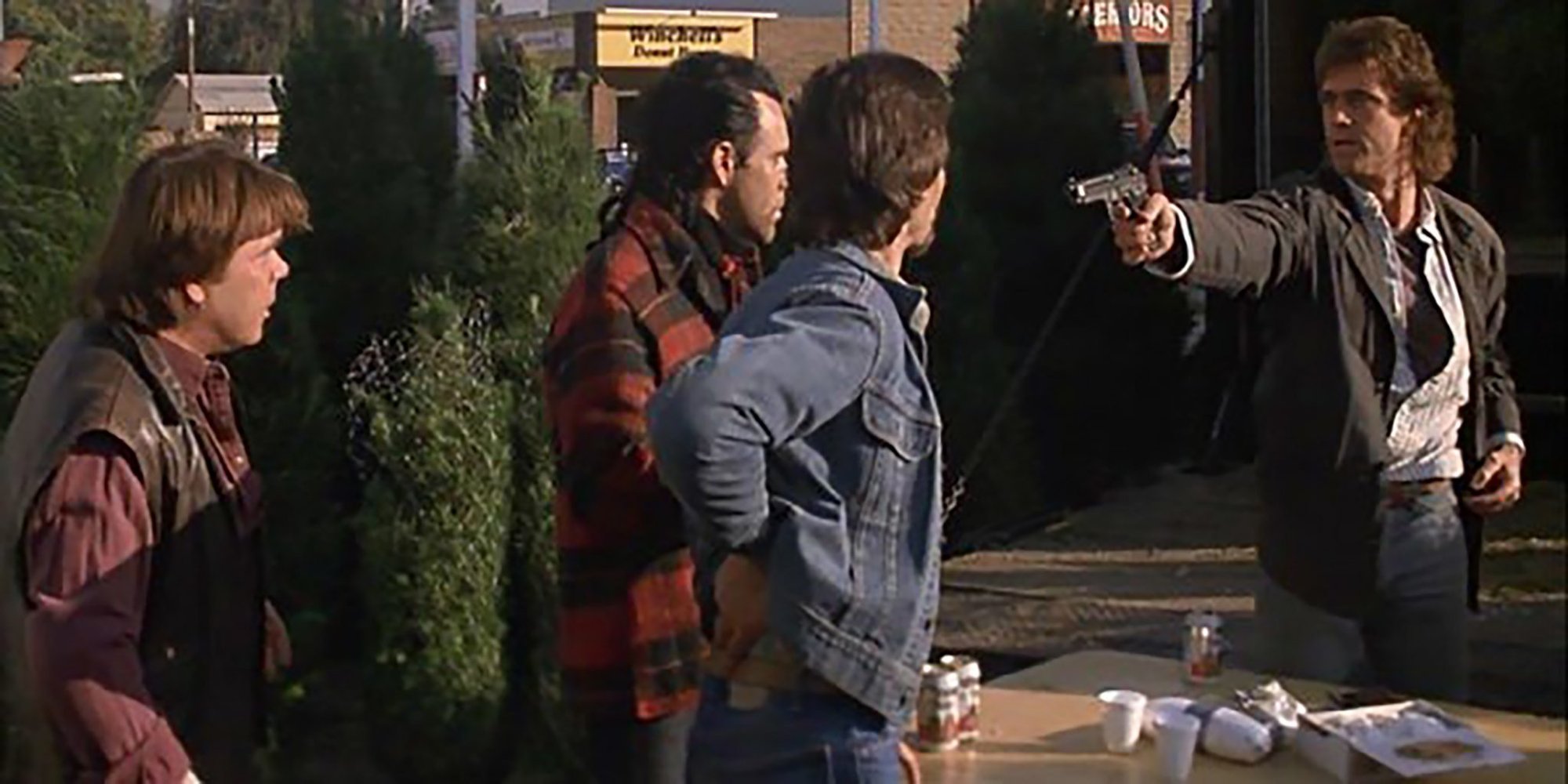 In 2017, Cinemablend's Conner Schwerdtfeger argued that Lethal Weapon is a Better Christmas Movie Than Die Hard because Lethal Weapon is all about belonging to a family.
"Amid all of the action, explosions, murdered prostitutes, and heroin-smuggling special forces operatives, Lethal Weapon is all about a lonely and depressed man who finds a sense of belonging in the arms of an adopted new family just in time for Christmas. It's no mistake that the film ends with Roger inviting Riggs (and his dog, Sam) into the house to share Christmas dinner with his family. Riggs now has a reason to live, and it's a Christmas miracle."
The general thrust of Schwerdtfeger's argument is that, "very little of John McClane's arc as a character feels tied to Christmas itself … Christmas feels more like an aesthetic choice for Die Hard than an actual narrative device. John McClane is a lousy husband who needs to learn to admit to his mistakes and get back to his wife, but that idea never really comes full circle and relates to Christmas in the same way that Riggs' arc does in Lethal Weapon."
While that may be true, I still personally prefer John McTiernan's classic to Richard Donner's, but both are awesome Christmas action flicks that I keep in my library and watch during the holidays. Ultimately, the important thing here is not for me or anyone else at Coffee or Die or any other media outlet to declare a winner. It's to make sure this rhetorical war over Christmas/action movies goes on forever.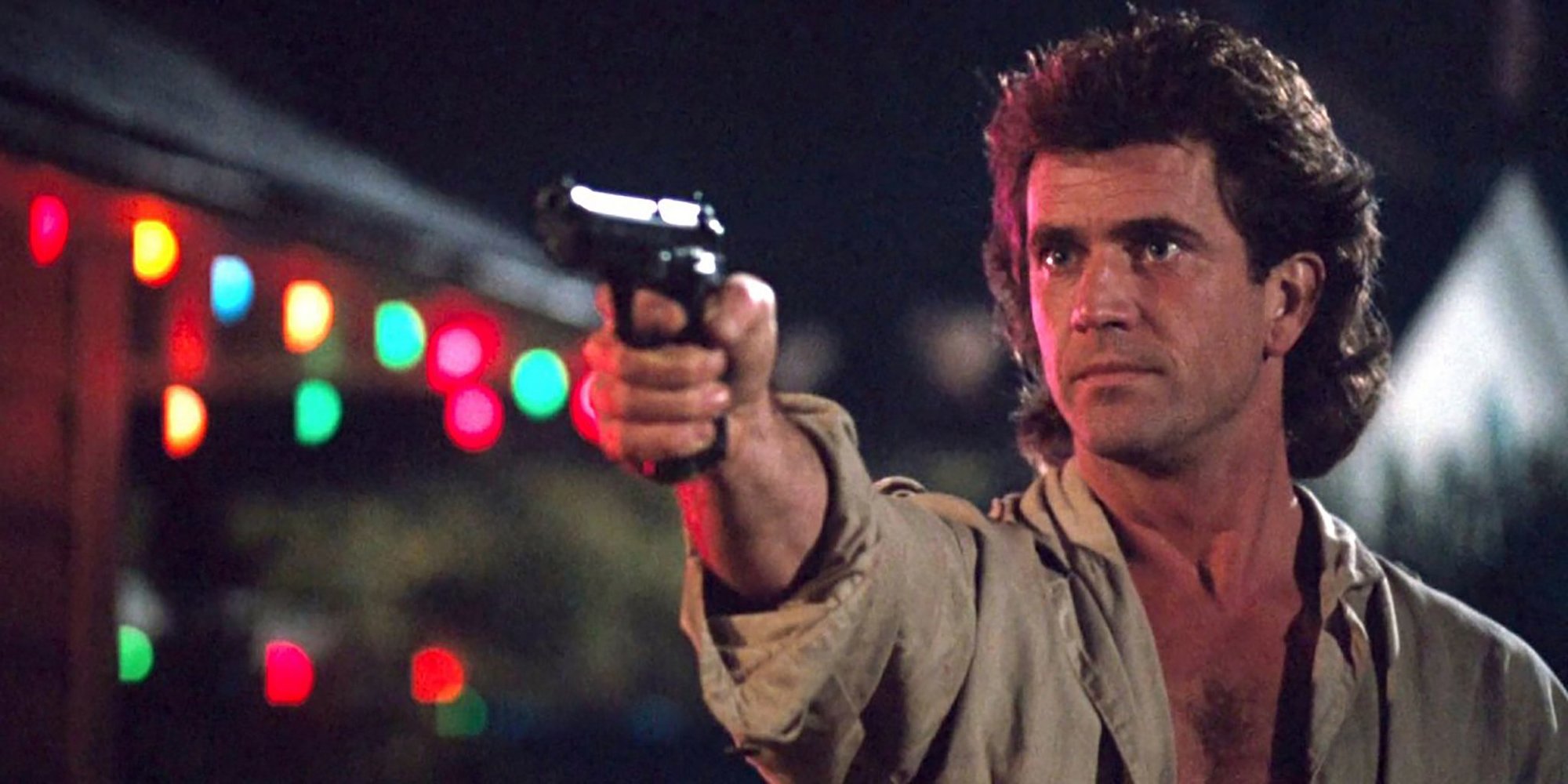 After all, Die Hard's original screenwriter Steven de Souza dropped some hard truth in an interview with Dazed Digital, explaining the main reason legendary producer Joel Silver, who worked on Lethal Weapon and Die Hard, made them Christmas films
"[Die Hard's] Christmas setting is in the source novel, Nothing Lasts Forever, by Roderick Thorpe," de Souza said. "One of our producers, Joel Silver, had made Lethal Weapon the previous year, which was also set during the holiday, and he had decided he liked all his movies to take place at Christmas, as they would then very likely be played on television every December and we would all get residual cheques. Obviously, he was right!"
In other words, it's all about getting that paper, y'all. And in our case, it's all about sustaining a forever war that will rage on every holiday season as long as our fingers can type. Christmas might be about giving and good cheer, but the internet is about fighting with strangers over petty differences. So from our family to yours, Merry Christmas, ya filthy animal. Die Hard is better.