It was August 2006, and the ranch-style home was surrounded by Denver police, the bomb squad, and special agents from the Bureau of Alcohol, Tobacco, Firearms, and Explosives, as well as the FBI. Helicopters circled the property from above. The neighborhood had been evacuated. It wasn't a hostage situation, though. Instead, Michael Blanchard — a paranoid elderly man — had wired his home with explosives because he was convinced that the government was coming after him and someone was going to steal his hidden money.
The bomb squad couldn't just go in through the front door, either — Blanchard had it rigged to blow. To make matters worse, he was an extreme hoarder and had hidden devices throughout his home in the nearly impossible to navigate floor plan.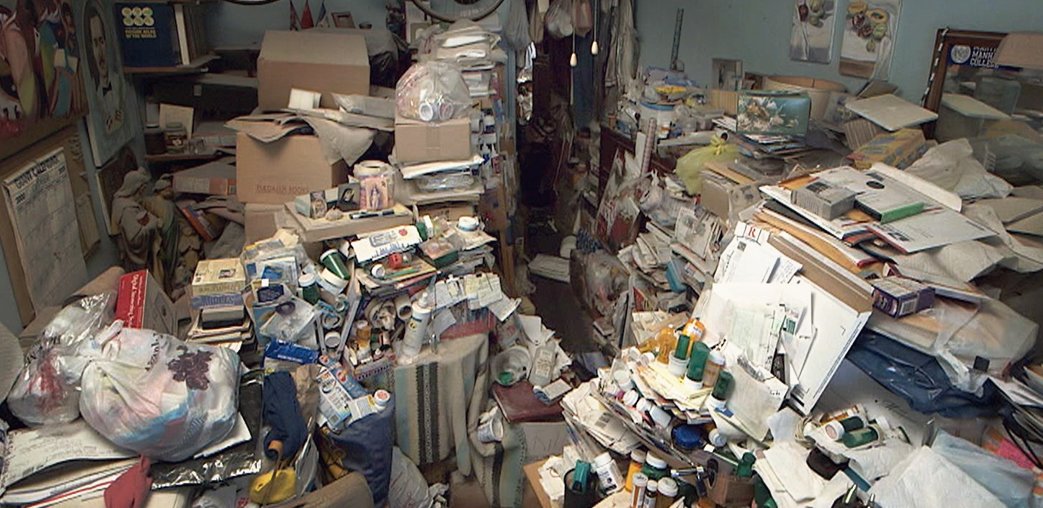 Without Blanchard's cooperation, the house might take months to clear and posed a considerable risk to those tasked with finding and disengaging the devices.
Every room was packed from floor to ceiling with boxes. Magazines were scattered everywhere. All the windows were covered. The only furniture in the home was completely blanketed in more boxes and garbage. The entire home wreaked of dog feces and urine.
ATF Special Agent Carrie DiPirro was called to work the case alongside the FBI and local law enforcement because she was ATF explosives certified.
The information about Blanchard had come to light through an informant. The first thing DiPirro needed to do was interview Blanchard, who was staying at a nursing home nearby.
When she got to the nursing home, he wouldn't admit to anything.
"He denied and denied," she said. "It wasn't until I used some interrogation techniques to find his soft spots that he began to cooperate."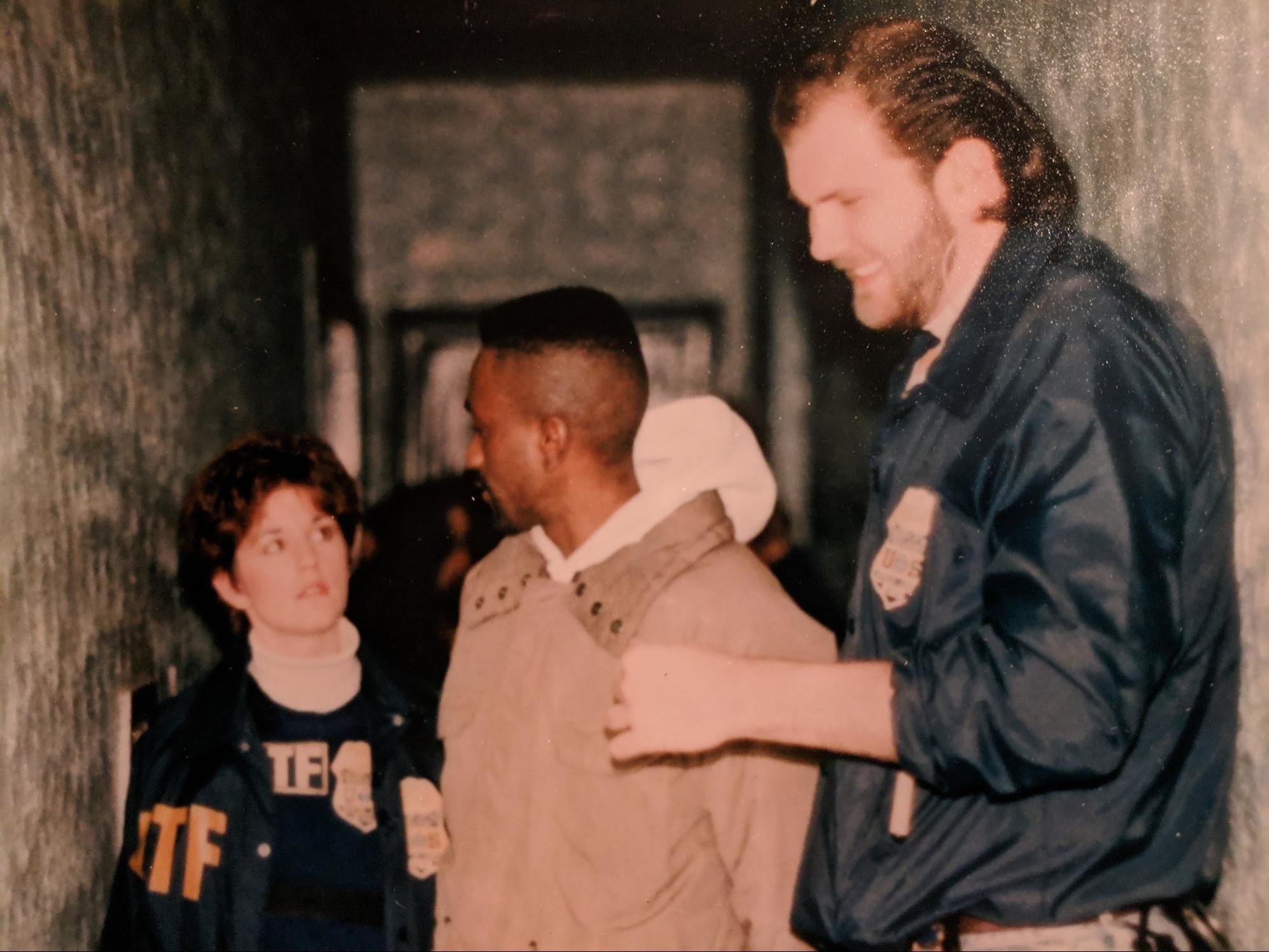 After she spent some time with Blanchard building rapport, he took a liking to her, sharing the exact locations of the explosives in the home, but she needed more than that. With her explosives background, DiPirro knew exactly what questions to ask him next.
Fortunately, he divulged intricate details about the bombs, including their electric source, where the parts were located in the devices, and how they were designed to function. According to DiPirro, Blanchard had learned to build them from the internet, and he'd done a surprisingly good job.
The bomb squad now had the right intelligence, so they got to work. They blew out the picture window in the living room with a small charge so they didn't offset any of the other devices in the house.
"He had hand grenades attached to boxes where if you lift up the box, it's really just going to take part of the cover off. Try to move a box that's unmarked, and there goes the bomb," DiPirro said.
'I let him know that if the bomb goes off and injures or kills someone that he is gonna go to jail.'
At one point during the operation, the bomb squad found what appeared to be an additional device that hadn't been mentioned to DiPirro. She wasn't happy about it and returned to the nursing home to interrogate Blanchard further.
DiPirro found Blanchard in the mess hall out of his wheelchair and told him that they needed to go somewhere to talk. Since she had built rapport with him previously, she took a seat in his wheelchair and told him to push her around the nursing home. And he did.
During their conversation, she pressed Blanchard about the device in question.
"I told him that he lied to me," she said. "I was very straightforward about it. I let him know that if the bomb goes off and injures or kills someone that he is gonna go to jail. He kept saying that there were not any more bombs. He couldn't remember any more than what he'd already told me."
After DiPirro described the suspicious device to Blanchard in more detail, he realized that she was referring to a gag gift he had never sent to his brother for Christmas. The gag device looked like sticks of dynamite with wires wrapped around it and an old-fashioned alarm clock. Crisis averted.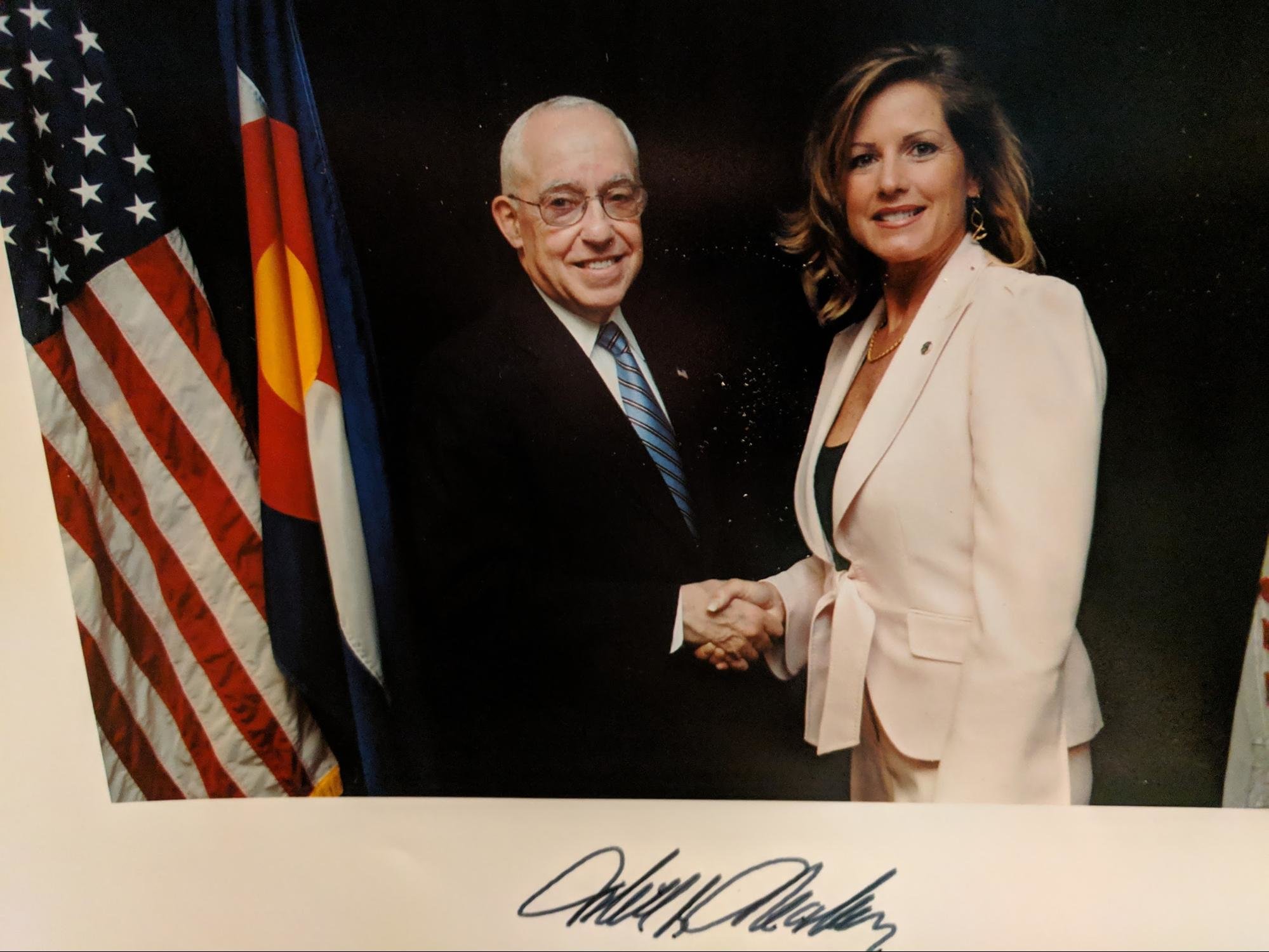 DiPirro had built such a strong rapport with Blanchard that he even revealed the location of the money he'd hidden inside his home. She found $15,000 hidden in paint cans and returned it to him.
She continued to work the scene with the bomb squad and help direct the operation. Since the technicians couldn't leave, she would pick up beverages and food on her own dime for them, according to the Joint Terrorism Task Force (JTTF) supervisor on the case. After three days, the house was finally cleared.
"It was such a satisfying feeling to know that I was able to prevent any loss of life or injury that day," DiPirro said.