A Texas motel that called the cops on a disabled military veteran in a wheelchair after he tried to stay overnight with his service dog has settled a discrimination case with the US Department of Justice.
J&J Executive Suites LLC — based in Killeen, Texas — and its owners, Kyung Sang Lee and Gaesun Lee, also agreed to pay the unnamed veteran $5,000 in damages, according to the settlement agreement inked Dec. 21, 2021, but announced Tuesday, Feb. 15, in Texas.
"Individuals with disabilities, including veterans who have sacrificed for our country, have a right under federal law to the equal enjoyment of public accommodations," US Attorney Ashley C. Hoff said in a prepared statement released Tuesday. "Our office is committed to ensuring that our veterans enjoy equal access to public accommodations, such as restaurants, hotels, and shops."
The case began on the afternoon of Oct. 13, 2020, after the veteran checked into the motel in a town that also hosts the US Army's sprawling Fort Hood, one of the largest military installations on the planet.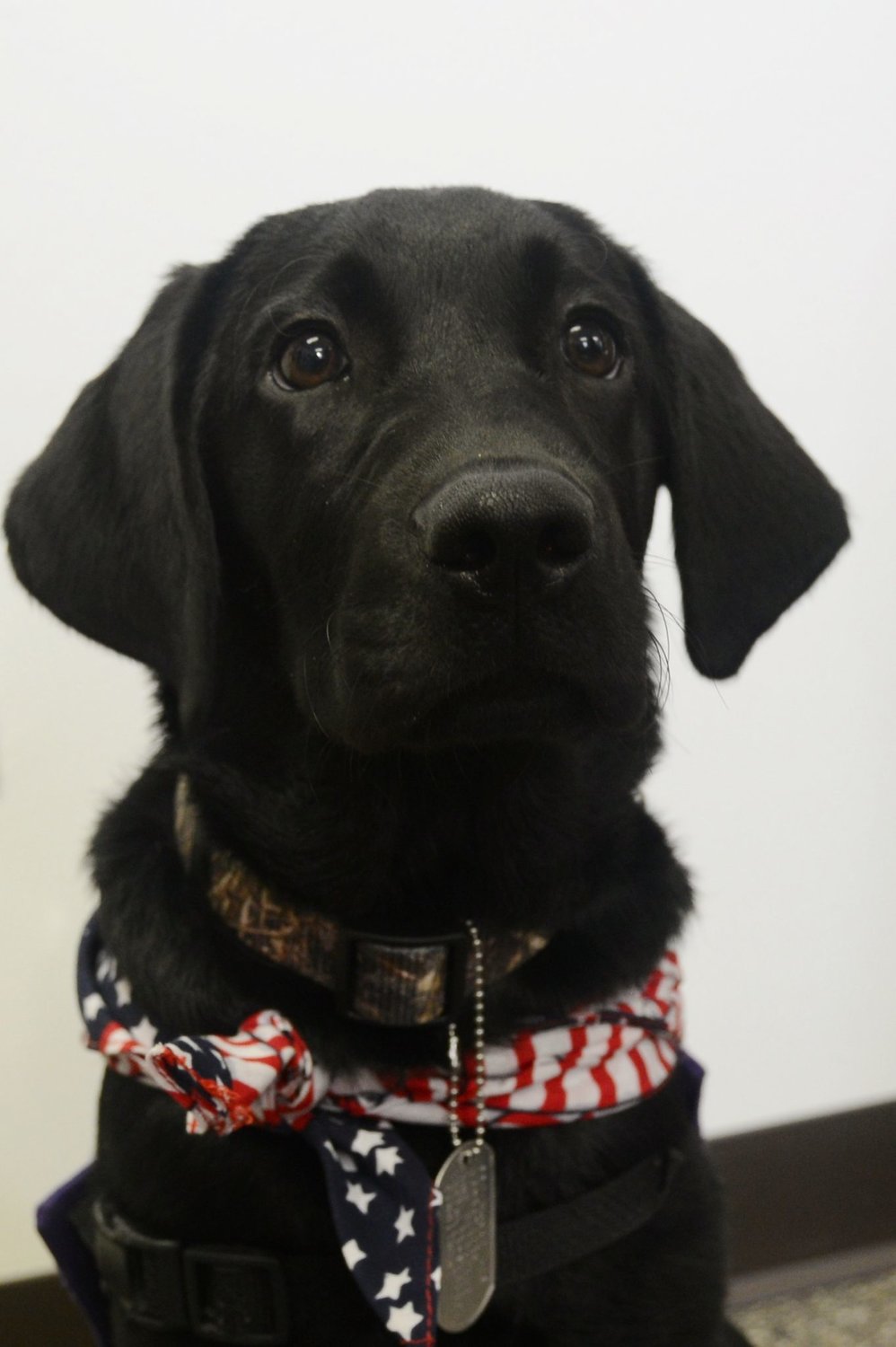 Rated 100% disabled by the US Department of Veterans Affairs following the amputation of his left leg, the veteran relies on both a wheelchair and a service dog to get around.
According to the settlement agreement, the motel desk clerk knocked on his door to inform him that the Executive Suite's owners didn't allow dogs, including service animals. The veteran tried to explain that he's lawfully permitted to have his service dog in any public accommodation, but the clerk asked to see documentation for that.
After the veteran replied that the Americans with Disabilities Act of 1990 didn't require him to provide it, motel staffers called the Killeen Police Department. An officer escorted the veteran to the parking lot and issued him a criminal trespass warning. The motel then made the veteran leave and refused to refund his room rental fee.
The settlement agreement stated that the motel's denial of access made the veteran feel "humiliated" and he "experienced emotional distress."
The owners of J&J Executive Suites did not respond to Coffee or Die Magazine's message seeking comment.
Under the terms of the agreement, the motel's owners promise to never again discriminate against disabled people with service animals. Staffers won't demand documentation detailing why a guest might need the animal, nor will they charge a disabled person extra for spending the night there with a service animal.
The motel now posts this policy in the lobby, and on the window of the building, there's a sign that reads, "Persons with disabilities accompanied by service animals are welcome at Executive Inn & Suites."
J&J Executive Suites pledged to retrain its staffers on the new policies. The US Department of Justice vowed to monitor the company's progress implementing them.
Read Next: