The US Coast Guard suspended the search late Monday, Sept. 6, for a Florida attorney missing since Friday.
Coast Guard Public Affairs Specialist 1st Class Ayla Hudson told Coffee or Die Magazine that Jim Evans, 50, disappeared during a dive for lobsters with friends about 30 nautical miles northeast of Daytona Beach.
"The Coast Guard and our partners extend our deepest condolences to the Evans family, who remain in our thoughts and prayers during this exceptionally difficult time," Capt. Mark R. Vlaun, the commander of Coast Guard Sector Jacksonville, wrote in a prepared statement emailed to Coffee or Die.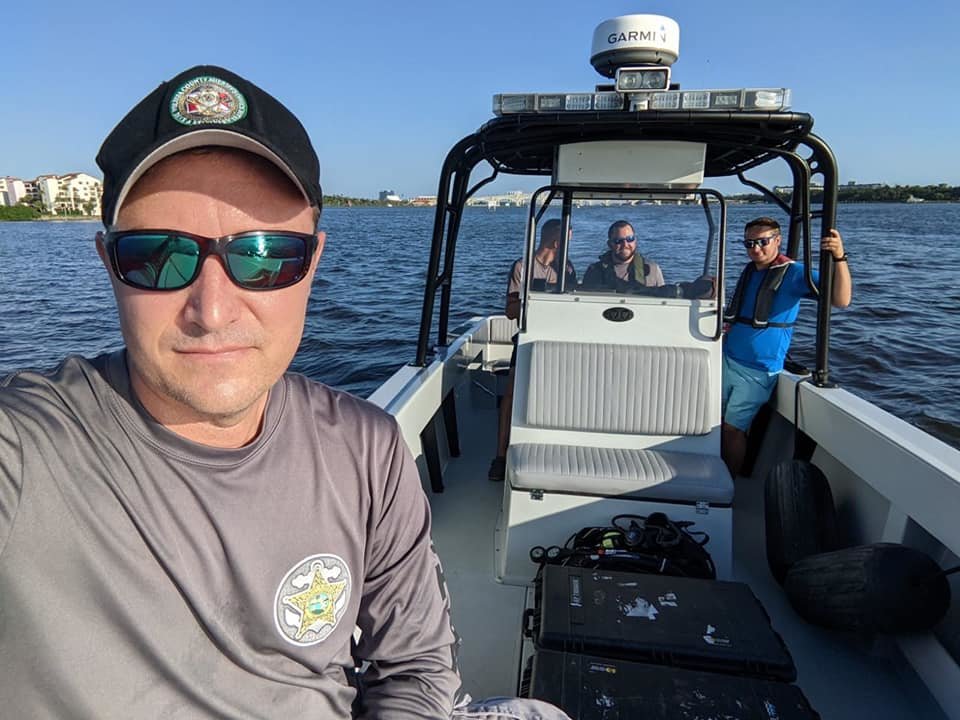 A radio call to Coast Guard Sector Jacksonville shortly before noon Friday sparked a maritime dragnet that lasted for more than 100 hours and covered 5,297 square miles of the Atlantic Ocean.
Crews from Florida Fish and Wildlife, Customs and Border Patrol's Air and Maritime Operations, the Volusia County Sherriff's Office, and the Seminole County Sheriff's Office joined in a hunt that took place both above and below the waves.
Coast Guard Air Station Clearwater sortied an MH-60 Jayhawk rescue helicopter and an HC-130 extended-range Hercules airplane to scout overhead.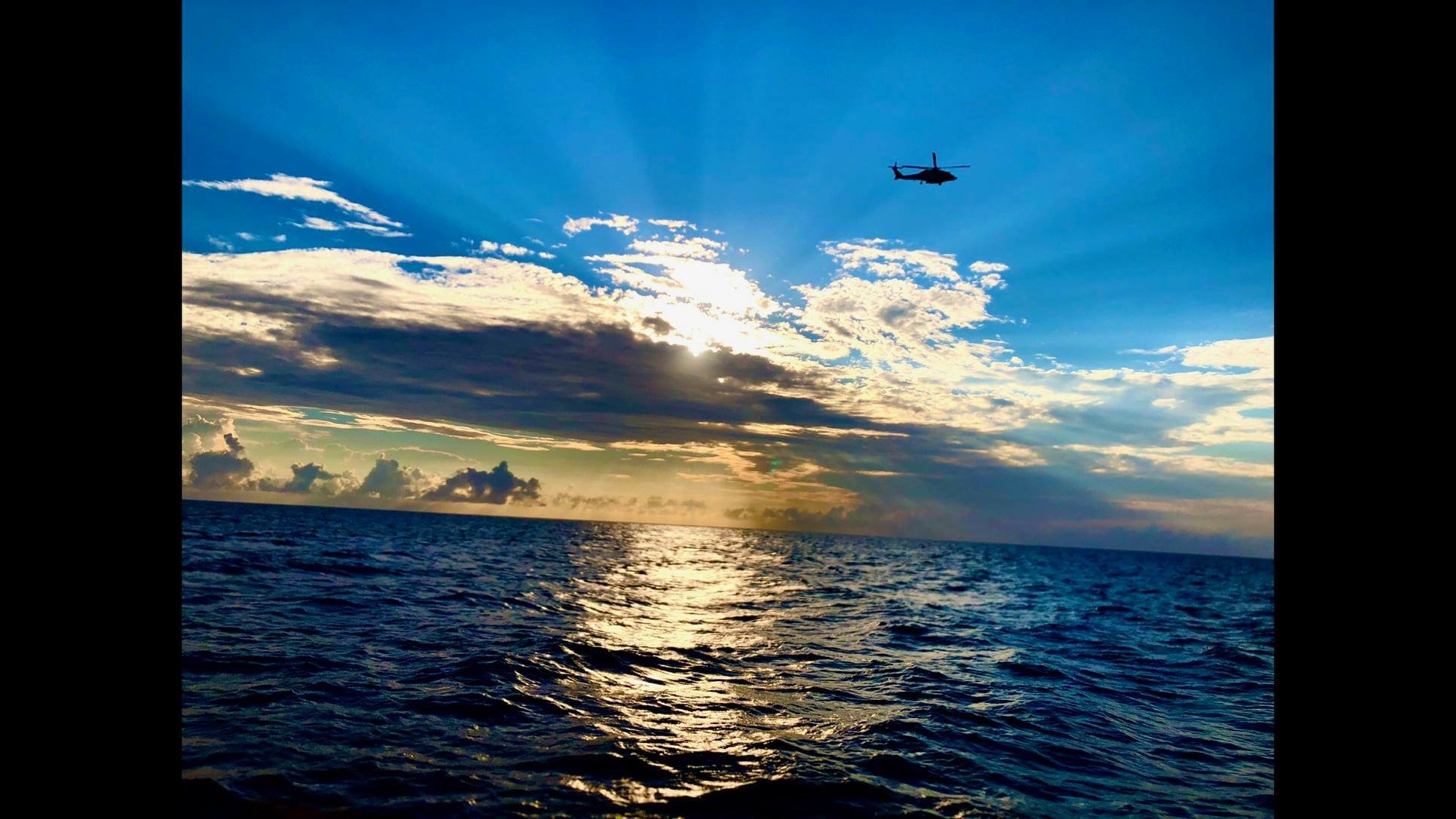 Cutters Heron and Skipjack and a 45-foot response boat-medium crew from USCG Station Ponce de Leon Inlet searched the waters surrounding the green and orange buoys marking where Evans went missing during his dive.
A flotilla of volunteers in fishing boats and pleasure craft surrendered their Labor Day weekend to canvass a large area that ranged from Jacksonville to Cape Canaveral.
Friends last saw Evans wearing a multicolored camouflage wetsuit, according to the Coast Guard.
The Coast Guard typically becomes the lead investigative agency for maritime incidents occurring more than 3 nautical miles offshore.
Read Next: