When building an individual first-aid kit, or IFAK, I outfit my aid bag using the MARCH acronym: Massive hemorrhage, Airway, Respiration, Circulation, and Hypothermia/Head injury.


M: Two tourniquets.


A: Nothing (use recovery position).


R: Vented chest seal.


C: One bleeder pack (two hemostatic or pressure dressings).


H: Nothing.


Extras: Shears, Sharpie, casualty card, gloves, tape.


Bleeding is nearly always the primary cause of survivable death. Your kit should reflect this. You do not need a tourniquet for each limb, but carry two for redundant hemorrhage control. Do you use hemostatic gauze or plain gauze? Know the difference when building your kit.
Nasal airways, or NPAs, are carried in the military but rarely used. They have to be properly sized or can be useless or, worse, cause airway obstruction. Placing casualties in the recovery position is effective and can be performed with little training.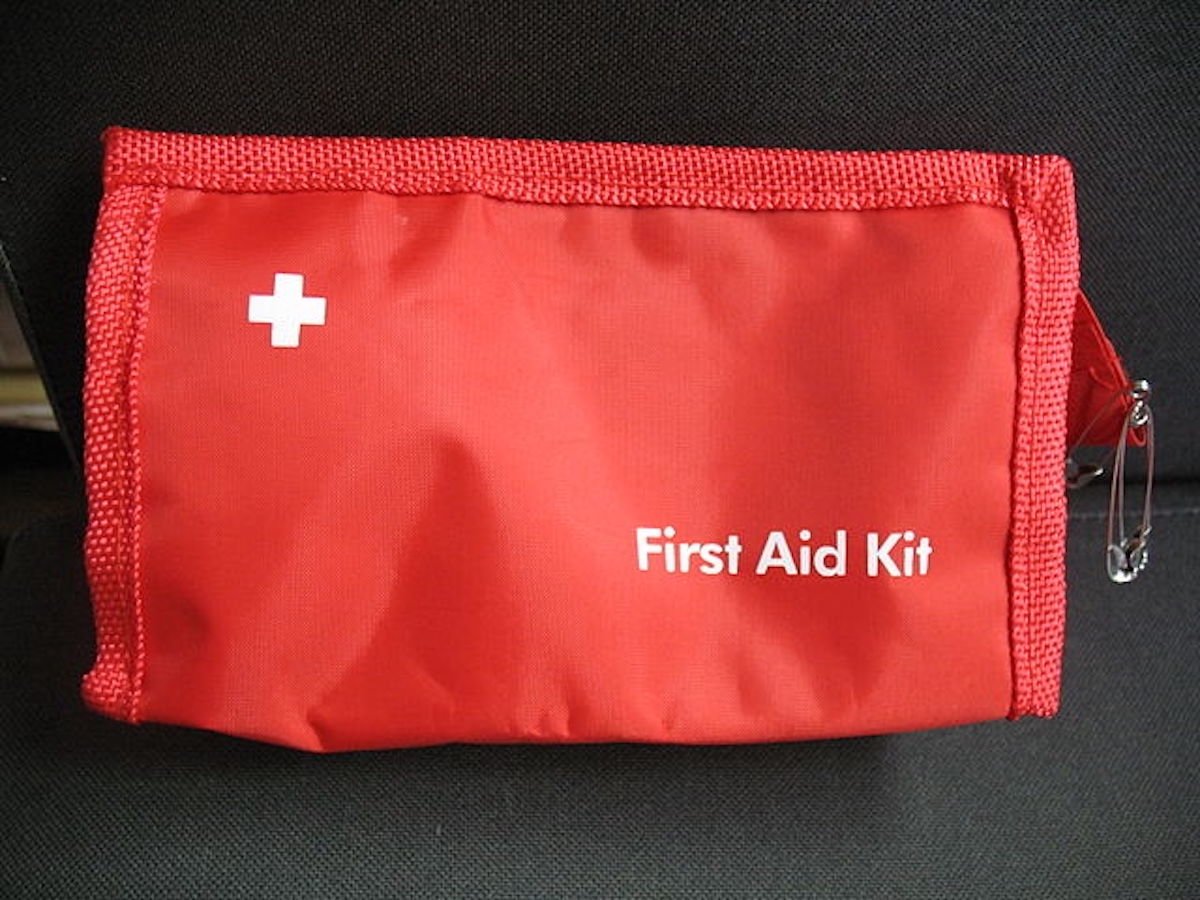 Sucking chest wounds are penetrations large enough that air passes into the chest. Chest seals cover the hole. The seal, however, must be vented, or it could actually create a pneumothorax.
What about needles for chest decompressions? Advocates believe a responder can perform a needle decompression and save your life. But multiple studies have demonstrated that even professionals often perform the skill incorrectly, either not completely penetrating the chest wall or injuring internal structures. I do not recommend them.
Hypothermia: How cold is it? Mylar blankets are great for keeping patients warm during exposure in cold climates when the body is still making heat but are rarely indicated for battlefield trauma due to poor body heat production. I recommend carrying items to prevent hypothermia in a larger pack or vehicle.
Final thoughts: An IFAK is only as good as the medic. Keep it simple and address life threats, like bleeding. In addition, saving a life may be as simple as manually opening an airway or positioning. Use shears to expose injuries (no knives), use a Sharpie to document your treatment, and wear gloves to protect you and your patient from your dirty hands.
---
Dr. Fisher has no financial disclosures. The information in this article is not intended or implied to be a substitute for professional medical advice, diagnoses, or treatment. All content including text, graphics, images, and information contained here is for general information purposes only.
This article first appeared in the Winter 2022 print edition of Coffee or Die Magazine.
Read Next: