Twenty days after the successful Navy SEAL raid on Usama Bin Laden's Abbottabad compound, Dr. Shakil Afridi waited on the Pakistan side of the Torkham border crossing. He needed to leave the country as soon as possible. The CIA had used him to gather vital intelligence and left him behind with no resources and no exit plan.
With his heart pounding, Afridi waited nervously for his turn to enter the infamous Khyber Pass: a mountain passageway leading to Afghanistan — and to safety — but he never made it to the gate. On May 23, 2011, with escape in sight, Pakistan's Inter-Services Intelligence (ISI) arrested Afridi on charges of high treason.
Eight months later, as Afridi waited in prison for his upcoming trial, Leon Panetta — then director of the CIA — credited him for being "very helpful" in the search for Bin Laden. The doctor's arrest confused the rest of the world — after all, the operation was an attempt to nab the most wanted man in the world. Afridi's arrest, trial, and subsequent 33-year sentence sparked international outrage and an effort to pressure Pakistan to free him.
Afridi began his medical career at Khyber Medical College as a surgeon in Peshawar, Pakistan. His employment with the government-funded Civil Jamrud Hospital in the Khyber tribal region gave him the flexibility to help run various nongovernmental organization-funded vaccination drives and medical programs.
Several preventable illnesses are rampant in the poverty-stricken areas surrounding the city of Abbottabad. The prevalence of illness among so many in the population allowed for a plausible cover story if an intelligence agency wanted to talk to a large number of people without raising suspicion.
Save the Children, a foreign aid agency, allegedly introduced Afridi to the CIA; however, the organization denies any intentional or witting involvement. Afridi's previous medical experience helped the CIA organize a hepatitis B vaccination drive in an attempt to use DNA to find Bin Laden, who the CIA suspected was living in the area. Administered by needle, vaccination for hepatitis makes DNA collection much easier than the more common polio vaccines, orally administered as drops.
Around Abbottabad, Afridi put up posters, administered vaccines, and traveled to endorse the vaccination effort.
Meanwhile, undercover CIA agents established themselves first in a smaller town, Nawa Sher, to cultivate trust. They eventually worked their way to Abbottabad, along with Afridi, as a seemingly natural progression of the vaccine program.
DNA notwithstanding, the road to Bin Laden's arrest took more than one element, according to Panetta, who credited a separate operation for tracking and locating Bin Laden in a 60 Minutes segment. He told interviewer Scott Pelley that "everybody played their role in a very effective and responsible way. This was the best case we had on Bin Laden since Tora Bora," referring to the last place the CIA was able to pinpoint the al Qaeda leader in Afghanistan, back in 2001.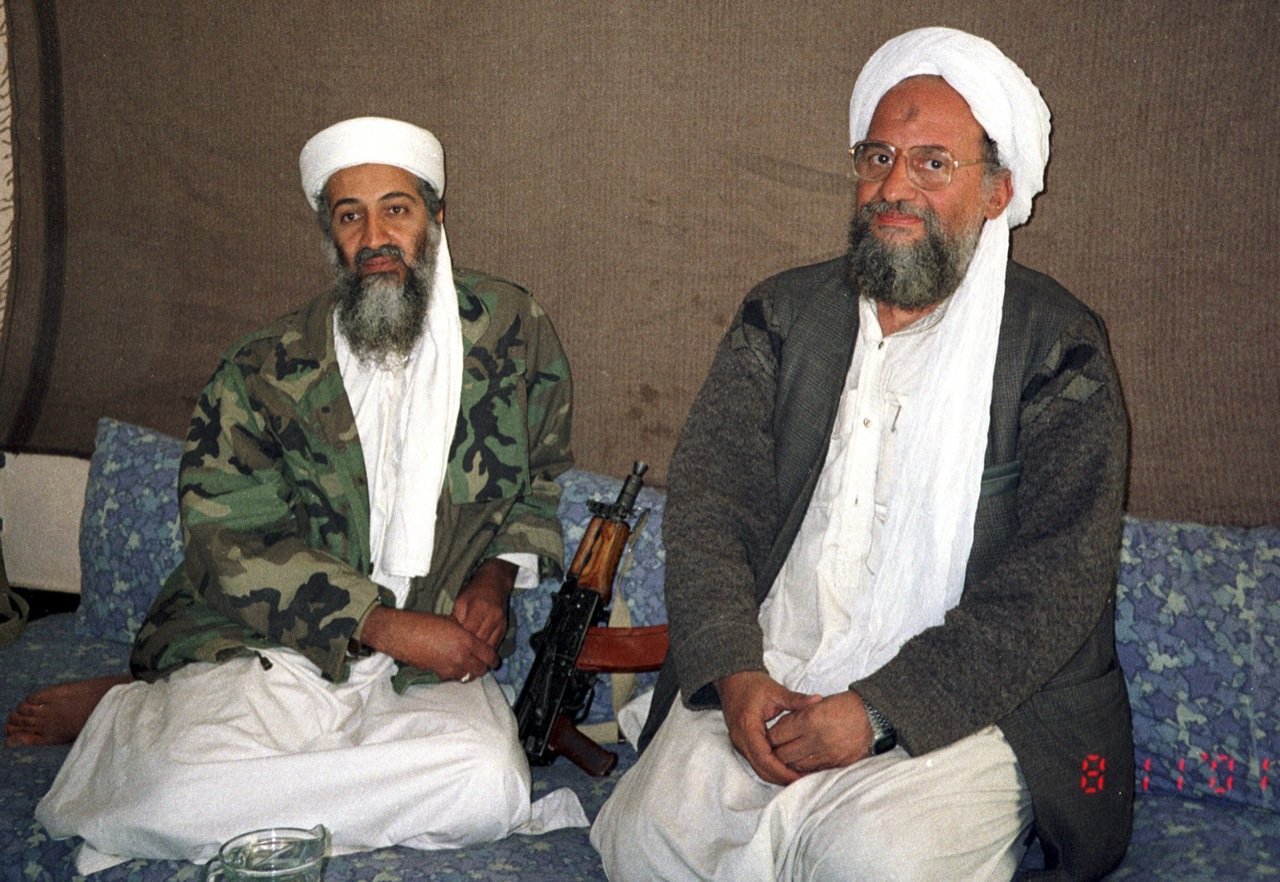 Panetta confirmed the CIA found Bin Laden by following his courier to a compound in Abbottabad — no more than a mile from Pakistan's premier military academy — allowing Navy SEALS to execute the historic Operation Neptune Spear. President Barack Obama confirmed Bin Laden's death to Americans in a press conference hours later.
Suspicious of Pakistan's blind eye to terrorism, the US withheld information about the raid from Pakistani officials until its completion, causing rifts in the diplomatic ties between the two countries. While claiming to be an ally in the fight against terror, Pakistan harbored and protected Taliban and al Qaeda terrorists for several years.
"I personally have always felt that somebody must have had some sense of what was happening at this compound. Don't forget, this compound had 18-foot walls around it, 12-foot walls in some areas […] a 7-foot wall on the third balcony of the house. It was the largest compound in the area. You would have thought that somebody would have asked the question, 'What the hell's going on there?'" Panetta said on 60 Minutes.
Questions remain about the impact of Afridi's role, with several news outlets wondering if the vaccination operation ever led to any usable intelligence. Regardless of Afridi's involvement, Pakistani officials ultimately charged him with funding terrorism and dropped the treason charges initially proposed on the allegations of working with a foreign intelligence service, in this case, the CIA.
Afridi's family members and lawyer deny his involvement with any terrorist organizations but acknowledge an incident with the Islamic militant organization Lashkar-e-Islam. The group kidnapped Afridi in 2008 and forced him to pay a $6,000 ransom to be released. Pakistani officials allege Afridi paid Lashkar-e-Islam a voluntary $22,000 donation and maintained an open friendship with its leader, Mangal Bagh.
Once Pakistani courts laid out Afridi's 33-year sentence, the US government protested, citing his role in the Bin Laden raid. The Senate Appropriations Committee consequently withdrew $33 million in aid to Pakistan, $1 million for each year of Afridi's sentence.
Afridi continues to appeal. In 2013 he was successful in reducing his sentence to 23 years. However, Radio Free Europe/Radio Liberty reported in 2020 that according to Qamar Nadeem, Afridi's lawyer, his subsequent appeal "has already been postponed 16 times because the government prosecutor failed to show up."
Citing the CIA's "use and throw" culture, Indian news outlet The Pioneer highlighted the ramifications of Afridi's case in a 2016 op-ed: "His fate dramatises, in the form of a tragic story of how the US betrays its friends, ruthlessly uses them as per its accord and then throws them to the wolves, and lies about the affair while maintaining a stance of moral righteousness for larger public consumption."
Nadeem, Afridi's lawyer and also his cousin, told The National Interest in June 2021 that his family saw the doctor only twice in 2020, due in part to the outbreak of the COVID-19 pandemic.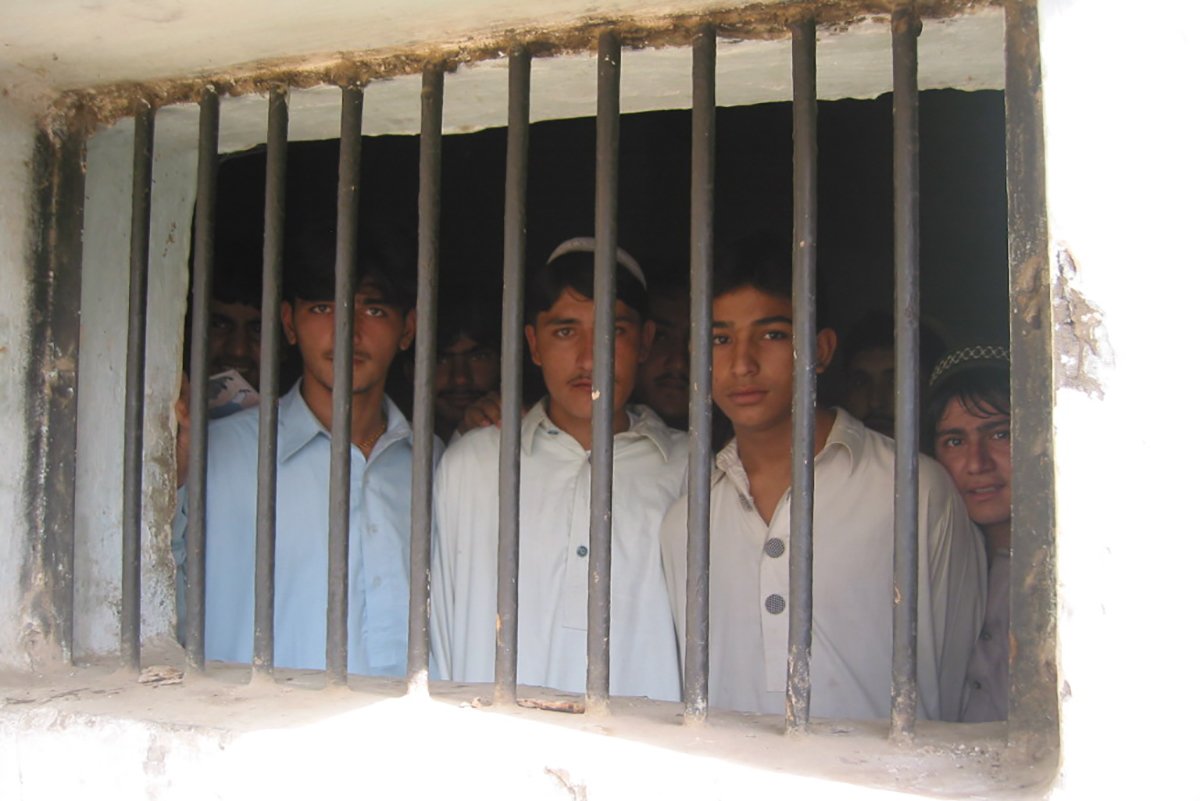 "His family said he looked feeble and seemed under severe stress because of his unending imprisonment," Nadeem said. "The delay in justice has turned him hopeless."
The US spent years pushing for Afridi's release, even introducing a bill to naturalize Afridi as a US citizen. The bill made no mention of Afridi's wife and children, and they remain on the run from constant threats of violence.
Afridi currently waits in a cramped cell with no ventilation, proper toilet, or adequate nutrition. At 6 feet by 6 feet, Afridi's cell is shorter than he is.
Read Next: 'No Ordinary Dog' Navy SEAL Tells Story of Cairo, the Bin Laden Raid Dog