This article was originally published on March 9, 2020, by the Department of Defense.
DOD has issued instructions to the armed services and department heads on how to respond to the implications of the growing coronavirus outbreak.
The department issued memos responding to the need for operations to continue during the outbreak. The DOD documents build on messages from the Office of Personnel Management issued Saturday.
Signed by Alexis Lasselle Ross, performing the duties of the undersecretary of defense for personnel and readiness, a force health protection memo charts a range of options commanders and directors may use in the situation. Local commanders are to craft responses to the threat in local areas.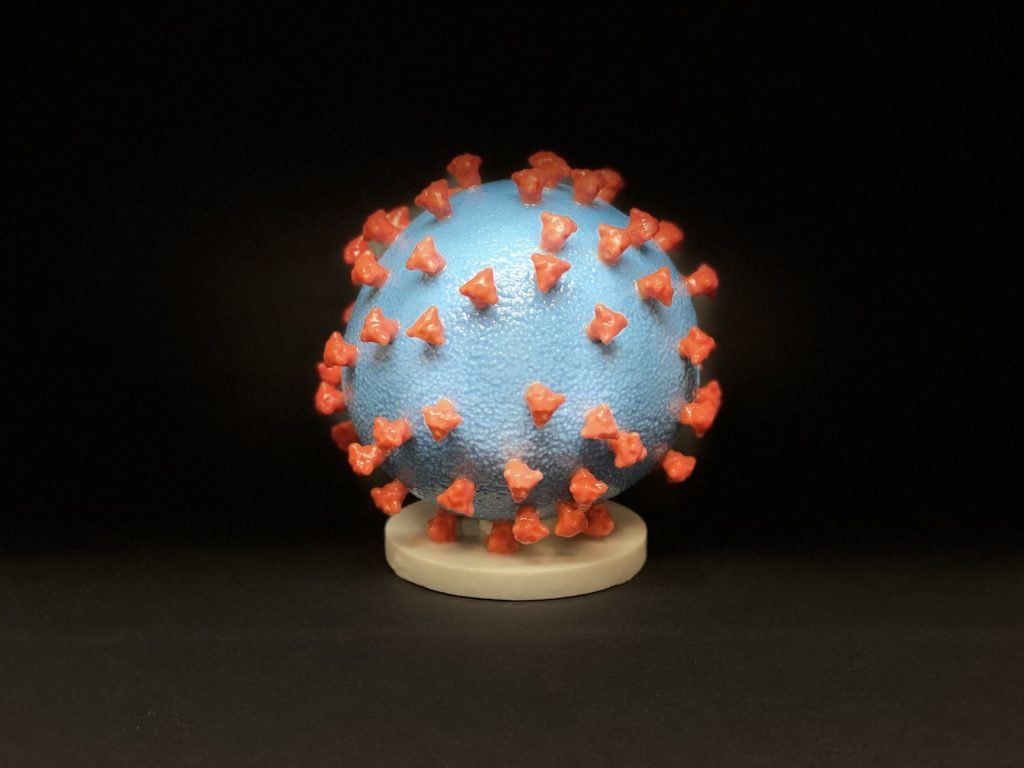 "The Department of Defense has outlined a specific risk-based framework to guide planning, posture and actions needed to protect DOD personnel and support mission assurance in response to the novel coronavirus disease," the memo says. "DOD component heads and military commanders should follow these risk-based measures, with appropriate consultation and coordination, to protect the health and safety of the workforce."
The measures are flexible, tailored and incremental and should be tied to the level of exposure in the various communities.
On the civilian side, component heads must ensure the continuity of operations. They also must assess the readiness of the workforce for effective telework. Finally, they must communicate good health and hygiene habits to minimize transmission of the virus.
DOD is a worldwide organization and the virus outbreak is in different stages in different parts of the globe. "This outbreak is dynamic and manifests differently by location, setting, population and individual," a second memo on force health protection from personnel and readiness says. "As a result, responses to (coronavirus) will need to be flexible, tailored and incremental."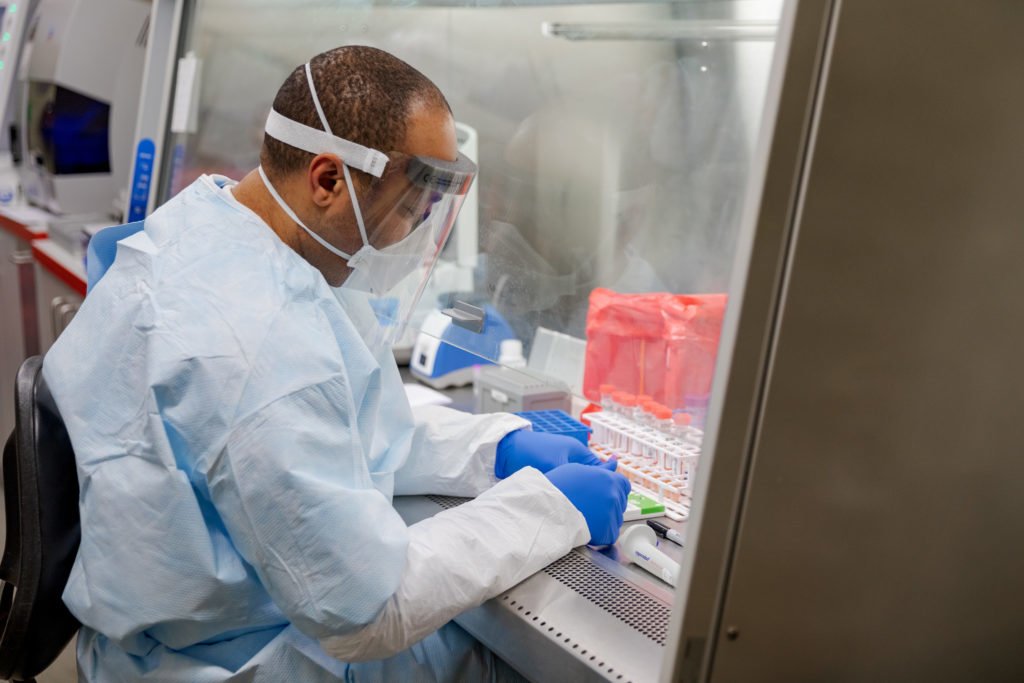 The memo covers aspects from before the outbreak through all levels of infection. The memos describe when employees can use telework, weather and safety leave, how telework should work, what happens under a quarantine order, care for family members affected, use of alternate work schedules and more.
In the military force health protection area, there are five levels of action:
1. The first is prior to community transmission and is labeled routine. Commanders should review and update installation plans and work to maximize telework possibilities.
2. The second is when community transmission begins and is labeled limited. Commanders need to re-emphasize health and hygiene and ensure service members and employees avoid contact with sick people.
3. The third is labeled moderate and is when there is increased community transmission. This level allows commanders to restrict service members from travel. They should also ensure that personnel protective equipment is available for high-risk personnel.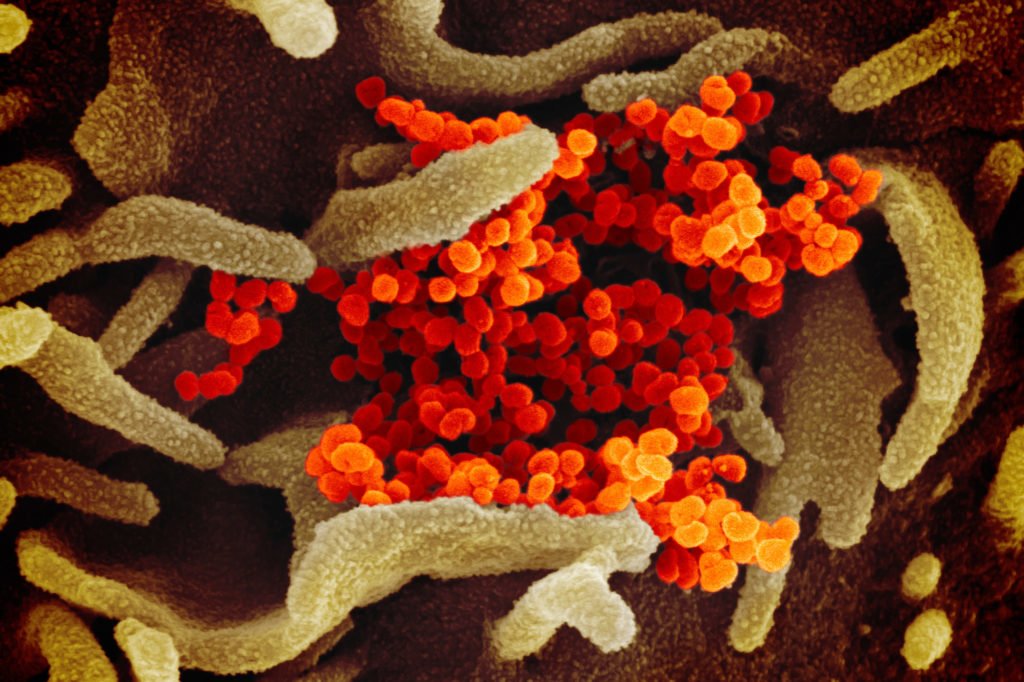 4. Sustained community transmission is labeled substantial. This fourth level of action allows commanders to declare public health emergencies and place limits on access to the installations. Commanders should consider what needs to change in regard to the force exercise program. For those overseas, commanders may want to consider authorized and ordered departure actions.
5. The fifth and final level of action is labeled severe. It is for widespread community transmission. This allows restricting movement, canceling non-mission essential activities, cancellation of exercises, canceling all non-essential leave or travel and instituting a quarantine.