Despite being charged with releasing a report on racial discrimination and harassment in the military every four years, the Department of Defense (DOD) did not release its 2017 survey results until this past week, following a journalistic investigation by Phil Stewart of Reuters.
Clocking in at more than 300 pages of charts and tables, separated by military service branch, the report shows that 17.9% of active-duty service members reported experiencing racial harassment or discrimination in the 12 months before the survey, including 31.2% of Black and 23.3% of Asian members.
The most common reported forms of harassment were the use of racial stereotypes or ethnic slurs, as well as telling racial or ethnic jokes. "Such behaviors may be seen as benign," the report noted, "but have the ability to erode unit cohesion and readiness."
The most common reported form of discrimination was bias in receiving promotions and awards.
In December, Reuters published an article saying that "the Defense Department denied repeated requests from Reuters to release the 2017 survey data, including through a Freedom of Information Act request. It has also not released a separate report about the 2017 survey data or clearly explained why the data has been withheld for so long."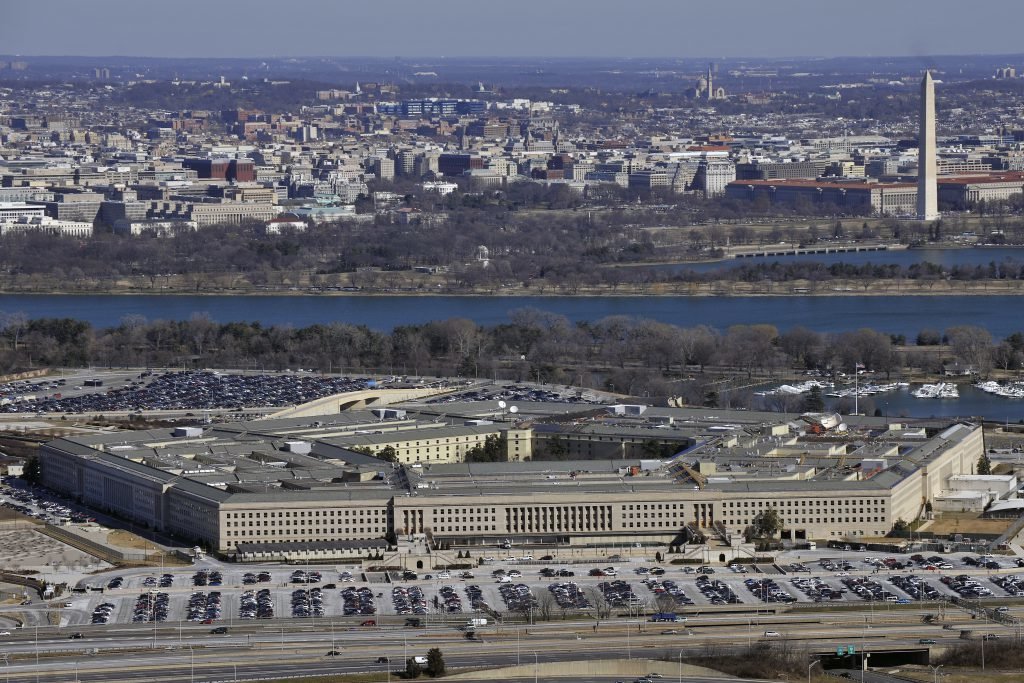 This followed another Reuters article in September also by Phil Stewart, as well as M.B. Pell and Joshua Schneyer, investigating the Equal Opportunity claim process in the armed forces.
"There's not much incentive to use the process because it rarely works, and they rarely rule in their favor," Don Christensen of Protect Our Defenders said in the September Reuters article.
Indeed, the 2017 report indicates that most members who experience racial discrimination and harassment do not report the incidents, and those who do are disappointed by the results.
"Few members were satisfied with treatment by personnel handling their report (33%), the degree to which their privacy was/is being protected (29%), the availability of information about how to follow-up on a report (28%), amount of time it took/is taking to resolve their report (27%), how well they were/are being kept informed about the progress of their report (24%), and the reporting process overall (26%)," the survey report stated.
Thirty-five percent of those who reported incidents experienced some form of retaliation, whether it was social or professional, and only 38% said the situation in question was corrected.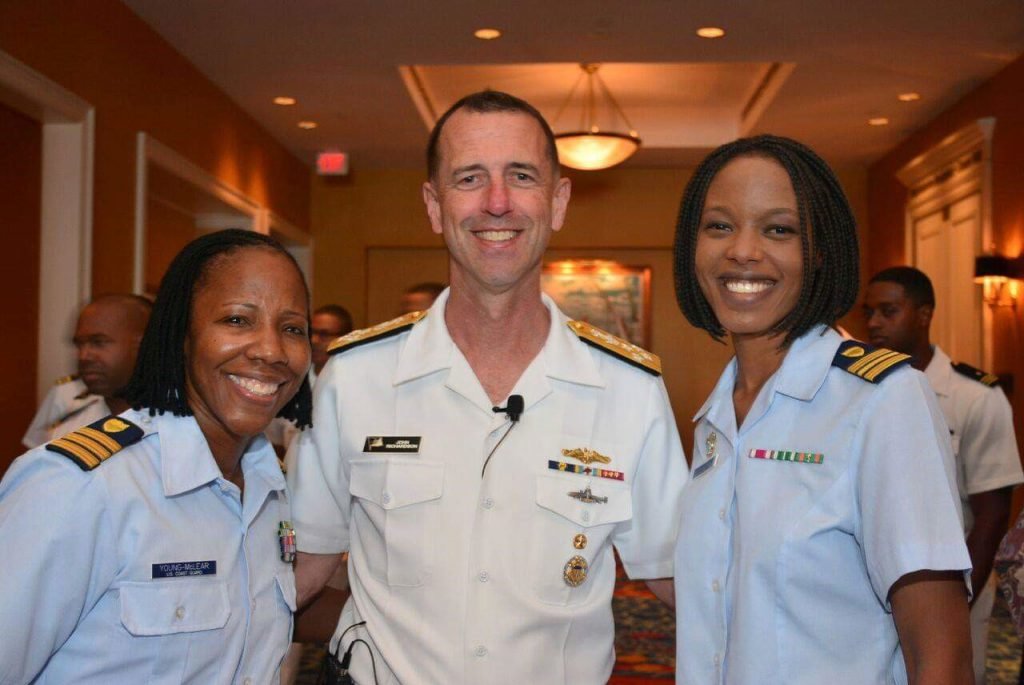 Among those who did not report the incidents, almost half (48%) believed it was not important enough to do so, while nearly the same amount (47%) believed reporting would make their work situation unpleasant. Thirty-nine percent of respondents didn't think anything would be done about it.
"Either people are too afraid to report because they don't trust the system because of retaliation, or if it is reported, it gets immediately swept under the rug," Lt. Cmdr. Kimberly Young-McLear, a former professor at the Coast Guard Academy, told Reuters in its article about equal opportunity complaints.
"Most military members support diversity efforts, describe their work climate as inclusive, have good relationships with coworkers and supervisors, and are comfortable interacting with diverse personnel," states the DOD report. "At the same time, there is a sizable minority who do not feel included in their workplace, as well as some who acknowledge existence of racial and/or sexist slurs/comments/jokes in their workplace. […] These members are operating in a work environment they may perceive as hostile and feel powerless to act in order to preserve unit cohesion."
In response to the delayed release of the report, Sen. Kirsten Gillibrand, who sits on the Armed Services Committee, released a scathing statement to Reuters. "While Defense Department leadership paid lip service to equality, they withheld a report revealing that minority service members face rampant discrimination and harassment, and those that report it are nearly as likely to face punishment as the perpetrators," she said.
The Department of Defense must now conduct a new survey for 2021 before the fiscal year ends in September, underscoring the length of the delay in releasing the prior report. According to an article in Task & Purpose, DOD spokesman Army Maj. César Santiago responded to the Reuters article by saying, "We understand the importance of timely transparency and recognize how the release of the 2017 data does not meet that standard of timeliness. The DoD has actions in place to ensure more timely release of racial/ethnic data in the future."