This article was originally published on April 16, 2020, by the Department of Defense.
The internet went live in 1969, thanks, in part, to the Defense Department's Advanced Research Projects Agency and DARPA's partnership with scientists, industry and academia.
Today, DOD is using the internet in novel ways as a tool to enhance traditional health care practices and to help in battling the coronavirus.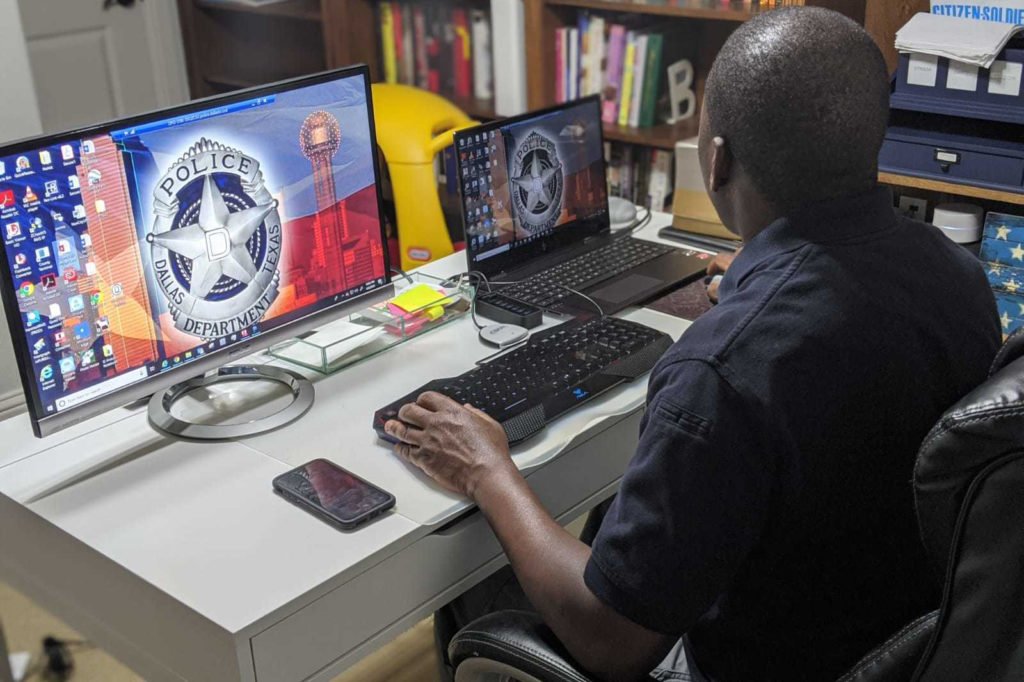 For example, telework, email, video teleconferencing, telehealth, telemedicine, distance learning, virtual counseling, virtual funerals, and sharing COVID-19 medical research data across the globe are just a few of the internet applications being used by civilians and the military to share information and mitigate the impact of this deadly virus.
Prior to the internet, long-distance communication could be accomplished only via the telephone or shortwave radio.
During the height of the Cold War, the Pentagon wanted a more secure means of communication, particularly in the event of a nuclear attack.



"We're made up of resilient people. We will come out of this on the far end. We're learning a lot about relationships and taking care of each other that's going to make us a stronger institution."



Internet pioneer Vinton Cerf, then working in the Pentagon, collaborated with others to design a network system that could continue operating under any conditions. The key to this is that information — text, photos, voice, and video — can travel from point A to point B over multiple routes in the network, bypassing routes that are slow or nonfunctional.
Information being sent is broken up into chunks that are called packets that might take many network routes. Once they reach their final destination, they are reassembled into a cohesive whole. That was unlike the telephone, which had only one line, or route, to follow.
DARPA-funded projects continued to create internet and computing innovations: graphical user interfaces, the mouse, technological achievements that support speech recognition, touch-screen displays, accelerometers, the wireless capabilities at the core of today's smartphones and tablets, and much more.
DARPA also has long been a leader in the development of emerging technologies such as artificial intelligence, machine learning, and semi-autonomous systems.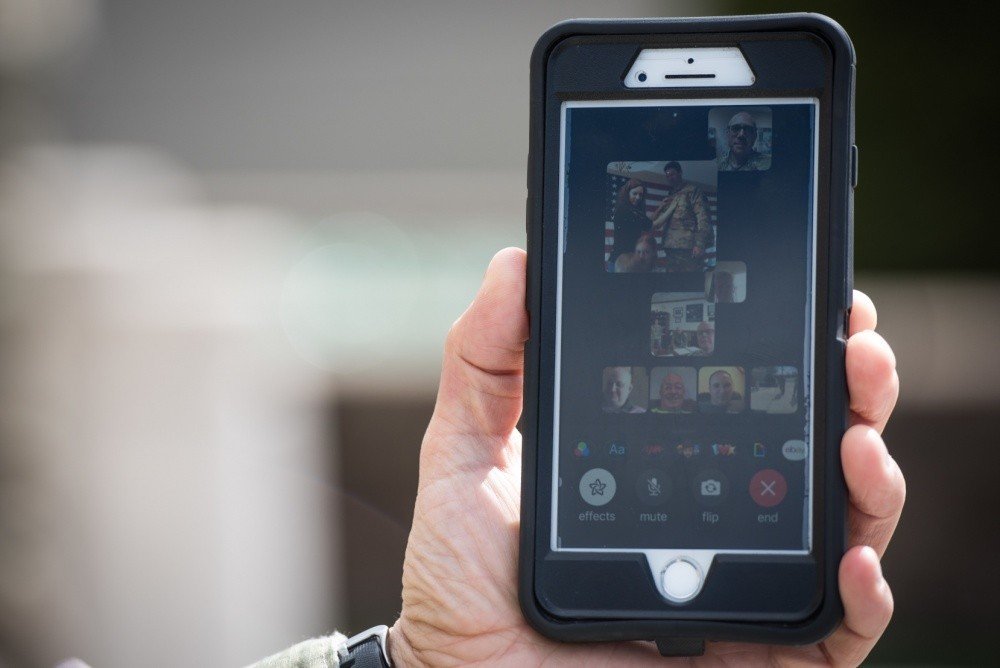 A silver lining from the coronavirus pandemic is that expanded virtual health care, distance learning, and other virtual life-enhancing experiences may become the new normal for service members and their families in a post-COVID-19 world.
Jim Helis, Army Resiliency Directorate director, referenced the importance of connecting virtually. "There's a sacred trust that is established with us who provide care, the caregivers, to the soldiers and their families, and civilians, and the retirees and veterans in our care," he said.
That partnership isn't just the key to helping others during the COVID pandemic, but all year round, he noted.
"We want families to be optimistic and hopeful. We are a resilient institution," Helis said. "We're made up of resilient people. We will come out of this on the far end. We're learning a lot about relationships and taking care of each other that's going to make us a stronger institution."