The bounty on the person who dognapped and decapitated a Parsons Police officer's pet now stands at $30,000.
That's $25,000 more than the previous reward for information leading to the arrest of the person who killed 3-month-old German shepherd puppy Ranger and returned his body to the backyard of Officer Shyanne Dunn on Dec. 3.
And Parsons Police spokesperson, Officer Jason Ludwig, told Coffee or Die Magazine the sum posted to the Kansas police department's website "is still subject to increase."
The $25,000 boost stemmed from the "amazing support of local residents and concerned citizens from across the nation," Parsons Police Chief Robert Spinks said in a prepared statement.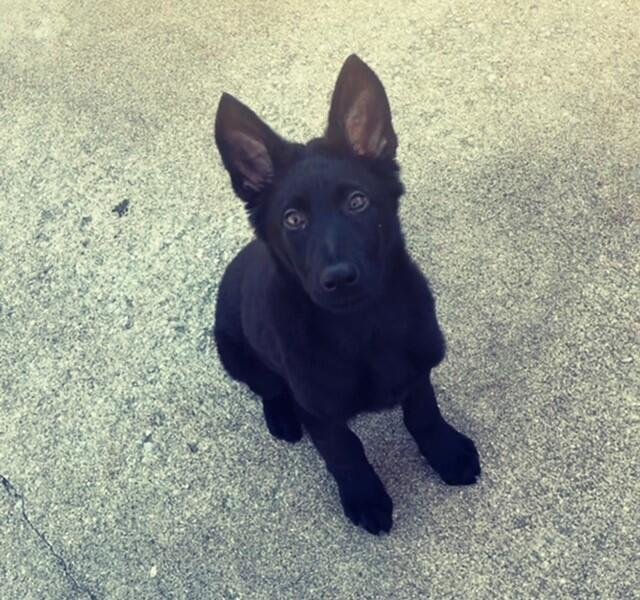 When Dunn found Ranger's remains, they were missing the puppy's head and the top of his snout.
The officer's other two dogs, Kovah, an 8-year-old tan and black German shepherd, and Gypsy, a 7-month-old blue heeler, appear to be unharmed. They were frolicking with Ranger in the backyard during the unseasonably warm December day before the dognapping, according to Dunn.
Authorities said earlier this week that investigators are focusing on four persons of interest.
"The department would love to put this criminal behind bars and hold them accountable for their heinous and vile actions," Ludwig said.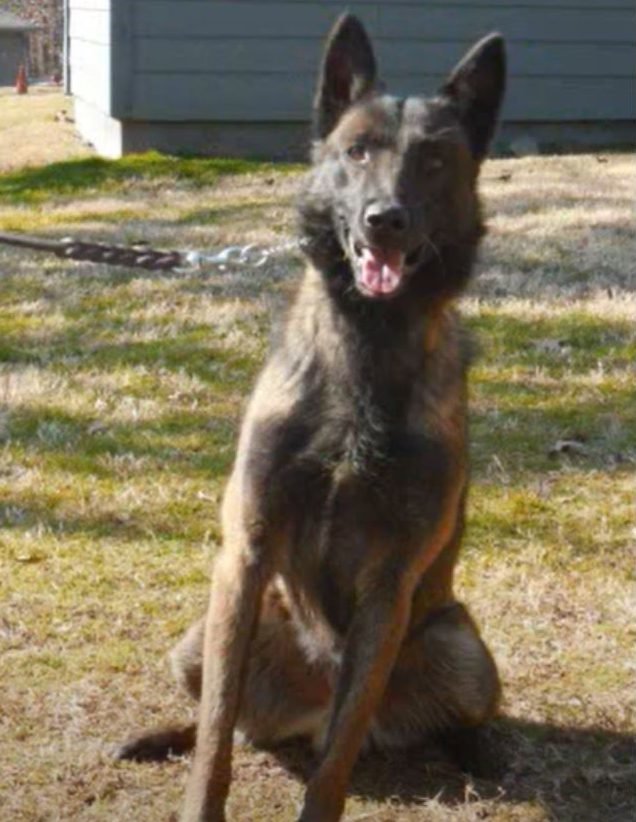 Investigators believe Ranger's slaying was a targeted act on law enforcement. Dunn's patrol car was parked in the driveway that day while she snoozed after working the graveyard shift at the police department.
They're probing two similar anti-cop cases. Around 1:48 p.m. on Dec. 13, officers discovered unspecified evidence that someone fired shots at two patrol cars parked at the Parsons Police Department. No one was injured and the cruisers can be driven.
According to the department, an unknown person also was spotted near the pen of a police dog, Karim. The K9 handler, Cpl. Kyle Shields, told investigators he heard an unusual commotion and barking in his backyard. When he went to investigate, the suspect fled on foot.
Authorities have not said when the date of that alleged incident occurred.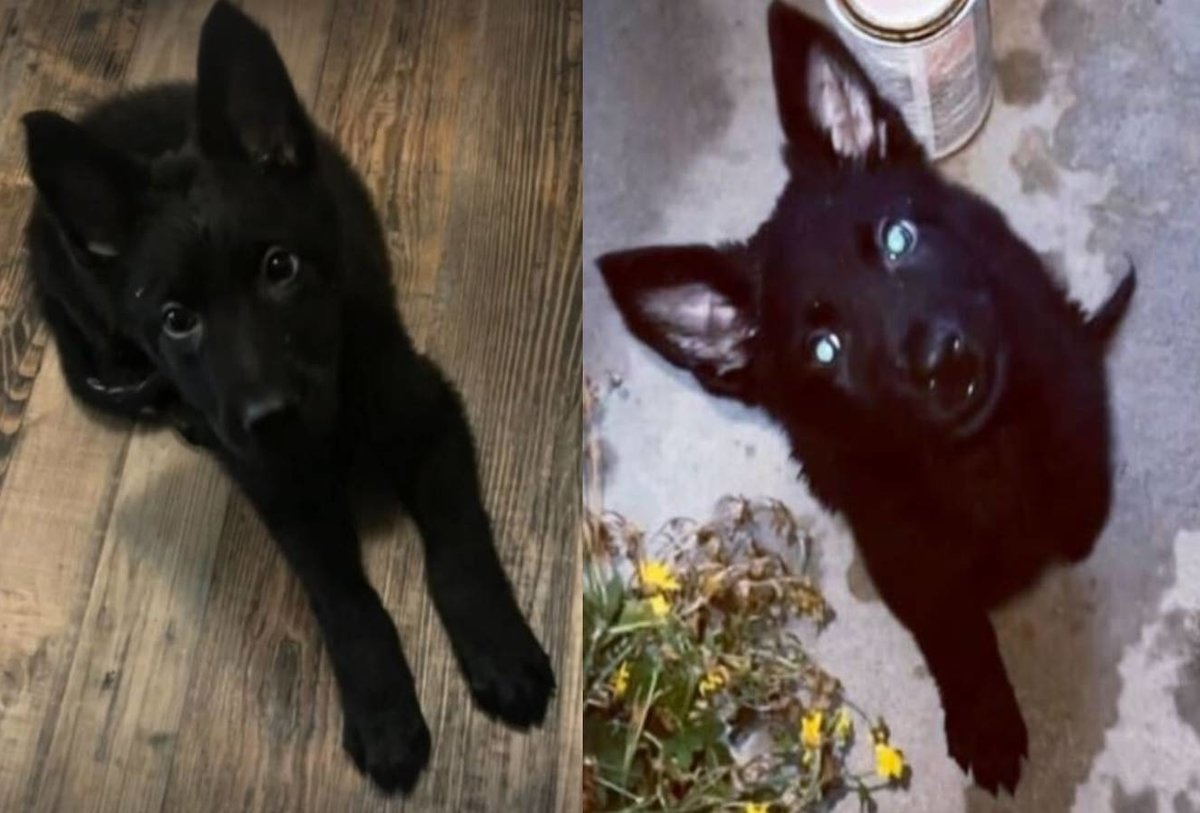 Harming a police dog is a felony in Kansas, with a minimum sentence of 30 days behind bars and a $500 fine.
Anyone with information about these incidents is urged to contact the Parsons Police Department at 620-421-7060 or call the tip line at 620-421-7057. Tipsters also can email messages to [email protected].
Read Next: North Carolina Veteran's Case Highlights Thin Line Between Police and Service Dogs