Justice might soon arrive for the man Liberians call "Dragon Master."
A federal grand jury indictment unveiled in Philadelphia on Thursday charges Laye Sekou Camara with immigration document fraud, part of what investigators say has been an 11-year attempt to hide his past as a revolutionary general during one of Liberia's brutal civil wars.
Also known as "K-1," Camara, 43, faces up to 10 years behind bars, a $250,000 fine, and deportation back to the West African nation that was embroiled in bloodshed between 1999 and 2003.
The Second Liberian Civil War pitted Camara's LURD — Liberians United for Reconciliation and Democracy — at times against both guerrillas in the Movement for Democracy in Liberia and government forces loyal to corrupt strongman Charles Taylor.
Tens of thousands of Liberians died in a conflict that became infamous for LURD press-ganging child soldiers, hopping them up on drugs, and unleashing them on the rebel force's enemies. A member of the Mandingo tribe, Camara wanted to erase that legacy when he applied to enter the US in 2011, authorities say.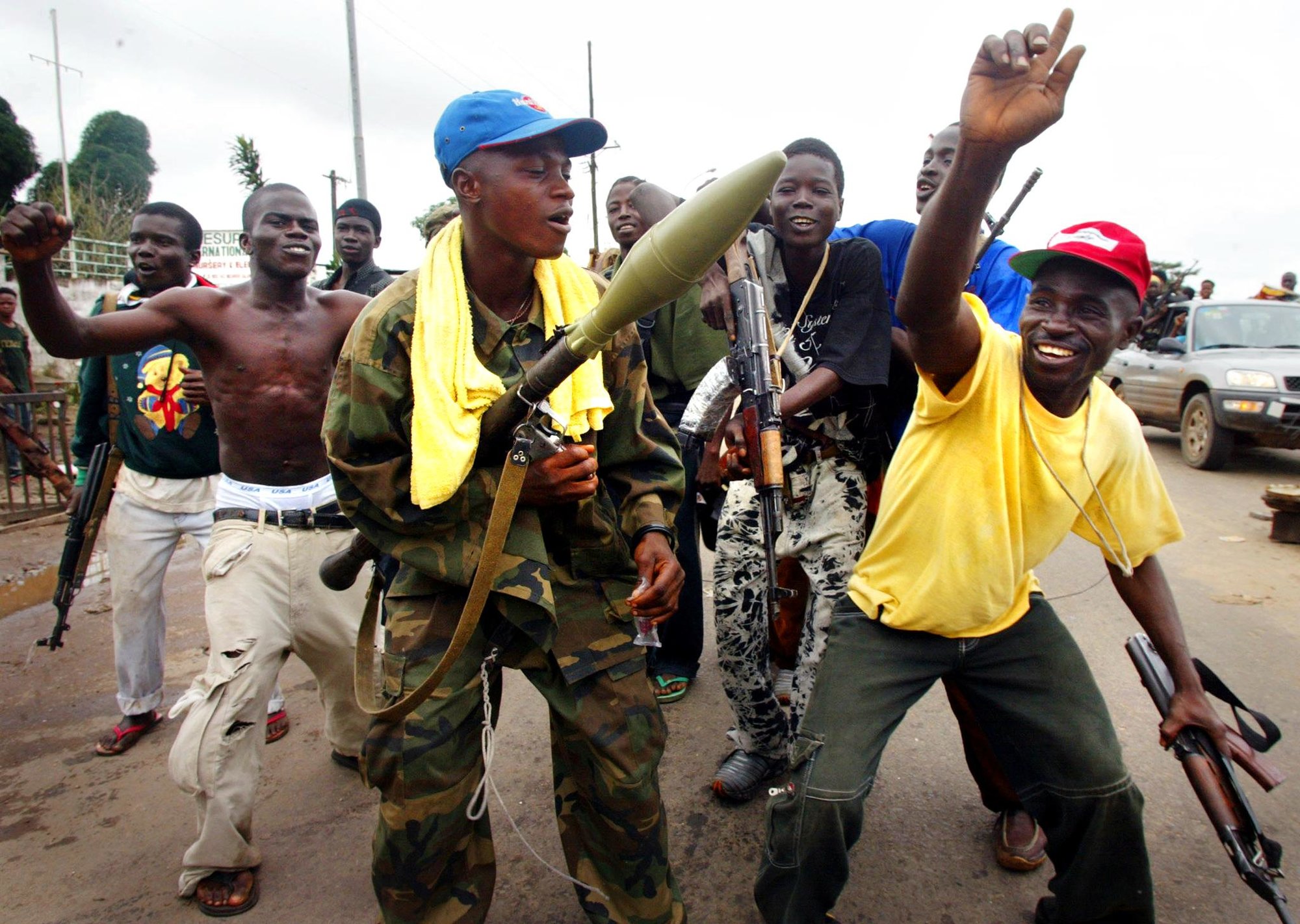 "We will not allow the United States to be a safe haven for those attempting to hide from their past," said William S. Walker, special agent in charge of the Homeland Security Investigations Philadelphia Field Office, in a prepared statement released in the wake of the indictment.
Camara's defense attorney did not respond to messages seeking comment from Coffee or Die Magazine.
According to his indictment, Camara falsified his 2011 temporary non-immigrant visa application to the US by lying about his tribal affiliation, his military service in LURD, and whether he "committed, ordered, incited, assisted, or otherwise participated in extrajudicial killings, political killings, or other acts of violence."
Once admitted to the US, he applied for a green card, which allows immigrants to reside permanently in this country. There's a long process to obtaining a green card, and prosecutors say Camara lied throughout it.
One of the questions posed to him was whether he "ever engaged in the recruitment of or the use of child soldiers."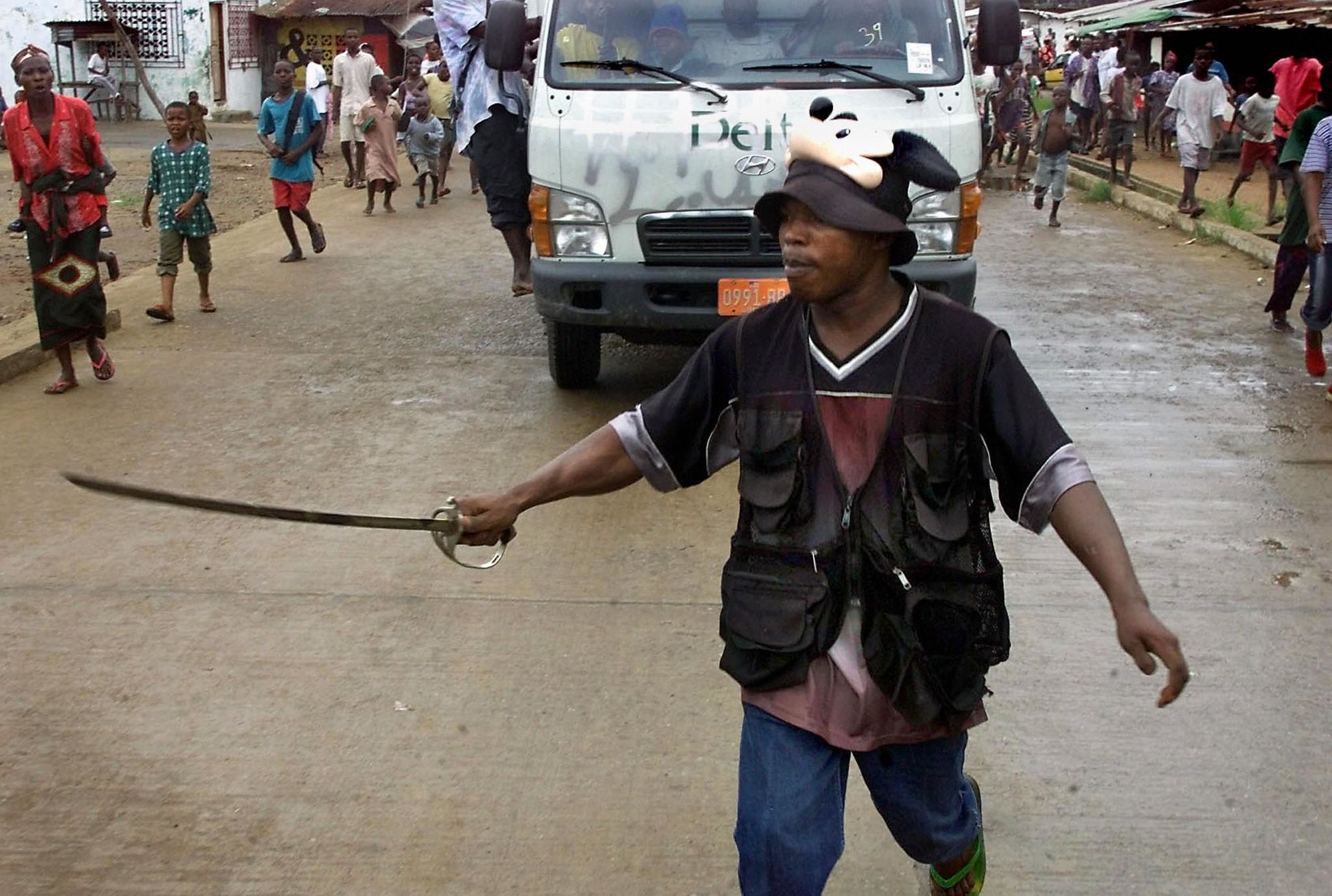 His green card was approved in late 2012. Prosecutors say Camara then used his green card to obtain a Pennsylvania state identification card.
Agents arrested him on March 28 in New Jersey, and he was released on a $2,500 bond.
In a prepared statement released Thursday, US Attorney Jennifer Arbittier Williams said Camara "attempted to evade accountability for his horrific involvement in Liberia's brutal civil wars by fraudulently obtaining US immigration documents. Due to the hard work and perseverance of our prosecutors and law enforcement partners, he can no longer run and hide from justice."
Read Next: FBI: Russian Oligarch's $300 Million Luxury Yacht Seized in Fiji