On Monday, the administrative team of the Drinkin' Bros Facebook group received an unpleasant surprise — the group, with a membership of more than 110,000 people, including many service members, veterans, and first responders, had been removed in its entirety from Facebook.
Some admins were more shocked than others. Mary Dague told fellow admin Eric Totel in November 2020 that she expected their days were numbered.
"I actually kind of mocked her," Totel said, laughing. "I thought there's no way in hell it was going to happen. But she was totally right, they actually had the balls."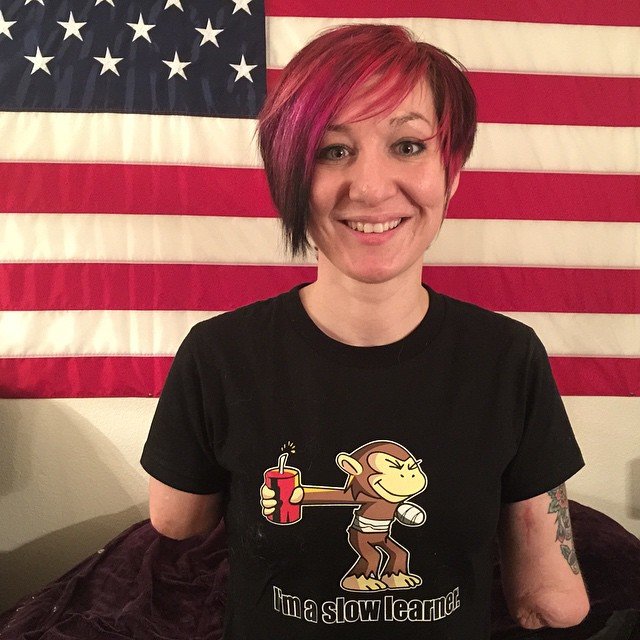 Group founder Jarred Taylor watched since before the election as the admins were repeatedly notified of old posts that violated Facebook's community standards, some that went as far back as the group's early days in 2014.
"It just kept getting more frequent, more frequent, more frequent," Taylor said. According to Taylor, the group was getting 15 to 20 violation messages a day.
The citations were for a variety of reasons, some relatively innocuous, such as a woman jokingly saying "boys are gross," and some that were incredibly surreal.
"One friend of mine posted 'Why are all elves liars,' referring to a video game character, and she got banned for three days for hate speech," Dague said. "Apparently elves are a protected group."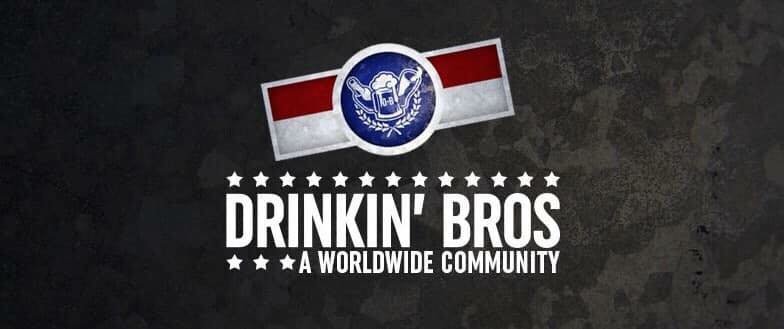 From the perspectives of the three admins who spoke to Coffee or Die Magazine, the targeting of Drinkin' Bros was clearly a political maneuver. "I hate politics, I try to stay away from it," Dague said, "but it's hard not to see it in social media that conservative-leaning groups are getting focused on a lot more."
"Nobody's posting porn in the group, nobody's posting weird bestiality or anything like that," Totel said. "This is clearly based on the fact that we are a pro-Second Amendment, pro-freedom, largely conservative-leaning group."
"This is a victory for them," Taylor said, who has been to Facebook headquarters and met with executives at the company in the past. "Somebody is celebrating this. Someone has been praised for this. They want us to go away, they want us to be silenced."
The group's ban was attributed to violation of community standards on guns, animals, and other regulated goods. "We have these standards to encourage safety and compliance with common legal restrictions," the notification read.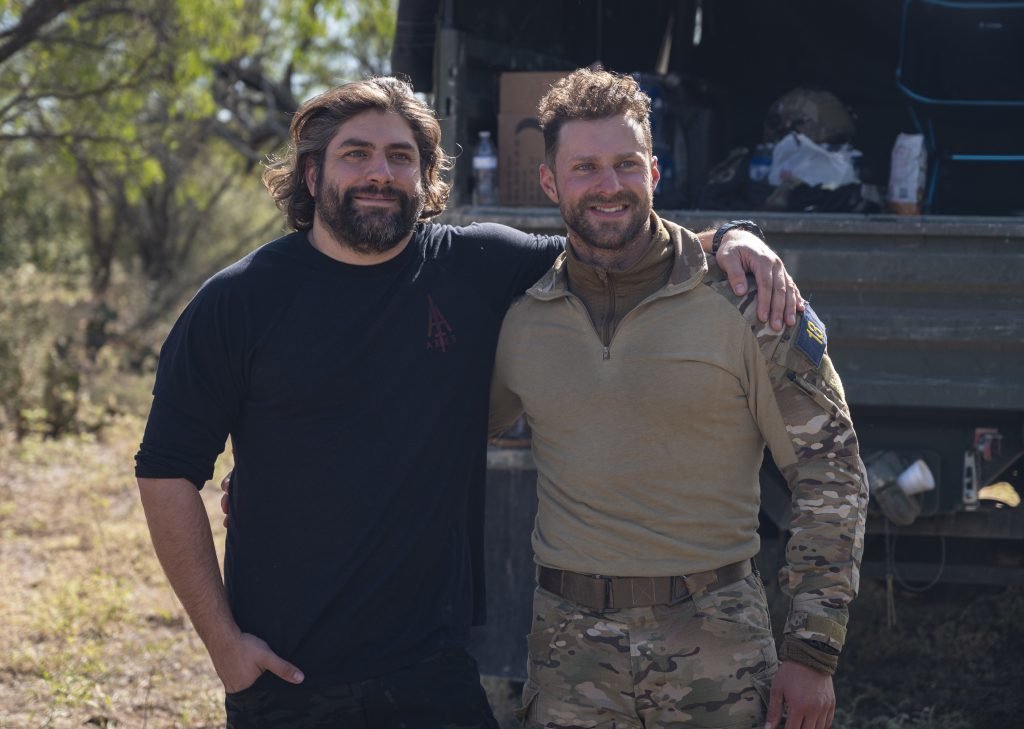 Dague said one of the last posts that was flagged involved a man asking for recommendations for what firearm he should purchase with a budget of $500. "He asked a group of military and LEOs, just asking an opinion," Dague said. "I'd do the same thing if I was buying a computer."
The inconsistent definition and application of Facebook community standards infuriates Taylor. "If you are connected to a social justice movement, you are authorized to do anything you please on social media," Taylor said. He recreated the group the next day under the name Multicultural Trans Equality Coalition, which has since been changed to Multicultural All Inclusive Network, or M.A.I.N.
"We are about freedom and equality for everyone," Taylor insisted. "That has never changed at Drinkin' Bros. The mission has not changed. We have not changed. The statement I was making with that name is that in this day and age you have to attach yourself to social justice movements in order to be treated fairly on social media. We have to adapt our strategy to new norms."
"No politics" was actually one of the group's early rules, Totel said. "Politics in America, as everybody knows, doesn't unite people at all," he said. "The whole model of the group is that you never drink alone. Just the idea that at 3 in the morning if a guy is lonely and needs someone to talk to, there's a Drinkin' Bro somewhere in the world that's awake and more than happy to sit up and talk to him."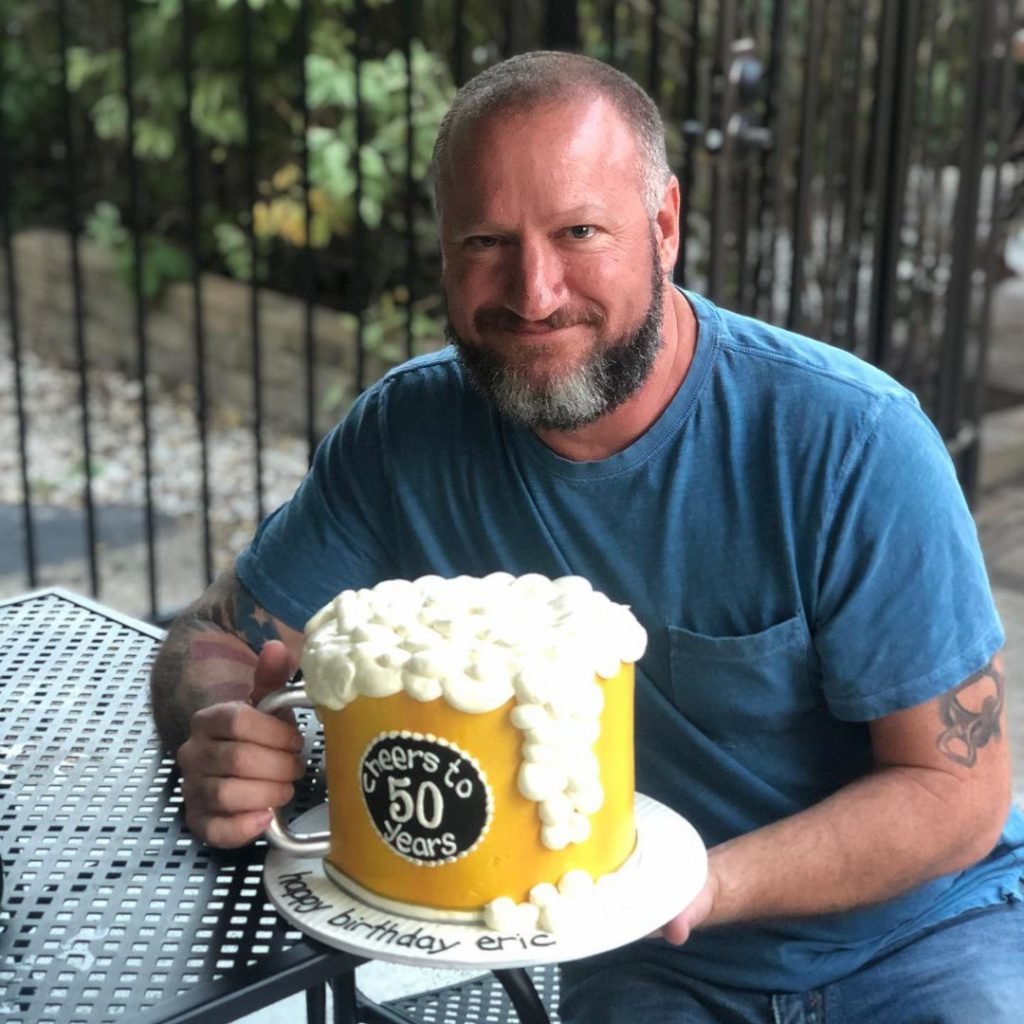 There are hundreds of Drinkin' Bros subgroups, and so far only Drinkin' Bros Singles has been removed from Facebook. But there is concern about the other subgroups being targeted next, including Drinkin' Bros: Vigilant Guard, a subgroup specifically to support members through mental health issues and life trauma. The administrators of that group have taken crisis intervention courses, and in multiple cases have literally stopped people teetering on the verge of suicide.
"I would hope that Facebook would realize what Vigilant Guard is and that we can appeal it quickly," said Dague, considering the possibility that the group could be deleted. "It really is such a boon for the community as a whole. It's helped so many people."
For the team at Drinkin' Bros, the deletion of the group is just one example of a larger trend on social media toward shaping a single public narrative.
"I thought the idea that these big social media companies were turning into a public utility was kind of specious for a long time," Totel said. "But they've made it that pervasive, that involved in your life, and then on a whim they can take it away from you because they don't like the ideology you have."
"We just want a single standard for all," Taylor said. "I understand Facebook is a privately owned company, and they are allowed to make their own rules — but tell us what those rules are and enforce them equally across the board."