If you're already thirsting for more giant sandworms and scorched desertscapes after watching Dune, you can breathe a little easier. Part two of director Denis Villeneuve's adaptation of Frank Herbert's wildly popular novel has been officially greenlighted by Legendary Entertainment and Warner Bros.
Legendary announced the sequel in a series of tweets, writing, "This is only the beginning" — a reference to the last line in Villeneuve's film.
Dune is a longtime passion project for Villeneuve, who confirmed the announcement of part two in a statement reported by Empire: "I just received news from Legendary that we are officially moving forward with Dune: Part Two. It was a dream of mine to adapt Frank Herbert's Dune and I have the fans, the cast, and crew, Legendary and Warner Bros. to thank for supporting this dream. This is only the beginning."
Villeneuve told Variety at this year's Toronto Film Festival that he'd agreed to make part one with the plan of waiting to see how the film performed before Legendary would commit to completing Herbert's epic tale on screen.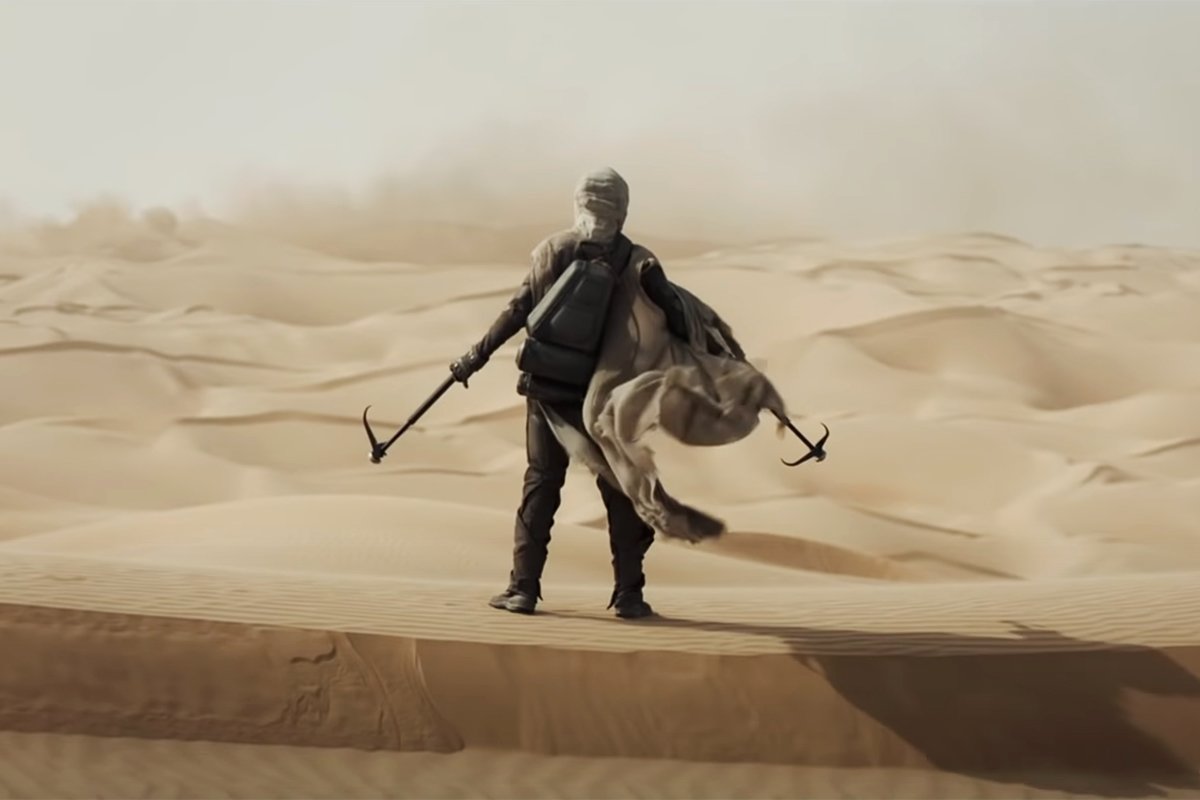 Dune, which Warner Bros. released on HBO Max in conjunction with its theatrical release, earned $41 million at the domestic box office on its opening weekend. The science-fiction epic has also received high praise from critics and audiences alike.
With gorgeous cinematography and imaginative sets, Villeneuve's adaptation is a masterful rendering of the world Herbert created in his award-winning novel, which is part one of a six-book sci-fi series whose themes include colonialism, environmentalism and ecology, gender dynamics, religion, and philosophy.
The arid planet of Arrakis contains the vital natural resource melange, or simply "spice," an ingredient essential to space travel and a drug that extends human life. Beneath the orange landscapes and dragonfly-like ornithopters, the fictional conflict over spice is not unlike real struggles for natural resources inherent to human history.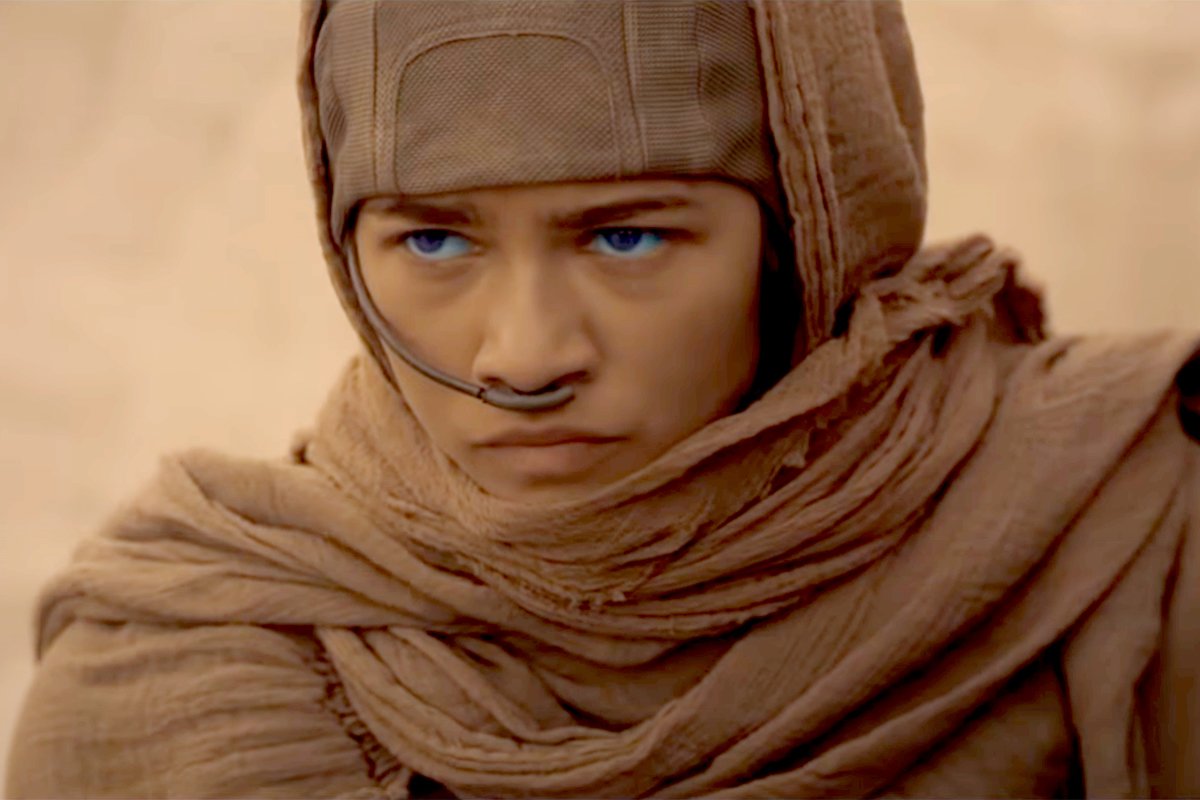 Villeneuve's Dune (part one) tells the story of the first half of Herbert's original novel, and now fans can rest easy that they'll get to watch on the big screen the full tale that launched the Dune series.
Timothée Chalamet will reprise his role as Paul Atreides, and Zendaya will also return for the sequel as Chani, who will reportedly play a much bigger role in part two. According to Warner Bros., Dune: Part Two is currently slotted for an Oct. 20, 2023, release date.
Read Next: 'Dune': Then, Now, and Why It Holds Up