An East Tennessee man who deserted the US Navy in 1976 and stole another man's identity while on the lam will spend the next 25 months behind bars. And when he gets out, the Navy wants to recall him to active duty for some military justice.
On Monday, March 21, in Greeneville, Senior US District Judge J. Ronnie Greer also sentenced Jerry Leon Blankenship to three years of supervised release when he exits federal prison.
According to federal records, an active Navy warrant — 8804455 — seeks to try Blankenship at court-martial for desertion, and the US attorney said the military plans to extradite him.
In an agreement he forged with those federal prosecutors on Aug. 24, 2021, Blankenship, 65, of Newport, agreed to plead guilty to two civilian charges: misuse of a Social Security number and fraud with identification documents.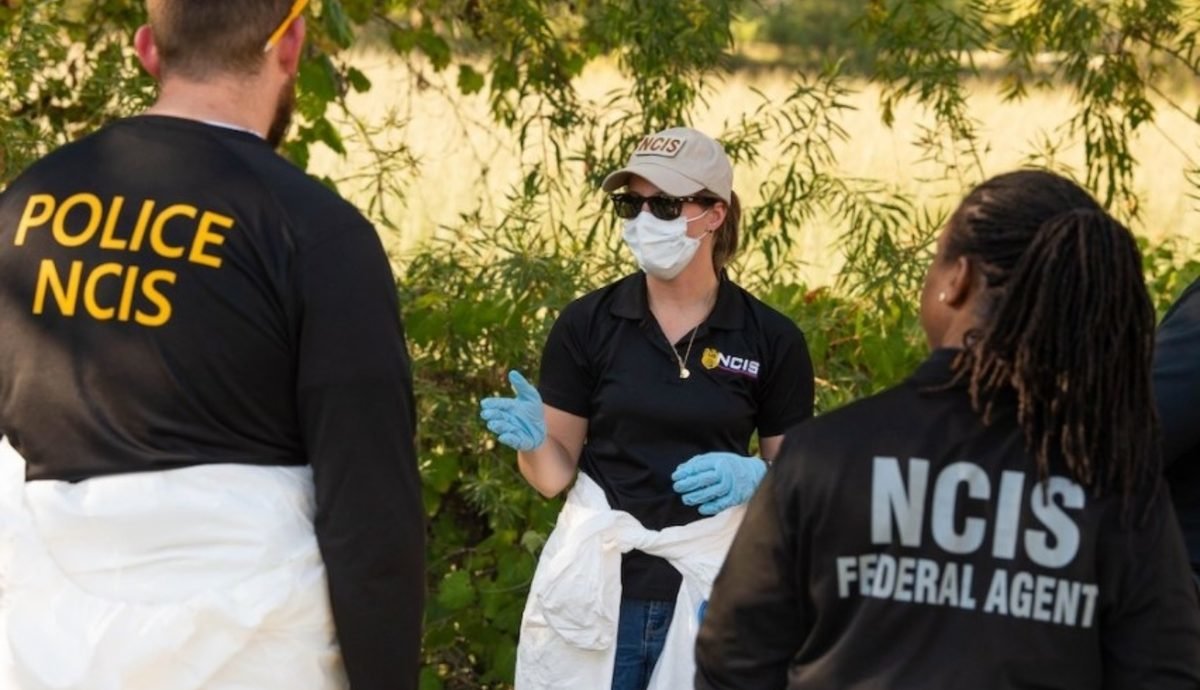 He had faced up to seven years in a federal penitentiary and $500,000 in fines, although the typical sentence runs from 24 to 30 months for the two charges.
It all began to unravel for Blankenship in March of 2021, when Randy T. Clark received a message from Walgreens about a COVID-19 vaccination he never received. Clark provided a detective in North Carolina the address the drug chain said the man was using in Newport, Tennessee.
The case was turned over to Sgt. James Knipper of the Tennessee Highway Patrol's Criminal Investigative Division. He found that Blankenship had renewed his Tennessee driver's license using Clark's identity, including his birthdate and Social Security number. And it was the third time Blankenship had done that.
Video surveillance from the Walgreens also showed Blankenship got the COVID-19 shot, not Clark, although he used Clark's identity to obtain it. On May 27, 2021, authorities arrested Blankenship and he made a full confession.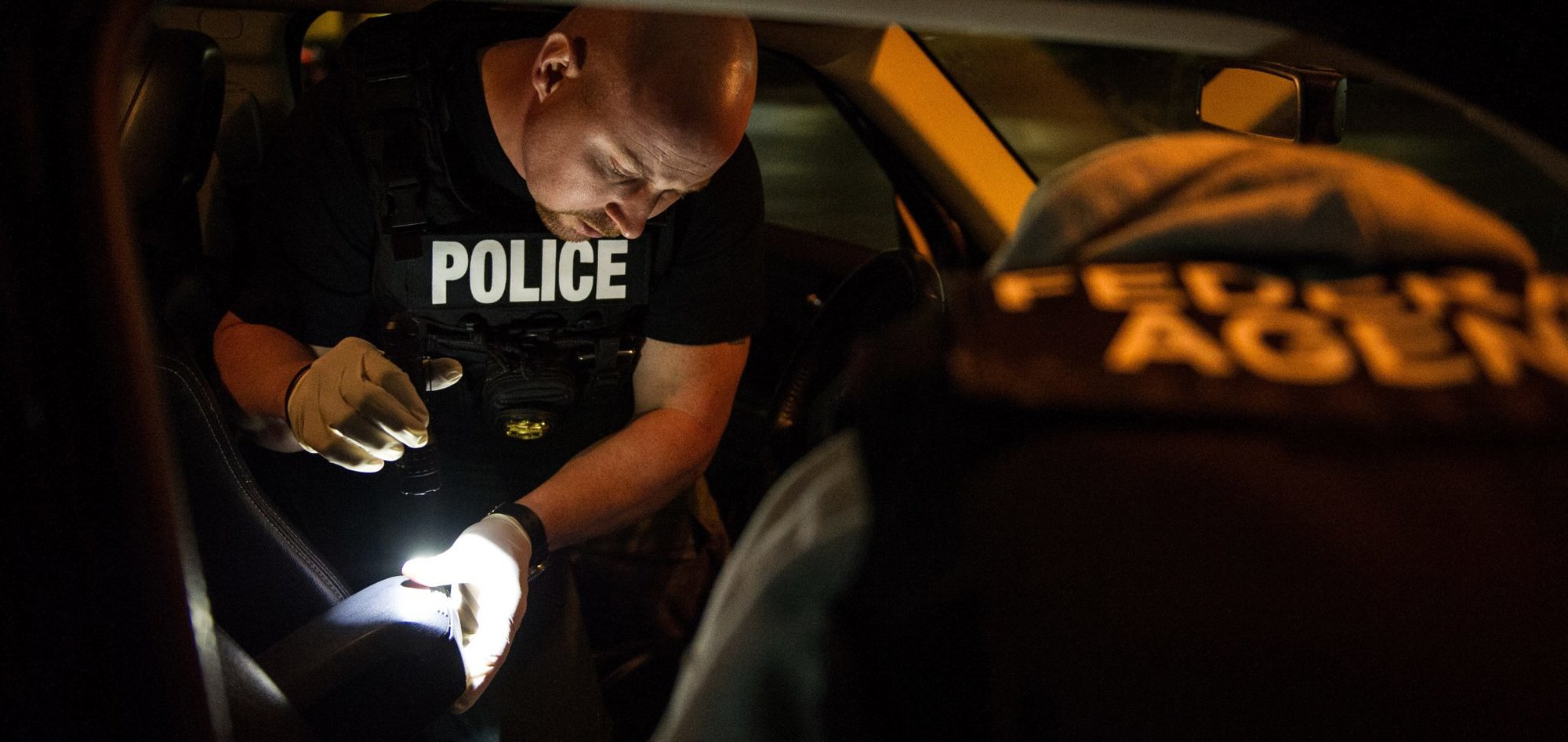 Court records reveal that Blankenship walked away from the Navy after completing boot camp. After a failed marriage in the 1980s, he hooked up with a woman he called "Cookie." She was in a child support battle with Clark, and that's how Blankenship obtained his Social Security number.
According to court documents, he never formally divorced his wife. Cookie soon left him and Blankenship began dating Chrystal Parker, the estranged daughter of his wife, although Blankenship wasn't her biological or adoptive father.
He and Parker settled in Newport and over the next 26 years raised three children. The couple established a successful home repair business. And Parker and their children and grandchildren apparently never realized that Blankenship was a deserter who had stolen another man's identity until he was arrested.
A dozen Cocke County citizens wrote letters to the judge asking for leniency, including a retired soldier and a retired Marine.
Coffee or Die Magazine's attempts to reach Blankenship were not successful. Messages left on cell phones linked to his name and his business were not returned. His public defense attorney also didn't reply to an email seeking comment.
Read Next: