Hollywood actor and US Army veteran Ed Asner died Sunday, Aug. 29. He was 91. The actor, best known for his roles in The Mary Tyler Moore Show and Up, died from natural causes in his home in Los Angeles, according to his publicist.
The son of Jewish immigrants, Asner grew up the youngest of five siblings in Kansas City, Kansas. While in school, he worked at the school's radio station, and he later attended the University of Chicago. Asner dropped out of college and worked a series of odd jobs before being called on to serve in the military.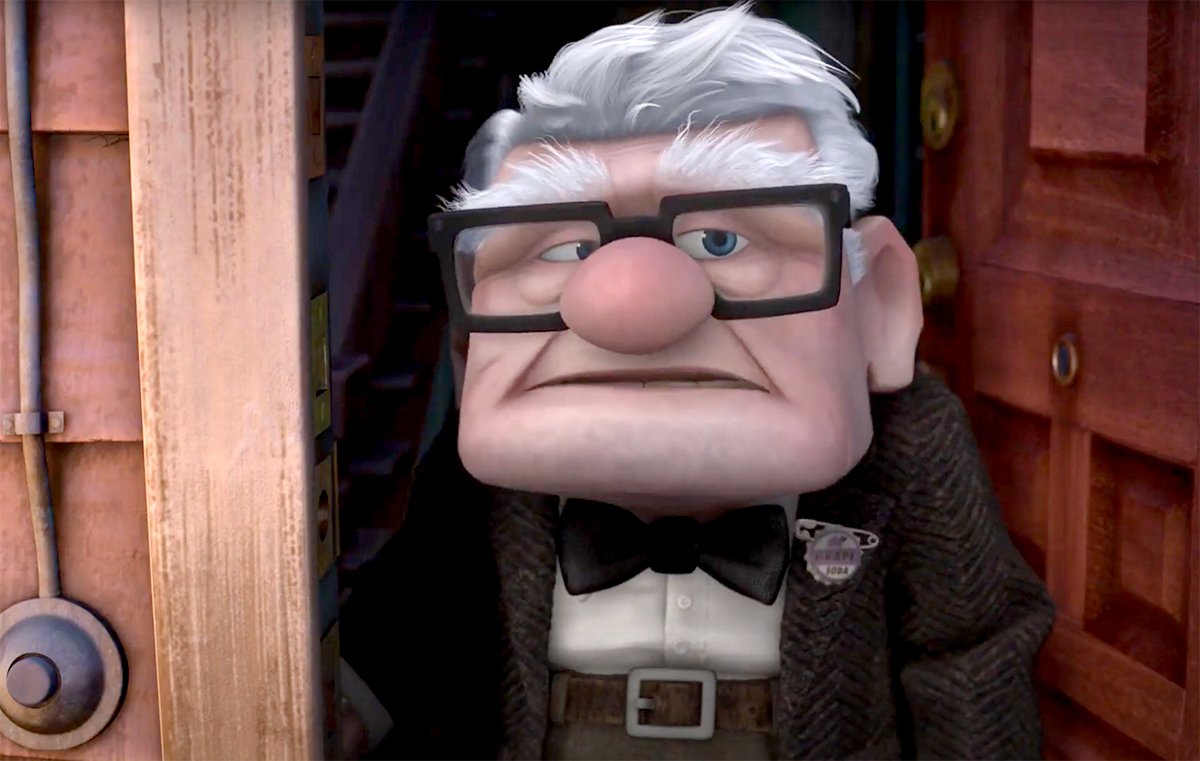 In 1951, Asner was drafted into service during the Korean War. He served in the US Army's Signal Corps and was stationed in France. He mostly performed clerical work before leaving the Army after just two years to pursue acting.
His first major acting role was that of Lou Grant, a grumpy journalist on the television comedy The Mary Tyler Moore Show. His character was so well received that Asner was given his own spinoff, jumping genres to a drama named after his character.
Asner went on to star opposite John Wayne in El Dorado, in which he held his own against The Duke. He starred in a series of guest roles on television, including in Hawaii Five-0, Roseanne, and Roots. He later had a very successful voice-acting career on animated shows such as Captain Planet and the Planeteers, The Simpsons, and The Boondocks.
In the 1980s, Asner became a political activist, most notably in his criticism of the United States' involvement in El Salvador. In 1982, after presenting a check for $25,000 to Medical Aid for El Salvador, Asner held a press conference in Washington DC in which he denounced American involvement in the Salvadoran Civil War.
In 2003, he experienced a resurgence in popularity when he played Santa Claus in the hit Christmas comedy Elf. Then, in 2009, he found more success in the Academy Award-winning film Up, in which he voiced the lead character of Carl Fredricksen.
Asner served as president of the Screen Actors Guild twice and was nominated for 20 Emmys during his 64-year career. He will be missed for his gruff characters and life of service. Asner is survived by four children and 10 grandchildren.
Read Next: These Acclaimed War Movies Took Realistic Preparation to Extreme Levels