Eddie Chapman, a British native and German spy, floated under canopy in the darkness of the night above a field near the English village of Littleport, a small town located 75 miles north of London. He was trained in sabotage by the Abwehr, Germany's secret service, and tasked with a top-secret mission to disappear into the criminal underworld, recruit a gang of assets, and destroy the De Havilland aircraft factory in Hertfordshire. Inside the hangar housed the mosquito bomber, a souped up and highly advanced twin-engined bomber that had a remarkable combat record against the Germans. The target was critical and only an insider could get that type of access.
Chapman stashed his parachute once he landed on the ground and assumed his undercover persona as Fritzchen. He carried a wireless radio, a pistol, a bottle of invisible ink to scribble notes of intelligence, a stack of cash, and a cyanide capsule in case he was discovered and tried for treason. Despite the Germans' intentions, Chapman had second thoughts on carrying out the near suicide mission and phoned the Scotland Yard to turn himself in. The British didn't need to interrogate him to figure out who he was since they'd already cracked German codes that hinted at his discreet arrival on Dec. 16, 1942.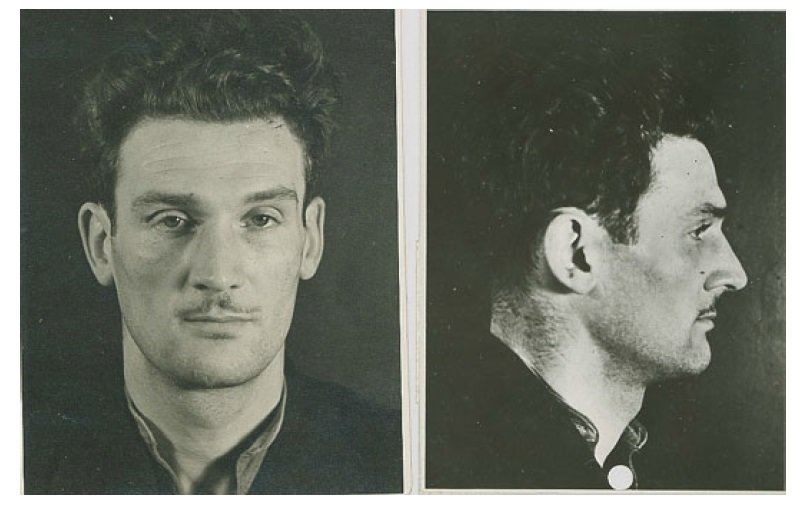 The police safeguarded Chapman until the MI5, Britain's rather small security service and domestic intelligence agency, took him to Camp 020, a secret detention center where Lieutenant Colonel Robin "Tin Eye" Stephens — the nickname a reference to the steel-rimmed monocle he wore at all times — debriefed him. Stephens was notorious for using "mental pressure" tactics to break spies and successfully enlisted a "Double Cross System" to create experienced double agents. The system factored in the spy's consciousness and preyed upon their willingness for survival as opposed to torture or a life sentence in prison.
Chapman was a natural and had the criminal instincts of stamina, tenacity, skill, and patience that made him a prized asset to any intelligence service. In his previous life before the war he was the ringleader of the "Jelly Gang," a professional crew of safecrackers, or "petermen." They garnered quite the reputation, first using their patience to solve sophisticated safe combinations and later for their extensive use of gelatin explosives placed on the hinges of vault doors to blow them wide open to collect the expensive banknotes and jewelry inside.
He had the habit of routinely lying about his profession and his reasoning for being at suspicious places during suspicious times. He also worked as a conman, an extortionist who specialized in blackmailing victims with compromising photos, and even threatened to tell the parents of an 18-year-old woman that he had infected their daughter with a sexually transmitted disease. In short, Chapman was a bad man with an uncanny ability to take advantage of people.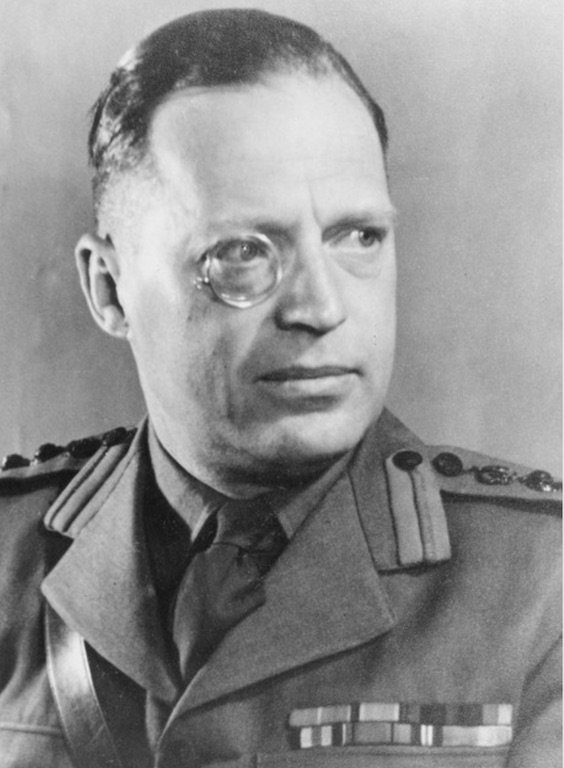 When he wasn't stealing, conniving, or planning his next job, he enjoyed the lavish life of a bachelor in London alongside famous celebrities such as Marlene Dietrich (who later worked for the OSS), Noel Coward, and Ivor Novello. He later wrote, "I mixed with all types of tricky people, racehorse crooks, thieves, prostitutes, and the flotsam of the night–life of a great city."
The life of crime often pays in wealth and jail time. Chapman was arrested in 1939 on the Island of Jersey, one of the Channel Islands. He couldn't flee from his "wanted" status and was placed in handcuffs after police caught him breaking and entering into a nightclub. An unsuccessful prison escape tacked on more years to his sentence as he rotted away in his prison cell. Mere luck and coincidence came in the form of the German invasion of the islands. Chapman, like all great criminals do, seized the opportunity to offer his experience and services to the Germans in exchange for a commuted prison sentence. He was able to convince the Germans that he had resentment toward the British and informed them of his background.
When he parachuted into England and was sitting across from Stephens and MI5 intelligence officers, he had a choice that wasn't difficult to make. Stephens recruited the gelignite artiste and enlisted him under the codename Zigzag. "In our opinion, Chapman should be used to the fullest extent," Stephens wrote in a report after speaking to Chapman. "He genuinely means to work for the British against the Germans. By his courage and resourcefulness he is ideally fitted to be an agent."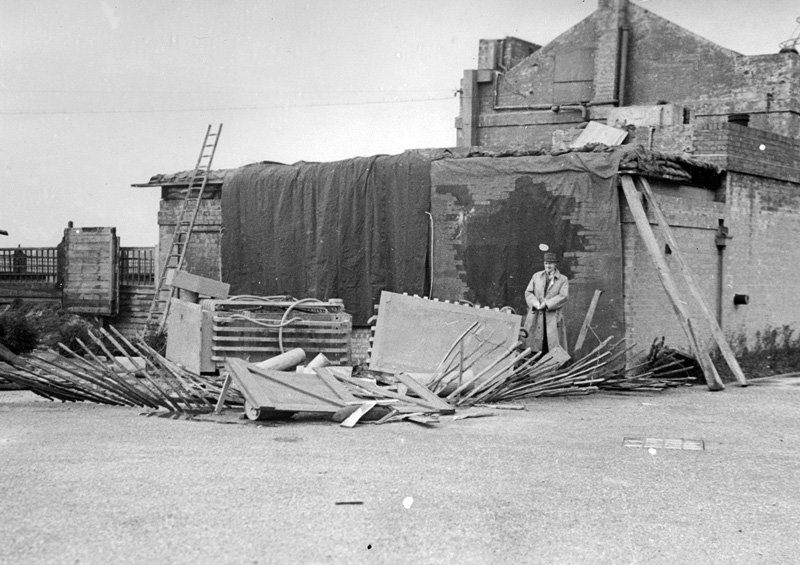 Now under disguise, Zigzag was given the undercover assignment to re-infiltrate into the ranks of the Abwehr to obtain information. He contacted the Germans with his wireless radio and told them he was ready to conduct the sabotage mission that they had initially sent him to do. What the Germans didn't know was that Chapman and his MI5 handler would be conducting a clever deception operation to make it "look" like a sabotage had taken place. In reality, it was a brilliant ploy to establish reliability and trust with a result of zero casualties.
With the help of Jasper Maskelyne, a skilled illusionist and master of deception who was later recruited by Dudley Clarke's MI9 "A Force" deception unit in the Middle East — helped bring the expertise to turn a military air installation into a make-believe movie set. The war magician collaborated with the fool-proof plan that involved a very sophisticated camouflage system to be installed at De Havilland factory. The system included bomb-damaged transformers created from wood and papier-mâché and painted buildings with distorted roofs displayed in unique shapes to appear from the air as if they had been damaged.
The scene of rubble and debris scattered about the ground was all in the attempt to trick German aerial reconnaissance aircraft. In addition to their make-believe destruction and the smoke bombs employed to add to the effect, the MI5 planted a fake story in the Daily Express to report "an explosion at a factory on the outskirts of London" on the night of Jan. 29, 1943. Chapman concluded the operation by radioing the Germans to inform them of his successful sabotage.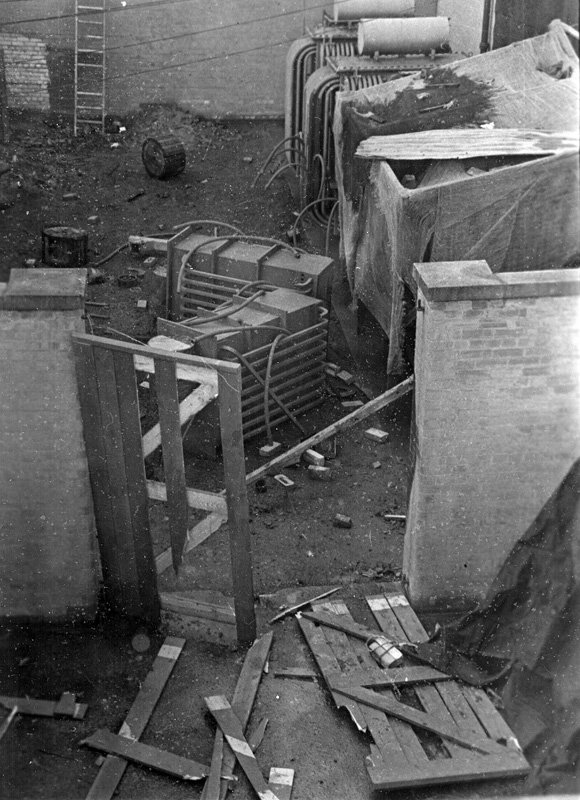 The Germans were so impressed with Chapman's dedication and commitment that they arranged a meeting in March 1943 in neutral Portugal, a common meeting spot for intelligence officers and couriers. He traveled aboard a British merchant ship and made it into the city of Lisbon using false papers of the name Hugh Anson. Chapman met with his Abwehr handlers, who gave him an explosive device disguised as a piece of "coal" that he would smuggle and emplace in a coal bunker on the ship. Instead, Chapman retrieved the explosive and handed it over to the ship's captain with instructions to turn it into the War Office. From Lisbon, he and his Abwehr handlers moved to a safehouse in Nazi-occupied Norway where he was presented the Iron Cross, Germany's highest honor, at a secret ceremony held in Oslo. Chapman was the only British citizen to ever be awarded the medal.
He ran a German spy school in Oslo and was rewarded with his own personal yacht for his espionage activities. "The Germans came to love Chapman," one MI5 officer said. "But although he went cynically through all the forms, he did not reciprocate. Chapman loved himself, loved adventure, and loved his country, probably in that order."
When the Germans launched V1 and V2 rockets over Britain after D-Day, they sent him via parachute to inspect the damage with a battle assessment. However, he fell in love when he was in Norway and turned himself in at the nearest police station. The police naturally thought he was a madman when he told them his story.
Chapman fed the Germans deceitful information concerning his findings and was personally responsible in saving the lives of thousands of Londoners for directly falsifying his target assessments to ensure the bombs traveled beyond the city's outskirts.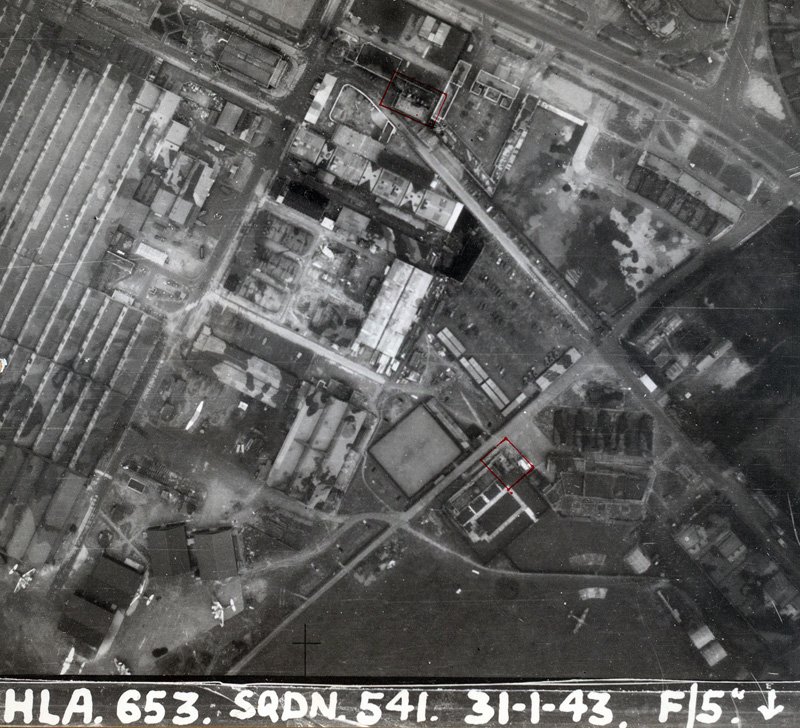 Chapman also participated in another successful deception operation against the Abwehr. Operation Squid involved sending disinformation to the Abwehr that discussed squid trials of a secret British anti-submarine superweapon. Codebreakers from Intelligence Services Knox (ISK) at Bletchley Park decrypted radio messages of the Abwehr discussing the project. On Sept. 4, 1944, Lieutenant Commander Ewen Montagu of the Double Cross Committee penned a fictitious letter and instructed Chapman to plant it within the ranks of the Abwehr.
"Doubtless 13 knots is as likely as the enemy is likely to reach in this war, but we must keep a jump ahead, preferably 2 jumps," reads one of the fictitious letters. "I thought you might like the enclosed photos of the standardised remote setting depth charge fuse."
Toward the end of the war, Chapman retired from the MI5 and his prison sentences were thrown out. He lived in Algeria during the 1950s and allegedly smuggled contraband — because old habits die hard. He published "The Eddie Chapman Story" in 1953 and appeared on the nationwide hit game show "To Tell The Truth" in 1965 in promotion of the movie "Triple Cross," which debuted the following year starring Christopher Plummer.
Eddie Chapman died on Dec. 11, 1997, at age 83, after a long storied life of criminal activity and wartime espionage.