Lombard Street was wet with rain on Oct. 3, 1849. The dreary weather was normal for a fall evening in Baltimore, but what a passerby found slumped outside Gunner's Hall public house was anything but. Lying in the cobblestone gutter — dressed in someone else's clothing — was acclaimed author and poet Edgar Allan Poe.
Poe was delirious, only able to mutter the mysterious name "Reynolds" before dying of unknown causes several days later. The circumstances surrounding the master of macabre's death only added to his legacy of mystery, but before he built a reputation as a writer, Poe led an equally unusual career in the US Army.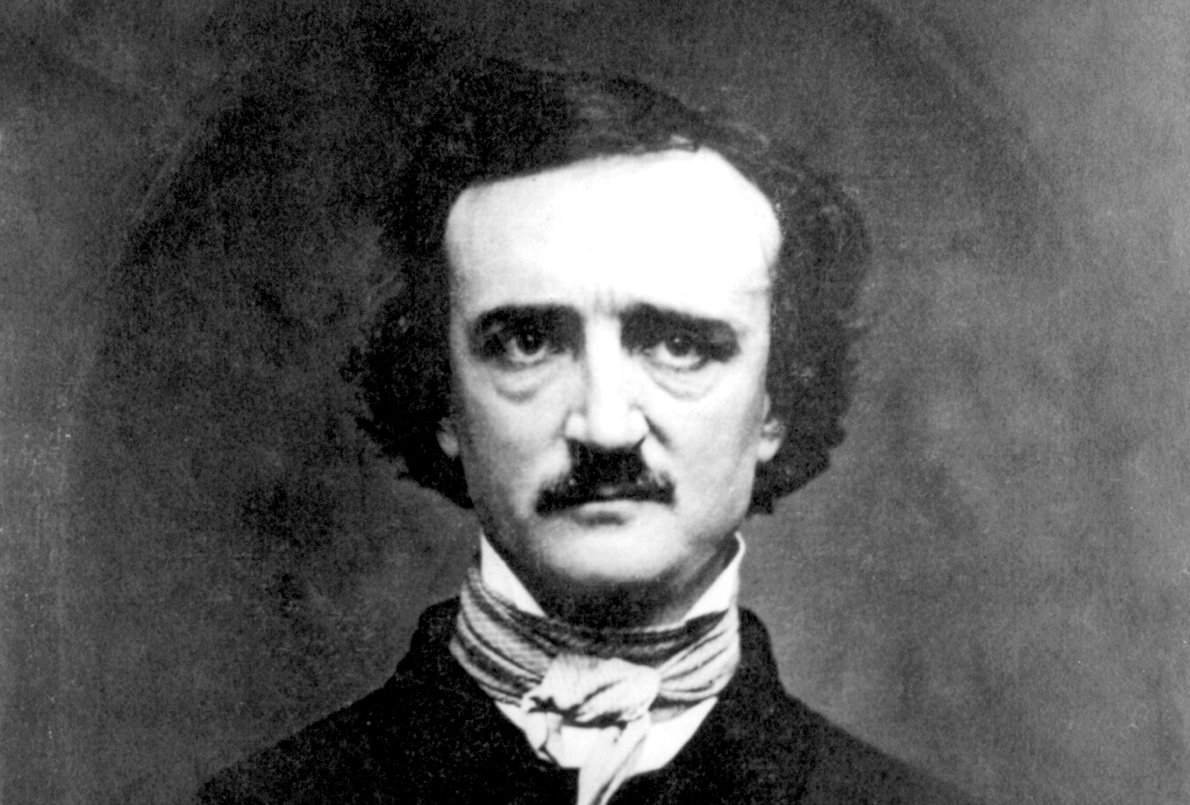 After accruing substantial gambling debt during his freshman year at the University of Virginia, an 18-year-old Poe found himself desperate for financial stability. Like any reasonable teenage poet with massive debt and a gambling addiction, he joined the Army.
Poe enlisted as an artilleryman and soon distinguished himself enough to become an artificer, a respected billet for someone with a mechanical mind adept at preparing explosives. Just two years into his five-year enlistment, Poe was promoted to sergeant major, the senior rank for noncommissioned officers. Despite excelling in the Army, Poe felt he had served "as long as suits my ends or my inclination," and began searching for an early way out.
The future literary pioneer found an unorthodox solution through an appointment to the United States Military Academy at West Point. In 1830, Poe officially became a plebe and quickly adapted to his new life as a cadet.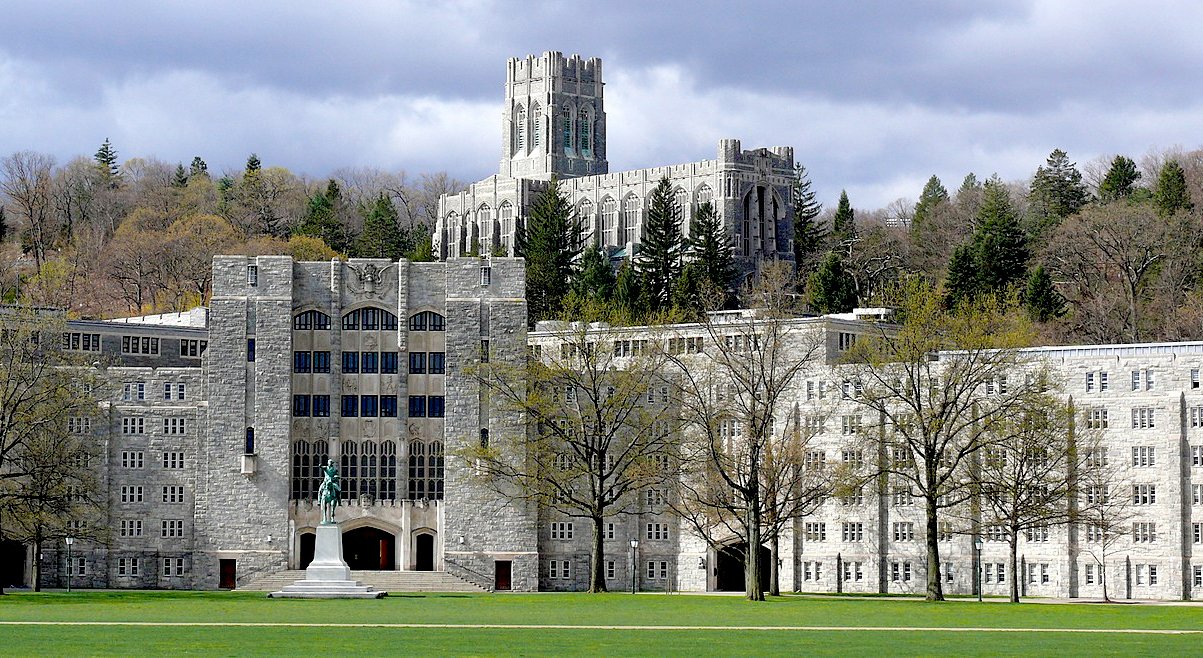 When Poe's foster father wrote to him, voicing a desire to end all future communication, the orphan vowed to get revenge in a completely rational way: by getting kicked out of West Point.
Poe accrued a staggering 44 offenses and 106 demerits between July and December 1831. He ramped up his efforts in January 1832 and accrued 66 offenses in 31 days. Legends of his misconduct range from him being constantly drunk to him showing up for formation naked. Some myths even go so far as to suggest he committed murder. It's more likely that he skipped class incessantly, but whatever he did, it worked. In February, he was court-martialed and expelled for "gross neglect of duty" and "disobedience of orders."
Before leaving the oldest continuously occupied military post in the United States, Poe duped a number of his classmates into giving him a total of $170 so he could publish some of his poetry. Instead of publishing the poems he'd shared with his classmates that poked fun at their instructors, Poe republished a selection of his older, more upright poems. The ruse burned some bridges with former classmates who reportedly flung copies of the book into the Hudson River, but it marked a turning point for the aspiring writer.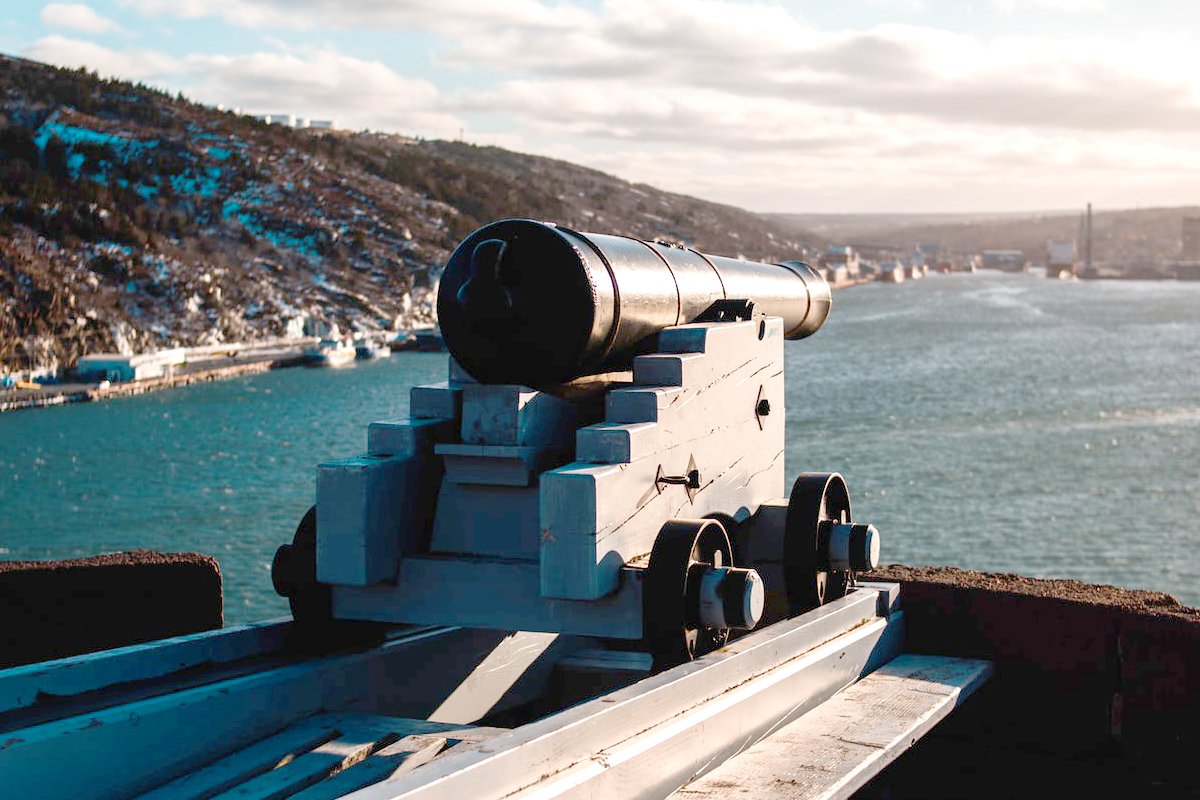 Following his expulsion from West Point and the subsequent publication of Poems, Poe began to take writing more seriously. His work garnered international attention, and he went on to become the first well-known American to make a living as a writer.
By the time Poe was found lying in a Baltimore gutter, he had established himself as a respected poet, novelist, and literary critic. He left behind a legacy shrouded in mystery and is credited with inventing detective fiction. His work inspired the growth of both science fiction and horror literature in America. Poe's tales of the macabre and his curious death continue to capture imaginations, but his uncommon career as an accomplished soldier and unruly cadet are equally enchanting.


---
Editor's note: Some of the dates in the story were incorrect when this story was originally published. It has been updated to reflect the correct dates.
Read Next: Before Stephen King, America's 'King of Horror' Was a Civil War Vet With TBI