Police departments across the US are preparing for the potential of civil unrest following the 2020 presidential election Tuesday. The International Crisis Group, an independent think tank with a mission to "prevent deadly conflict," released a detailed report warning of potential violence during or after the election.
In the report, the International Crisis Group identified several factors that contribute to a possible deadly conflict that are present in the US, with some of them more dominant than others. They include:



a polarized electorate;




high stakes that both sides see or portray as existential;




the proliferation of hate speech and misinformation through social and other media;




pre-existing ethno-sectarian or racial tensions;




mutual allegations of cheating or a will to cheat in order to win — coupled with the conviction among many on both sides that a loss is possible only in the event of fraud;




distrust of institutions organizing the vote or resolving disputes;




highly segregated and mutually mistrusted sources of information;




the existence of armed non-state actors or militias with easy access to weapons;




the prospect of narrow electoral margins and a contested outcome;




an incumbent who sees personal legal or financial interests at stake in the preservation or loss of power; and




a political leadership that fuels divisions rather than defuses them.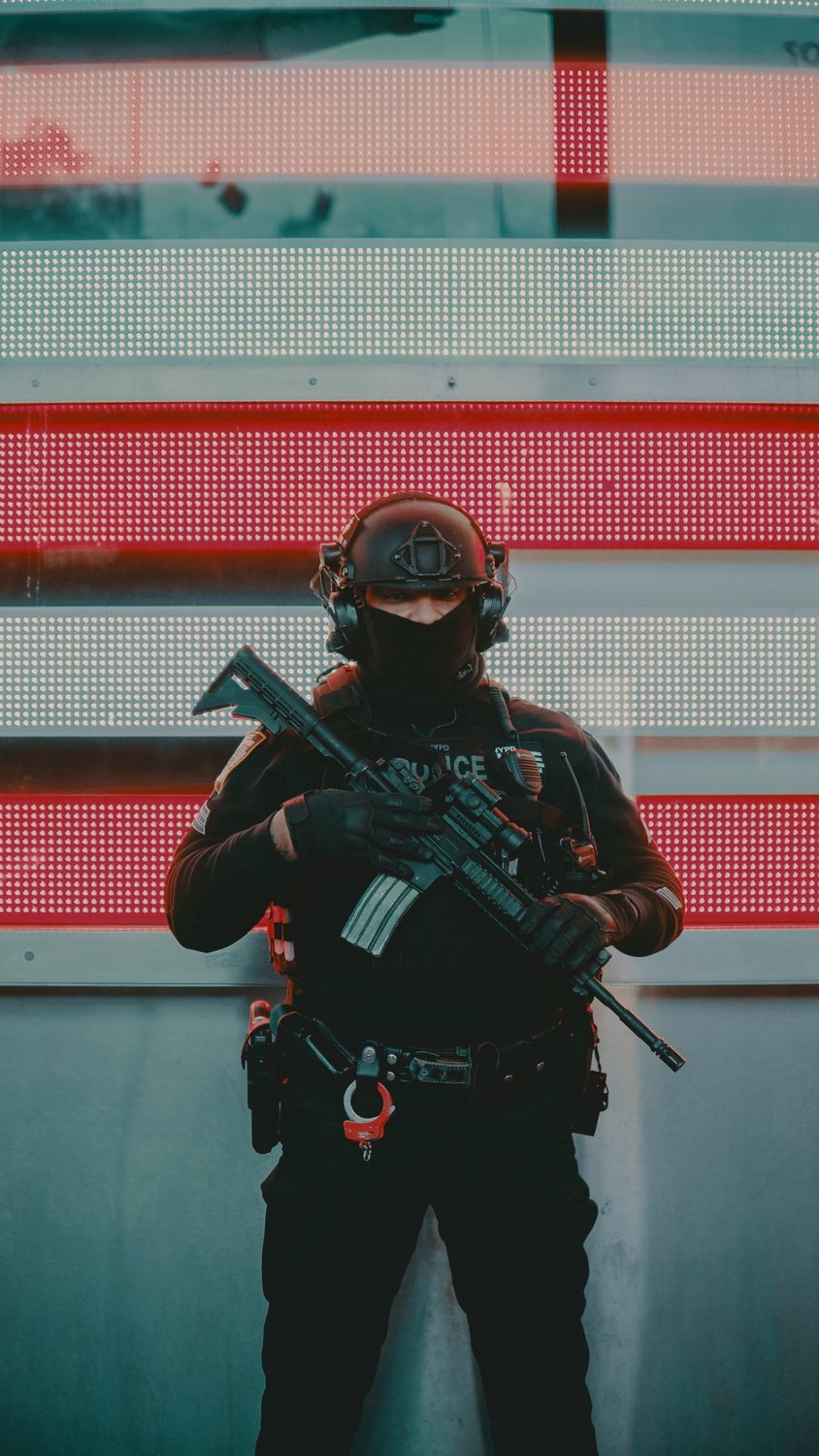 An NYPD officer stands by in New York City's Times Square. Photo courtesy of Unsplash/Alec Favale.
In addition to this report, the Department of Homeland Security's Homeland Threat Assessment released in October 2020 detailed that domestic violent extremists (DVEs) are paying increased attention to "election- or campaign-related activities, candidates' public statements, and policy issues connected to specific candidates, judging from domestic terrorism plots since 2018 targeting individuals based on their actual or perceived political affiliations."
One example of these DVEs is the recent failed attempt to kidnap the governor of Michigan, Gretchen Whitmer. The FBI gained intelligence on a group of men who were planning the kidnapping as well as the overthrowing of "certain government and law enforcement components," according to a Department of Justice press release.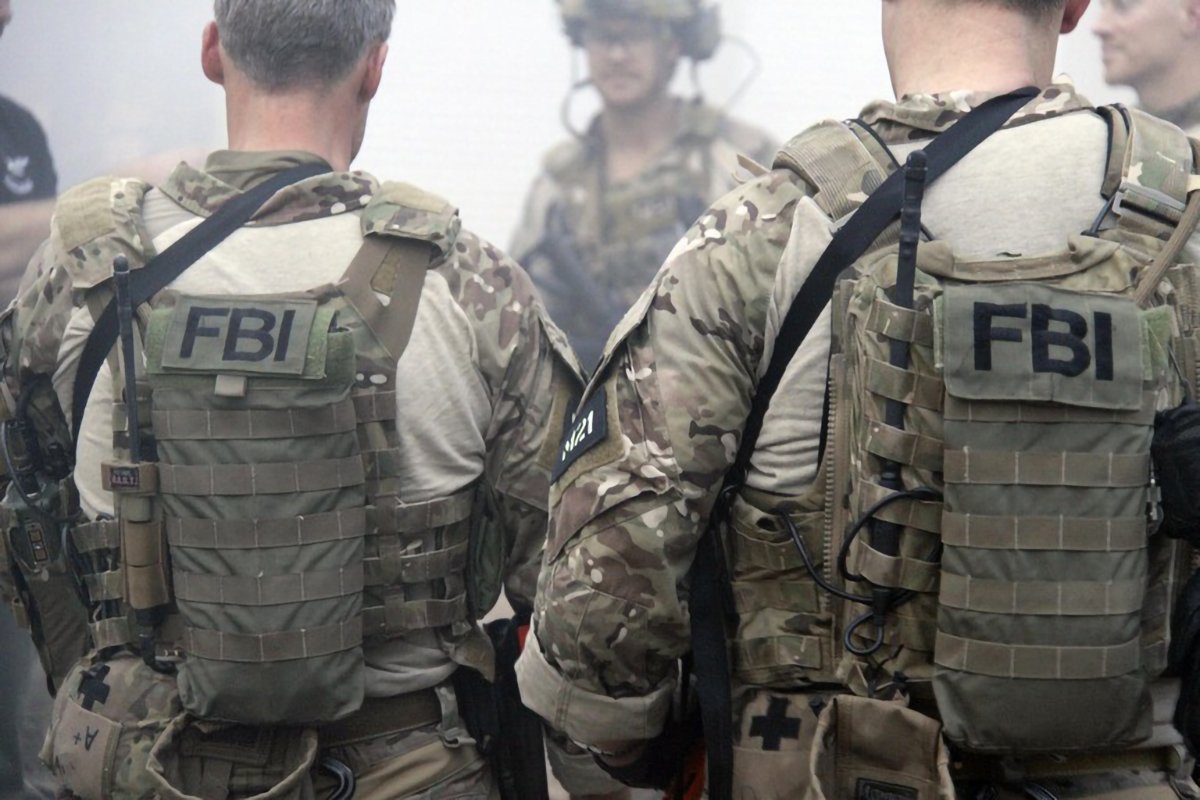 "We are aware of current and future possible flashpoints that present challenges on both a local and national level," the Minneapolis Police Department's Public Information Officer (PIO) John Elder told Coffee or Die Magazine. "We will continue to work with our law enforcement partners, local, regionally and federally in order to properly respond to situations as they unfold. Additionally, we are keeping lines of communication open with the communities we serve and working with everyone we can to ensure First Amendment rights are preserved and providing a safe environment for all. We continue to plan for the worst and hope for the best!"
Atlanta Police Department PIO Tasheena Brown told Coffee or Die, "The Atlanta Police Department is well prepared for events such as large protests or events related to the upcoming election." She declined to provide any information in regard to preparation for possible civil unrest after the election but said that they will "continue to monitor events in the city and respond accordingly."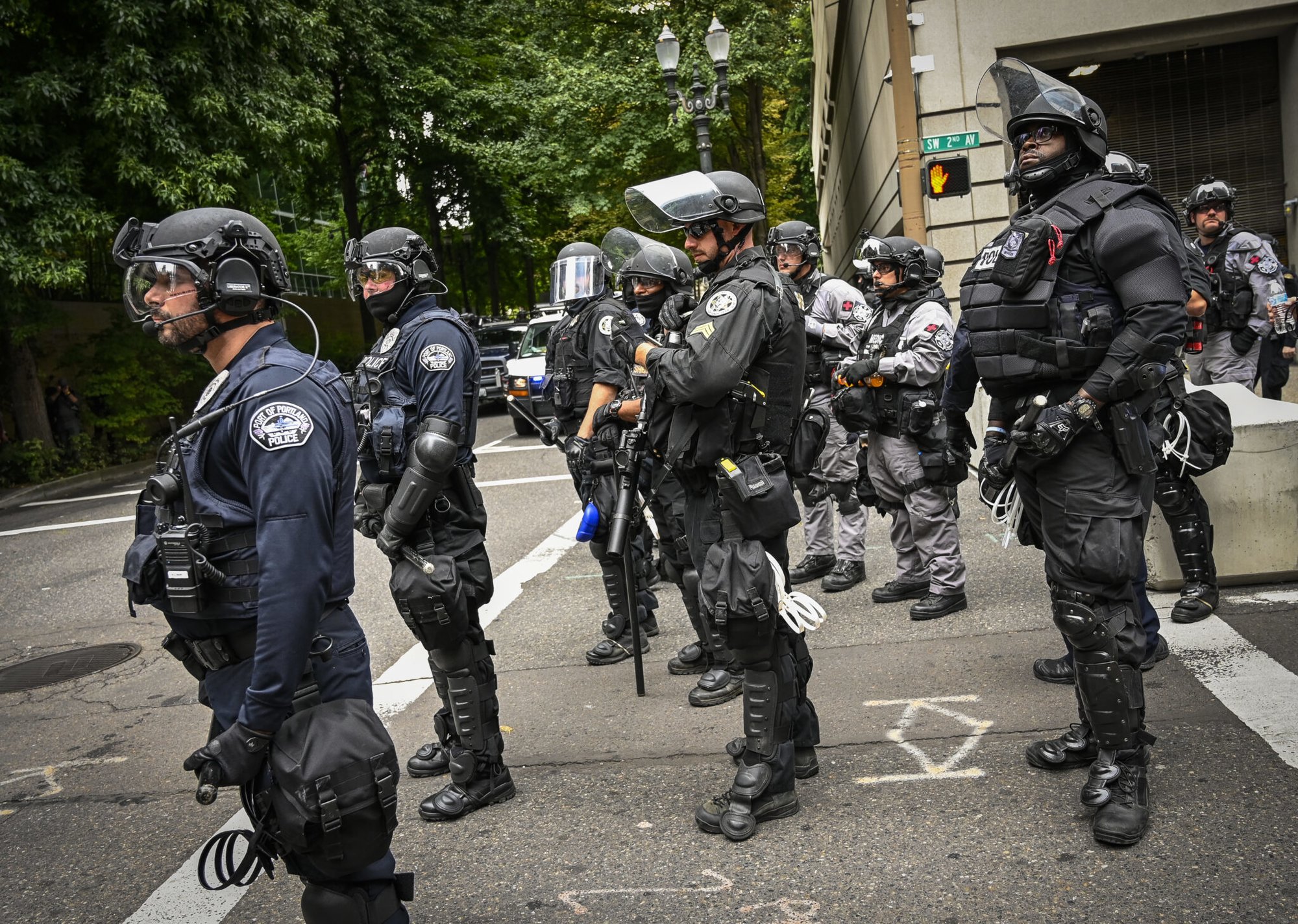 Deputy Chief John J. D'Adamo, the commanding officer deputy chief of the New York Police Department's Strategic Response Group, told the New York Post: "Our game is always up. We're hoping for the best this week but we're prepared for the worst. People have gotten emboldened out there. We're living through unprecedented times. But we're prepared for whatever might happen."
The Portland Police Bureau is preparing for potential civil unrest following the election, according to a press release. It is increasing staffing for Election Day and several days after to ensure that people can peacefully express their First Amendment right.
"This election season has increased fear and uncertainty for many of our community members. We want our community to know we are prioritizing public safety by adding resources and collaboration during this important time," said Portland Police Bureau Chief Chuck Lovell in a press release. "We ask for the public to help us by reporting criminal activity, staying informed, and engaging in lawful activities. Together, we can achieve a safe election season in Portland."