Dilan Call has been an electrician for 11 years, and currently works out of the Local 490 union in Concord, New Hampshire.
While being an electrician isn't always an easy job, Call sees it as a key component to the American economy, and he's proud of his line of work.
Why do you do what you do?
I do what I do because it's rewarding to see at the end of the day, the work you put in to build a building or structures or bridges or lights, and then see it all come on and pay off and people using the building after you're done with it.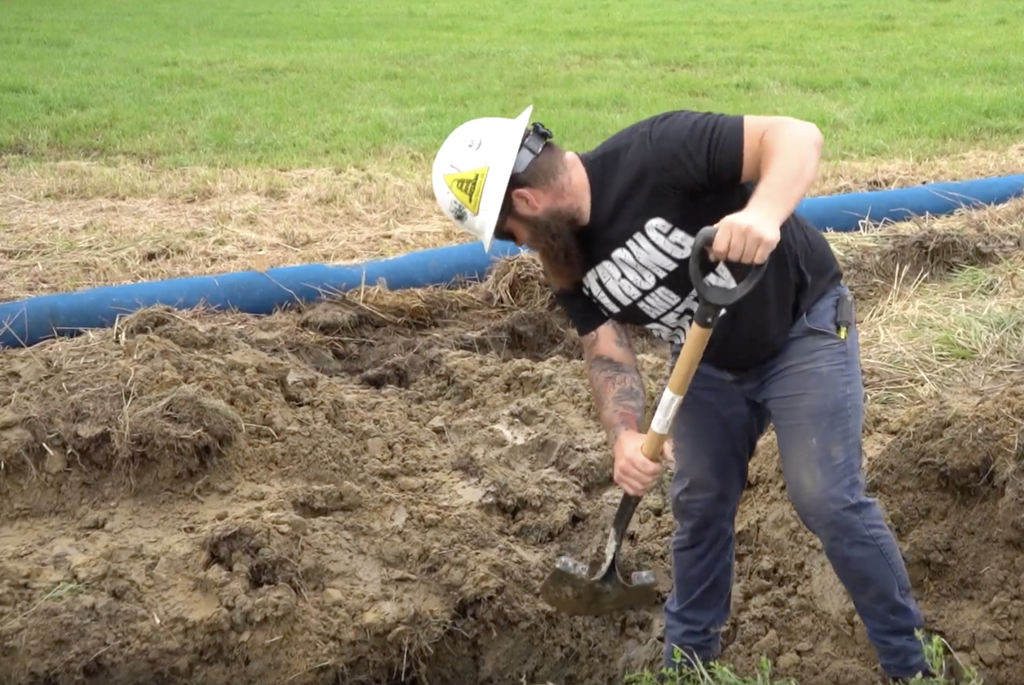 What do people get wrong about your line of work?
People get wrong that you're not going to get a lot of money, you're going to get dirty, and you're going to be working hard to get nothing out of it. Yeah, you work hard, but it's a good career path to get a lot of money and get a very satisfied living. You get to enjoy the finer things in life, but you've got to work hard for it.
What was your hardest day on the job?
I guess the hardest day on the job is when half your crew calls out and doesn't come into work, and you've got to work twice as hard just to get the job done at the end of the day.
Are you still passionate about what you do? If so, why?
Yeah, I love it every day. It's the reason I get up in the morning, just so I can build stuff and make the country progress and grow and the economy grow. It's pretty rewarding.