In the early 1970s, hundreds of thousands of Americans were dying every year due to the lack of paramedic services. Then a television show about paramedics came to the country's rescue.
For decades, the powerful medium we used to call "the boob tube" has changed the way we live, think, and feel about almost everything. Media depictions of cops, firefighters, and paramedics — good or bad — often influence our perceptions of these professions. Television about first responders and their operations has significantly impacted American culture.
Through his America's Most Wanted show, John Walsh has helped bring 1,190 fugitives to justice over more than two decades. That's impressive, but NBC's TV show Emergency! has had an even bigger social impact.
First aired in January 1972, the TV show brought emergency medical services into the mainstream. The scripted serial drama about John Gage and Roy DeSoto, who work as paramedics and firefighters in Los Angeles County, brought the idea of paramedicine into homes throughout the United States.
It was an idea most of the country had no experience with until then. In the 1960s, researchers estimated that upward of a million Americans experienced death or permanent disability due to sudden medical events or accidents. It was also estimated that as many as 700,000 lives could be saved by paramedics responding to cardiac emergencies.
But no one really knew what an emergency medical service in the United States would look like or what services they might be able to perform.
Real emergency medical services did exist in major cities like Los Angeles, Miami, and Seattle before Emergency! debuted in 1972. But EMS care elsewhere in America languished because widespread state laws made it a crime for people who weren't licensed physicians to practice medicine, and much of what paramedics would be expected to do technically constituted the practice of medicine.
Two of the 12 EMS units that existed in the US happened to be in Los Angeles — home to the American entertainment industry — in a state that was first to authorize paramedic services. It was also the home of LA County Fire Capt. James Page, one of the pioneers of EMS services in the US.
Television producers Robert Cinader and Jack Webb, who had also produced Adam-12 and Dragnet, were looking for a show about firefighters in 1971 and met with Page about firefighter rescue stories. When Page suggested the producers look at the new paramedic program instead, Emergency! was born.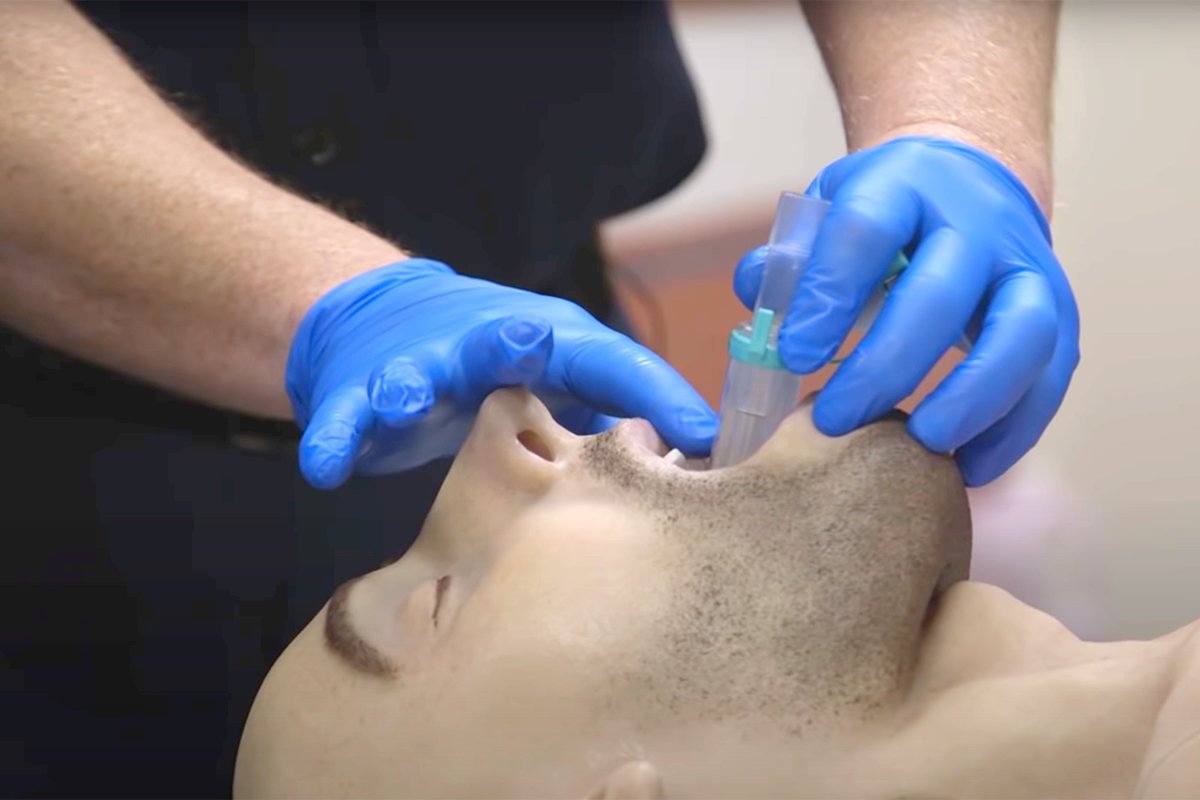 The show's writers drew on the unit's paramedic rescue history for every episode of the series, and Page and Dr. Michael Criley ensured accuracy. Criley created the LA County Paramedic program, and real paramedics were also on set to ensure accuracy in performing their duties for the screen.
Actors Randolph Mantooth and Kevin Tighe, who respectively portrayed paramedics Gage and DeSoto, also underwent paramedic training for the series.
The series' first episode began with an explanation of the California law that made EMS possible there, along with a not-so-subtle plea to expand the availability of paramedic services. It also introduced CPR, defibrillators, and other lifesaving techniques to the rest of the country.
The result was a realistic portrayal of the possibilities of what EMS services across the country could do beamed into American households for an hour every Saturday night for six seasons. At a time when most American viewers had access to only three TV stations for their entertainment, each episode of Emergency! garnered around 30 million viewers. Even after the show was cancelled in 1977, NBC made six related TV movies over the next two years, for another 30 million viewers each.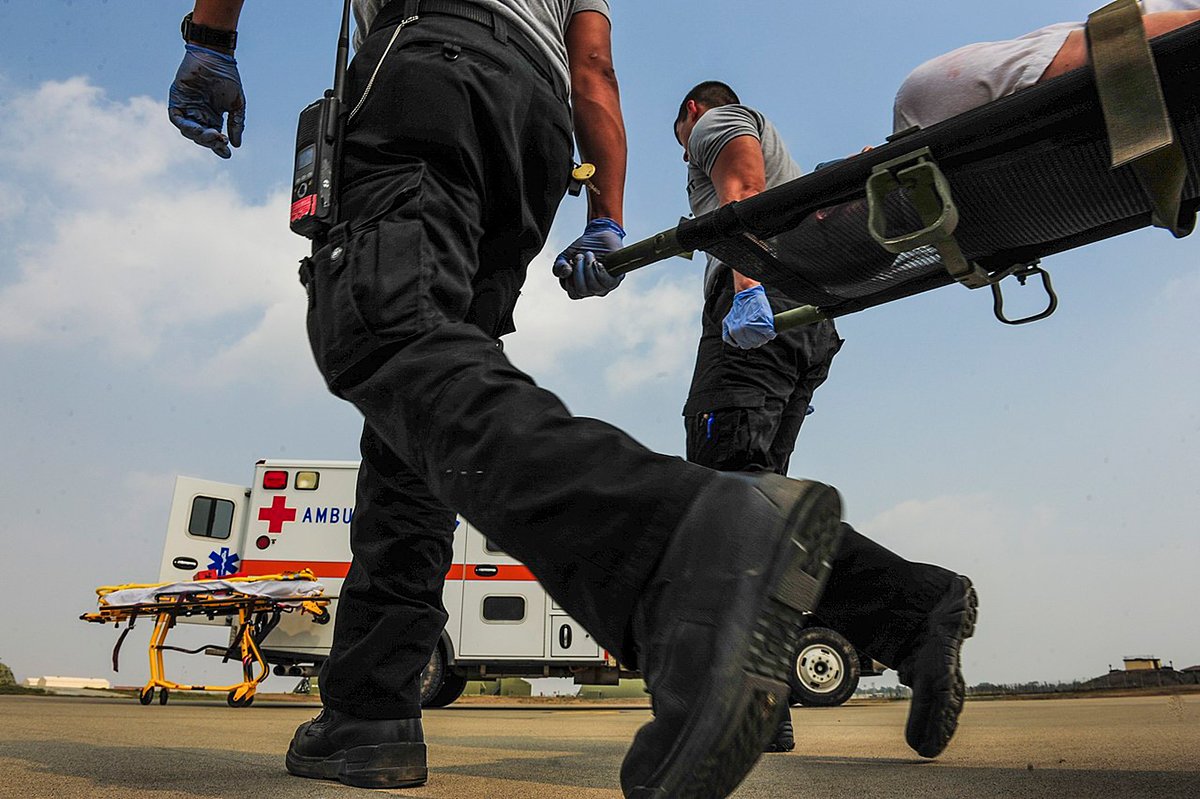 President Gerald Ford signed the Emergency Medical Services Systems Act into law in 1974. The legislation provided federal funds for municipalities to establish their own EMS service.
By the end of the show's first three seasons, EMS services had expanded into 46 states. By 1980, half the country lived within 10 minutes of an ambulance.
EMS service chiefs from Arizona to North Carolina credited Emergency! with creating demand among the American public for more and better emergency services as viewers compared what was available in their area with what was shown on television. The heroics on display also created a generation of young viewers who were now eager to go out and save lives as paramedics.
The fictional adventures of LA County's Fire Department Squad 51 may not be as popular on streaming services as The Office or Grey's Anatomy, but the show's props, including helmets, a Biophone, and a defibrillator can be found in the Smithsonian Institution's National Museum of American History.
Read Next: 'Amsterdam' in Real Life: HBO's 'The Wire' Predicted Baltimore's Decision To Abandon the War on Drugs