Haiti is the 16th poorest country in the world. It's rife with crime, poverty, and corruption. However, despite all that, it's also a place where HERO — an organization founded by Stacy Librandi Bourne and composed of veterans, EMTs, and firefighters — is doing a lot of good.
When Bourne first went to Haiti after the 2010 earthquake, she realized that the death and destruction wasn't merely due to the natural disaster, but also the massive gap in infrastructure. In fact, it haunted her. People lacked a real emergency response system like we have in the United States. Seeing this firsthand, she wanted to come up with something that made sense and that no other organization in Haiti was doing. So she founded HERO Client Rescue.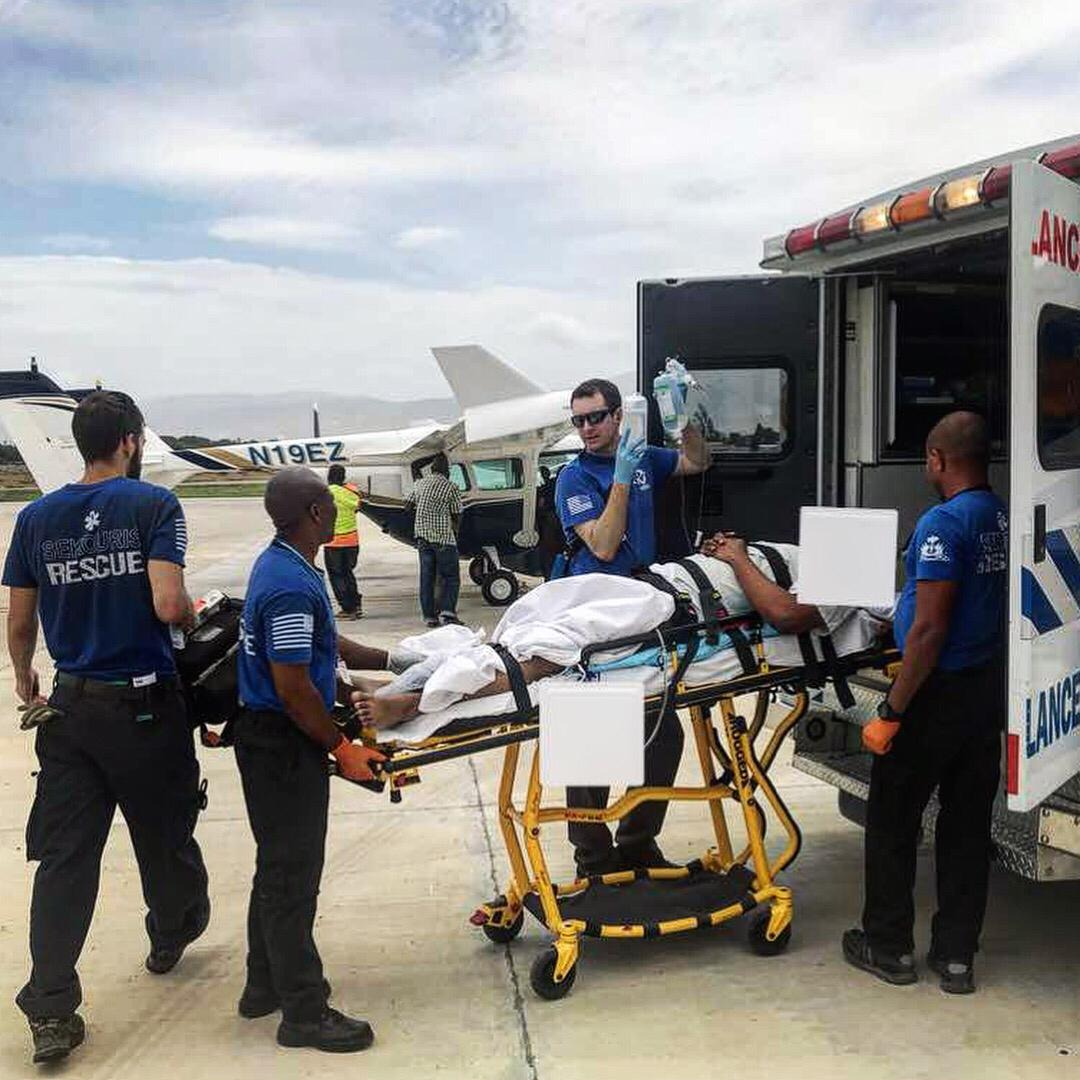 "HERO stands for Haitian Emergency Response Operations," Bourne said. "It is my way of honoring the veterans and police, fire, and EMS professionals that sacrifice their time and money to come help this mission."
HERO offers a wide array of services to the Haitian people who don't have 911 to rely on for immediate help. Though Bourne is not a veteran herself, the organization is staffed by veterans, EMTs, and firefighters — and it's impacting their lives in a positive and unforgettable way.
U.S. Army veteran Austin Vang vividly remembers an experience while working with HERO in Haiti.
A call came in about a baby only two hours old who was having severe respiratory failure. The first place she was taken didn't have the proper tools to provide care for her, and the next location lacked oxygen, so they moved on to a third spot. Sadly, the baby died there.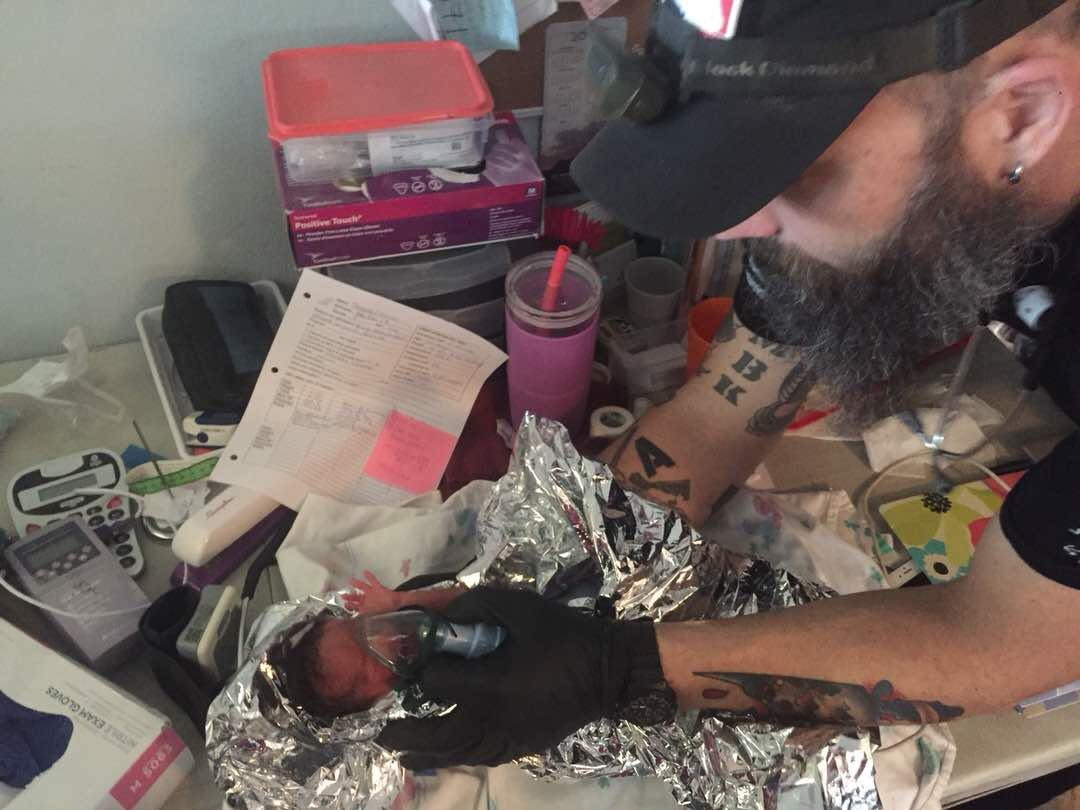 "This was a very difficult time for me," Vang recalled. "Here in the U.S., it would have been as simple as intubation in the child, putting her on life support, and sending her to the NICU (neonatal intensive care unit), but over there, we had to fight to just get her oxygen."
It was hard for Vang to accept that such a simple need was such a challenge in Haiti. He didn't want to let the baby go, either.
Another call he remembers was for a gunshot wound victim who was robbed in his vehicle and needed an MRI. According to Vang, there is only one private MRI machine in Haiti, and they would not let the victim get the procedure until his friends paid for it, despite having just been robbed and shot.
"[It's] crazy that a man could die when the machine was open and available — but in the U.S., it wouldn't have been thought about twice," Vang said.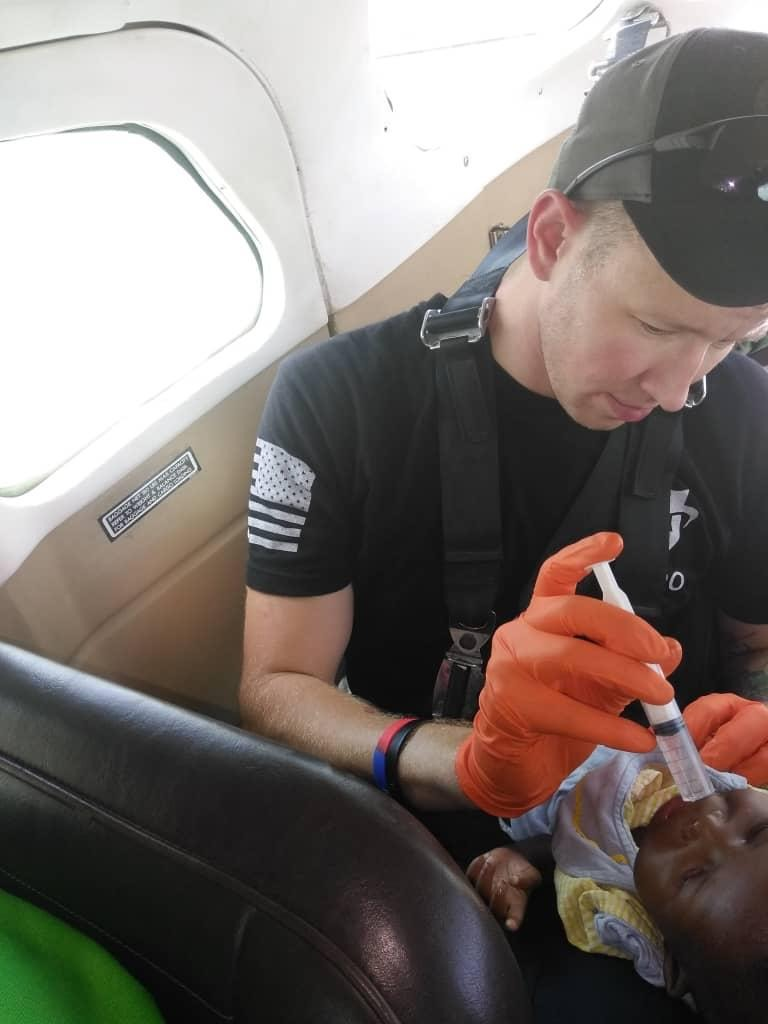 During the Haitian Carnival, which is one of Haiti's largest celebrations, HERO had set up stationary first-aid centers with two ambulances next to the Red Cross. The festivities in Port-au-Prince were going nonstop.
"It felt like the entire country descended into the city to come and enjoy the festivities," said Devin Groves, a U.S. Air Force veteran and HERO volunteer.
The patients they treated had everything from dehydration and intoxication to seizures and trauma. At the end of every morning, according to Groves, the teams were completely exhausted. They would catch a few hours of sleep before going back at it, continuing to render aid to the Haitian people. He was impressed by how dedicated HERO was to the mission.
"The amount of dedication and resiliency I saw with the team members of HERO was out of this world," Groves said. "I felt right at home; the Haitian EMTs worked flawlessly with not only each other, but also the HERO volunteers from America and Germany and the local agencies involved. At the end of the weekend, when it was all said and done, I looked at Stacy and told her I would be back and that I have many ideas for HERO.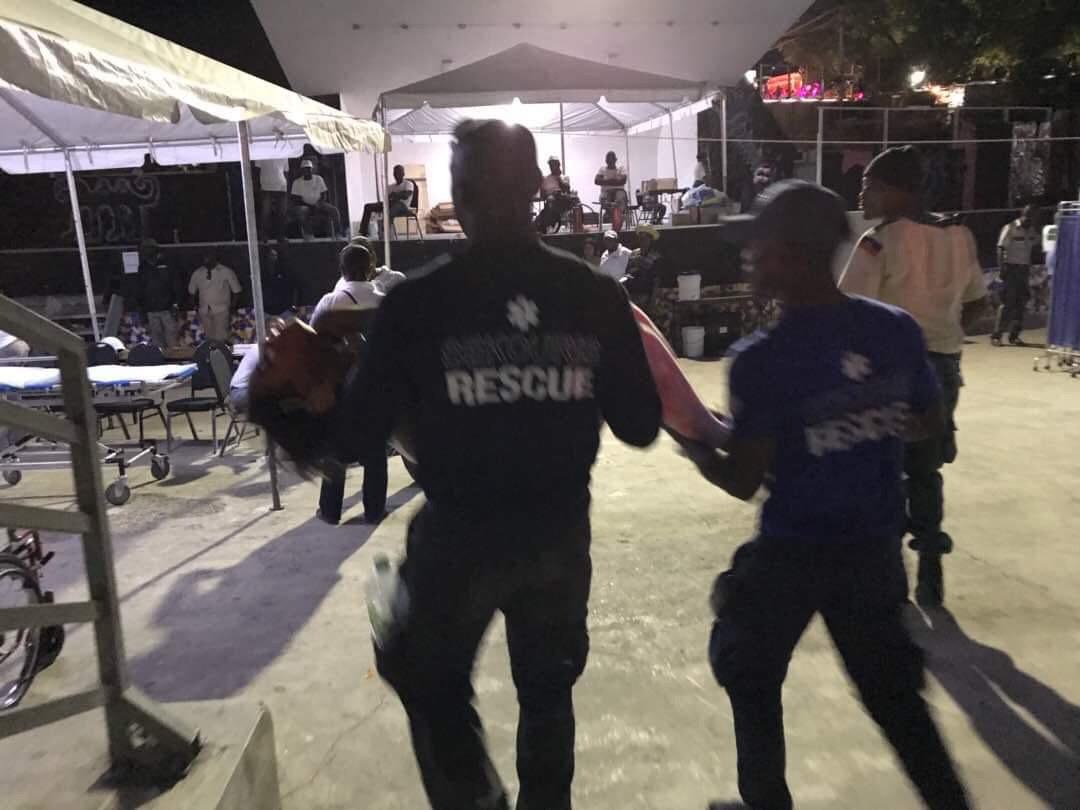 "Since then, Stacy and the HERO family have welcomed me with open arms," he continued. "I have spent many weeks down there, and we have come so far with new policies, procedures, protocols, education curriculum, a dispatch center, and new stations."
When Hurricane Matthew hit in 2016, Haiti faced another crisis. According to a report from Spiegel Online, most of the already poorly equipped clinics in the southwest portion of the country were destroyed.
Matthew gave HERO an opportunity to demonstrate the effectiveness of the organization.
"Prior to the storm arriving, HERO activated its emergency management and disaster response protocols and began staging assets from as far away as Sydney, Australia, to respond immediately after the storm passed," Bourne said. "Over 30 highly trained medical and rescue personnel responded to the call, and HERO arranged their travel, in-country logistics, and medical missions during the disaster response, treating nearly 1,000 Haitians affected by the storm."
But that wasn't all — HERO helped with relief aid, as well.
"Additionally, HERO assisted with the distribution of over 100 tons of relief supplies while liaising with the U.S. military as well as numerous local and international NGOs (nongovernmental organizations) in a logistics planning and coordination role," Bourne continued. "The response effort was so successful that the Haitian government bestowed NGO status on HERO in recognition of their efforts. This status will be used to operate the HERO Foundation in a nonprofit role separately from the HERO Client Rescue for-profit business."
From providing unique volunteer opportunities to aiding a poverty- and disaster-stricken country, HERO aims to help those on both sides of its philanthropy. Volunteers find a sense of duty and fulfillment in the work, and the Haitians get something that many other people might take for granted — a response to a call for help.