Among the standard 911 calls that paramedics and EMTs answer daily, a handful always seem to involve people doing bizarre things. While EMT and paramedic programs teach up-and-coming EMS providers how to identify and treat conditions, injuries, and diseases, the books can't teach you everything.
Coffee or Die spoke with several EMTs and paramedics about their most unique and memorable calls. Some of the situations required quick thinking and decision making, pushing their knowledge and experience to the limit. The others? Well, you'll see.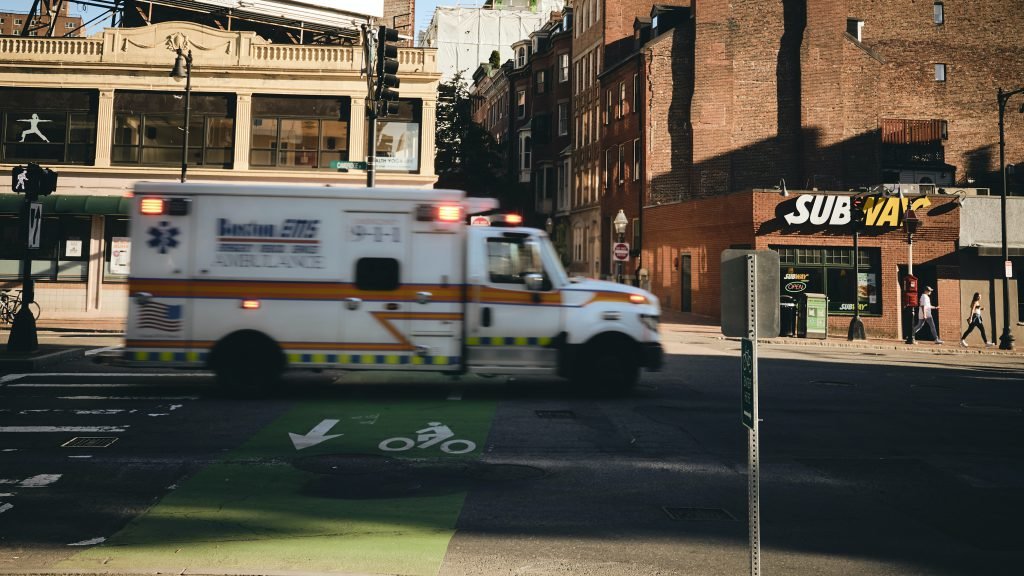 Big Problems Down South
Christina Forrest is a Tennessee paramedic who has been working in EMS for four years.
A couple of years ago, Forrest and her partner received a call from dispatch involving an immobilized person. When they arrived on scene, the family said they hadn't heard from their family member for a couple of days, then found her covered with a blanket in her bed, unable to move from the neck down. She was also unable to speak.
Forrest and her partner walked into the bedroom and quickly assessed the approximately 48-year-old female. They found that she could nod her head in "yes" and "no" gestures but was otherwise paralyzed from the neck down. They removed the blanket and found the female naked from the waist down with her legs spread.
"We get to looking and realize she has something inside of her lady bits," Forrest said. They found a "huge" dildo still inserted.
The EMS workers removed the sex device and rapidly transported the woman to the hospital. Forrest later found out that the middle-aged female had experienced an aneurysm at some point during her "personal time."
A Missing Head Out West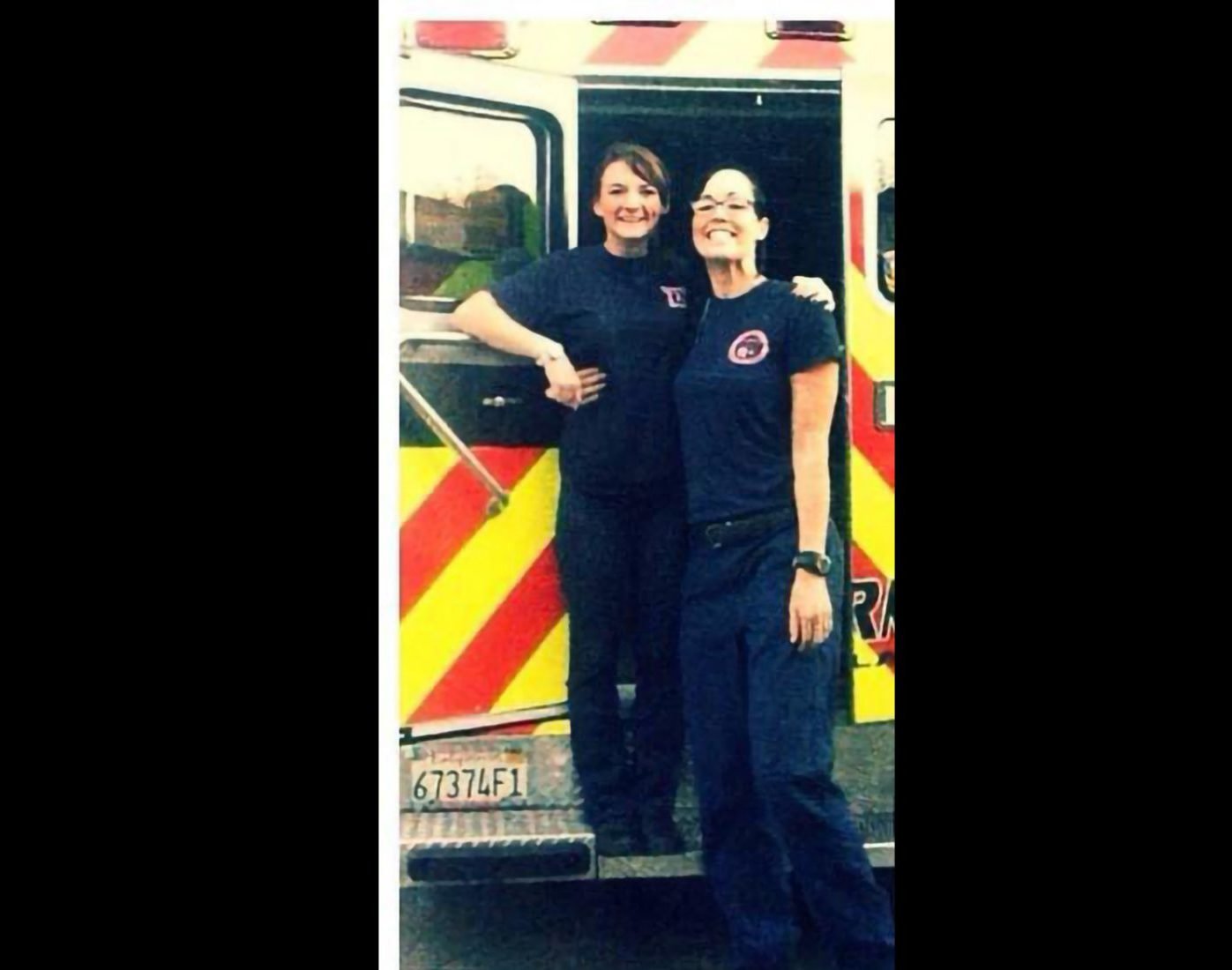 Cori Casey-Jones worked in EMS for two years, followed by four years as an emergency room trauma technician. She now works as an emergency department registered nurse.
Casey-Jones and her partner responded to a wellness check 911 call in Inglewood, California. They were told by their dispatch that there was a 70-year-old male who hadn't been heard from in a few days. When they arrived at the apartment complex, the manager of the building opened the man's apartment door.
She and her partner entered the apartment, with firefighters were right behind them.
"There is a huge TV to the right when we walk in that is all snowed out, very reminiscent of the movie 'The Ring,'" said Casey-Jones. As they came around the corner, they saw an elderly male seated in a recliner. He almost appeared to be relaxed — except for the fact that he was missing his head.
Casey-James recalled that there was minimal blood from the decapitation. They stayed in the apartment long enough to see if the man's head was somewhere in the apartment but left when police arrived to evaluate the apparent crime scene. Casey-Jones followed up later and found out that the elderly gentleman had been a previous gang leader and had spent time in prison. After his sentence, he was considered reformed and was a prominent leader in the community.
To this day, they still haven't found his head.
Stop the Bleed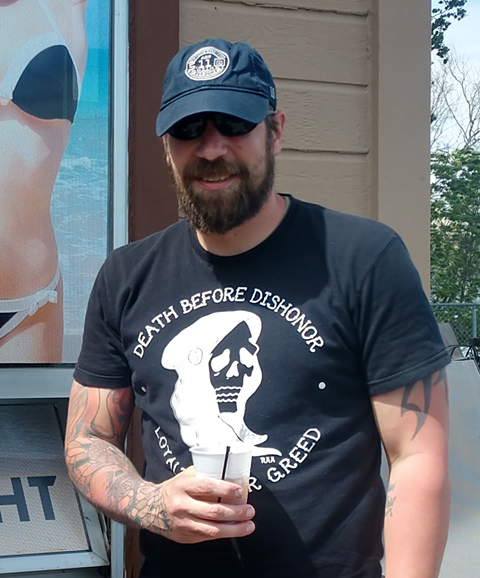 US Army veteran Paul Harvala is an advanced EMT and has worked in EMS for eight years in North Dakota.
One day, Harvala and his partner responded to a dispatch of a female with lacerations to her neck. When they arrived at a foster home, they went down the steps to the room where their patient was located. Entering the room, they found a female lying on the floor in a pool of her own blood, her throat cut wide open. The young girl had apparently video called her birth mother, pulled apart a shaving razor, and used the small blade to cut open her throat.
"[The lacerations stretched from] ear to ear and deep enough to do more damage than a tiny little blade should," said Harvala. They went to work rapidly and managed to stabilize her, then transported her to the hospital.
"That call was the one that made me tired of the lights and the sirens," Harvala said. "I didn't want the noise anymore, didn't want the image anymore, didn't want to play the game. But we knew there would be more, and we won't let them die either."
A Bad Trip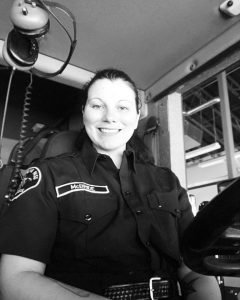 Jackie McBride has worked in EMS for seven years and is currently in paramedic school.
McBride and her partner were on shift when a 911 call came in for an "unknown medical" off a forest service road in Washington state. When they arrived, they found a firefighter engine crew there along with two sheriffs. They were struggling to restrain a naked young female.
The personnel on-scene told McBride that the female was lying in the middle of the road and jumping up when cars drove by. She was demonstrating super-human-like strength, and they were struggling to get her on the stretcher. When McBride and her partners were finally able to restrain the female on the stretcher, they loaded her in the back of the ambulance.
The female appeared to be under the influence of "uppers" as well as psychedelic drugs. During transport to the hospital, McBride said, "she would be super calm and then all of a sudden screaming in this deep, guttural voice that was super weird and talking about the 'light everlasting' and 'everything is tasty.'"
At one point, the female broke loose from the restraints and grabbed McBride's breast as well as a male responder's testicles as they struggled to get her back into the restraints. They ultimately had to physically hold her on the stretcher until they arrived at the hospital. Once in the emergency department, the physician wanted to see if the patient would calm down without restraints. She exploded once again, and was sedated yet again.
By the end of the call, McBride sustained a large skin tear on her breast, her partner had a ruptured testicle, and an ED nurse sustained a broken hand.