Shot in the groin and dying, Abu Zubaydah arrived in Thailand in April 2002. The FBI nursed him back to health, showed him kindness, built rapport. Combined with a solid "we-know-all" approach, the FBI was thus able to gain valuable, actionable intelligence from the detained terrorist. Zubaydah ultimately divulged information that helped the FBI unravel how al Qaeda militant Khalid Sheikh Mohammed planned and executed the Sept. 11, 2001, terror attacks.
Shortly thereafter, and against the FBI's objections, a CIA team arrived in Thailand with psychologist James Elmer Mitchell to continue the Zubaydah interrogations. They used the so-called "enhanced interrogation techniques," or EIT, which Mitchell and his colleague, Bruce Jessen, created. They subjected Zubaydah to 47 days of isolation with long periods of forced nudity and left him chained to a chair in a freezing white room. They deprived him of sleep and solid food. After announcing a congressional investigation into its methodology in 2005, the CIA destroyed all footage of the Zubaydah interrogations.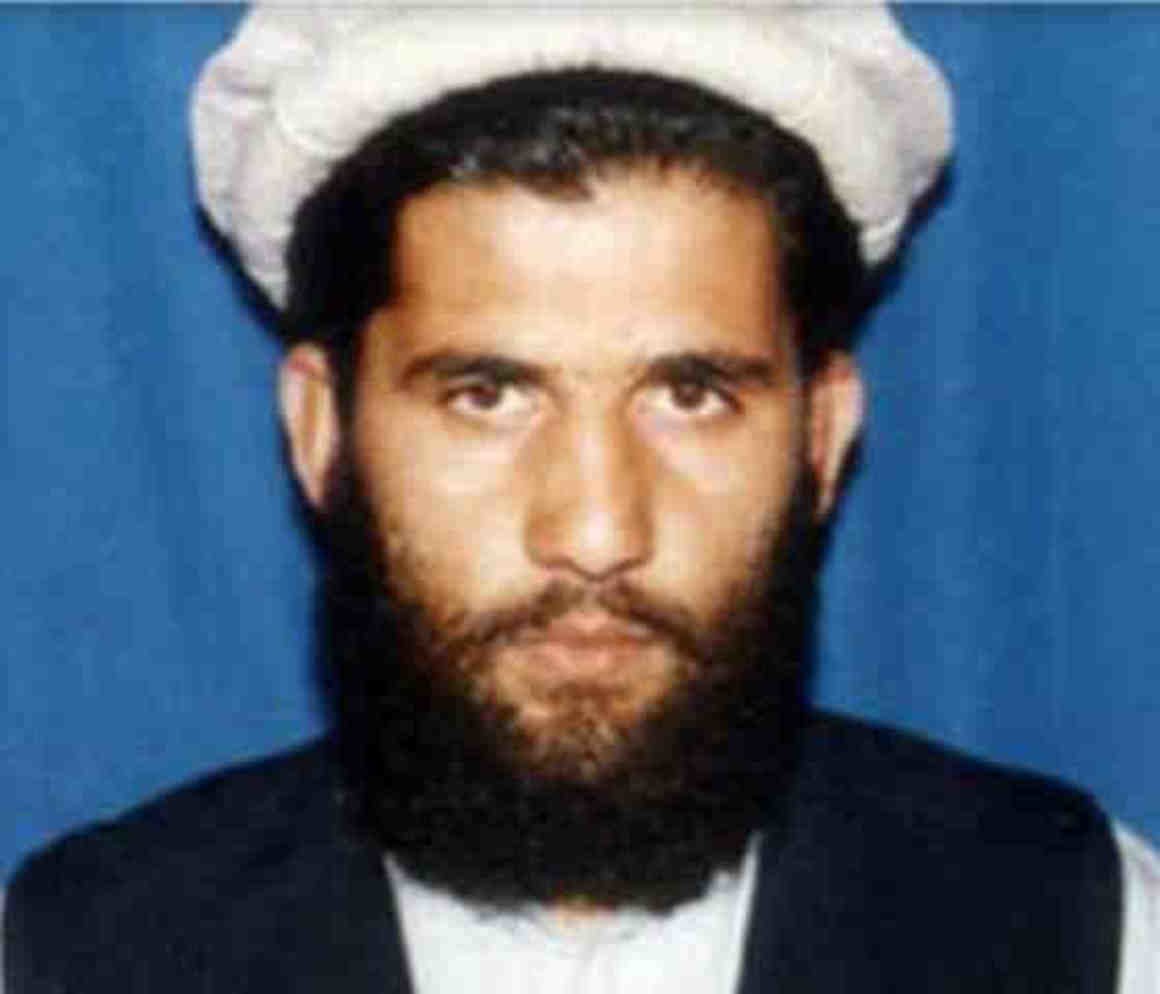 Zubaydah was the experiment that catalyzed the CIA's use of torture. The agency had asked Mitchell and Jessen to create the enhanced interrogations program in 2002, using Zubaydah as the defining case study. The methods quickly passed through various legal checkpoints before the CIA put them to use against 119 detainees at various "black sites" around the world. The EIT program led to the death of one detainee due to hypothermia. According to the unclassified executive summary of a Senate report released in 2014, the CIA admitted that "at least 26 were wrongfully held" as part of the controversial program.
Once the program was implemented, several CIA interrogators objected to the methodology of EIT — and at least one of those interrogators committed suicide as a result of her involvement. For their part, Mitchell and Jessen received $81 million from the CIA for their work.
Mitchell and Jessen had no experience in interrogations. Mitchell wrote his Ph.D. dissertation for the University of South Florida on controlling hypertension with diet and exercise; Jessen wrote his for the University of Utah on empathy in pre-service teacher education. They were doctors, yes, but not the medical kind.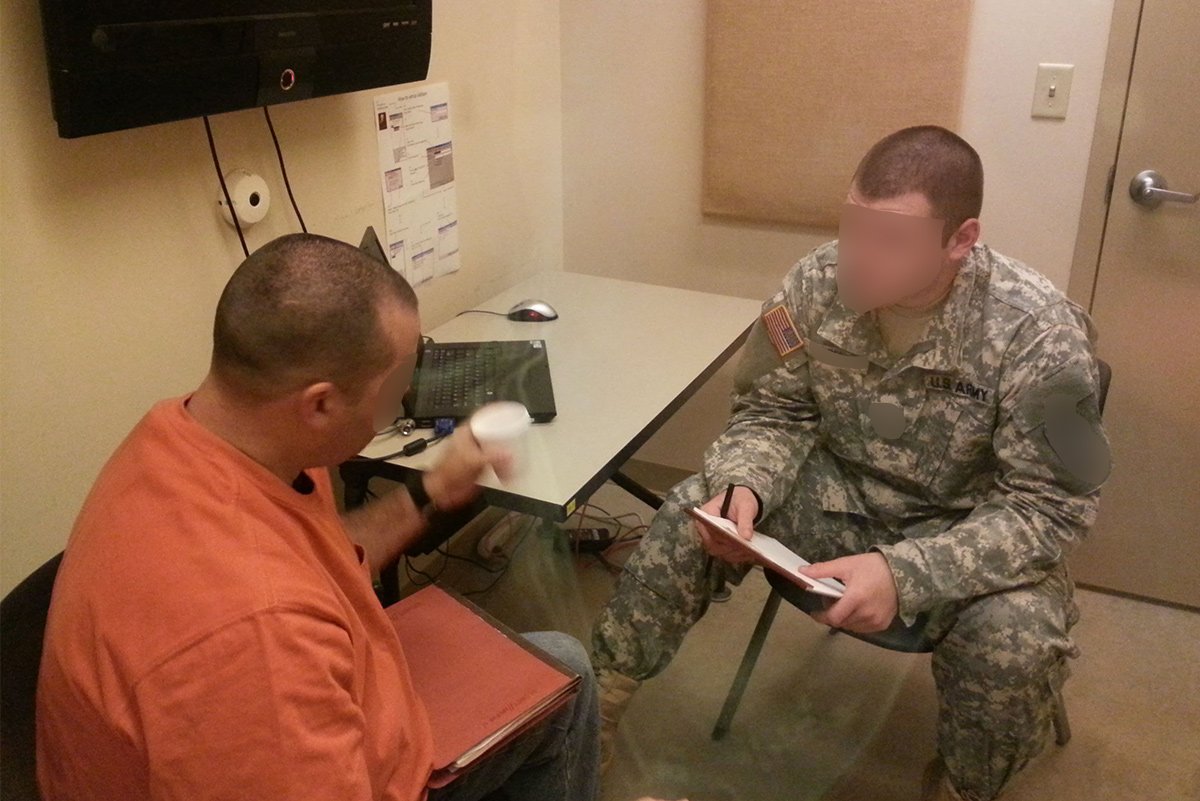 Mitchell and Jessen developed their EIT program by reverse-engineering the US military's Survival, Evasion, Resistance, and Escape training curriculum, which prepares personnel for possible captivity.
To this day, Mitchell reportedly remains unapologetic about his involvement in the EIT program. During a 2020 hearing at Guantanamo Bay, Mitchell reportedly said from the witness stand: "I'd get up today and do it again." Jessen, who has avoided the public eye, resigned in 2014 from a ministerial position within his church to protect his congregation from bad publicity.
After hiring Mitchell and Jessen, the CIA later conducted an internal investigation into torture, known as the Panetta Review. It allegedly concluded that enhanced interrogation techniques proved ineffective, although the report remains classified.
Read Next: