Jonathan Hoffman, assistant to the secretary of defense for public affairs, adamantly insisted that NBC's recent story covering Secretary of Defense Mark Esper's potential resignation was "inaccurate" and "misleading" via Twitter on Thursday. Four days later, President Donald J. Trump said in a series of tweets that Esper was terminated Monday.
"I am pleased to announce that Christopher C. Miller, the highly respected Director of the National Counterterrorism Center (unanimously confirmed by the Senate), will be Acting Secretary of Defense, effective immediately," tweeted Trump. "Chris will do a GREAT job! Mark Esper has been terminated. I would like to thank him for his service."
The announcement follows an apparent fallout between Esper and Trump after a photo opportunity outside of St. John's Church drew public criticism because law enforcement deployed riot control measures to clear out the protester occupied area to facilitate the photo.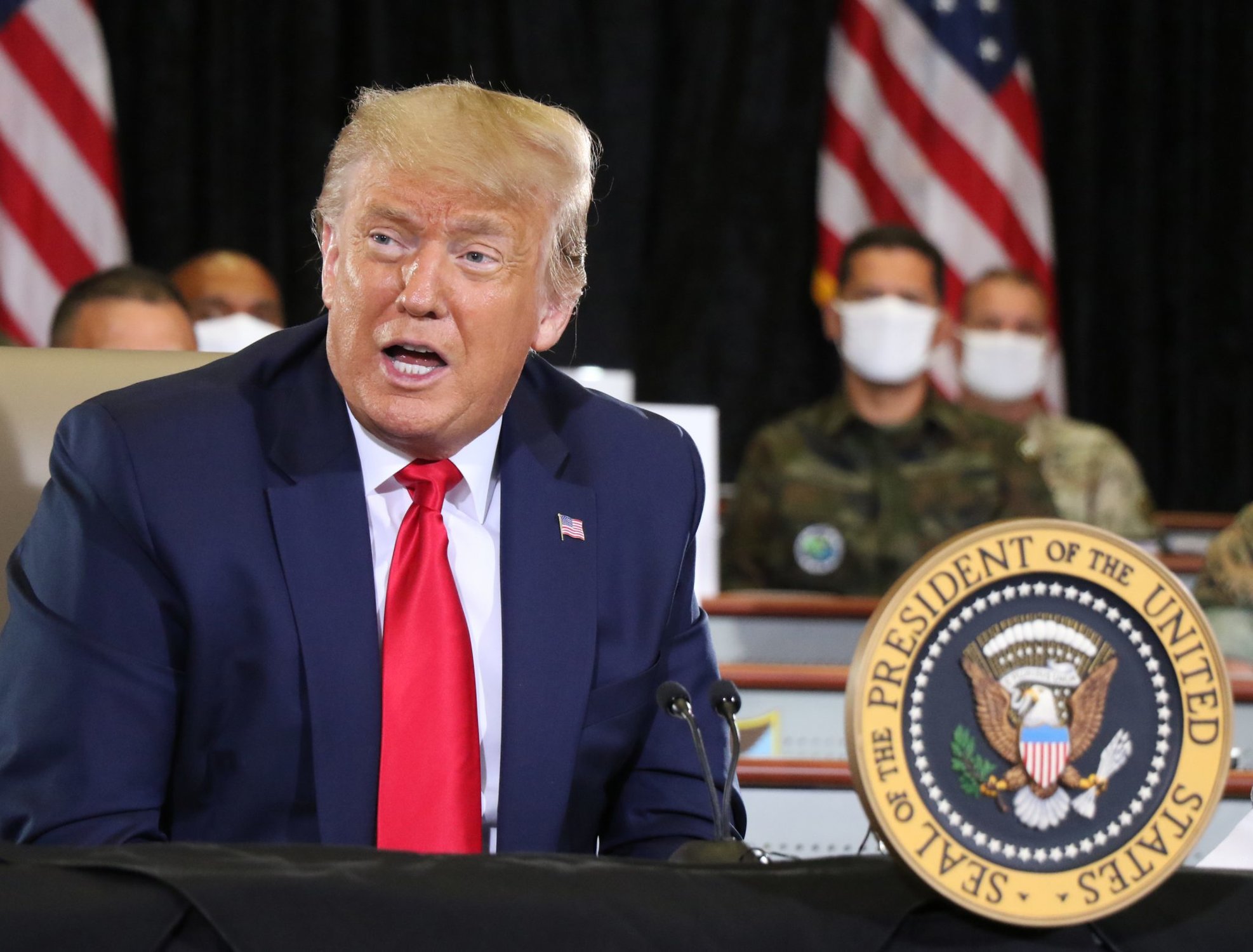 Furthermore, Esper provided a written framework to remove the names of military bases that honor Confederate generals or leaders; Trump announced his opposition to such a move via Twitter on June 10, 2020.
Esper was the third secretary of defense under the Trump administration. He was appointed by Trump in July 2019, following both Jim Mattis and Patrick Shanahan. Mattis had resigned in December 2018 after major disagreements with Trump surfaced, leaving Shanahan to push forward as acting secretary of defense from Jan. 1 to June 23, 2019.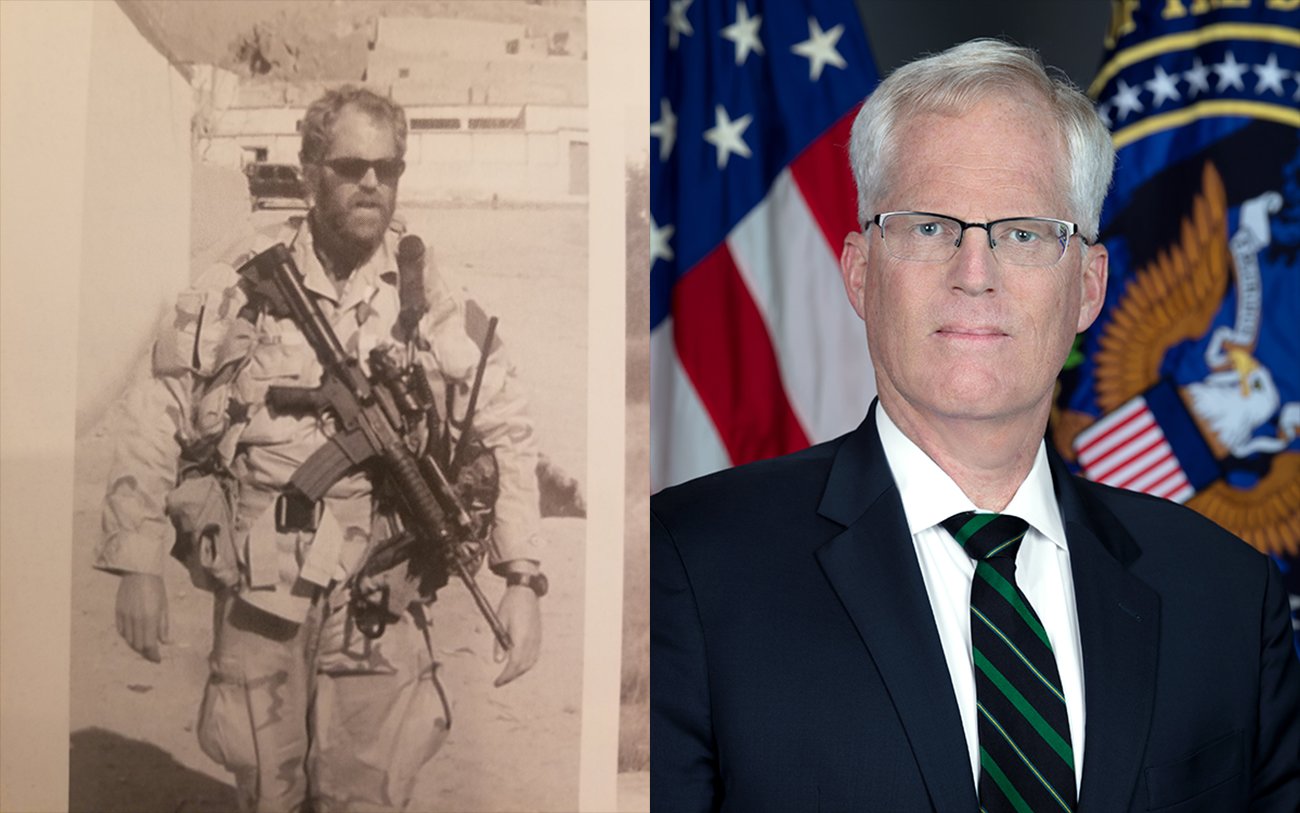 Miller was the special assistant to the president and senior director for counterterrorism and transnational threats at the National Security Council and is now the new secretary of defense, the fourth to be selected under the Trump administration.
From 1983 to 2014, Miller served in the US Army, and he has extensive interagency and joint special operations experience. According to his biography on the National Counterterrorism Center website, he was deployed to Afghanistan in 2001 and Iraq in 2003 with the 5th Special Forces Group (Airborne), with many follow-on deployments to both theaters.