Calls to defund police, increasing rates of violent crime, and the complicated history of policing have sparked heated debates about what the future of law enforcement should look like. While arguments rage in the offices of politicians and on the streets of major cities, police officers continue to put on the badge and serve their communities. These five books are essential reading for modern police officers and anyone interested in better understanding the culture of cops and the myriad challenges intrinsic to the profession.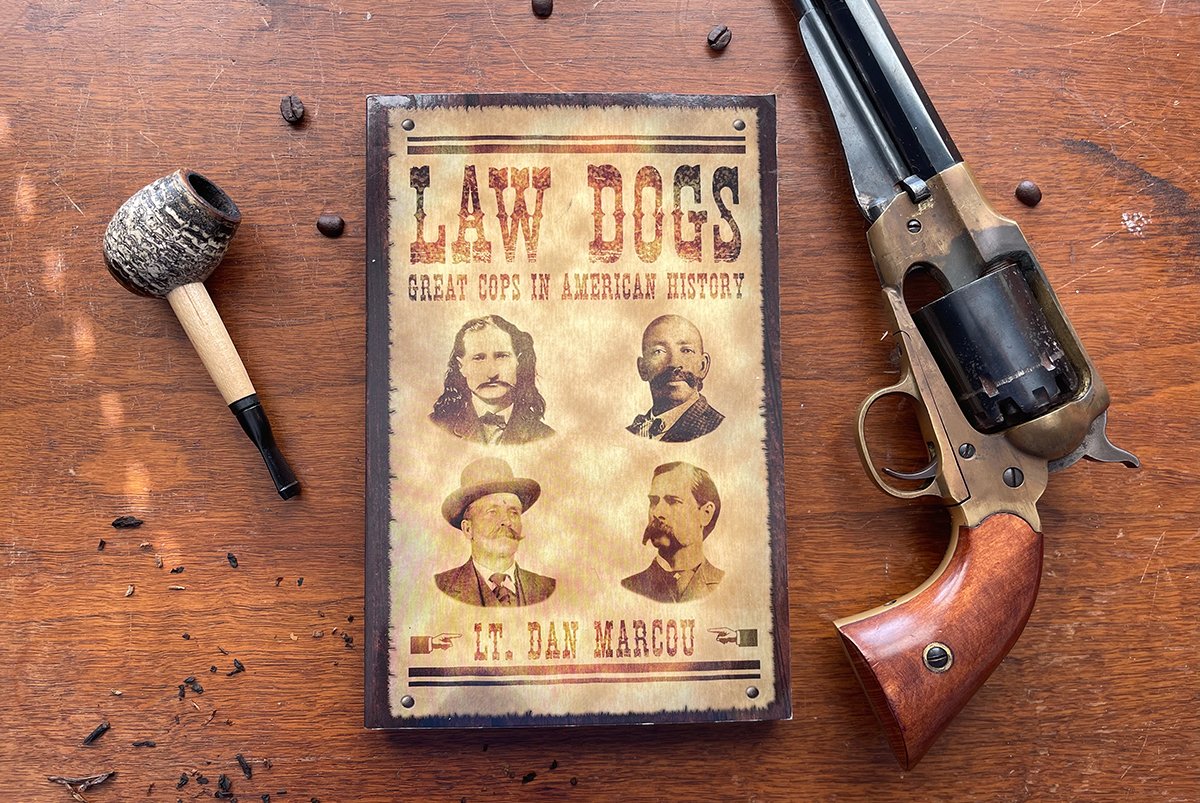 'Law Dogs: Great Cops in American History' by Dan Marcou
Law enforcement has a rich history in the United States. From boomtown sheriffs who helped shape the West to European immigrants seeking secure employment, police officers have played a key role in the formation of American society. Understanding the history of law enforcement gives modern officers an important connection to their crime-fighting roots.
Law Dogs tells the stories of 30 legendary cops who each left a lasting impact on the profession. Divided into nine sections with topics ranging from standout officers of the Prohibition era to the pioneers who first embraced community policing, the book ensures no period of American law enforcement is ignored. The entertaining read includes characters like gunslingers Wyatt Earp and Doc Holliday and men like Bass Reeves, the former slave who became the real-life inspiration for the Lone Ranger.
'Homicide: A Year on the Killing Streets' by David Simon
Homicide is the result of David Simon's year embedded with the Baltimore Police Department's Homicide Unit. His glimpse into the ugly world of homicide brought the romanticized image of detectives crashing down and replaced it with the unvarnished truth about hunting murderers. The book spawned two hit television series: Homicide: Life on the Streets and The Wire.
Simon's work took mythologized sleuths Dupin and Holmes and replaced them with real detectives McLarney and Landsman. His comprehensive portrayal of detectives — and all of their flaws — makes it easier to empathize with the people performing the difficult and taxing job. For any patrol officers considering making the jump to detective, Homicide is a must-read. Simon's finely tuned prose humanizes police, for better and for worse.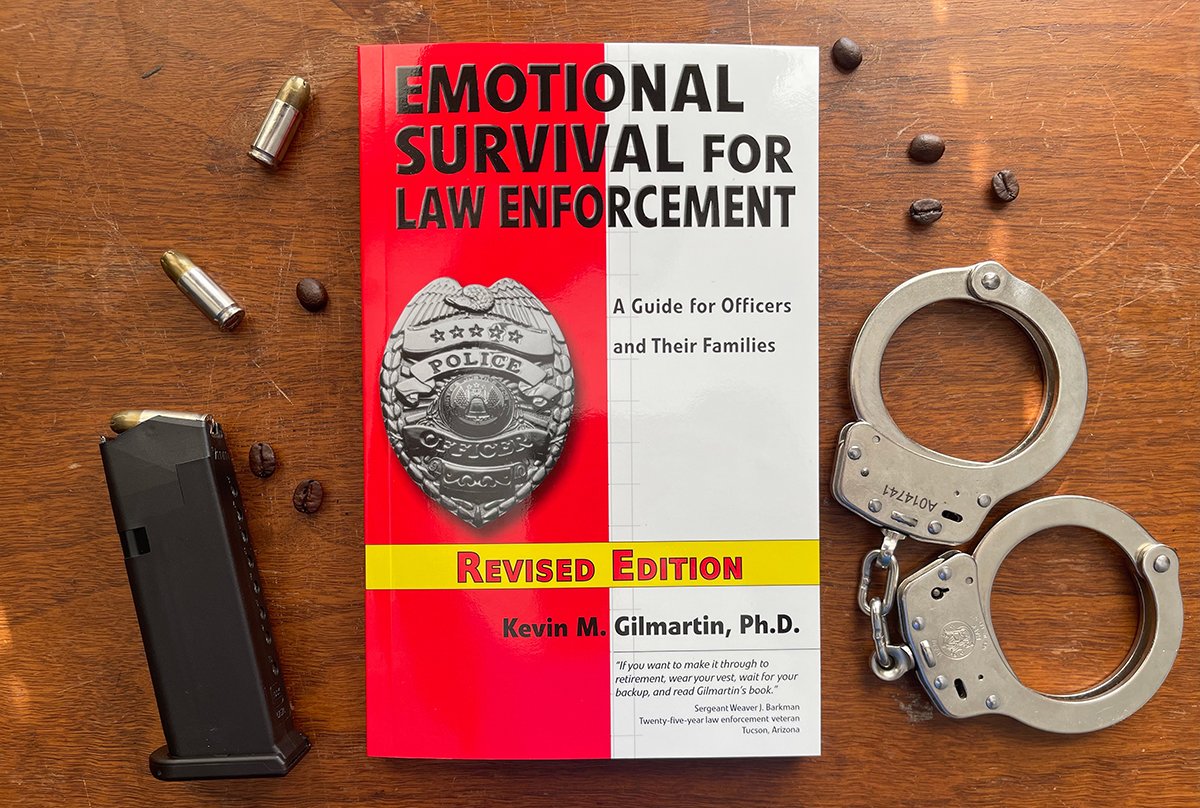 'Emotional Survival for Law Enforcement: A Guide for Officers and Their Families' by Kevin Gilmartin
No book is more important to the well-being of police officers than Kevin Gilmartin's Emotional Survival for Law Enforcement. The unpredictable nature of policing sends officers on a daily "hypervigilance roller coaster." Officers must master the ability to make good decisions during car chases and gunfights the same way they must be able to help people going through mental health crises. Society demands police officers be able to talk people off the ledge, then respond to emergencies that require them to risk their lives. The psychological toll can be immense.
Gilmartin breaks down what happens to a person's body when they go from consoling a child in one moment to fighting for their life in the next, and he provides easy-to-apply methods for coping. Emotional Survival for Law Enforcement also gives clarity to why some seemingly strange off-duty behavior is actually normal. Understanding these biological reactions to the high-stress job is critical for officers and their families. Gilmartin's book is essential for guarding against cynicism and burnout. In a profession with high rates of suicide and divorce, Emotional Survival provides the best available defense against both.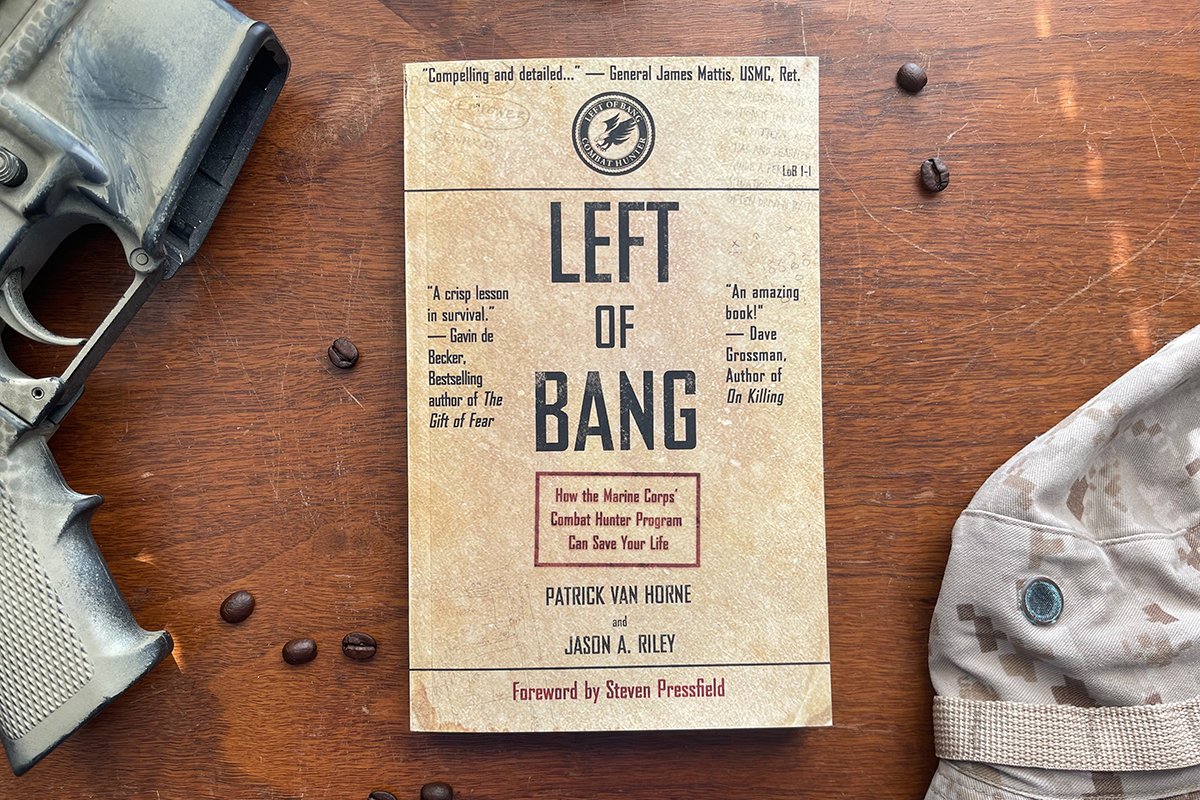 'Left of Bang: How the Marine Corps' Combat Hunter Program Can Save Your Life' by Patrick Van Horne
Borrowing from the Marines' Combat Hunter Program, Left of Bang teaches readers how to recognize threats before they materialize. Listening to the subconscious warnings Van Horne describes can keep officers alive. A police officer with 20 years on the street is an expert in reading the atmospherics of his community and spotting "tells" from suspects and citizens, but a rookie cop has to learn those microscopic signs of malice through trial and error.
Between 2011 and 2021, an average of 52 officers were shot to death on the job annually. The days of Officer Friendly walking his beat and twirling his whistle are gone. Active shooters and ambushes are increasingly common, and recognizing those kinds of threats before they happen is an essential part of modern policing. Left of Bang provides officers a baseline for noticing and mitigating those critical incidents before it's too late.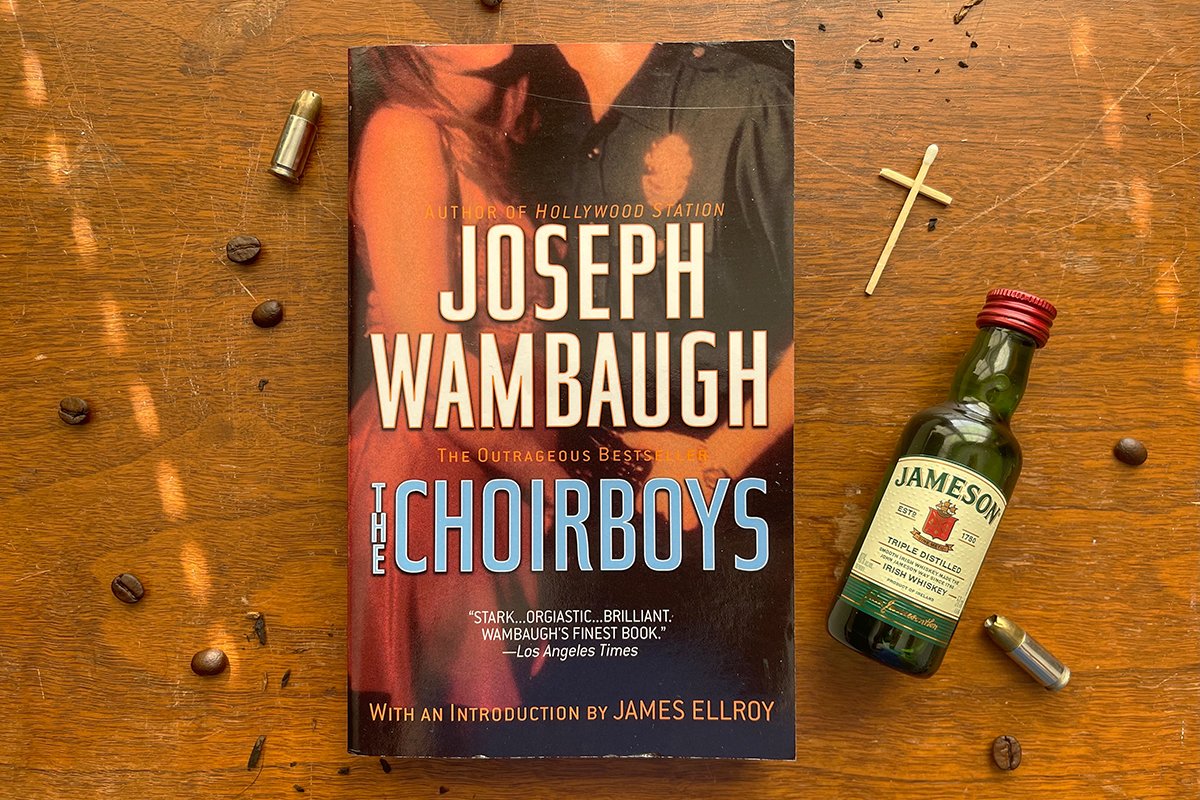 'The Choirboys' by Joseph Wambaugh
Lot beers are an unofficial police tradition in many departments. The choirboys in Joseph Wambaugh's novel are a group of Los Angeles cops who take a few post-shift drinks to a dangerous next level. The characters are deeply flawed and probably have no business carrying badges and guns, but that's what makes this book so entertaining. The 10 officers Wambaugh follows vary as widely as the calls they respond to. From the Vietnam veteran whose panic attacks get him into trouble to "Spermwhale" who thinks dumping unwanted newborns in the trash is nothing more than littering, The Choirboys is disturbing or hilarious depending on how dark the reader's shade of humor is.
It's a book written for cops, with no one else's opinion taken into consideration. Full of gallows humor and inside jokes for those on the job, The Choirboys is the perfect read for anyone wishing to crack a cold one and let off some steam with the rest of the shift.
---
This article first appeared in the Winter 2022 edition of Coffee or Die's print magazine.
Read Next: