The evacuation efforts in Kabul have moved into "retrograde" in the last 24 hours as US forces pivot toward a Tuesday, Aug. 31, deadline that, so far, President Joe Biden says the US will stick to. A Coffee or Die Magazine reporter in Kabul and numerous members of the "Digital Dunkirk" online efforts reported that gates at Hamid Karzai International Airport are now open to American citizens only, with few exceptions made for Afghans who were allied with US forces in the last 20 years.
The move, say those communicating with Afghans now stuck in limbo, likely seals the fate of thousands.
Biden said early Wednesday that more than 70,000 people — a mix of Americans, Afghans, and other nationalities — have been airlifted out of Kabul since Aug. 14, and The Associated Press reported late Wednesday that that number had since grown to more than 82,000.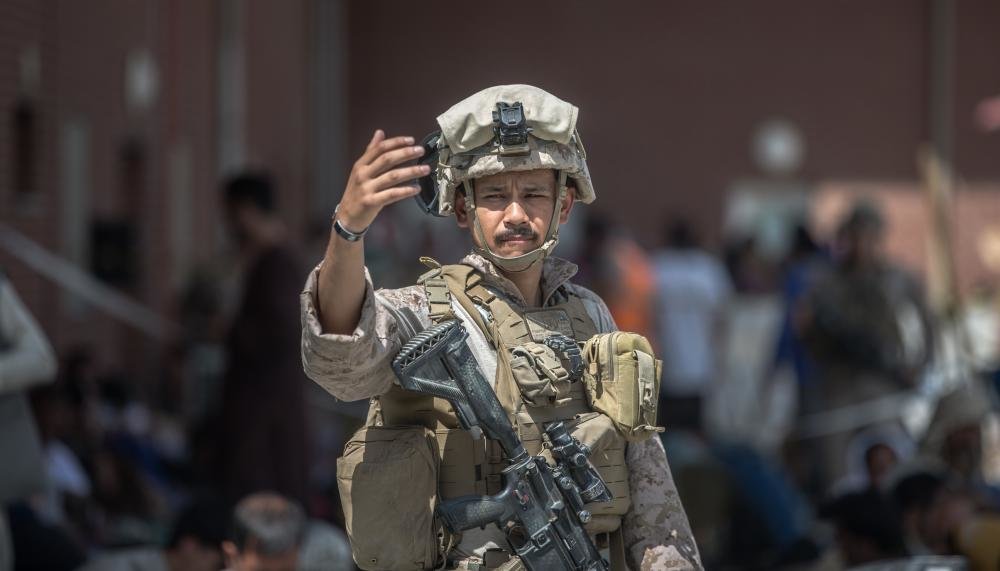 Despite those efforts, Coffee or Die's Jariko Denman — a former Army Ranger currently on the ground in Kabul — said there is no way that everyone who wants out of the country will get onto a plane.
Access at the airport gates, he said, had been restricted to US citizens and Afghans with immigration visas by Wednesday morning (Tuesday evening EST).
In a text from inside the compound, Denman said that "the regular people, who just didn't get the long visa process completed (or even did) are being turned away. It's got nothing to [do] with them being partners. That's been a huge shift."
Several outlets have reported that negotiations with the Taliban on extending the Aug. 31 deadline were shot down.
Civilian efforts to move Afghans out of danger have coalesced around a number of groups that collectively are calling themselves Digital Dunkirk. The group includes experts in immigration law and diplomatic logistics and many members with on-the-ground military experience. The loose web of advocates have been circulating lists of Afghans in need of help, advice on navigating checkpoints, and updates on visa processing.
But several inside the group who have been working directly with Afghans in Kabul said that leads have gone cold in the last 24 hours. One member of the group who has coordinated with Afghans arriving at Kabul's airport since the opening hours of the airlift said that, as of late Tuesday, even those with Special Immigrant Visas "were not getting in anywhere without a hard push."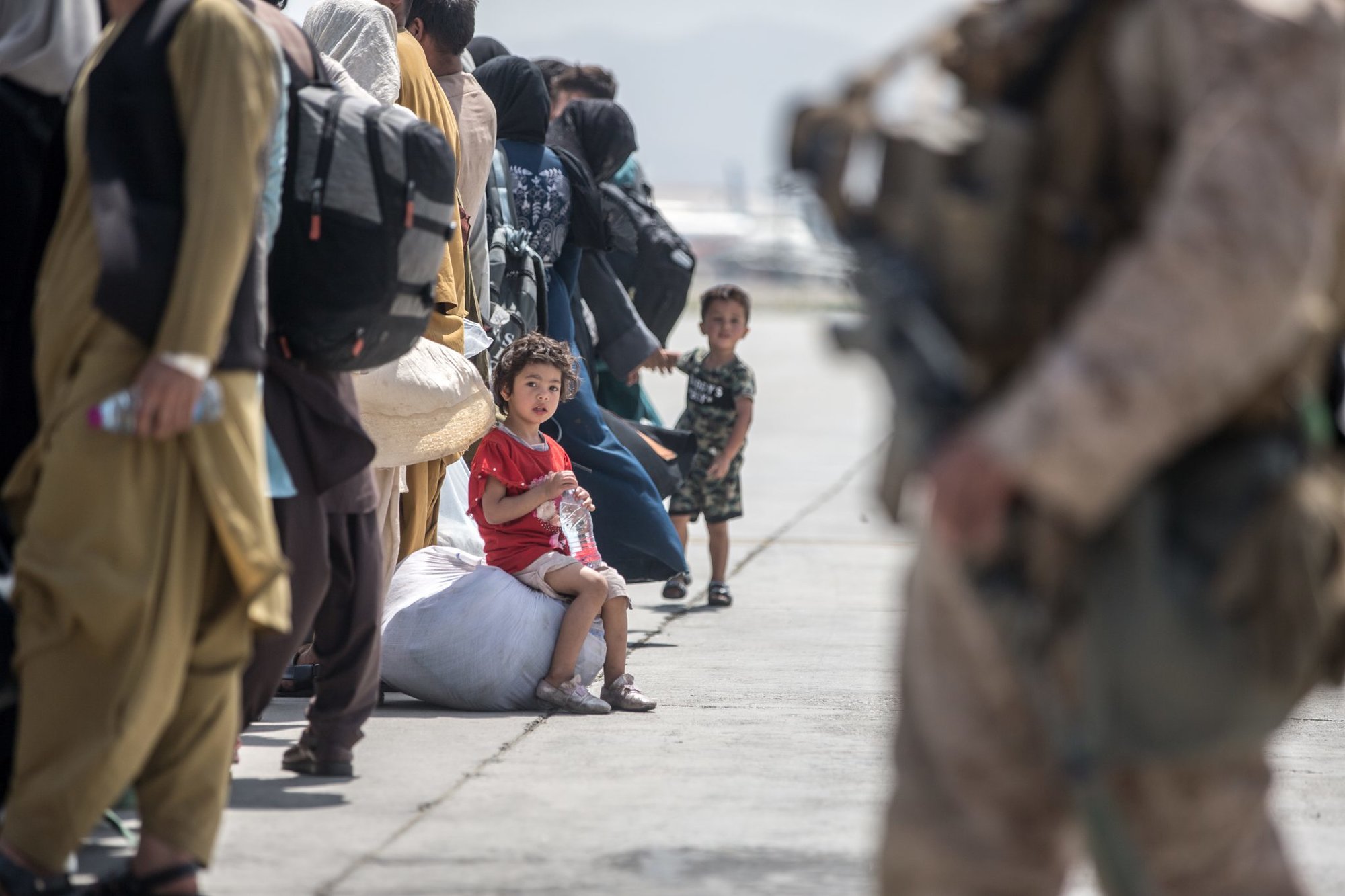 Pentagon press secretary John Kirby told CNN late Tuesday that several hundred US troops had already left Afghanistan, marking the beginning of so-called "retrograde" efforts, a term adopted by the Pentagon in recent months for the withdrawal of US forces from the country.
"These troops represent a mix of headquarters staff, maintenance and other enabling functions that were scheduled to leave and whose mission at the airport was complete," Kirby said. "It will have no impact on the mission at hand."
Some 6,000 US troops were sent to Afghanistan in mid-August to help secure the airport and assist with evacuation operations, a number that doesn't include approximately 1,000 troops that were already on the ground. At a Pentagon press briefing Tuesday, Kirby told reporters that the withdrawal will require coordination and cooperation with the Taliban.
Biden claims the US is on track to successfully complete evacuation operations by the end of the month. And though the White House has repeatedly said that any American who wants out of the country will get out, the same cannot be said for the Afghans, many of whom are fleeing for their lives.
Read Next: