Over the years, I've had my nerves scraped raw by Americans who flippantly ask the question, "Have you ever killed anyone?" The fact that those who ask completely fail to understand or truly care about the veteran experience has calloused my soul just enough to optimize the efficacy of humor as a deflection device and coping mechanism. Let my pain be your lesson and follow me to disgruntled depths!
Imagine you've stopped off at the gas station to grab a pack of smokes and are striking up a casual conversation with the attendant when he suddenly hits you with, "Hey, what was the worst thing you've ever experienced? Any recent deaths in the family? Any childhood or sexual trauma? No? Haha. Okay, well Kit-Kats are two for $1 if you're interested."
How would you respond to some stranger casually prying into the darkest moments of your life? If your knee-jerk reaction is to rip out their trachea and bugle their death song as they fade into the abyss, you might be a veteran. The first time a sniveling college kid asked if I'd ever killed someone, I completely fumbled my response. It was C-minus at best. I regret it every day. I'm better than that. It was my first time, and I just got a little nervous.
As the bloodthirsty, village-burning, baby-killing assassins that we American veterans (apparently) are, our response to this utterly tone-deaf question is important, and it's our duty to rise to the challenge and represent our community when the time comes. Fortunately, I've worked up 10 responses any vet can use when asked the most astoundingly inappropriate question in the history of traumatic events.
Knock 'em dead!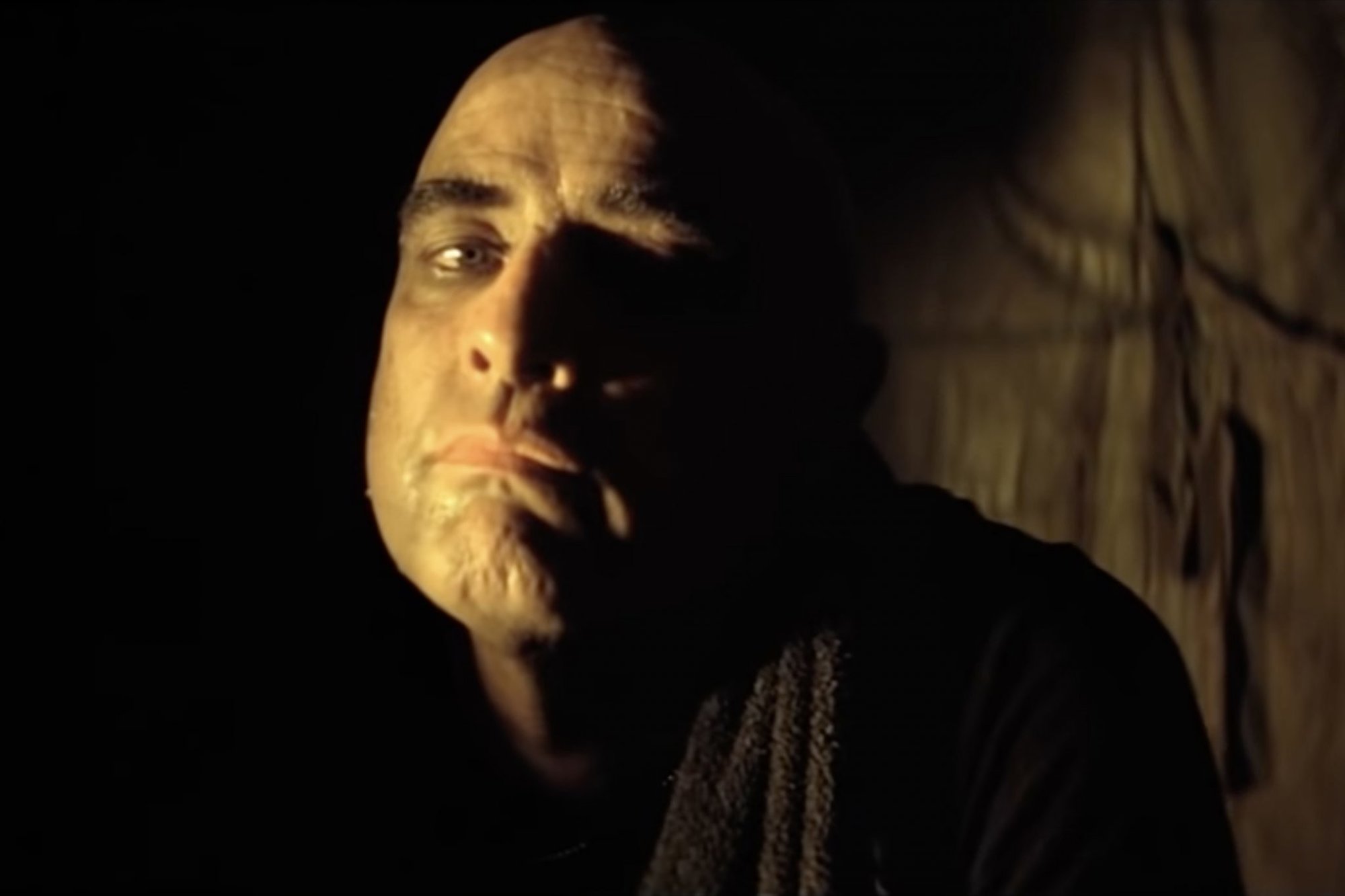 How to respond to "Have You Ever Killed Someone?"
1. Become visibly nervous, lean forward, and then whisper, "So you see them too?"
2. "Only the short ones."
3. Note the color or feature of their shirt. "Only people in [insert their shirt color] … There's just something about that color …" follow with dead silence and a disconnected gaze.
4. "Yup! Wait, you meant like in the war? Haha. Oh no, I was supply."
5. "Not on purpose."
6. Pull out a coin and stare at the individual. Actually, you're not trying to stare at them, you're staring into them. Gaze deeply into their very soul and hold the coin out until the tension in the room is palpable, then simply ask, "Heads or tails?" Flip the coin, catch it, and intensely stare at the palm of your hand without letting them see the coin. Shake a little bit for dramatic effect if you want. After several moments suddenly change your expression to light and happy, then inform them that they were correct.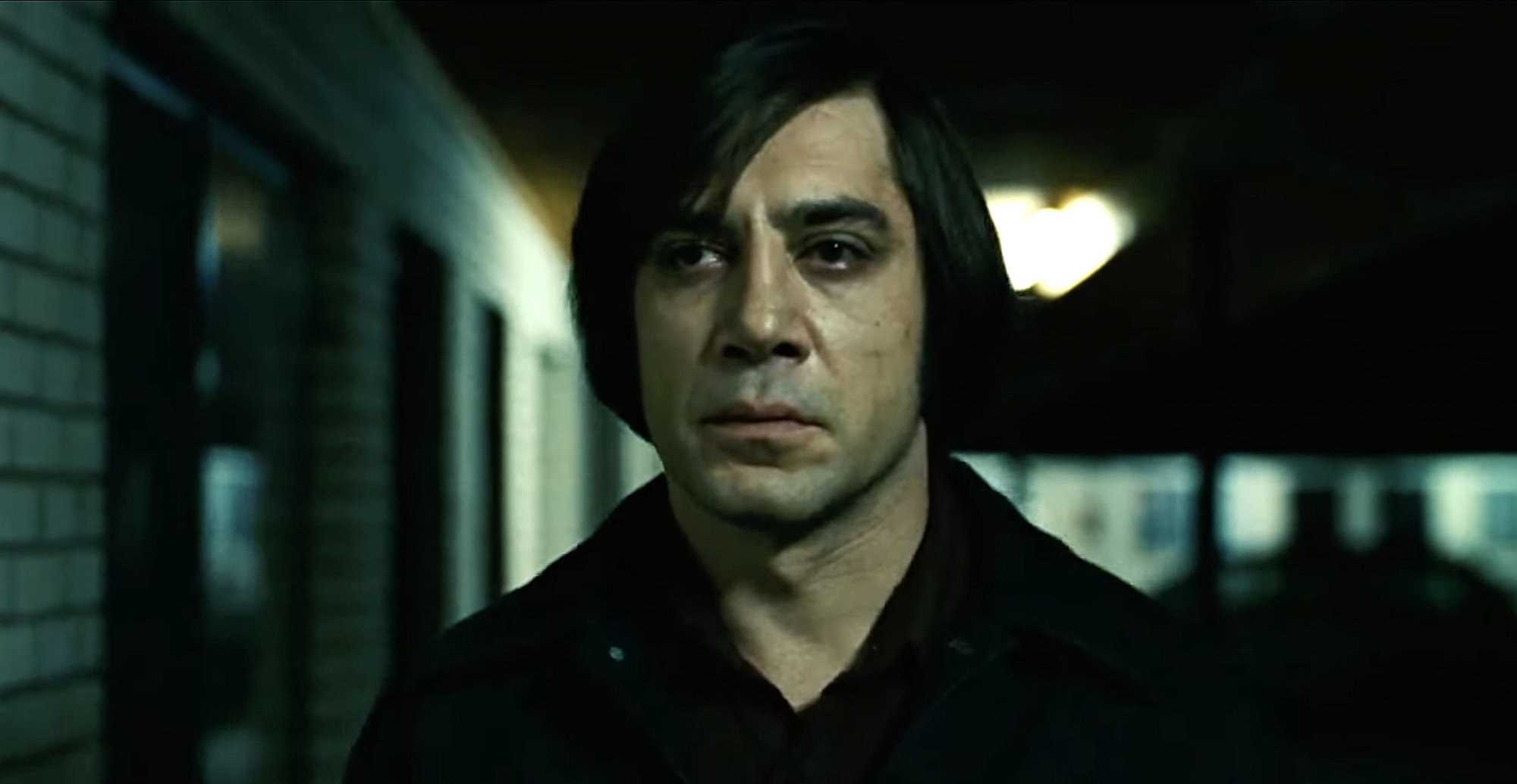 7. Really emphasize the word "people" in this one — "What like people? No, I've never killed any people." Do not elaborate. If they persist, make a loose reference to aliens, something like "We don't know what they were" will work fine. End with "I've already said too much," and walk away.
8. If they're young, say, "Yes, and I was one short of unlocking the Chopper Gunner." (They'll get it.)
9. "With what?"
10. "I'll only answer your awkward question if you answer one of mine first." Then proceed to ask them one of the following:


Have you ever heard your parents having sex?


In 200 words or more, describe your last shit.


What's the last thing you cried about?


Can you meet me in the bathroom and tell me if this rash looks serious? I can't show you here.


11. Bonus answer perfect for post-pandemic dinner parties: "Only when we were hungry."
Read Next: Exclusive: Boot Marines Divulge Illicit Details of Battalion-Wide LSD Trip