With bans on evictions now lifted in many states, the Department of Veterans Affairs is reminding veterans of resources they can tap into to remain in their homes.
Lawmakers "adopted a limited, temporary moratorium on evictions" when the coronavirus pandemic began in 2020, NPR reported. When the moratorium lapsed in July 2020, the Centers for Disease Control and Prevention issued its own eviction ban.
The CDC issued a new, two-month extension on Aug. 3 covering parts of the US experiencing "substantial or high" levels of COVID-19 spread.
On Aug. 26, however, the US Supreme Court struck down the latest eviction moratorium, ending protections for about 3.5 million Americans who say they face eviction in the next two months, according to CBS News. The investment bank Goldman Sachs found about 2 million of those households rent from small landlords.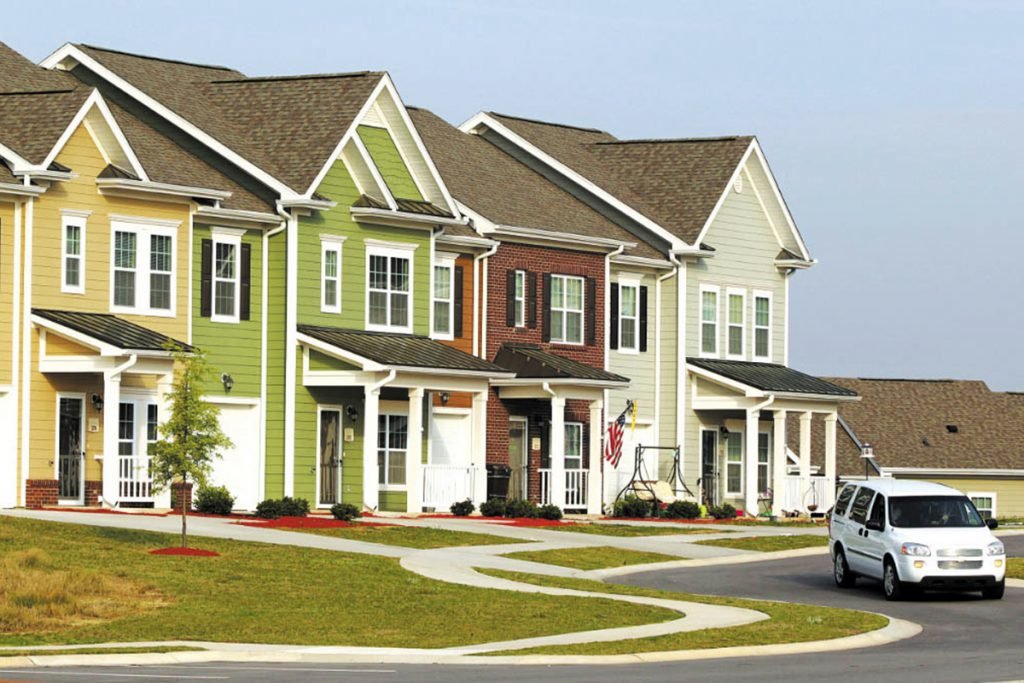 Landlords have pushed back on the ban throughout the pandemic, arguing it effectively allows the government to take control of their properties.
The court ruled 6-3 that the CDC exceeded its authority with the temporary ban, writing, "If a federally imposed eviction moratorium is to continue, Congress must specifically authorize it," NPR reported.
Several states, such as California, Illinois, and New Mexico, as well as Washington, DC, still have their own eviction bans in place, but veteran renters at risk of eviction should look for emergency rental assistance or other help, according to the VA.
Veterans can contact Supportive Services for Veteran Families to find temporary financial assistance, legal aid, and child care subsidies.
The VA recently expanded the Shallow Subsidy initiative to all 50 states, the District of Columbia, Puerto Rico, the US Virgin Islands, and Guam. It covers 35% of eligible veterans' rent for two years.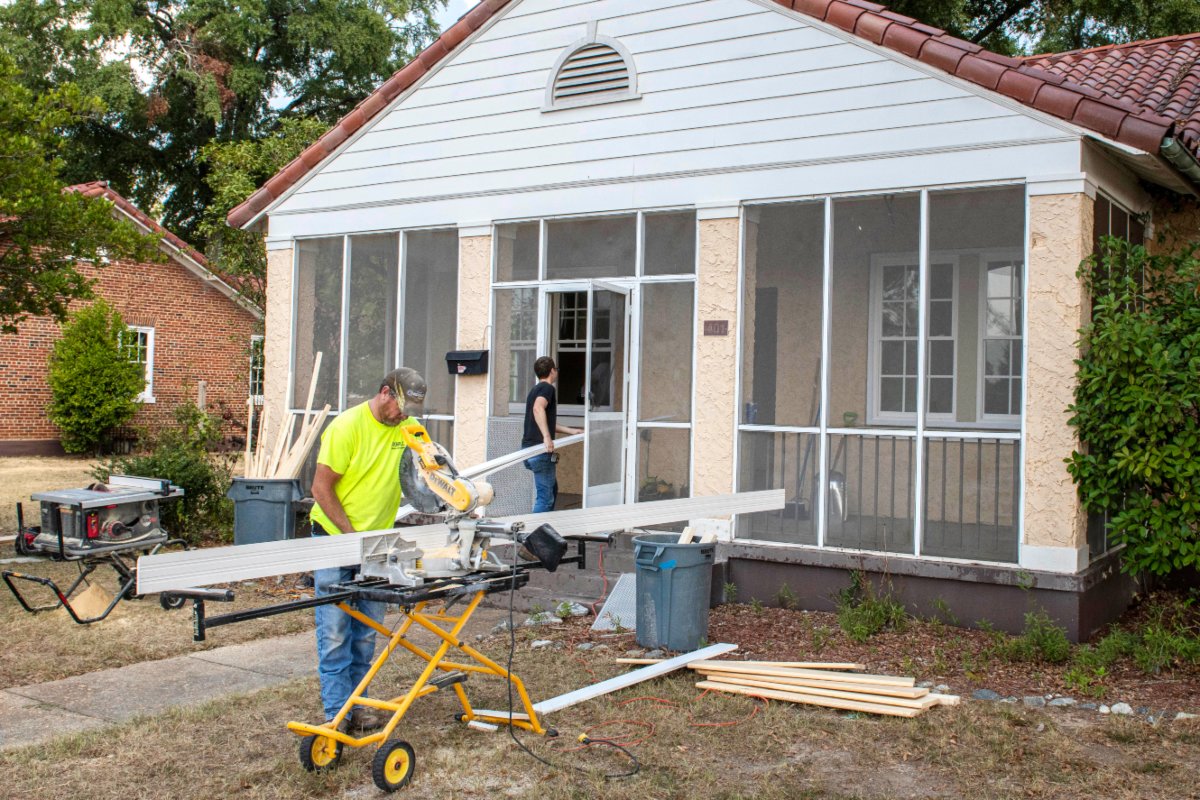 The VA also advises using the Consumer Financial Protection Bureau's Rental Assistance Finder to locate resources from state and local organizations.
Veterans who are homeless or at risk of homelessness can call the National Call Center for Homeless Veterans 24 hours a day, seven days a week, at 877-4AID VET (that's 877-424-3838).
Veterans who are falling behind on their mortgages should contact the VA's Home Loan Center at 877-827-3702.
More information can be found on the VA's website.
Read Next: