Sexual harassment is now a crime in the military after President Joe Biden signed an executive order Wednesday, Jan. 26, adding it to the Uniform Code of Military Justice as a prosecutable offense.
The move, which finalized rules passed by Congress in 2021, comes after years of louder and louder calls for change in the way the military justice system addresses sexual misconduct.
According to a survey of active-duty service members performed by Rand Corp., approximately 119,000 individuals reported instances of sexual harassment in 2018. Rand estimated that approximately one in every four female service members and one in every 16 male service members would experience sexual harassment during their time in the military.
The issue of sexual harassment in the military began to loom large in the cultural consciousness following the murder of Spc. Vanessa Guillén, a soldier at Fort Hood who told her family on multiple occasions she was being harassed by a member of her chain of command. Guillén was later killed by a fellow soldier, but not by the man she had accused of harassment.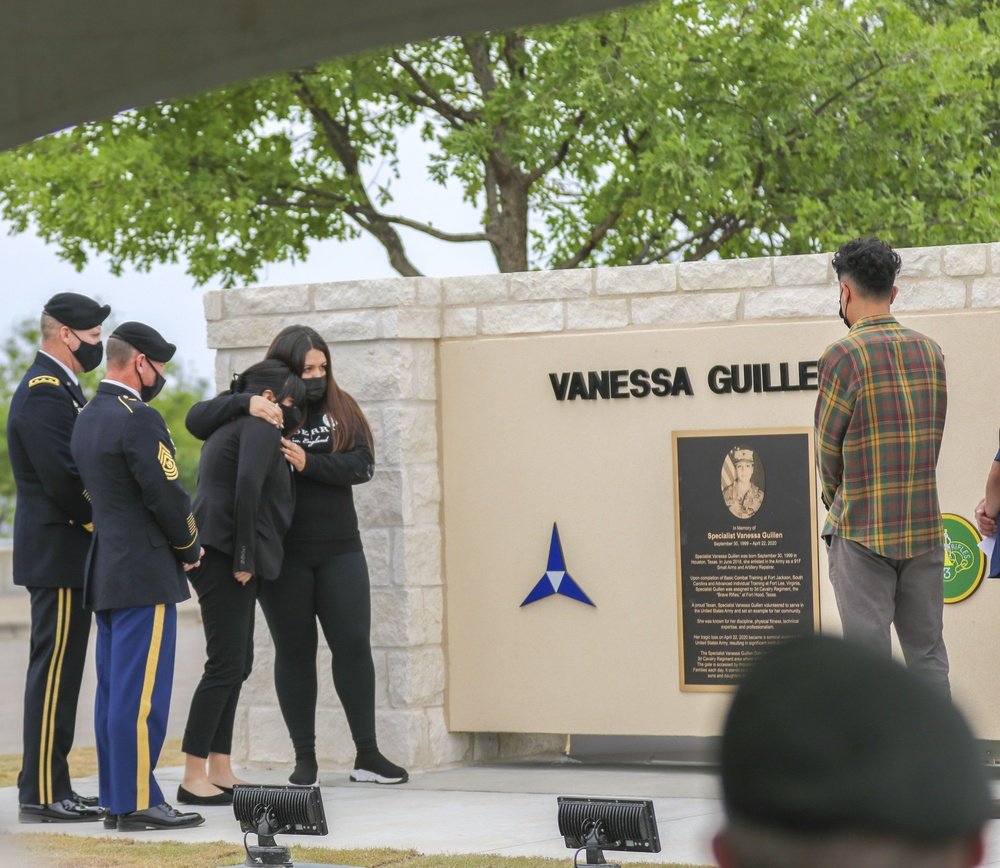 Natalie Khawam, a lawyer for the Guillén family, is excited that aspects of her proposed I Am Vanessa Guillén bill made it into the NDAA and are now being enacted by executive order. "Today is another victory for our soldiers," Khawam told Coffee or Die Magazine. "I look forward to scoring many more epic successes in our military and judicial system, so that every soldier has the rights and protections they need and deserve."
After the 2022 NDAA was signed into law, US Rep. Jackie Speier, a California Democrat, made a public statement recognizing the effect Guillén's death had on the momentum behind judicial change for sexual assault and harassment in the military. Guillén, Speier said, "was sexually harassed and [her] leadership was informed about it, yet they did nothing. Her brutal murder, however, turned one of too many moments of pain and loss into an unstoppable movement for change and accountability."
The 2022 National Defense Authorization Act required the president to enact an executive order to punish acts where the accused knowingly made unwelcome sexual advances or demands for sexual favors or other conduct of a sexual nature under circumstances that would cause a person to believe their job might be affected by submission to that conduct, or such conduct that was so pervasive that it created a hostile working environment.
Sexual harassment will now be an offense punishable under Article 134 of the UCMJ. Article 134 contains a broad range of offenses that are considered prejudicial to good order and discipline in the armed forces and are punishable by courts-martial.
Read Next: