Authorities blame one death on an exploding tire and the other on a heart attack following a long shift. Two firefighters died in the line of duty over the past two weeks in Louisiana and New Jersey.
They join a grim roster of 132 other firefighters lost on the job nationwide in 2021, according to the US Fire Administration.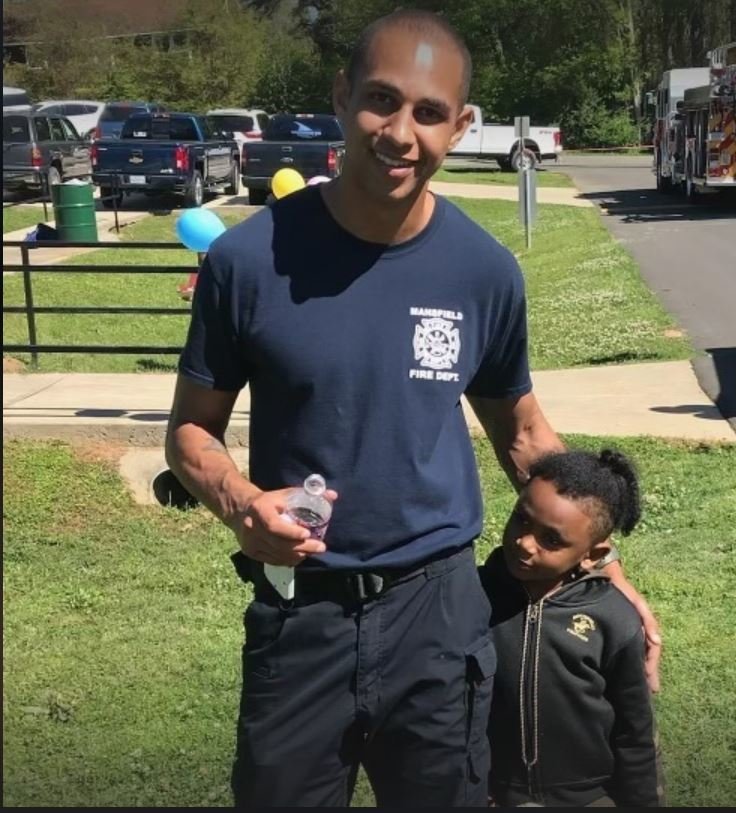 Jessie Henry
South Bossier Parish Fire District 2 officials are blaming a firetruck tire that "blew up violently" for the death of firefighter Jessie Henry.
The mishap occurred while Henry, 28, was performing maintenance on the truck in the station house around 9:05 a.m. on Saturday, Dec. 18.
"It's a blur. Everything is a blur," Gray Young, the fire district's chief of training, said.
Young told Coffee or Die Magazine Henry was airing up a tire on one of their fire engines, and "apparently the tire was overpressured."
"The inner rim of the tire popped off of the wheel itself and chrome wheel simulator — basically a chrome hub cap inside of that wheel — struck him, and he was blown approximately 20 feet," Young said.
Fellow firefighters began immediate lifesaving efforts before Henry was driven 23 miles from the fire station to Ochsner Louisiana State University Health Shreveport – Academic Medical Center.
Young said bad weather had prevented an air ambulance from flying Henry to the hospital. Henry bypassed the trauma ward and went straight to surgery, but medical staffers weren't able to save him. He was pronounced dead about an hour before noon.
Young said it was the first line-of-duty death he'd experienced during his 23 years in the district. He told Coffee or Die that Henry had begun studying to become a paramedic and was moonlighting part-time at DeSoto Parish EMS.
Henry served four years in the US Army and was a specialist in the US Army Reserves when he died. He also trained as a mixed martial arts fighter.
"He was very popular in our local fire service — probably one of the most loved fire guys around, to be honest with you," Young said. "He had friends at multiple departments."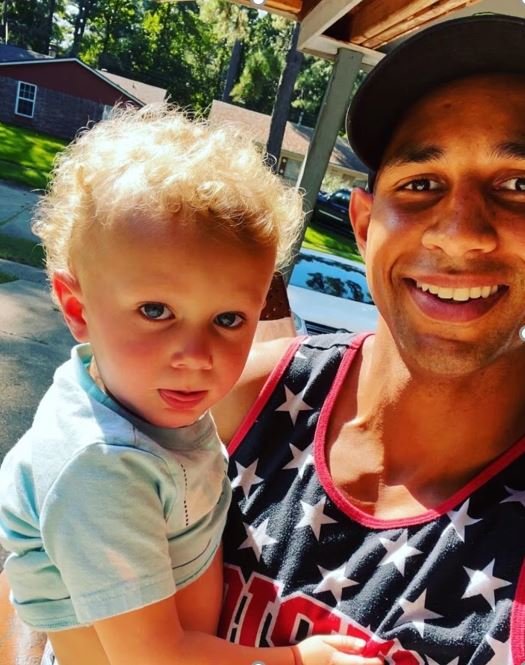 On Saturday, Capt. Rob Whiteman took to the district's website to pay tribute to a firefighter who "was a friend to everyone."
"He was genuine, hospitable, and positive in all circumstances," Whiteman wrote. "He truly lit up every room he was in and lifted up every person in it."
Henry was born Aug. 24, 1993. He leaves behind his 9-year-old daughter, Karmen.
Henry joined the district three years ago after a stint in Mansfield, 36 miles south of Bossier City.
On Oct. 26, the IRS granted nonprofit status to Henry's Shreveport charity, the Four Quarters Club. It provides school supplies and aid to underprivileged children.
Henry's funeral service is slated for Dec. 29, but details have not been released. Officials also are planning a special remembrance ceremony for him at Hirsch Coliseum in Shreveport.
John T. Ruddy
A 28-year veteran of a New Jersey fire department suffered a heart attack in his home and died at a nearby hospital hours after working a 24-hour shift.
On Dec. 8, Jersey City Fire Department Battalion Chief John T. Ruddy, 49, responded to multiple emergencies, including two home cooking fires and a gas leak, according to the US Fire Administration.
The International Association of Firefighters blamed Ruddy's death on overexertion, stress, and strain, ultimately resulting in a heart attack.
Ruddy graduated from Rutherford High School and Rutgers University. He joined the Jersey City Fire Department in 1994 and was promoted to captain a decade later. He became a battalion chief in 2018.
His father, John Ruddy, retired as a battalion chief in the same department.
The younger Ruddy painted several murals in Jersey City and could speak seven languages fluently, according to his obituary.
Speaking at a Thursday celebration of life ceremony, his sister, Kelli Massaro, said Ruddy "did more in 49 years than most people do in three lifetimes.
"His energy is just still so much everywhere. It just doesn't feel real that this is the end, because it's not. Maybe in body. His 49 years just wasn't- it just wasn't enough."
He was born Sept. 20, 1972, in Jersey City to John Ruddy and Grace Ruddy (née Fallacara).
Ruddy is survived by his parents; his sister; his brother, Stephen Liberto; his wife, Geeta (née Purohit); and his daughter, Asha Grace.
Read Next: