Eight years after Colombian police nabbed him, the shadowy guerrilla leader reputed to have controlled most of the FARC's cocaine trafficking has been extradited to New York to face federal narcotics charges.
Martín Leonel Pérez Castro, 51, is slated to be arraigned in Brooklyn on Friday, June 10, before US Magistrate Judge Vera M. Scanlo on six felony counts tied to an armed international cocaine manufacturing and distribution empire that stretched from the jungles of Colombia to US and European drug dealers.
In a prepared statement released shortly after he announced Castro's extradition, US Attorney Breon Peace labeled Castro a senior leader of Frente 30, a wing of the Fuerzas Armadas Revolucionarias de Colombia —FARC — who "used armed violence to protect a sophisticated operation that produced and distributed thousands of kilograms of cocaine on a global scale, all to help finance the paramilitary group's mission to overthrow the Government of Colombia."
Founded in 1964 as a communist paramilitary group, the FARC became an increasingly lethal insurgent organization in the 1970s, dividing its guerrilla fighters into dozens of fronts capable of waging a revolutionary war against the US-backed government in Colombia. In 1997, the US State Department designated the FARC a foreign terrorist organization.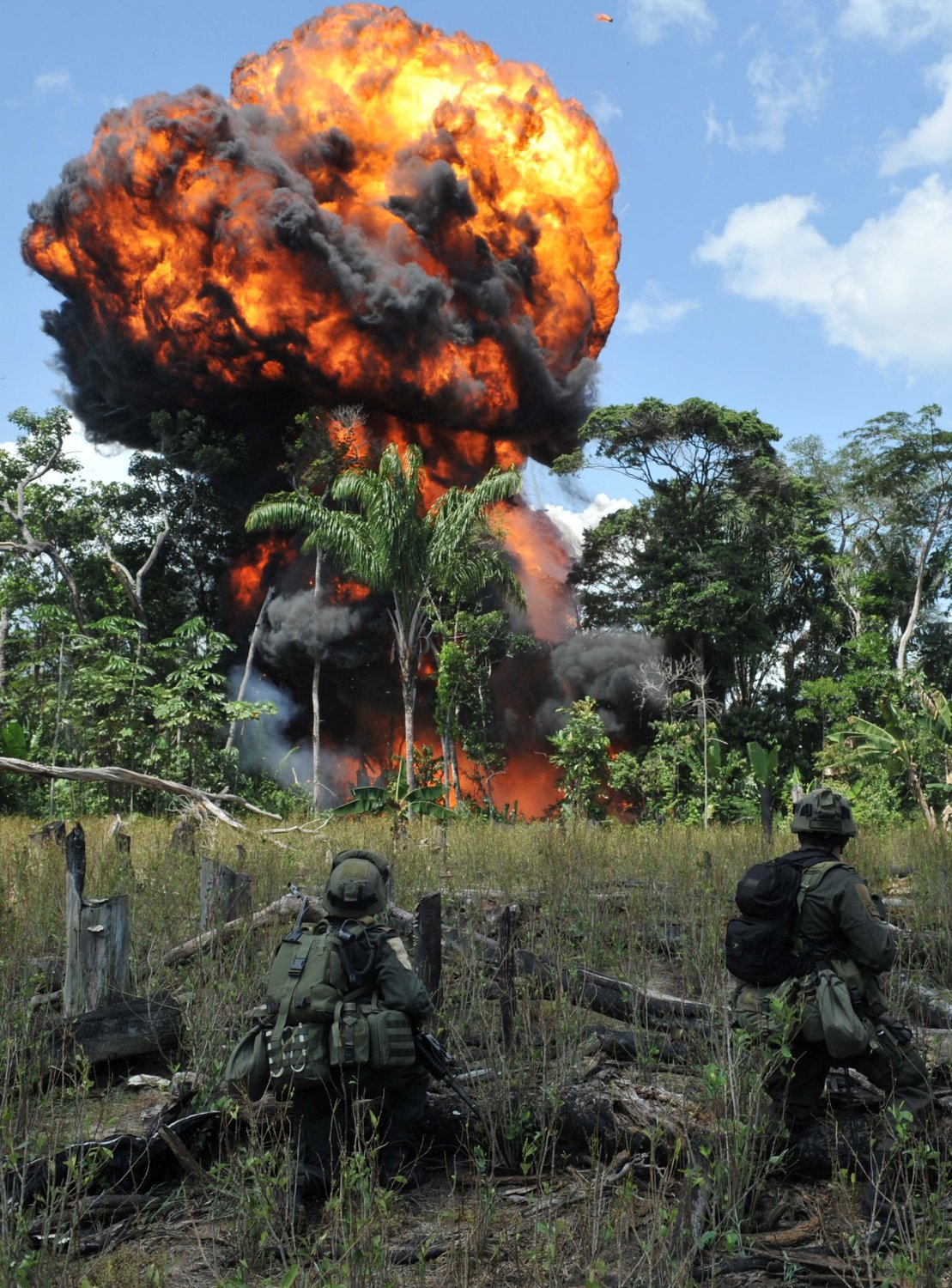 Better known by his revolutionary nickname "Richard," Castro became a senior leader in southwestern Colombia's leftist Frente 30 in 2009 and its commander two years later. US prosecutors said Castro's insurgents instituted a tax on coca growers and paste processors through the territory Frente 30 controlled and levied fees on the traffickers who carried finished cocaine out of Colombia.
In exchange, Castro's guerrillas protected coca farmers and manufacturers from theft and helped move the paste and final product to distribution points for shipment to the US and Europe, according to his indictment.
According to US anti-drug agencies, the FARC set the price for cocaine inside the territories its insurgents controlled, often buying directly from producers while establishing smuggling operations into North America. Castro's soldiers also waged war against other drug operations in Colombia and attempted to shoot down aircraft engaged in eradicating the coca crops.
Before Castro was arrested in 2014, Colombian officials estimated that Castro's Frente 30 controlled 60% of the FARC's cocaine trafficking.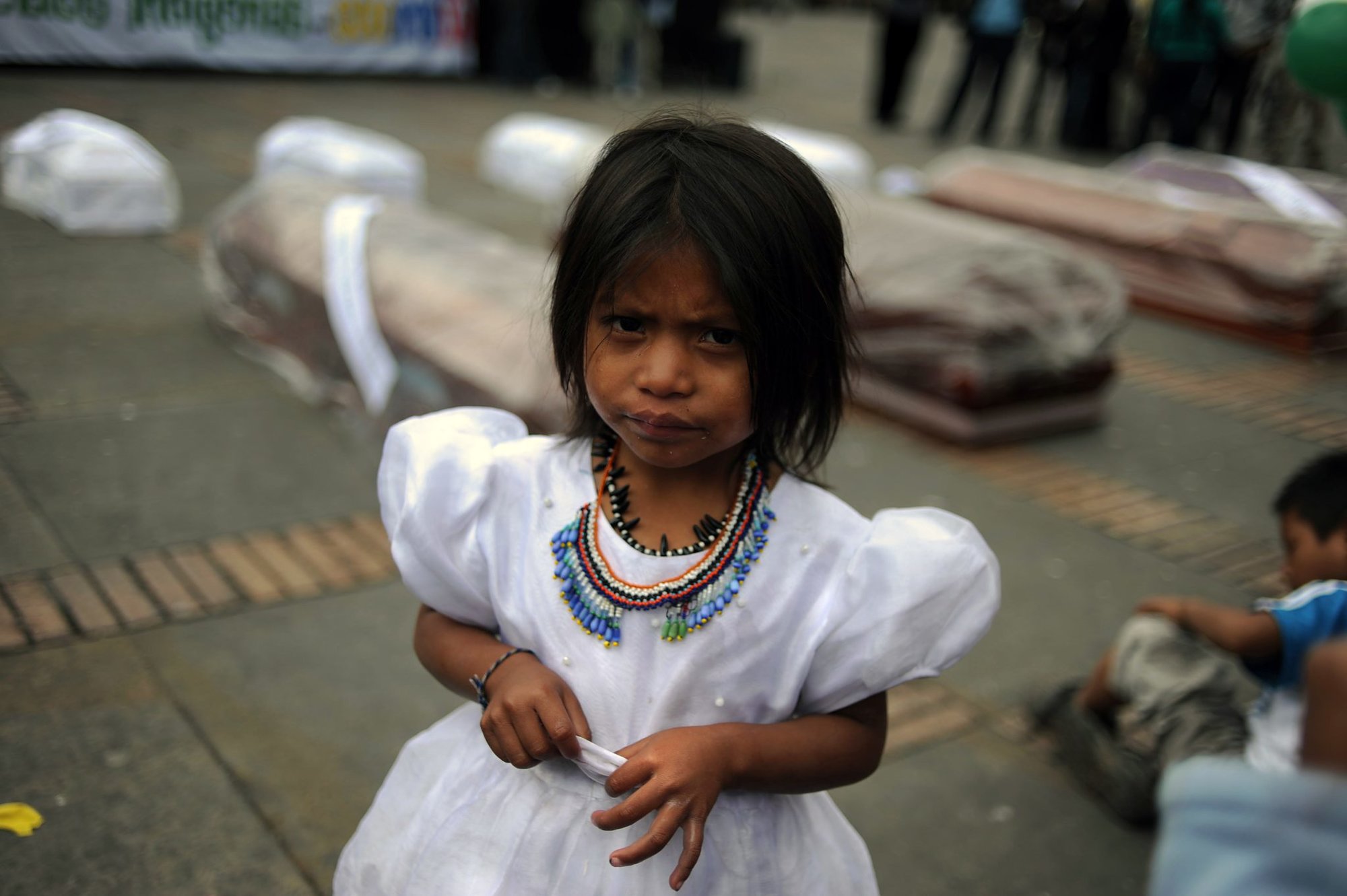 Law enforcement authorities in Colombia and the US said they'd seized more than 2,500 kilograms of cocaine tied directly to Castro's drug trafficking enterprise.
Roughly 1,000 of those kilos were found near a major drug lab co-owned by Castro, according to the US Drug Enforcement Administration.
In 2016, the FARC and the Colombian government arrived at a peace accord, and the revolutionary organization formally dissolved. On Nov. 30, 2021, the US State Department revoked the FARC's designation as a foreign terrorist organization.
Castro is only being prosecuted for alleged narcotics and firearms violations committed before the FARC and the Colombian government forged a peace deal.
"Today's extradition is the beginning of a long road where Perez Castro will face American justice, and just as the FARC dissolved, so will his freedom," said Thomas Fattorusso, the executive special agent in charge of the New York Field Office of the Internal Revenue Service's Criminal Investigation wing, in a prepared statement.
Read Next: How a Covert String of Christmas Lights Demobilized Hundreds of FARC Guerrillas