Sometimes, when the bad guys escape justice, the United States doesn't just let them go. The US occasionally oversteps its borders to commit acts of extraordinary rendition, or snatching criminals and terrorists and dragging them back to the US for trial — usually. The practice is mostly used to bypass extradition treaty paperwork, and the European Court of Human Rights condemns it. A risky business if the host country catches the snatchers, extraordinary rendition can quickly place a heavy strain on international relations.
There are several cases in US history involving different agencies — CIA, FBI, DEA — all willing to snatch and grab people from various countries. In each of these examples, US agents got their man, but in the end, the legal-gray-area methods of grabbing them eventually cost the US dearly.
Achille Lauro Hijacking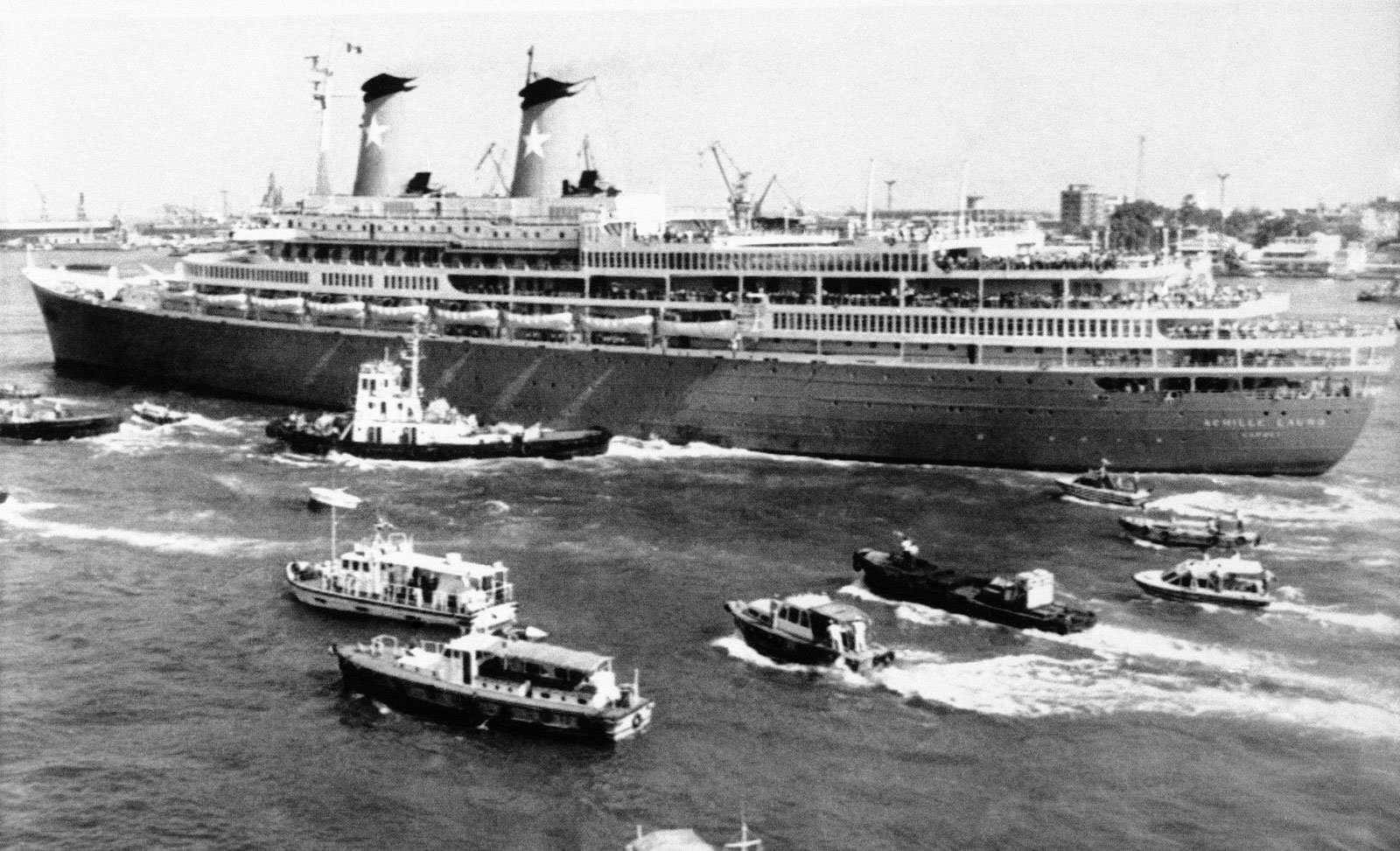 Terrorists hijacked an Italian cruise ship, the Achille Lauro, carrying almost 400 people, including 11 Americans, on Oct. 7, 1985. The terrorists identified themselves as members of the Palestine Liberation Front and demanded the release of 50 of their fellow militants imprisoned in Israel. Three days of horror included the coldblooded murder of 69-year-old Jewish American Leon Klinghoffer, who was shot in the head and kicked overboard in his wheelchair. The terrorists made a final demand for negotiations on Oct. 9 as they navigated into Egypt's Port Said.
As the ship pulled into port, the militants boarded a plane to Tunisia as part of the negotiations for the safe return of the hostages. Because some hostages were American, President Ronald Reagan had authority — thanks to the Comprehensive Crime Control Act of 1984 — to intercept the plane and take the hijackers into American custody.
Reagan scrambled F-14 warplanes aboard the USS Saratoga aircraft carrier to force the terrorists to land at the Sigonella airport in Italy. After a standoff with American and Italian forces, the Palestinian militants surrendered, and authorities took them into custody. They faced trial in 1986 in Italy, and most never faced American justice. The incident caused severe fallout with the Italian government. The mastermind of the hijacking, Muhammad Zaidan (also known as Abu Abbas), escaped custody for years until US forces captured him in 2003 outside of Baghdad.
Humberto Álvarez Machaín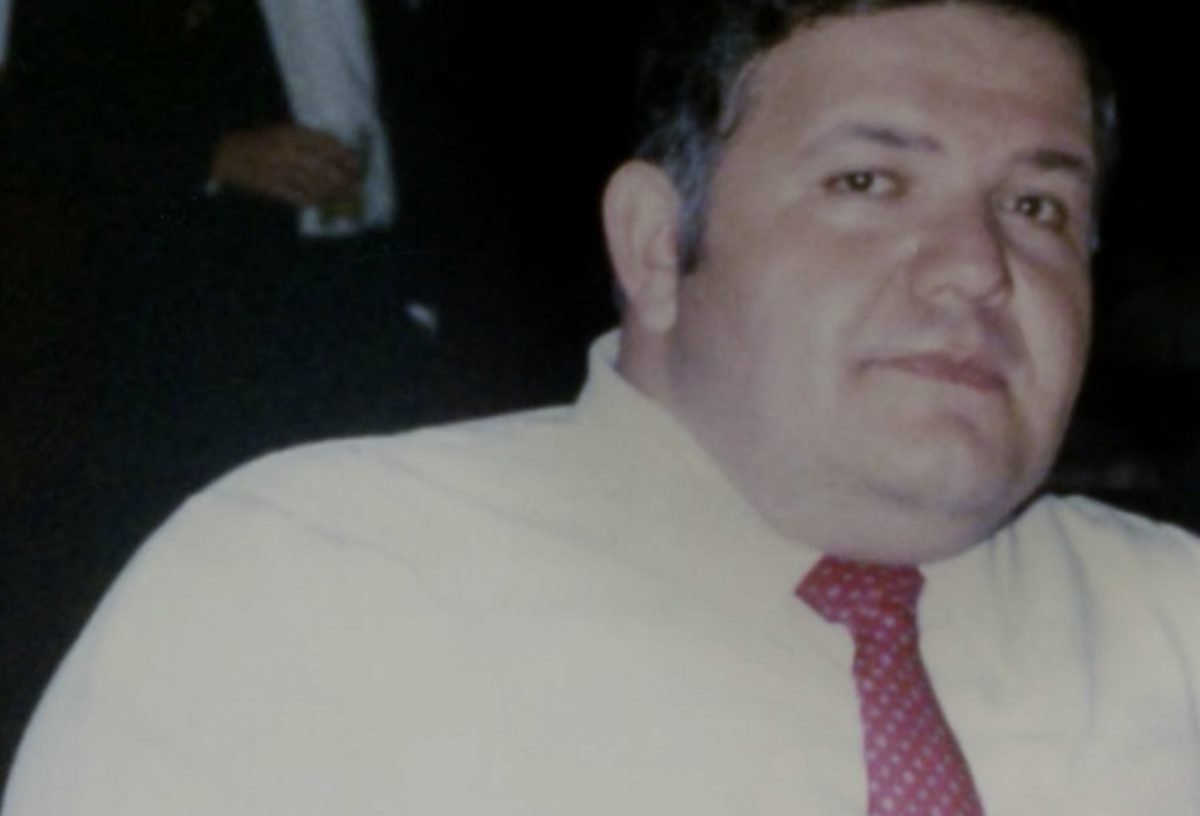 Drug Enforcement Administration agent Enrique "Kiki" Camarena discovered a massive marijuana farm run by the Guadalajara cartel at Rancho Bufalo in Chihuahua, Mexico. In a joint operation, the DEA and the Mexican navy destroyed the farm, burning more than $8 billion of illicit product. Guadalajara cartel boss Ráfael Caro Quintero ordered corrupt cops to kidnap Camarena and the pilot who assisted him, Alfredo Zavala-Avelar.
In the Amazon Prime docuseries The Last Narc, Héctor Berrellez, the DEA agent in charge of Camarena's homicide case, outlines the details of the case.
Quintero and other cartel members tortured and interrogated Camarena for more than 30 hours until he lost consciousness. Prolonging the torture, Quintero asked Humberto Álvarez Machaín, the cartel's doctor, to administer medication to keep Camarena from blacking out again. Camarena ultimately died of his injuries. Authorities found his body almost a month after his disappearance, along with Zavala-Avelar's.
In The Last Narc, Berrellez alleges that the CIA was directly involved in the murders of Camarena and Zavala-Avelar. The cartels would allegedly send drug money to fund the ongoing Contra revolutionaries in Central America in exchange for CIA assistance with getting cartel drugs into Los Angeles.
Berrellez tells the audience that he organized Machaín's extraordinary rendition himself on April 2, 1990, paying cops $250,000 to put him on a plane to the US. According to Berrellez, the plane did not stop on the runway as Machaín was unceremoniously dumped out of the aircraft before it quickly took off again. The US district court of Los Angeles tried Machaín in 1992, but because of the method of his arrest and a lack of further evidence, the jury acquitted him, and the US returned him to Mexico.
Machaín now proclaims his innocence and operates a taco restaurant. Emilio Guerrero portrayed him in the Netflix series Narcos.
Khaled al-Masri
In the most prominent case of "mistaken rendition," Khaled al-Masri's nine-year fight with four different countries' legal systems spotlighted the brutal ordeal of an innocent man. Al-Masri, a German citizen of Lebanese descent, alleged that he was treated severely and inhumanely while held captive. Though al-Masri's case is ongoing, the CIA has confirmed that he was indeed their prisoner. The CIA seized him on the Macedonian border Dec. 31, 2003, and held him in the "Salt Pit" in Afghanistan until May 28, 2004. The CIA's inspector general's report indicates the CIA knew he was not a terrorist by February.
In a 2016 FOIA response, the American Civil Liberties Union received the declassified documents on his captivity, confirming he was a case of mistaken identity. Al-Masri alleges torture from being "shackled, beaten, injected with drugs, and sodomized." Though allegations of torture are in dispute, the US took a great deal of time to repatriate al-Masri back to Germany.
Represented in the US by the ACLU, al-Masri is fighting an uphill battle in the courts for "an acknowledgment that the United States government is responsible for kidnapping, abusing and rendering me to a CIA 'black site' prison; an explanation as to why I was singled out for this treatment; and an apology, because I am an innocent man who has never been charged with any crime," according to his ACLU statement. The US government has repeatedly stonewalled his case, citing "state secrets" as its defense.
Hassan Mustafa Osama Nasr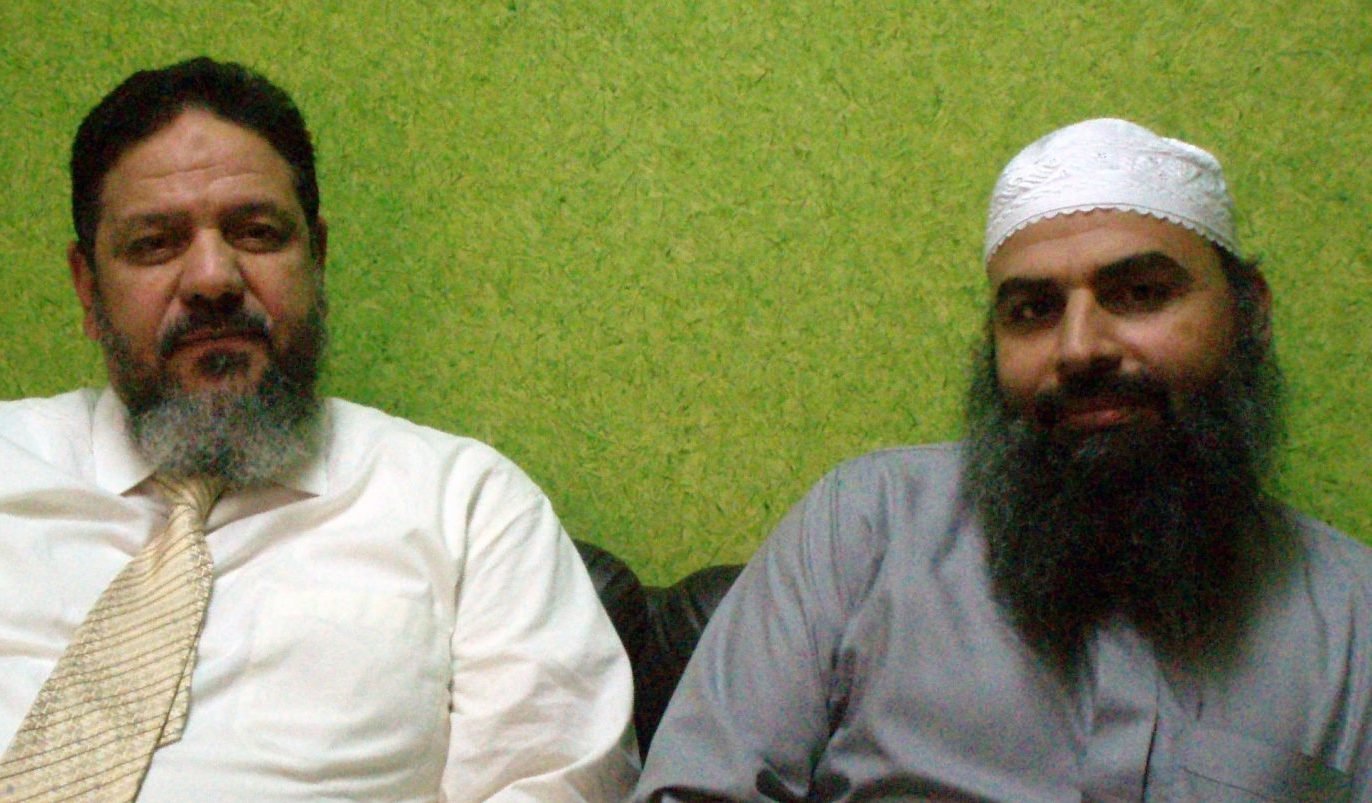 In another example of an extraordinary rendition gone wrong, the CIA snatched Hassan Mustafa Osama Nasr, also known as Abu Omar, in Milan, Italy, on Feb. 7, 2003. Nasr was a member of an Islamic terror organization, "al-Gama'a al-Islamiyya," a group dedicated to overthrowing the Egyptian government.
Once his group was declared a terrorist organization by the US in 2002, Nasr fled to Milan. After his capture, Nasr became a "ghost detainee." Instead of extraditing him to the US, the CIA sent him to Egypt. There, jailers tortured Nasr for four years.
According to The New Statesman, extraordinary rendition is a well-known practice among some CIA circles; former CIA agent Bob Baer told the magazine, "If you want a serious interrogation, you send a prisoner to Jordan. If you want them to be tortured, you send them to Syria. If you want someone to disappear — never to see them again — you send them to Egypt."
This case caused an international uproar. In 2009, an Italian judge convicted 21 CIA agents and a US Air Force colonel in absentia, as well as several Italian citizens. The judge handed down an eight-year prison sentence for the CIA chief of station in Milan, Robert Lady. Five other Americans were acquitted. Lady was arrested in Panama in 2013 but released the next day to return to the US.
Read Next: