It's going to be harder for some underage college co-eds to score mai tais on spring break this year, thanks to a federal crackdown on fake IDs arriving from Hong Kong.
US Customs and Border Protection officers in Cincinnati seized 119 counterfeit international driver's licenses over the past two months. Federal officials told Coffee or Die Magazine that overseas counterfeiters try to smuggle more bogus ID shipments into the US in the weeks leading up to spring break at campuses nationwide.
"Honestly, some of these are really good," said Richard Gillespie, US Customs and Border Protection's Port of Cincinnati director, adding that he's seen other IDs over the years "that were amazing," too.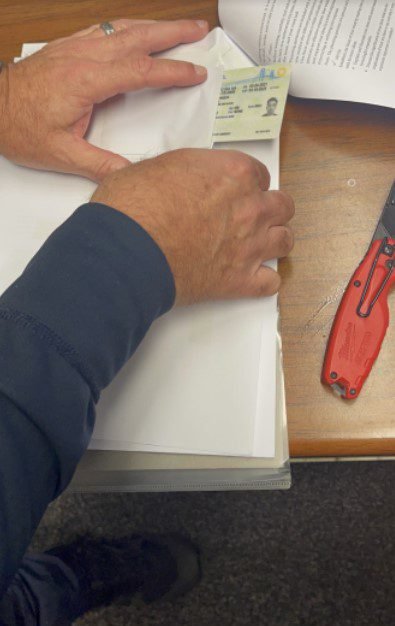 These smugglers were foiled because the international driver's licenses didn't come from the two companies authorized to print the IDs in the US: the American Automobile Association and the American Automobile Touring Alliance. Officials worry about fake IDs entering or leaving the US because the bogus records are prized by human traffickers and organized crime syndicates.
"Oftentimes, people with nefarious intent or bad actors, if you will, could potentially utilize these fake IDs to create a breeder document," said Gillespie.
Also called "fantasy" documents, breeder IDs are seemingly legitimate documents that can be used to procure real cards, badges, and licenses. Criminals then use those real records to steal identities, enter the US unlawfully, or obtain government benefits they don't deserve.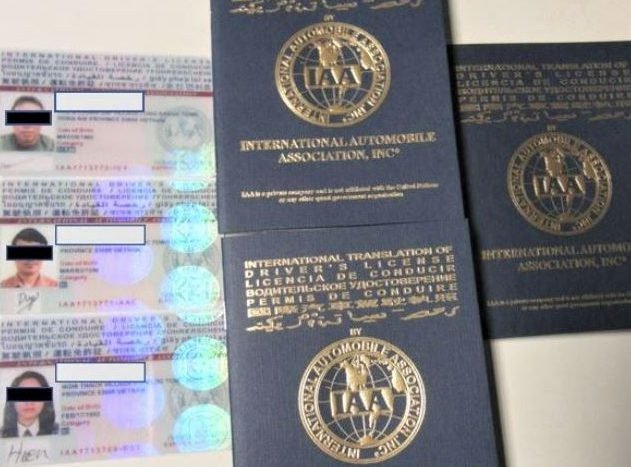 "You don't really know what the intent is, and frequently we'll encounter driver's licenses or other documents here […] that are destined to people who have criminal histories or involvement in particular groups," Gillespie said. "We really don't want them to have these types of things."
Since the federal fiscal year began on Oct. 1, US Customs and Border Protection officers in Memphis have seized 4,516 fake IDs. The most popular dates of birth fall between 1999 and 2000, indicating that the person showing the license to a bartender has reached the legal drinking age of 21, according to Memphis Port Director Michael Neipert.
Those counterfeit IDs were bound for George Mason University, the California Institute of Technology, Auburn University, Post University, Louisiana State University, and Tulane University, and originated in southern China.
Read Next: Tinseltown Rescue: Scooby, a Raging River, Los Angeles Firefighters, Gilligan's Island