Fall is the most popular time for fad coffee flavors to weasel their way onto chalkboards at coffee houses across America. But when did these trends become a "thing" in coffee and why do we freak out when the coveted pumpkin spice latte is back on the menu?
What changes during the fall for coffee?
The crisp turn of the air and the sight of leaves falling has an insane effect on the coffee culture. Pumpkin spice starts flowing like water and the scent of peppermint overwhelms the espresso smell — because it's fall y'all! With over 200 million pumpkin spice lattes sold in the last 10 years, our fall season has turned into a bombardment of unique flavors accompanying our favorite morning beverage.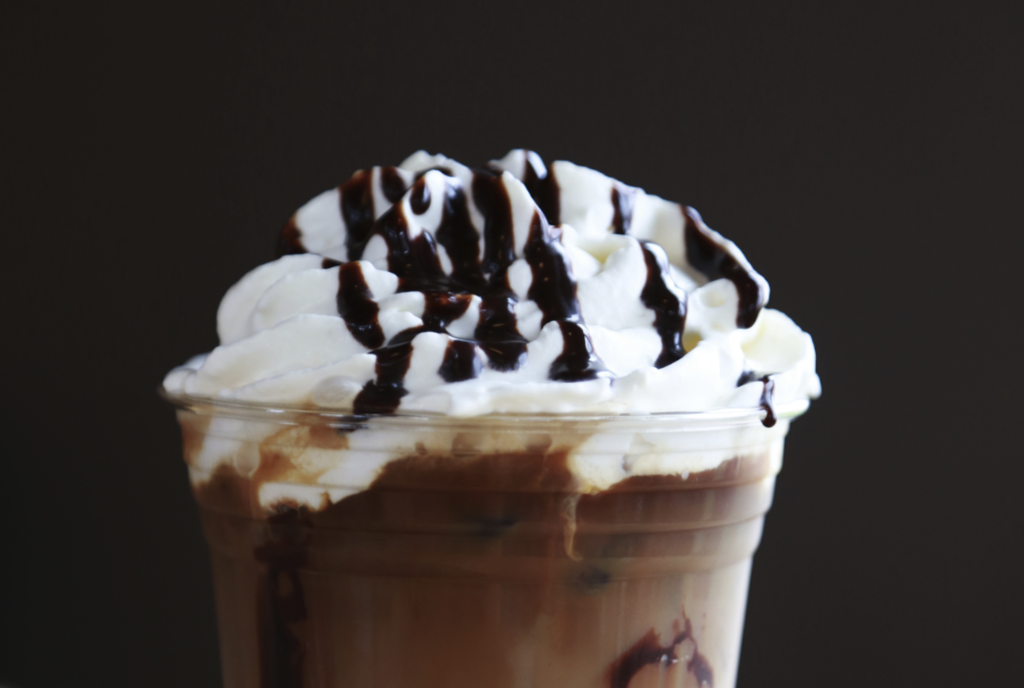 The popularity of this drink directly points back to one coffee shop in particular … Starbucks. But how did it start? It was as simple as recognizing that fall is associated with pumpkins, cinnamon and spices. Cinnamon is a common coffee topper and adds a true depth and spice to the coffee's richness. The switch was the intense need for the spice in all fall recipes in the culinary world. Pumpkin pie spice itself is a blend of cinnamon, nutmeg, ginger, allspice, and clove, which pairs beautifully with chocolate, banana bread, and bread pudding. This popularity transferred into the coffee world and coffee houses ran with it — in fact, there was a shortage last year because of its seasonal demand!
So what is a pumpkin spice latte?
If we break down what is in this popular fall drink, what do we find? Since the base is a latte, we know there will be steamed milk and espresso shots, plus the flavoring. In many cases, such as with big-brand stores, the pumpkin spice flavor is a mix much like a Torani syrup, which is flavored to taste like you just bit into a sweet slice of grandma's pie. The syrup is actually a mix of milk, condensed milk, sugar, pumpkin puree, vanilla extract, and the key spices mentioned above. Much like pumpkin pie, we match the flavor of the spices to bring out the notes in the coffee!
Coffee houses aren't the only food and beverage establishments to jump on the trend. Bakeries, restaurants, and grocery stores have also capitalized on the pumpkin spice latte (PSL) flavor. Come August, we start to see pumpkin spice cookies, cakes, scones, and even gum — who knew that one drink would spark an entire flavor craze around the world!
Despite this widespread popularity, we at BRCC recommend sticking to what our company stands for: good coffee and great Americans. Leave the pumpkin spice for the middle schoolers, and shell out your coffee knowledge by ordering an Americano, latte, drip coffee — anything but a PSL.