The officer killed at the Pentagon bus platform Tuesday has been identified as Senior Officer George Gonzalez. Police officials say the three-year veteran officer was stabbed in an attack near the Pentagon.
The Pentagon Force Protection Agency identified Gonzalez via Twitter Wednesday morning. Gonzalez is a native of Brooklyn, New York, and had a career in public service before dying in the line of duty. He previously served in the US Army with at least one deployment to Iraq, the PFPA said.
Gonzalez also worked in the Federal Bureau of Prisons and the Transportation Security Administration before joining the PFPA in July 2018. The PFPA said that he was a "diehard Yankees fan."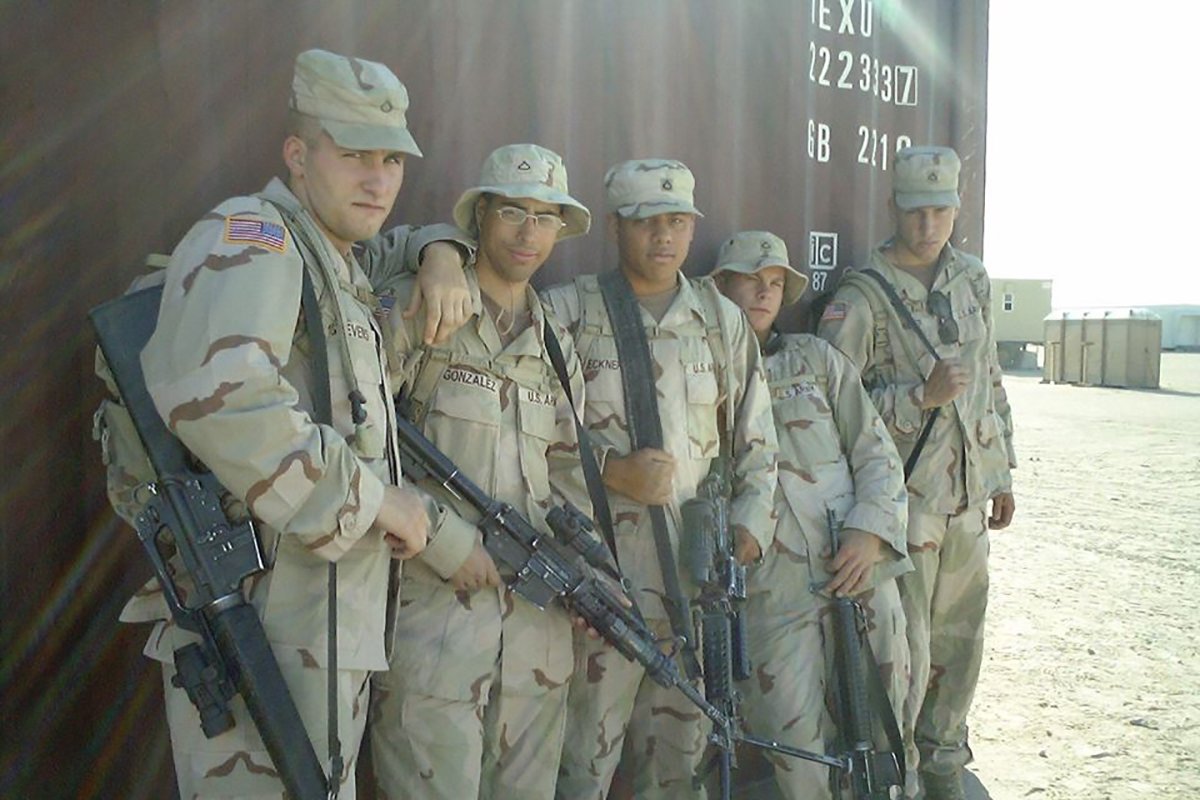 "As a Pentagon Police officer, he took our mission of 'protecting those who protect our nation' to heart," the PFPA said. "He was promoted twice and attained the rank of Senior Officer in 2020. A gregarious officer, he was well-liked and respected by his fellow officers."
Multiple news agencies are reporting that Gonzalez died after the attacker, identified by The Associated Press as 27-year-old Austin William Lanz of Georgia, stabbed him an unknown number of times. Gunfire was exchanged at some point in the incident, but officials have not clarified who was shot or who fired. The AP also reported that Lanz died during the exchange of gunfire.
The attack somewhat mirrors an attack outside of the US Capitol on April 2, 2021, that left one US Capitol Police officer injured and another dead. The attack unfolded after a man rammed the barricades outside of the Capitol. He exited his car and attacked officers with a knife before he was shot by responding USCP officers.