A US Navy commander who dished classified ship movements for nights with prostitutes, champagne feasts, bowls of caviar, tropical resort rooms, and luxury watches is the latest of the brass to get tarnished by the Fat Leonard scandal.
Ex-Cmdr. Stephen Shedd, 48, pleaded guilty Wednesday, Jan. 26, in San Diego to federal bribery charges, confessing that he conspired with eight co-defendants from the US Navy's 7th Fleet to sell out the US taxpayer for roughly $250,000 worth of tarts, treats, and cold hard cash provided by the portly port services tycoon Leonard Glenn "Fat Leonard" Francis.
Before his indictment in 2017, Shedd had commanded the guided-missile destroyer Milius and served as the Navy's personnel distribution officer in Millington, Tennessee. But he was most valuable to Francis as the 7th Fleet's South Asia policy and planning officer in Japan, where he identified Pacific Ocean ports US warships would visit.
In the plea agreement he inked Jan. 6, Shedd admitted he helped the Malaysian defense contractor Francis secure ship husbanding contracts between 2006 and 2014, dunning the Navy for bloated bills tied to tugboats, port and customs fees, food and fuel, vessel security, and even liquid waste disposal services.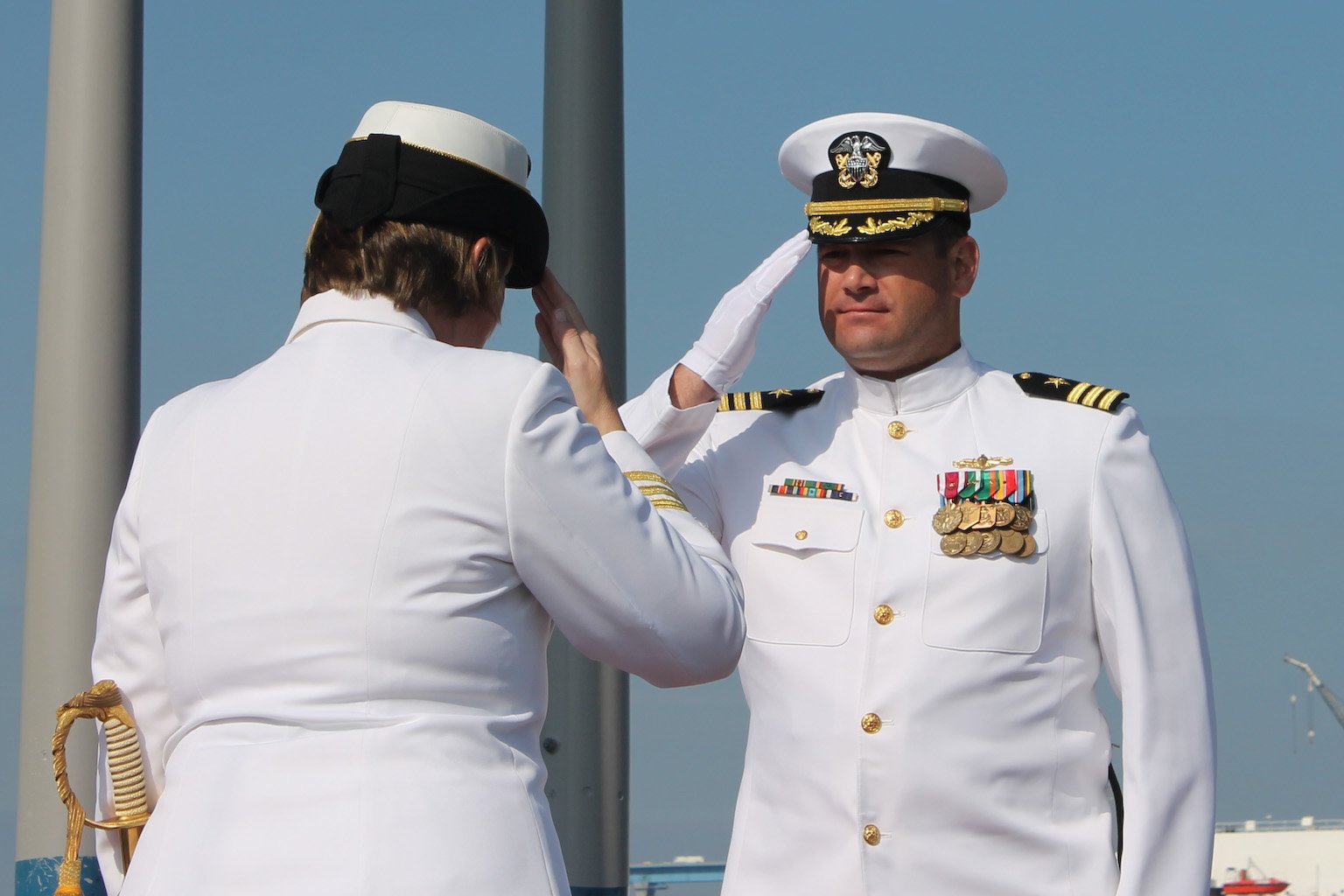 Shedd's sentencing is slated for July 21, 2022, before US Judge Janis L. Sammartino in San Diego. He faces up to 15 years behind bars and a $250,000 fine, plus three years of supervised release when he exits prison. He's agreed to pay the Navy back $105,000.
"Mr. Shedd's disgraceful actions while serving in a sensitive position with the U.S. Navy's 7th Fleet betrayed the standards and expectations of all members of the armed forces and jeopardized the fleet's safety and security," said Kelly P. Mayo, the director of the Department of Defense Office of Inspector General, Defense Criminal Investigative Service, in a prepared statement released in the wake of Shedd's guilty plea.
Messages from Coffee or Die Magazine seeking comment from both Shedd in Temecula, California, and his legal team in San Diego were not returned.
A federal grand jury indicted him in 2017 alongside eight other former 7th Fleet leaders: Rear Adm. Bruce Loveless; Capts. David "Newly" Newland, David "Too Tall" Lausman, Donald "Bubbles" Hornbeck, and James "JD" Dolan; Cmdr. Mario "Choke" Herrera; Chief Warrant Officer Robert Gorsuch; and US Marine Col. Enrico "Rick" DeGuzman.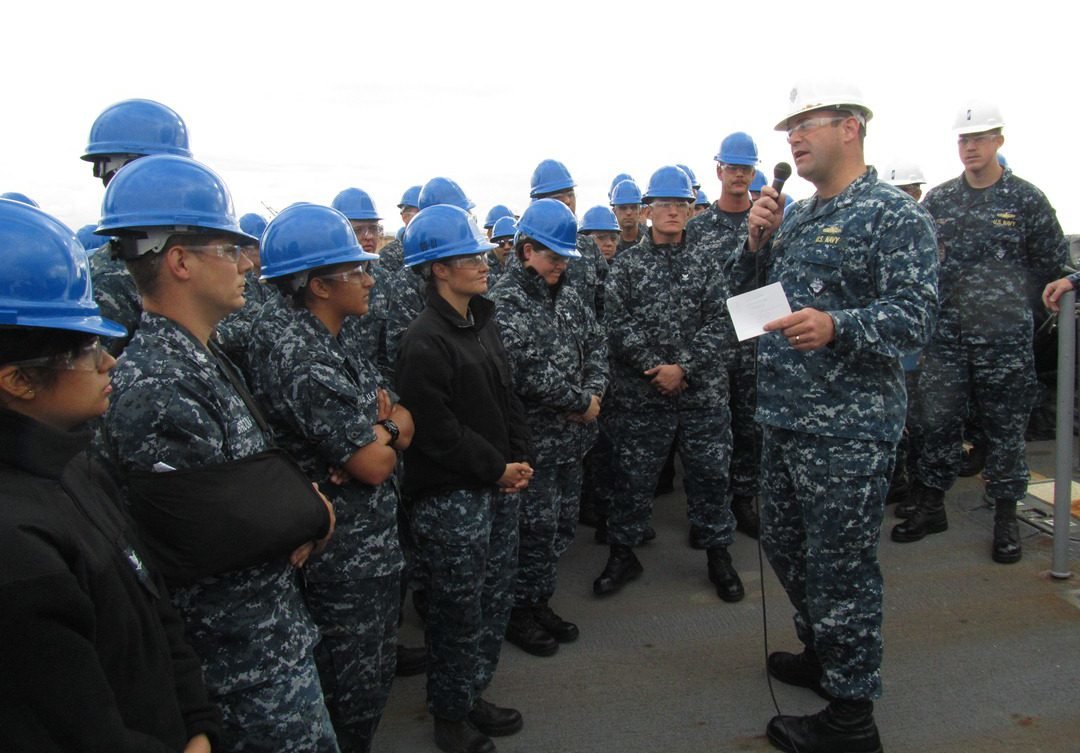 Shedd is the third of the group to plead guilty, following Gorsuch and DeGuzman. The others are scheduled for trial in San Diego on Feb. 28.
So far, federal prosecutors have convicted 28 US Navy officials, defense contractors, and members of Fat Leonard's company, which investigators estimate bilked the US taxpayer out of $35 million.
Despite Shedd's relatively junior rank to most of his co-defendants, he wasn't a bit player in the Fat Leonard saga. In the 78-page grand jury indictment, his name appears 105 times.
He was a member of a loose gang of officers who gave their group frat house monikers such as the "Cool Kids," "The Brotherhood," "The Wolfpack," "Familia," and the "Lion King's Harem."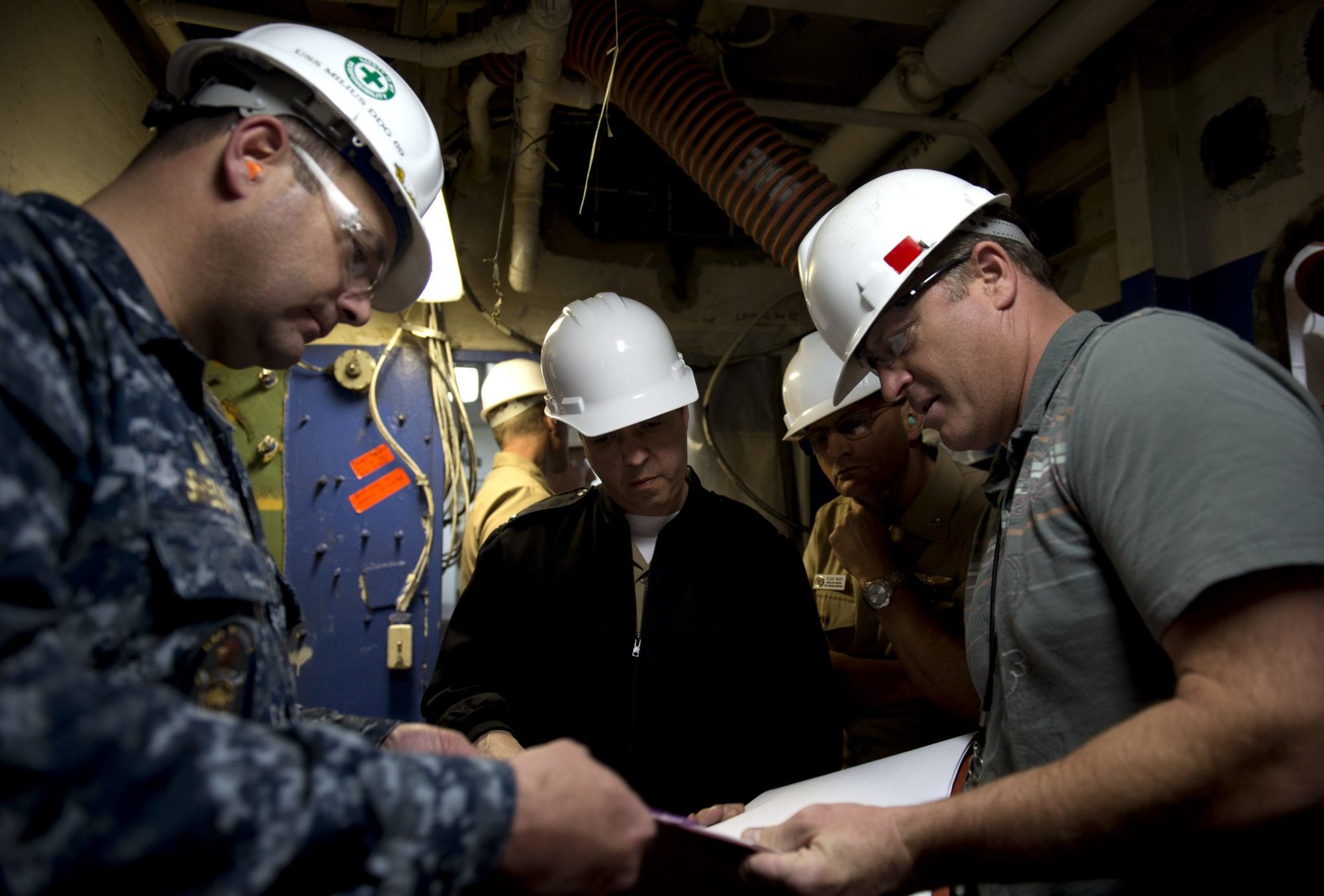 In the legal opus prosecutors penned of fraud, bribery, and whoring, Shedd enters the scene in a May 9, 2007, email from Col. DeGuzman to Fat Leonard. The Marine said Shedd "wants to introduce other new team members to you. I know they will learn a lot from you."
On June 17, 2007, in Sydney, Australia, Francis held court at the Altitude Restaurant inside the Shangri-La Hotel, feting Shedd and others with $8,361 worth of sautéed scallops, pâté de foie gras, and beef loin.
In exchange, Gorsuch turned over to Fat Leonard, a man he called "Boss," 27 disks containing classified port visits for US warships.
On Aug. 20, 2007, Gorsuch told Francis he was "getting with" Shedd on a plan to introduce new conspirators in the scheme. According to the indictment, Shedd seemed worried that one officer might not be "corruptible" because he wasn't sure if he was "someone who could keep his mouth shut about fine dining," but Gorsuch pledged to keep working on it.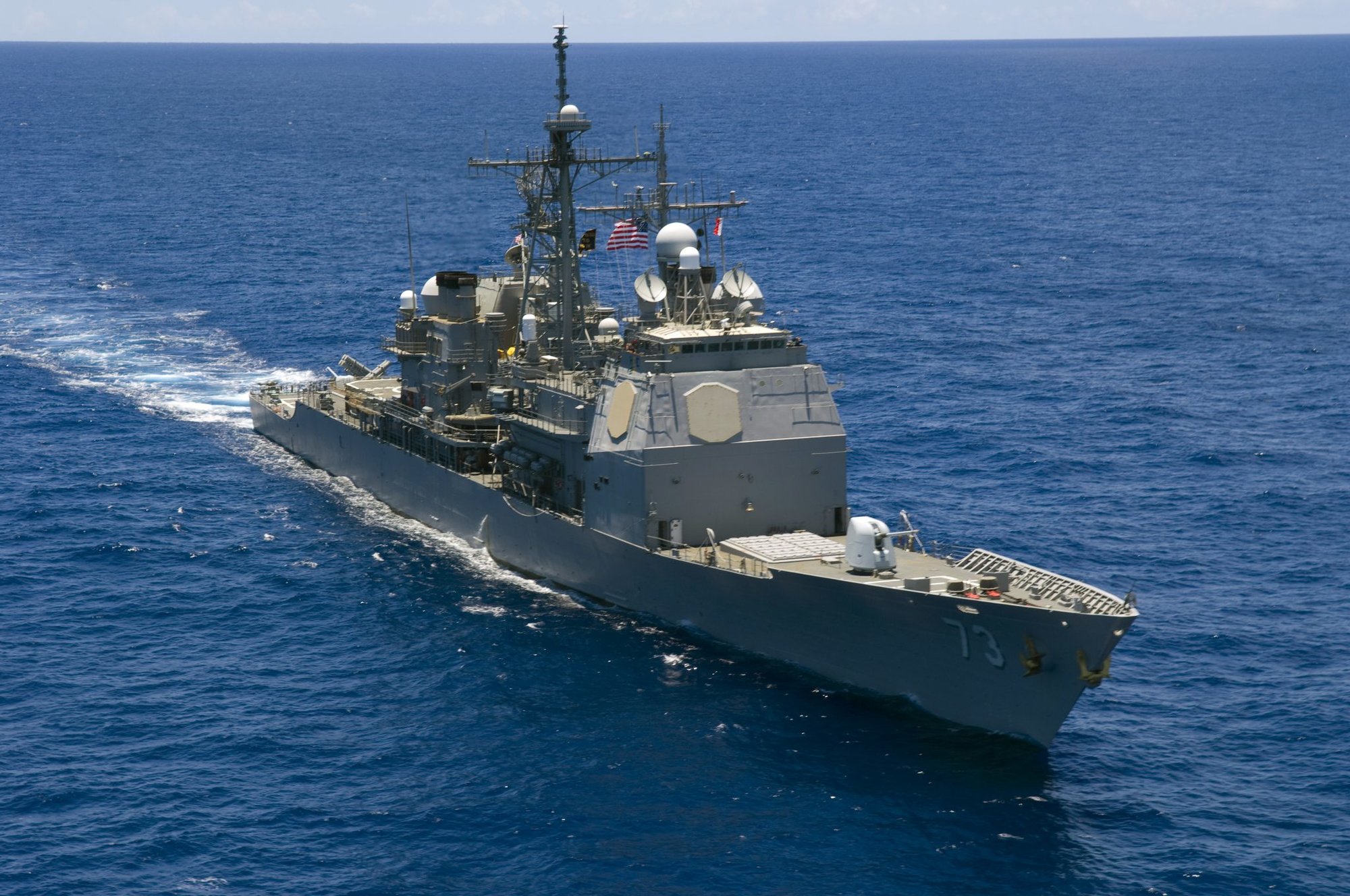 On Nov. 18, 2007, Shedd took to a private email account to share the classified movements of the amphibious assault ships Tarawa and Essex and the guided-missile cruiser Port Royal.
Prosecutors say that Francis partied Dec. 1, 2007, with Shedd and others in Singapore before presenting the officer and his wife with Ulysse Nardin watches worth $25,000.
On the first day of 2008, Shedd sent Francis a classified document and followed it up 10 days later with the schedules for US Navy warships over the next several months.
Between Jan. 19 and 21, 2008, Shedd joined others for two nights at the Tokyo Ritz Carlton, which included a Francis-hosted "boys night out" French dinner at the Azure 45 restaurant.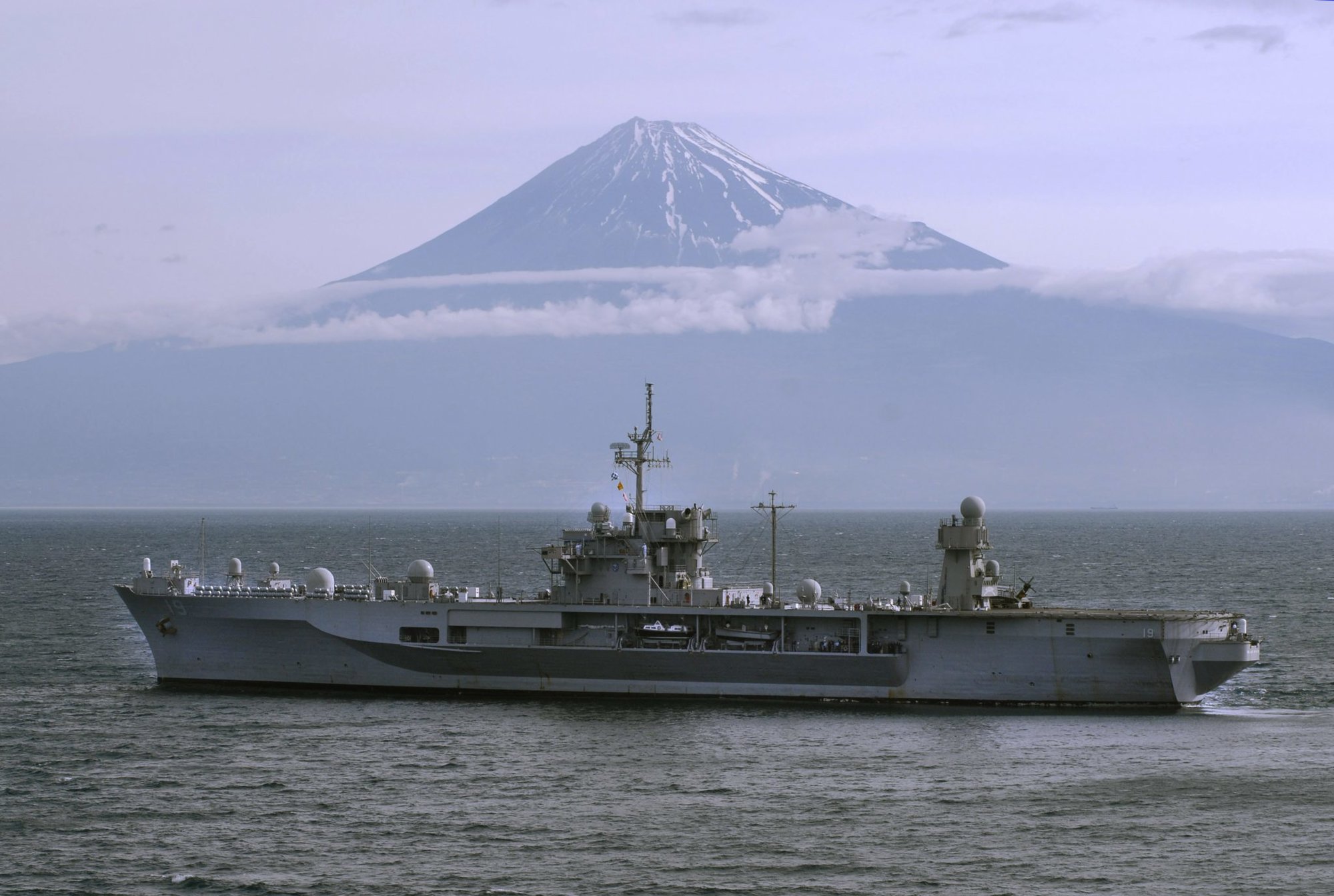 On Jan. 24, 2008, Shedd assured Fat Leonard that he'd also delivered the contractor's fine wines and cigars to Lausman and Hornbeck. He also promised "a number of port visit updates for you," but he had to "wait for the office to quiet down this evening." The next day, Shedd sent Francis the classified travel schedules for multiple warships and confirmed he was switching an upcoming visit from the guided-missile destroyer Fitzgerald to accommodate Fat Leonard's needs.
In one message, Shedd called Francis "a true master."
From Jan. 28 to Feb. 1, 2008, Shedd stayed in a $626-per-night room on the Harbour View Club Floor of the JW Marriott in Hong Kong, but Francis cooked up a fake $126 charge for the officer to pass off with the Navy.
During their stay, Francis hosted Shedd and others in the Alsace Room of the Michelin-starred Pétrus restaurant, where the $18,371 champagne-soaked eight-course feast included black truffle soup, rock lobster salad, caviar, pan-seared duck liver with pear and sunchoke, Dover sole, grilled Wagyu beef tenderloin Rossini, a selection of fine cheeses, and a baked Alaska dessert.
On Feb. 12, 2008, Shedd emailed more classified movements for US ships and submarines, including all aircraft carriers in the 7th Fleet's area of responsibility. And for the next two months, Shedd kept sending Francis classified ship movements, including for the 7th Fleet flagship Blue Ridge, the aircraft carrier Abraham Lincoln, the assault ship Peleliu, and the minesweeper Patriot.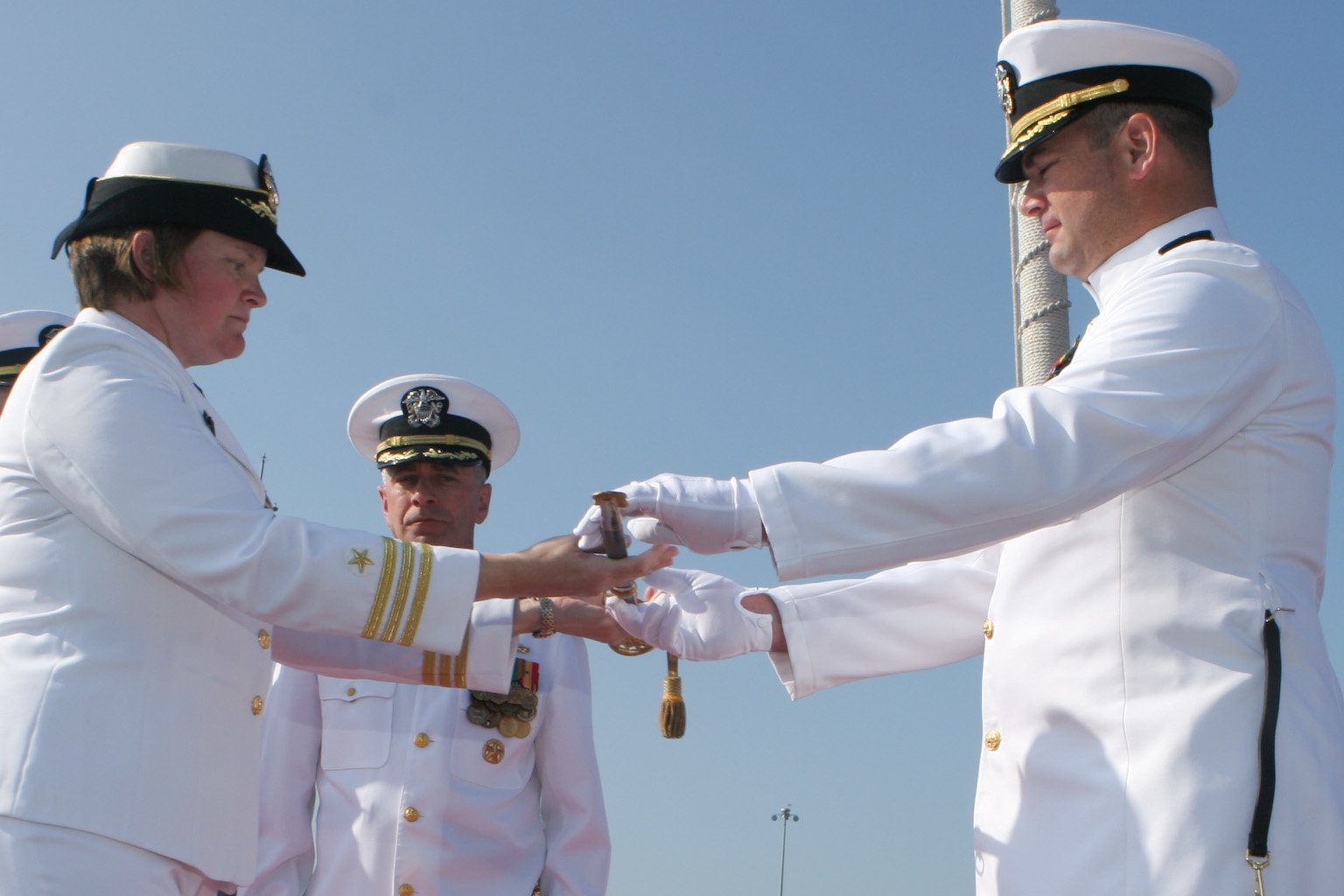 On May 2, 2008, Fat Leonard rented rooms at the Conrad Hotel in Bangkok, Thailand, for Shedd and others, where "they were entertained by numerous prostitutes, paid for by Francis," according to the grand jury indictment. Two days later, Shedd thanked Francis in an email, saying they "were all smiles on the drive home over their 'one night in Bangkok.'"
From May 6 to 14, 2008, Francis also paid for rooms at Singapore's Shangri-La Hotel for Shedd and his family. Shedd also asked for Fat Leonard to pay for his family's travel to Malaysia and back to Japan, but to "spank me hard if I'm out of line."
Francis not only picked up the flight costs, he also booked Shedd's family into Malaysia's ritzy Magellan Sutera Resort. Investigators estimate Fat Leonard spent $30,000 on the Shedd family vacation.
In exchange, on May 10, 2008, Shedd sent US Navy shipments in the region through June of 2008.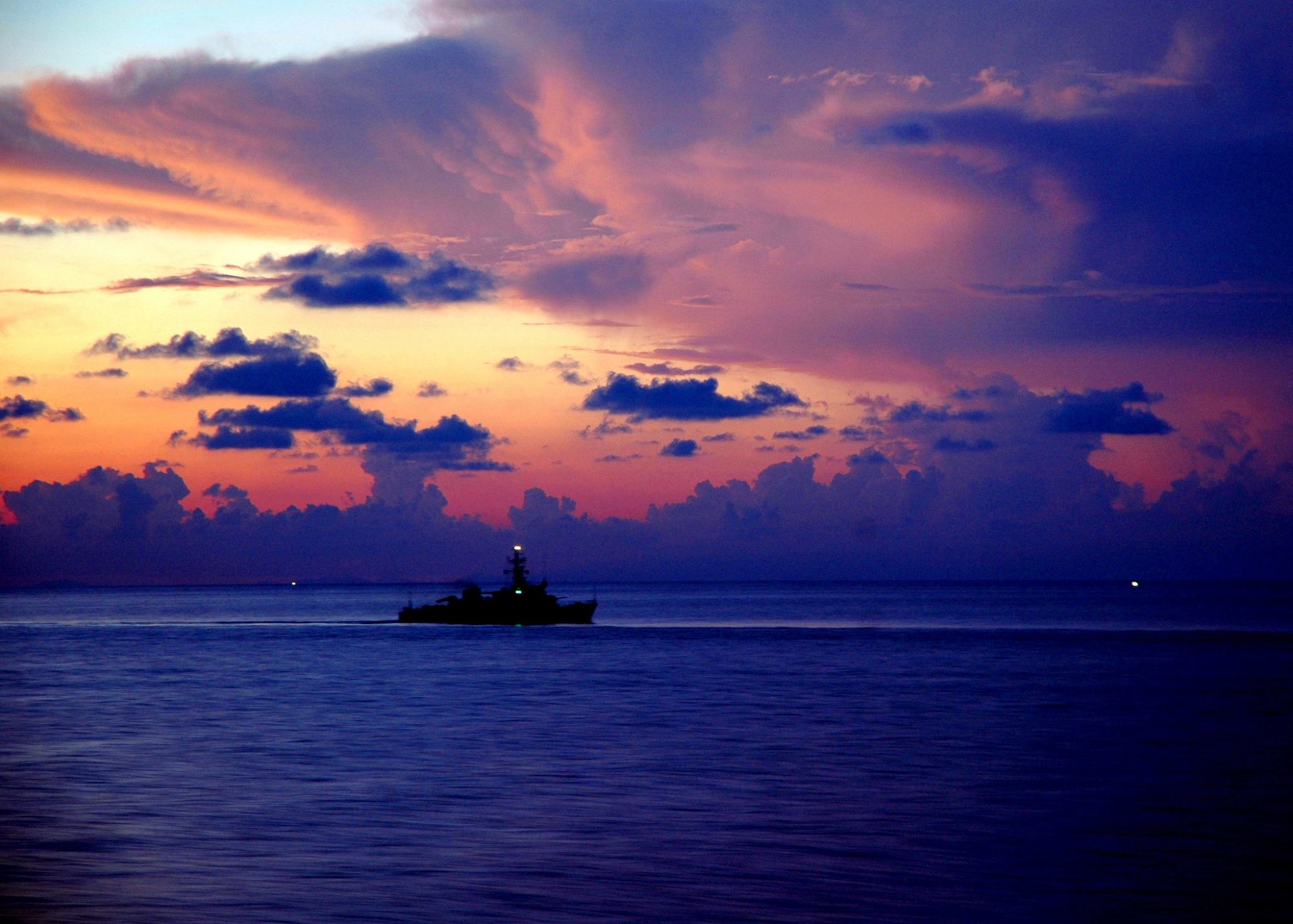 When Francis later complained about another officer being "very cautious around me last night," Shedd responded that the unnamed person "is definitely poisoned" and now the contractor should "see why I haven't attempted to bring him in."
Between May 22 and 25, 2008, Shedd and others stayed in the Presidential Suite of the Makati Shangri-La Hotel in Manila, where Fat Leonard hosted "a raging multi-day party, with a rotating carousel of prostitutes in attendance, during which the conspirators drank all of the Dom Perignon" champagne the resort had, according to the indictment.
On May 30, 2008, Shedd emailed Francis to say he'd "finally detoxed myself from Manila. That was a crazy couple of days. It's been a while since I've done 36 hours of straight drinking!!!"
Two months later, Francis emailed Shedd and another sailor a naked photo of one of the Manila prostitutes, telling Shedd, "I thought this photo will bring memories of the Ens(igns) in Manila."
Shedd replied, "WOW!!!!!" and "Great memories!" On Aug. 5, 2008, Shedd updated the classified ship movement schedule for Francis.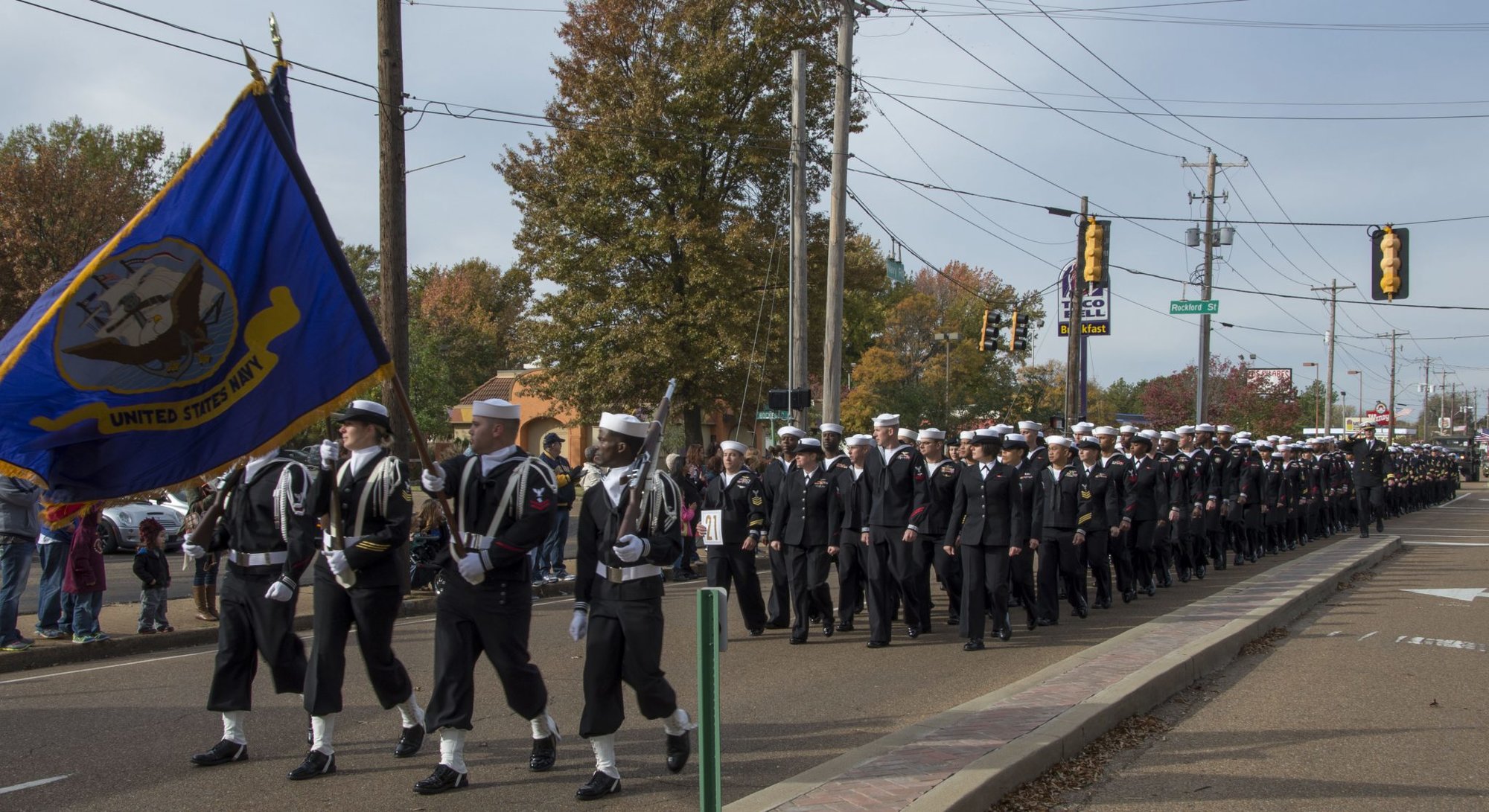 Between Oct. 3 and 7, 2008, Francis sent to Shedd promotional materials from VIP Tokyo Escort, a high-end call girl service. But by this time, Shedd was transitioning to his personnel post in Millington, Tennessee.
On Oct. 15, 2008, Shedd sent Francis a stark email, telling the contractor he had about "10 days before I'm in big trouble, and I really, really appreciate your assistance." He attached a report detailing his personal debt problems forecasted through 2010 and asked Francis to wire the funds directly to his account, offering at the end to "get you whatever information you need."
Francis replied that he needed Shedd's help in getting information from another officer on upcoming movements of the hospital ship Mercy and the assault ship Peleliu.
Francis got his info eight hours later.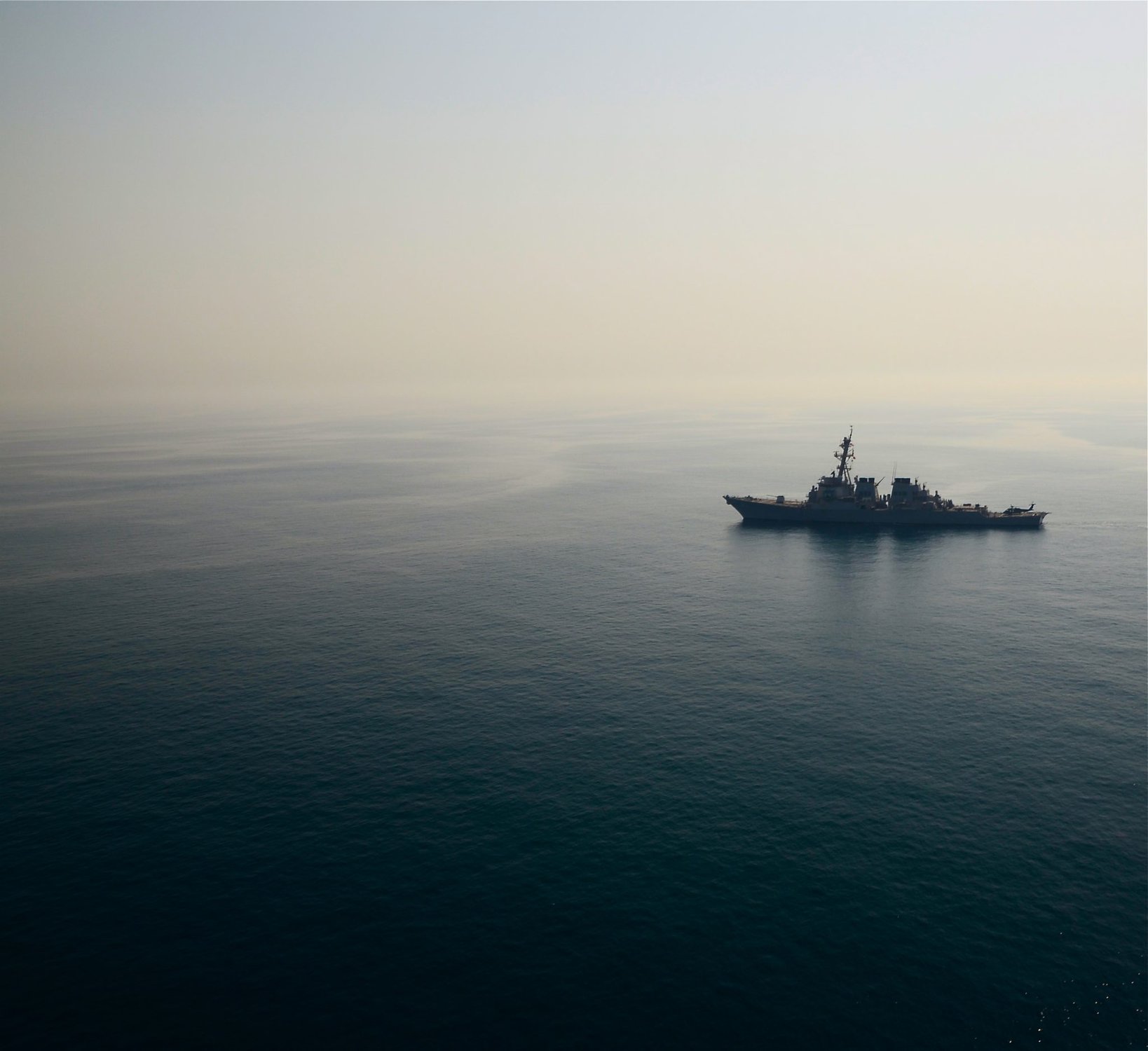 On Oct. 20, 2008, Shedd reached out to Francis again to ask if he'd looked over the "SHEDD Bailout/Rescue Loan proposal."
It's unclear from the documents how Francis might've helped Shedd, but the Navy officer kept doing favors for Fat Leonard. On Jan. 31, 2012, Shedd told him when the guided-missile destroyer Milius would pull into Malaysia and promised updates on port calls in Thailand, Singapore, Hong Kong, and the Philippines.
"The defendant has admitted he was one of the many whose allegiance was switched from the Navy to Leonard Francis," said US Attorney Randy Grossman in a prepared statement. "This abdication of the defendant's duties to the Navy and the United States comes with heavy consequences."
Read Next: