Someone is threatening to blow up businesses in Oregon unless the bomber is paid off, according to an FBI warning.
Agents don't know who's targeting internet service companies, schools, and health care providers, but the hoaxers demand between $5,000 and $20,000 from each business or institution to avert the detonations. Victims often are told to deposit the ransoms in cryptocurrency accounts.
"Extortion threats in general date back years if not decades," Beth Anne Steele, a spokesperson for the FBI's Portland field office, said in an email to Coffee or Die Magazine. "What made this one a bit unusual is that it seemed to be a wave of threats all using the same or very similar language in a short period of time."
The FBI's Internet Crime Complaint Center began tracking these extortion attempts about a week ago, Steele said.
And the scammers haven't just threatened to trigger explosives hidden in buildings, but they've also directly threatened the email recipients and their relatives. And if victims call the cops, the extortionist vows to detonate the hidden devices before they're discovered.
But no agents have found any bombs and no explosives have gone off, Steele said.
If you receive one of these threats, Steele urges you to not pay the ransom and to notify the FBI's Internet Crime Complaint Center — or IC3 — at www.ic3.gov.
To criminologists, these shakedowns are classic extortion schemes. In 2020, the FBI's IC3 recorded 76,741 online attempts to extract money or property from marks through intimidation, or what agents call an "undue exercise of authority" — usually someone posing as a rogue cop or a corrupt official.
That ranked third behind only phishing, vishing, smishing, and pharming schemes and nonpayment/nondelivery scams in reported scams.
The cons seek to convince email recipients that they're risking physical harm, public exposure, or criminal prosecution unless they pay up.
The FBI estimates that online extortion cons earned about $71 million in 2020.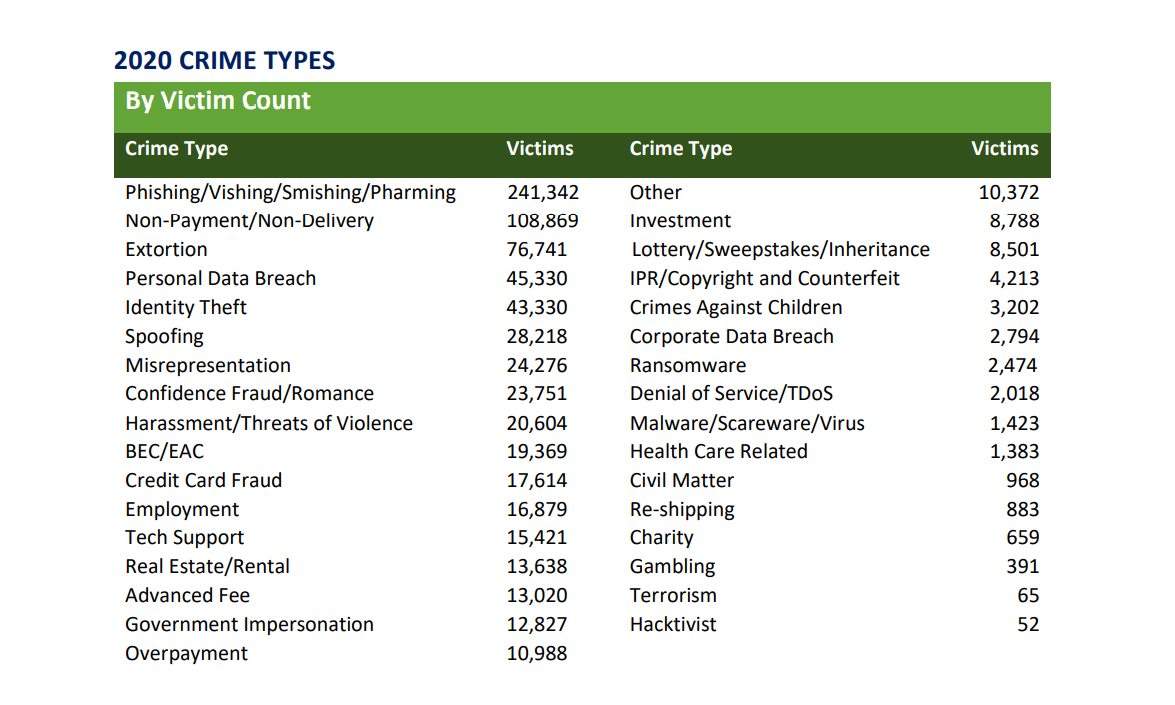 The latest Oregon bomb grift is a twist on the classic hitman/extortion scheme. Although the scammers' tactics have evolved over time, the motive is always the same: to defraud people through disturbing emails.
The hitmen, terrorists, bombers, or vandals almost never exist, but the tricksters are counting on scared victims to pay them off just to be sure.
According to IC3's internal reports, hitman/extortion schemes seemed to reach a peak in 2012, with 1,354 reported victims nationwide who paid scammers $1.9 million. Although women composed only 629 of the victims, they gave $1.2 million to the grifters.
This crest in hitman/extortion crimes came after a five-year wave of increasingly inventive scams, including:



A

hitman was hired

to kill a victim unless the email's recipient pays to ensure the death contract isn't fulfilled. Sometimes the emails claim the recipient will be the next victim (2007).




The email's recipient or a family member will be kidnapped over the next 48 hours unless a ransom is paid (2008).




A bomb will detonate in a hotel or other building unless the business pays up (2009).




Recipients or their families will be assassinated unless they convert to Islam or pay an $8,000 fine within five business days. Other emails claiming to be from "Agent Bauer" of the "International Intelligence Bureau" offer the recipients the chance to buy a security alarm that, once activated, will bring the agency to help rescue them (2011 and 2012).



Read Next: