The Federal Bureau of Investigation issued a bulletin to local, state, and federal law enforcement partners warning of an unnamed but identified group planning armed protests for every state capitol and the US Capitol up until at least Inauguration Day, according to ABC News, which first obtained the FBI bulletin.
The bulletin further warns that if Congress removes President Donald Trump by invoking the 25th Amendment prior to Inauguration Day, there will be a mass uprising that will "storm" state, local, and federal government buildings in all 50 states, regardless of whether the state certified its vote for Trump or President-elect Joe Biden.
"The FBI received information about an identified armed group intending to travel to Washington, DC on 16 January," the FBI bulletin read. "They have warned that if Congress attempts to remove POTUS via the 25th Amendment, a huge uprising will occur."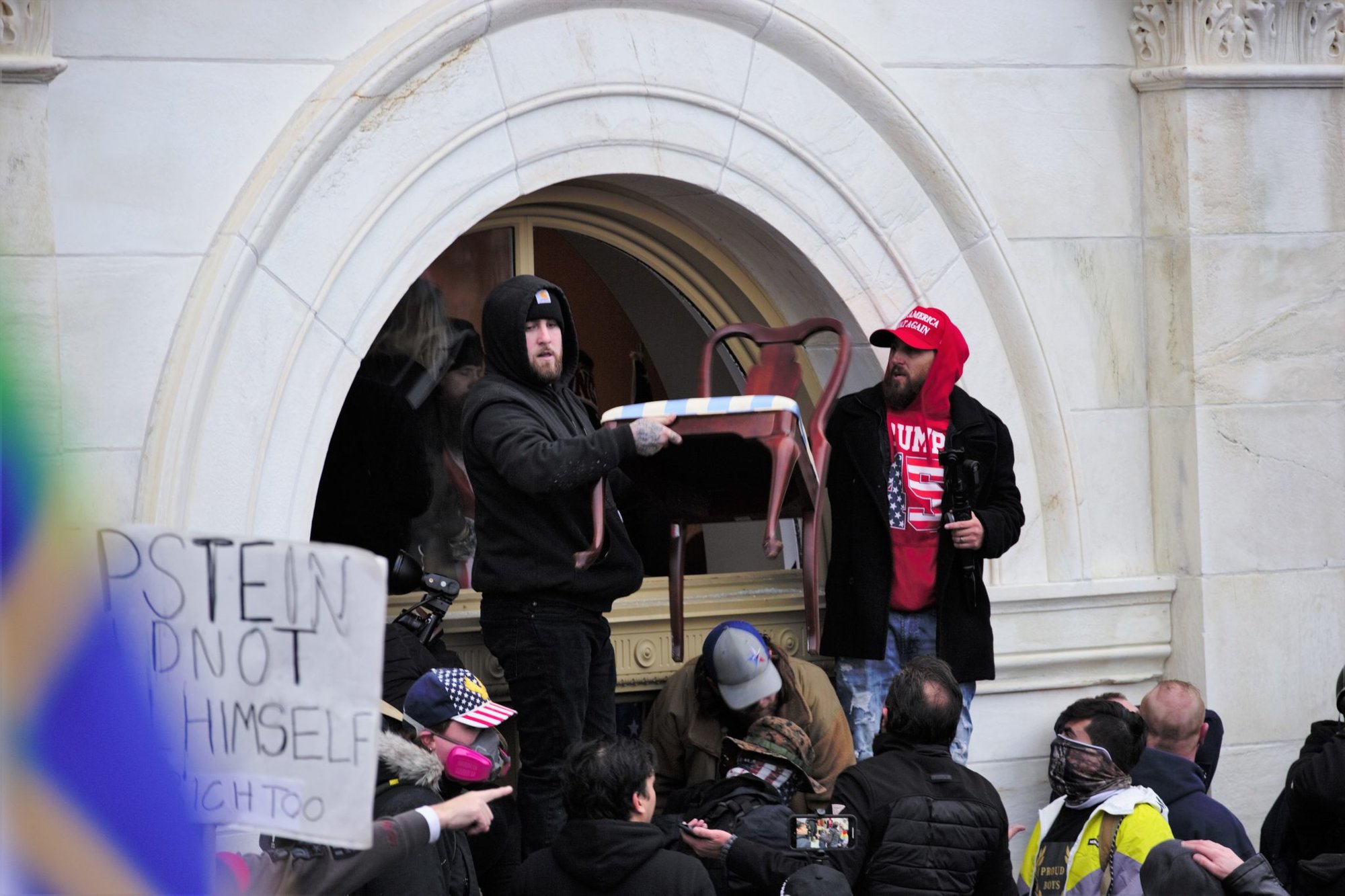 In addition, ABC News reported that federal law enforcement has warned local and state law enforcement agencies to bolster their defenses around government buildings.
Coffee or Die Magazine requested the bulletin from the FBI, but the agency refused, saying it is "unable to provide the bulletin at this time" and does not have a spokesperson available for an interview in regard to the bulletin. Instead, the FBI emailed a statement in reply to requests for further information.
"While our standard practice is to not comment on specific intelligence products, the FBI is supporting our state, local, and federal law enforcement partners with maintaining public safety in the communities we serve. Our efforts are focused on identifying, investigating, and disrupting individuals that are inciting violence and engaging in criminal activity," read the statement. "As we do in the normal course of business, we are gathering information to identify any potential threats and are sharing that information with our partners. The FBI respects the rights of individuals to peacefully exercise their First Amendment rights. Our focus is not on peaceful protesters, but on those threatening their safety and the safety of other citizens with violence and destruction of property."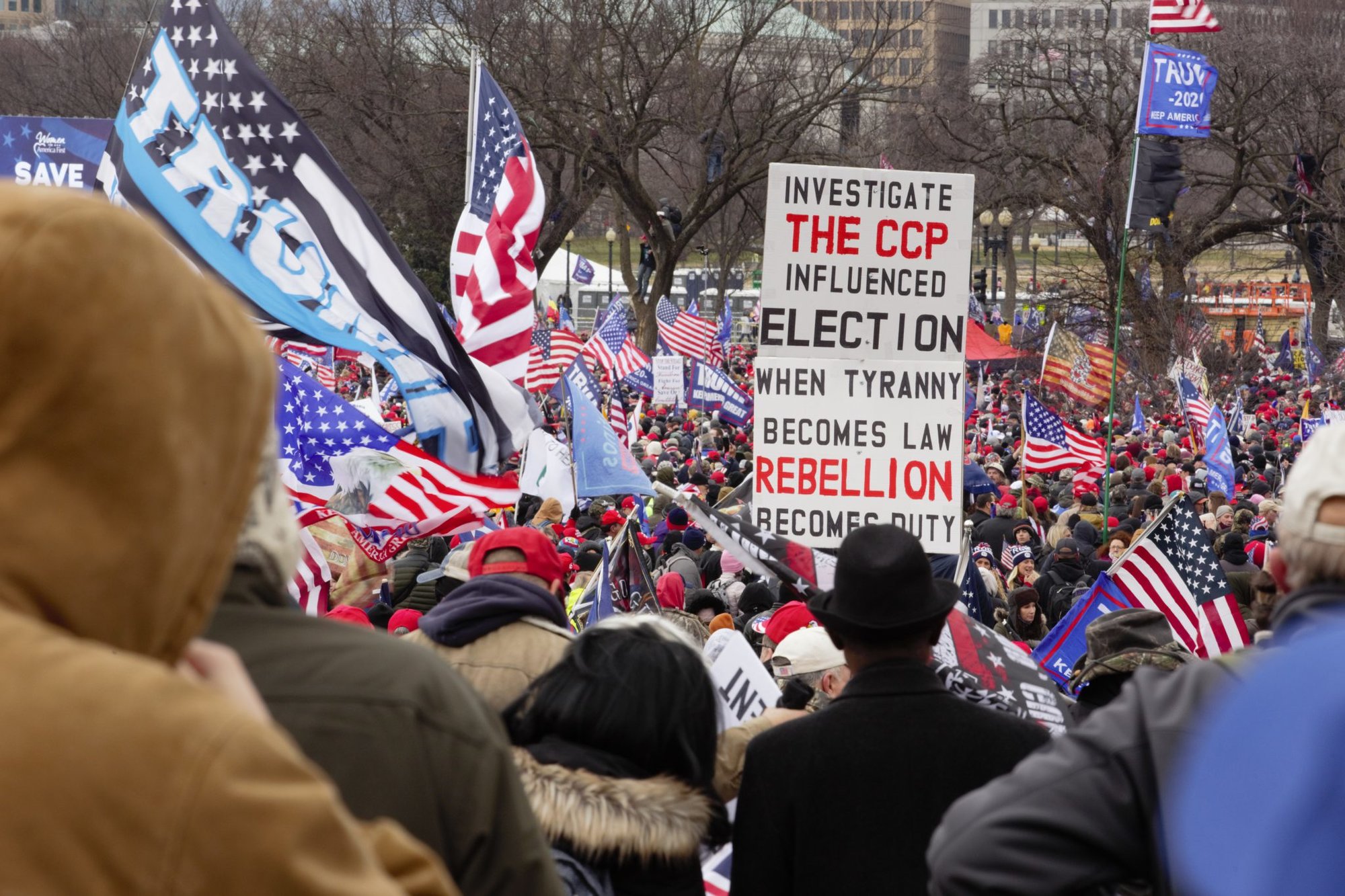 The warning comes after more than 50 law enforcement officers were injured while attempting to protect the US Capitol building from right-wing extremists Wednesday, delaying Congress from ratifying President-elect Joe Biden's election win. Multiple pipe bombs were discovered and defused around the area, and five people died during or as a result of the day's events. Among them was US Capitol Police Officer Brian D. Sicknick, who died on Thursday from his wounds sustained during the siege.
Local, state, and federal law enforcement agencies were able to lock down the Capitol and other government buildings with the assistance of thousands of National Guard soldiers from DC and surrounding states. Acting Secretary of the Department of Homeland Security Chad Wolf announced in a Monday statement that DHS would be enacting security measures for Inauguration Day six days earlier than planned. Wolf also announced Monday that he is resigning from the position at DHS and being replaced by FEMA Administrator Pete Gaynor.


"In light of events of the past week and the evolving security landscape leading up to the inauguration and at the recommendation of Secret Service Director James Murray," Wolf said, "I have instructed the U.S. Secret Service to begin the National Special Security Event operations for the 2021 Inauguration effective Wednesday, January 13th instead of January 19th. Our federal, state, and local partners will continue to coordinate their plans and position resources for this important event."