In March, Matthew Harrell was sentenced to 11 years in prison for posing as a mental health care provider in order to scam Medicaid out of millions of dollars through fraudulent bills. The FBI participated in the investigation, one of the many health care fraud schemes the Bureau works on each year.
"The trickle-down effect of this is that if the cost, if there are fraudulent bills, the insurance companies need to […] pay the bills, and that causes premiums to go up, and when premiums go up, that comes out of your employer's pocket, that comes out of your pocket, and so we're all victims," Special Agent Rob Montemorra, former chief of the FBI's Health Care Fraud Unit, said on the "Inside the FBI" podcast.
Harrell's scheme was uncovered when the Georgia Medicaid Fraud department became suspicious and made a surprise on-site evaluation at one of his supposed mental health businesses. This evaluation led to the FBI Atlanta Field Office pursuing an investigation and the later arrest of Harrell and his cohorts.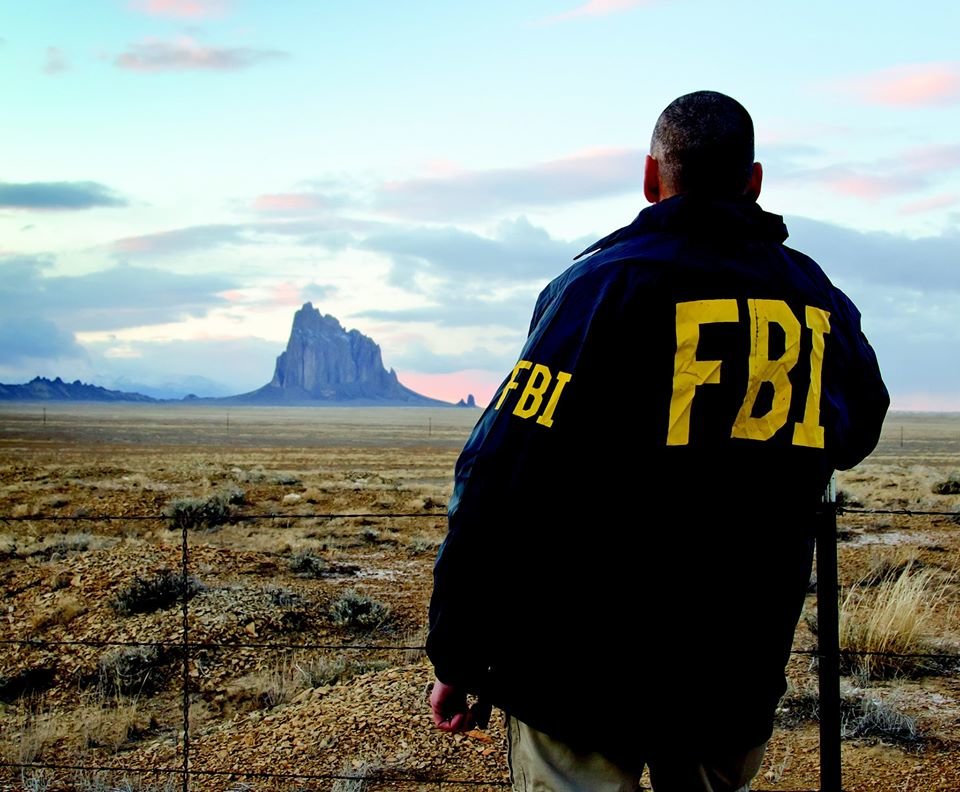 Harrell was charged with organizing and managing a health care fraud scheme that collected over $2 million from the Medicaid program from 2012 to 2015. His plan started in Georgia, then spread into Louisiana and Florida.
Also involved in the investigation were the Georgia State Attorney General's Medicaid Fraud Control Unit, the U.S. Department of Health & Human Services, Office of the Inspector General, and the Medicaid Fraud Control Units for Florida and Louisiana. This combined forces investigation gathered enough evidence to lead to Harrell's arrest.
Matthew Harrell was a youth football coach in Atlanta who set up offices with fake patient charts in his house and hired employees to assist with the fraudulent billing while posing as medical providers. Part of his scam involved using the Medicaid numbers of children who attended his football camp and after-school activities. He also interviewed medical providers for jobs that didn't exist at his facilities, acquiring their credentials and Medicaid provider numbers to create more fraudulent claims.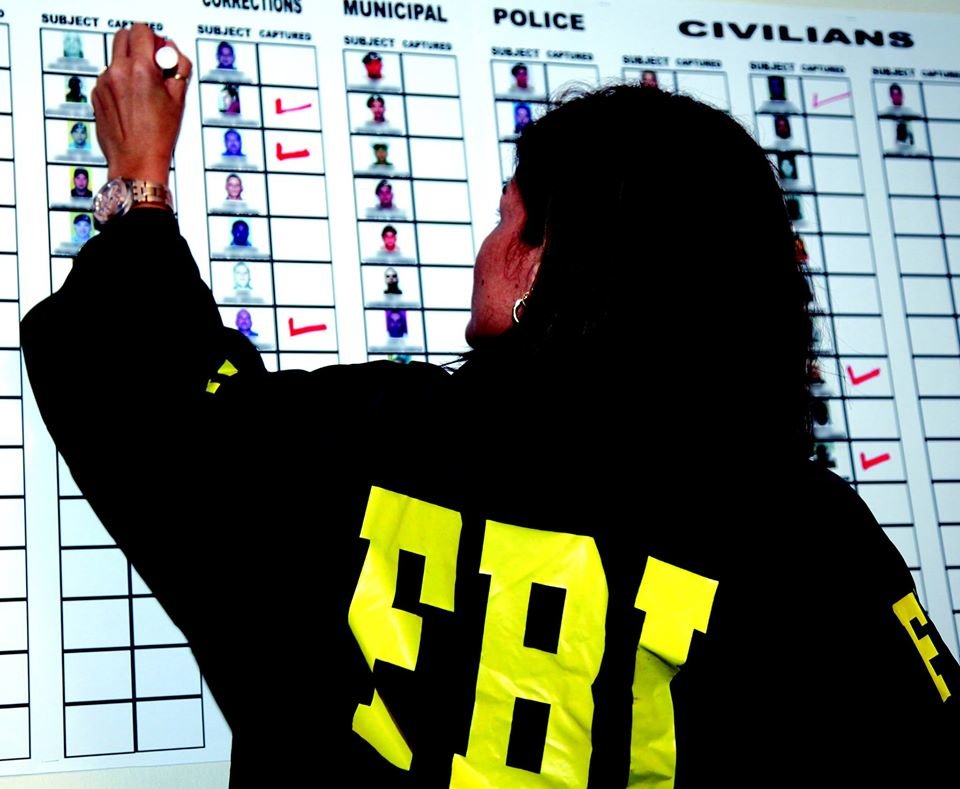 When Harrell expanded into Louisiana, he purchased an illegally acquired list with the identities of 13,000 children who were enrolled in the state's Medicaid program. Harrell used it to establish fake mental health clinics, billing Medicaid programs in the three states for treatments recorded under each person's stolen information. None of the victims were aware of Harrell's actions.
"He stole those funds from several states and continued his fraud schemes even after he was released on bond," U.S. attorney Byung J. "BJay" Pak said in a press release from the Northern District of Georgia U.S. Attorney's Office. "Our office will continue to prosecute those who believe they can steal from programs designed to help citizens in need."
On Dec. 19, 2019, Harrell pleaded guilty and was sentenced to 11 years in federal prison, plus three years of supervised release. He was also mandated to pay $2,543,629.98 in restitution.
"There is only so much money to go around, and this money was meant to be used for kids who really need help," Special Agent Gregory Peacock, who investigated the case out of the Atlanta office, said in the FBI's news article. "It's a really important thing to be working on, and we take health care fraud very seriously."