An ex-prison guard faces murder, firearms, and attempted arson charges stemming from the slaying of an FBI task force officer in Indiana.
Unveiled Tuesday, Jan. 18, in Indianapolis, a federal grand jury indictment targets Shane Meehan, 45, who's suspected of killing Terre Haute Police Detective Gregory Ferency outside the FBI office in Vigo County July 7, 2021.
"This indictment is another step forward in bringing resolution to the ambush of Task Force Officer Greg Ferency, who was one of 73 law enforcement officers intentionally killed in the line of duty last year, and one of three of our own FBI family to lose their lives at the hands of others," Gregory Nelsen, the acting special agent in charge of the FBI in Indianapolis, said in a prepared statement.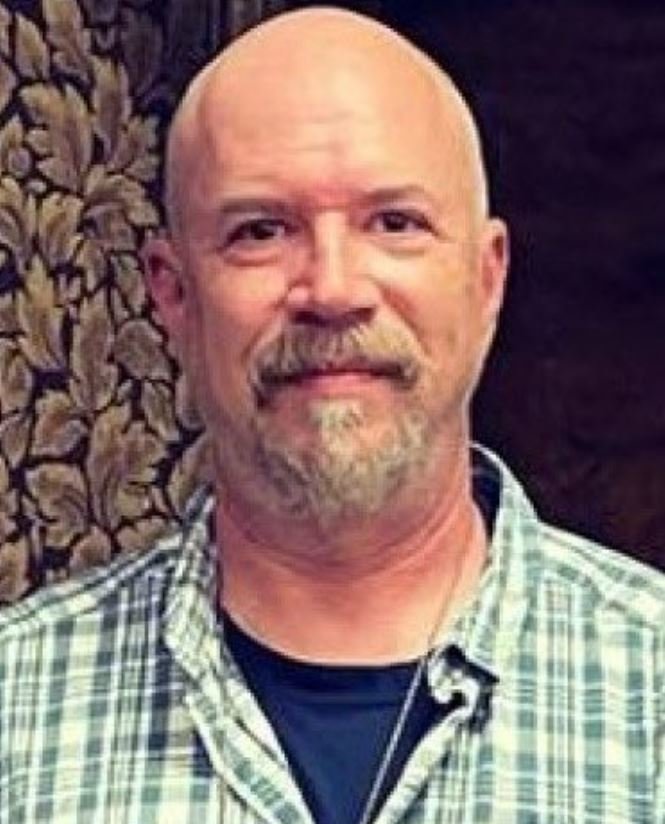 "We continue to mourn Greg's tragic loss and are reminded every day of the ultimate sacrifice he made while serving his community and country," Nelsen said. "We are committed to a thorough and meticulous investigation to bring resolution to this case and ensure accountability."
If convicted of murdering the law enforcement officer, Meehan will either spend the rest of his life behind bars or be executed. Penalties for the arson charge range from five to 20 years of imprisonment, plus a maximum fine of $250,000.
An ex-federal prison guard with a long history of mental illness, Meehan stands accused of tossing a Molotov cocktail at Terre Haute's downtown FBI office shortly before Ferency emerged from the building.
Authorities suspect Meehan shot the detective, who returned fire.
FBI Special Agent Ryan Lindgren rushed out the door and fired at Meehan before the murder suspect jumped into a 2003 Ford F-150 pickup truck and drove to a nearby hospital, according to court filings.
Meehan underwent an operation for a pair of gunshot wounds.
According to the FBI, agents who searched Meehan's truck recovered a Smith & Wesson M&P .45 semi-automatic handgun with one round still in the chamber; two rounds of .45-caliber ammo in the front seat; three Molotov cocktails; two empty boxes of .45-caliber Hornady Critical Duty ammo; and a spare magazine.
Court filings revealed that Meehan had retired early from the federal prison system because of traumatic head injuries. His criminal defense attorney, Monica Foster, did not respond to messages from Coffee or Die Magazine seeking comment.
Meehan is being held in the Knox County Jail pending trial, according to Indiana's inmate-locator system.
No trial date has been set.
Read Next: