On Oct. 7, 2001, the New York Rangers took to the ice at Madison Square Garden for their home opener against the Buffalo Sabres. During their introductions, the NHL players skated through a gauntlet of players from the FDNY and NYPD hockey teams. The Rangers and Sabres wore special jerseys with "New York" written diagonally across the front, a tribute to first responders who'd served during the terrorist attacks on 9/11.
Larry McGee, captain of the New York City Fire Department hockey team, held his fire helmet. Into the brim he'd tucked a picture of FDNY Deputy Chief Raymond "Ray" Downey. Downey, 63, was a visionary in the fire service, one of the most highly decorated in the department's history. On 9/11, he'd led specialized rescue units into the north tower before it collapsed. His final actions saved many firefighters and civilians' lives.
Downey was still declared missing at the time of the game.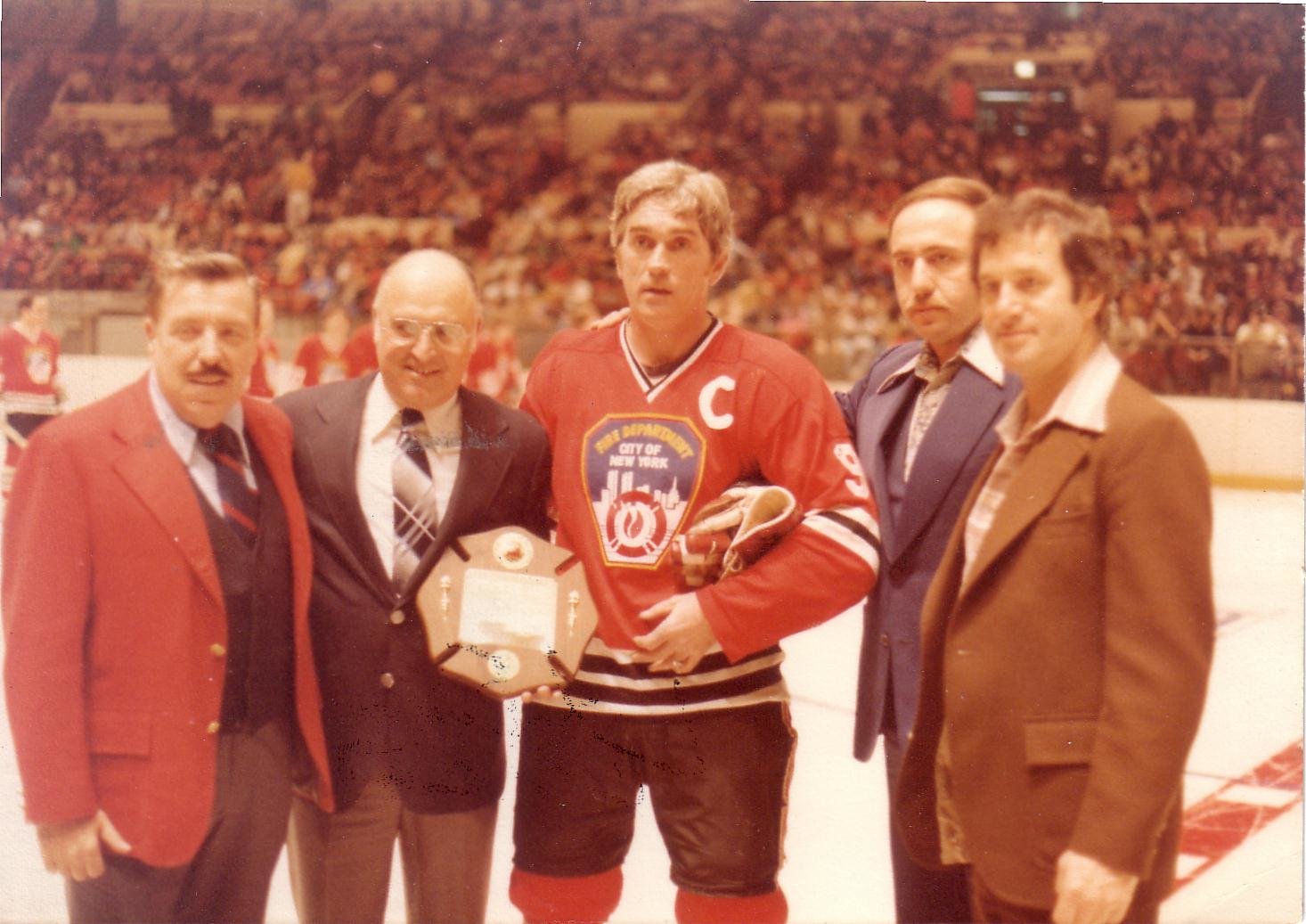 McGee noticed all the players were wearing their hockey helmets — except the Rangers' captain, Mark Messier.
The firefighter skated over to Messier and told him it would be an honor if he wore the fire helmet during the pregame ceremony. After all, Downey had been the FDNY hockey team's first captain. Messier took the helmet and wore it proudly.
"He couldn't have been more gracious when I got there," McGee told the Buffalo Sabres in 2020, speaking about Messier. "When I got there I told him how important Chief Downey was to us and his legacy in the fire department and that it would mean a lot to us and the families if he could wear it for a short time."
"For me, personally, it was very emotional for a lot of reasons," Messier later said. "Obviously, with all the people being honored — the firefighters, the police, the rescue workers, the volunteers, the entire city — and all our fans. All on a day when we started fighting back as a country."
The spotlight brought attention to Downey — a larger-than-life firefighter. Downey had 39 years on the job. He was one of more than 90 firefighters from the FDNY's elite group of specialists in the Special Operations Command, which supports regular firefighters in highly critical situations, who died on 9/11. These firefighters collectively had 1,600 years of experience in the fire service.
And while Downey loved the sport of hockey — the FDNY hockey team retired his No. 9 jersey — his work as a firefighter established his remarkable legacy as the "master of disaster."
'Master of Disaster'
A former Marine, Downey began his career as a firefighter in 1962 when he joined Ladder 35 on the Upper West Side of Manhattan. He worked with several different ladder, engine, and truck companies before he settled at Rescue Company 2 in 1980. It was at Rescue Company 2 where he acquired his nicknames — "master of disaster" and "God."
"So from 1980 on, he was going to many emergencies," Joe Downey, the FDNY battalion chief of the Rescue Battalion within Special Operations Command, told Coffee or Die Magazine. Ray Downey was his father.
"And then as he became the chief of Special Operations, he went to every big disaster in the city," Joe Downey said of his father. "He would go to every big disaster nationally because he was the national representative for 28 teams in the country, so all the major hurricanes and collapses."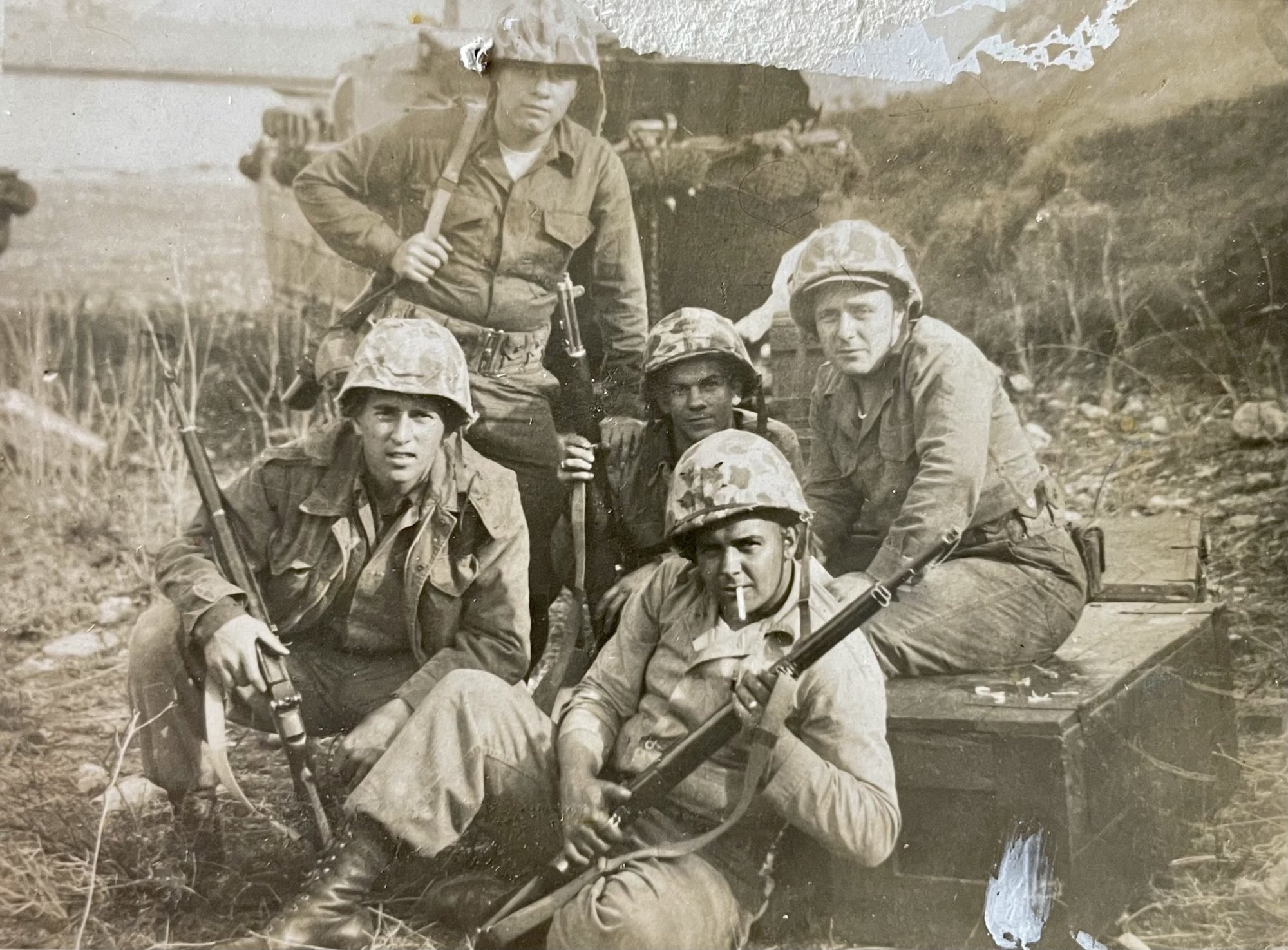 In 1991, the elder Downey became one of the founding fathers of the elite Urban Search and Rescue, or US&R, program. The US&R consists of 28 advanced task forces strategically located throughout the country and are available to respond to catastrophic events involving the collapse of heavy steel, concrete, and wood frame constructions.
"The reason why they started it was that the local fire departments and first responders were overwhelmed during the [1989] Loma Prieta earthquakes in California," Joe Downey told Coffee or Die. "At the time, my father was the captain of Rescue 2 in Brooklyn and he was very experienced with collapse operations."
In March 1992, while he was a captain with Rescue Company 2, the elder Downey directed more than 500 firefighters, police officers, and Emergency Medical Service rescue workers to assist a rescue after a plane skidded off a snowy runway at LaGuardia Airport into Flushing Bay. Downey coordinated efforts from the belly of the plane throughout the nighttime rescue.
Among the 47 passengers and four crew members, 24 people survived.
"You think about the families," Ray Downey told The New York Times, explaining why he continued to search for survivors when hope was lost. "The only way you can relieve some of their sorrow is to successfully recover the bodies of the people they loved."
FDNY Visionary
Downey assisted multiple rescue operations after major hurricanes and floods. He also responded to terrorist attacks, including the first World Trade Center bombing, the bombing at the Atlanta Olympics, and the Oklahoma City federal building bombing. Downey spoke on the 1998 Gilmore Commission — the Congressional Advisory Panel to Assess Domestic Response Capabilities for Terrorism Involving Weapons of Mass Destruction — about domestic terrorism, which led to the creation of the six new FDNY squad units with training in terrorism response.
Prior to 9/11, Downey expected a much larger terrorist attack on American soil. In order to prepare his team for any challenge, he formed a relationship with the Chemical Biological Incident Response Force, or CBIRF, Marines. Downey brought the Marines to New York from Indiana Head, Maryland, to teach them technical rescue training. In exchange, the Marines provided their own expertise.
"He was absolutely revered by his own firefighters," recalled Ray Downey's nephew, Tom Downey. "They saw him as this incredibly tough, modest guy who transformed the rescue units into modern, tech-equipped companies. He was seen by those guys as a firefighter who could take a lot of smoke and lead the way."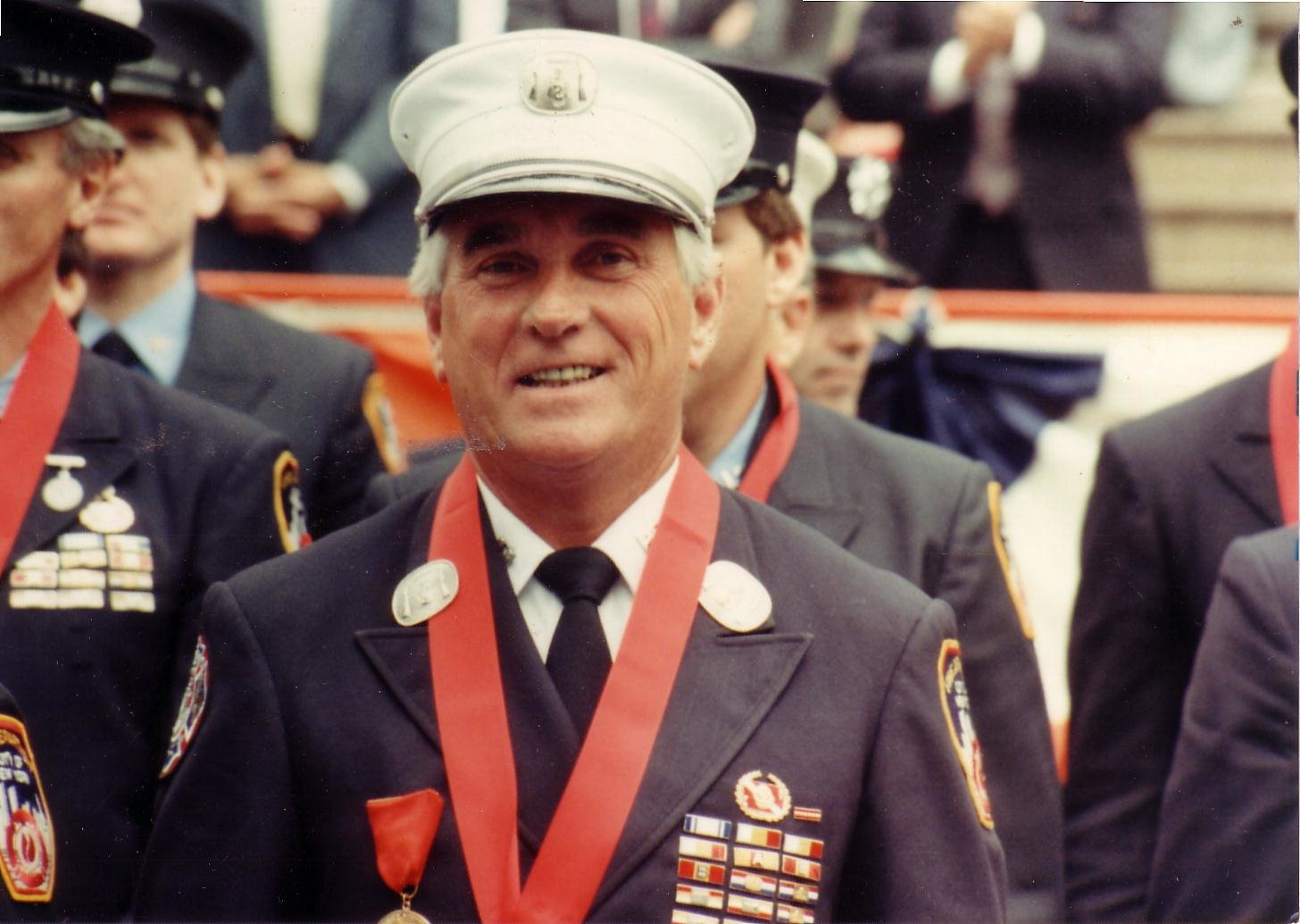 Downey had a herculean reputation but was truly a humble professional.
"All the firefighters called him 'God,'" Tom Downey said of his uncle. "Not to his face, mind you, but everyone in the FDNY knew him simply as 'God' because he was such an authority on how the job gets done. I'm sure he knew about the nickname, and he probably got a kick out of it, though knowing my uncle he probably shied away from it."
At home with his wife, Rosalie, Ray Downey didn't talk about his job in front of his five children.
"We didn't know all the accolades he was getting, obviously when he got a medal we would go as kids, but didn't realize the respect that he had by his peers," his son Joe Downey said. "He didn't talk about it. He just did it. And it wasn't until myself and my brother got on a job that we realized what he had accomplished and how he was so well respected within the fire department."
Downey received five individual awards for heroism and 16 unit citations. He also received the 1995 Administrative Medal for his contributions in instituting the Bunker Gear Program, which provides firefighters with personal protective equipment.
A Legacy Carried Forward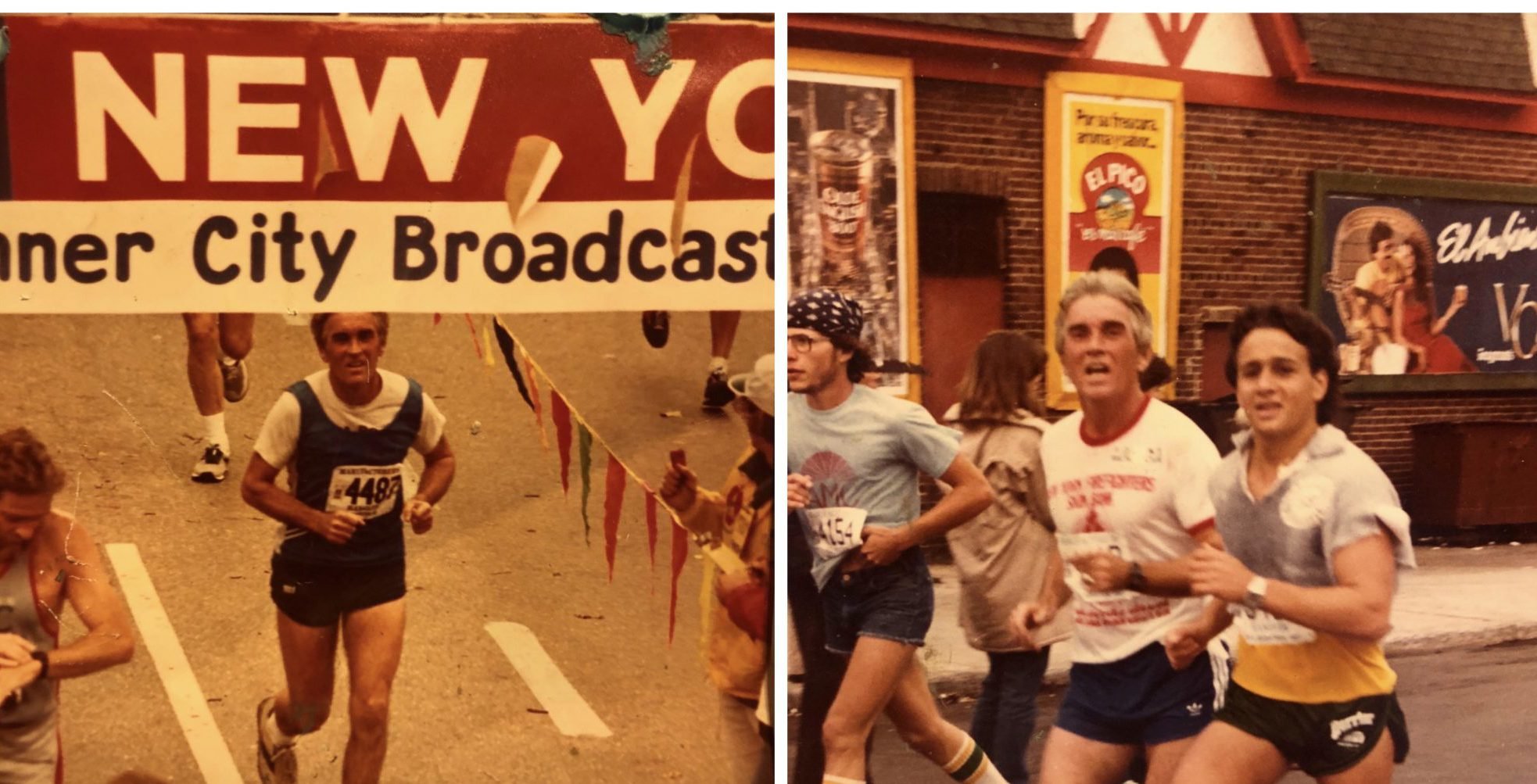 Downey was a strict father, but he encouraged his children to compete in sports, believing it would develop them into better people. His three sons — Raymond, Chuck, and Joe — made names for themselves, too. Raymond won the New York State high school wrestling championship. Chuck was an All-American football player at Stony Brook University, and Joe wrestled at Hofstra University.
Joe and Chuck Downey followed their father into the fire service. On 9/11, the pair both searched ground zero, hoping to find their father alive.
"People have told me he cleaned himself off and went back in to get more people out," Ray Downey's widow, Rosalie, said, according to The Oklahoman. "He had to get all his men out. He was telling them all to leave, and he wasn't."
DNA analysis would identify his remains.
With 36 years on the job, Joe Downey now leads the same teams his father helped create and innovate. He just returned from Hurricane Ida in Louisiana, leading rescue efforts with US&R New York Task Force 1.
The Downey family has established the Deputy Chief Raymond Downey Scholarship Charity Fund. The group has raised more than $1 million to benefit community organizations. In collaboration with Stony Brook University and Hofstra University, this dedicated family of civil servants has also established football and wrestling scholarships in honor of the fallen "master of disaster."
Read Next: