Already convicted in state court for murdering George Floyd, ex-Minneapolis Police Officer Derek Michael Chauvin pleaded guilty Wednesday, Dec. 15, to federal civil rights charges linked to two separate incidents.
Chauvin, 45, admitted in federal court he acted under the color of law on May 25, 2020, to willfully deprive Floyd, 46, of his constitutional rights. The ex-cop told federal prosecutors he used his knees to pin Floyd's neck, back, shoulder and arm, although the man suspected of passing a counterfeit bill already was prone on the ground and handcuffed.
He continued the abuse, despite Floyd's pleas that he couldn't breathe, even after he passed out.
Chauvin also confessed to choking and beating an unnamed 14-year-old victim identified in court documents only as "Juvenile 1." During that Sept. 4, 2017, encounter, Chauvin held the teen by the throat, striking the juvenile in the head with a dangerous weapon, before using his knees to pin the person's neck, shoulders, and back, causing serious injuries.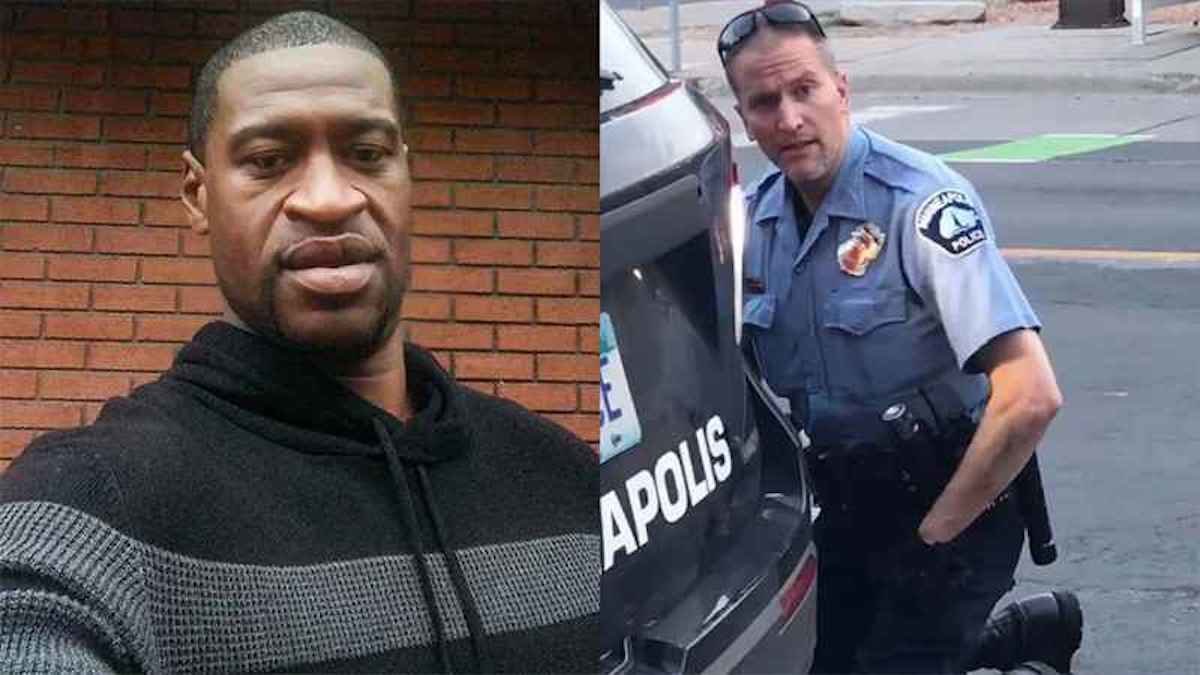 Like Floyd, the handcuffed victim was lying on the ground and wasn't resisting arrest.
US District Court Senior Judge Paul A. Magnuson has not slated a sentencing date, but Chauvin faces a maximum penalty of life behind bars. As part of the plea deal, however, prosecutors will seek a prison term no longer than 25 years, plus another five years of supervised release.
The federal sentence can be served concurrently with the 22 1/2-year sentence he received from Hennepin County District Judge Peter Cahill in June.
Cell phone videos of Chauvin murdering Floyd triggered a series of protests across the US in 2020 and sparked increasing demands for federal, state, and local authorities to crack down on police brutality.
"Defendant Chauvin has pleaded guilty to two federal civil rights violations, one of which led to the tragic loss of George Floyd's life," said Attorney General Merrick B. Garland in a prepared statement released Thursday. "While recognizing that nothing can repair the harm caused by such acts, the Justice Department is committed to holding accountable those who violate the Constitution, and to safeguarding the civil rights of all Americans."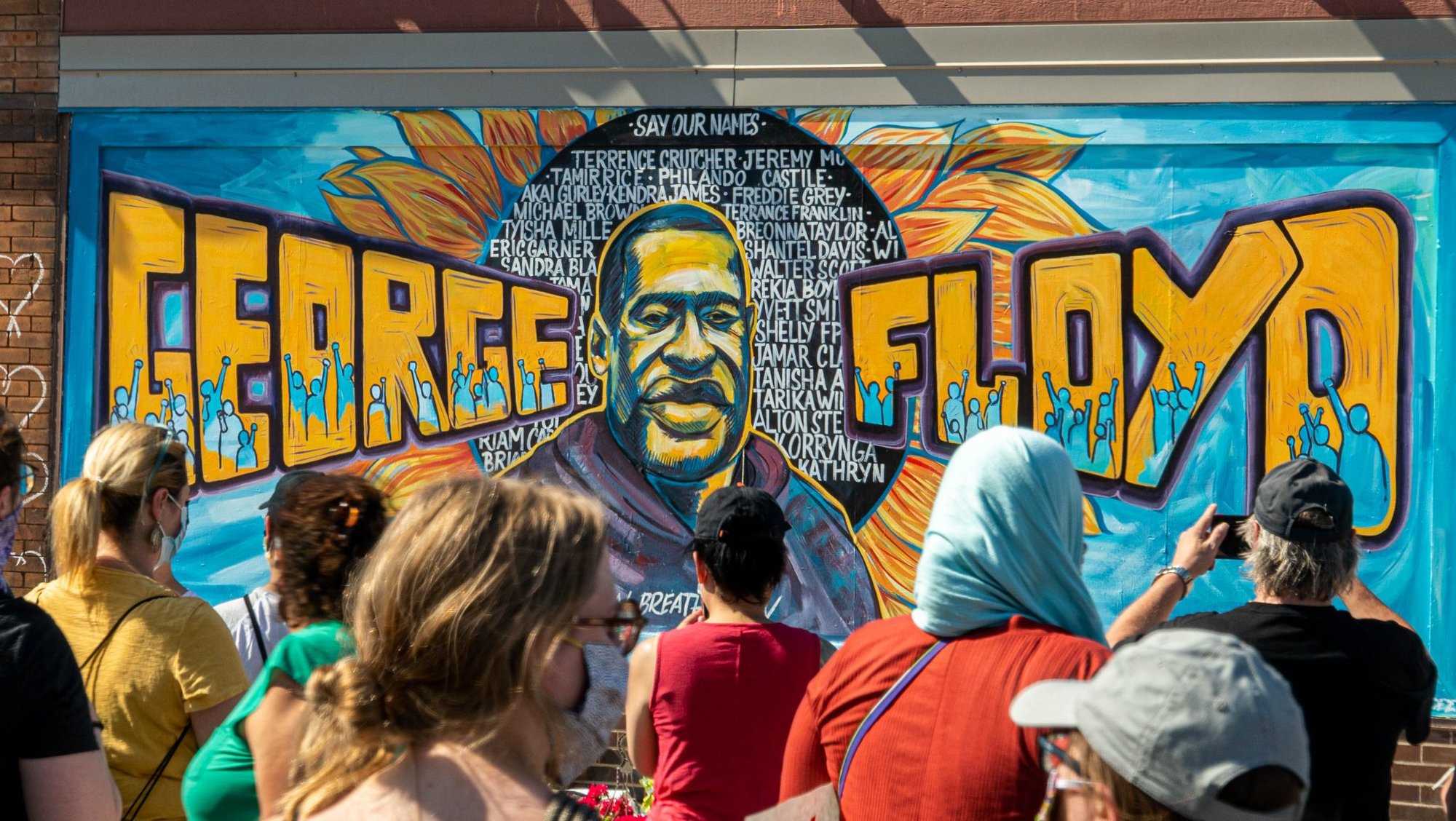 Chauvin's criminal defense attorney declined comment when contacted by Coffee or Die Magazine.
On April 20, 2021, a Minnesota jury convicted Chauvin on three charges: third-degree murder, unintentional second-degree murder, and second-degree manslaughter. He was sentenced to 22 1/2 years in prison, including time served in jail awaiting trial.
Chauvin has appealed his conviction. Regardless of the outcome of the state appeal, however, the federal felony rap bars him from future employment in law enforcement, according to his plea agreement.
He's being held at the maximum-security Minnesota Correctional Facility Oak Park Heights in Stillwater, but Chauvin's new plea deal calls for him to serve out his sentence in a federal prison.
Read Next: I Was a Minneapolis Paramedic — the George Floyd Medics Did All They Could