A federal jury has convicted a former Hezbollah terrorist operative who authorities say scouted potential bombing targets in the US, including the Empire State Building, the Statue of Liberty, and Boston's Fenway Park.
In a mixed verdict handed down Wednesday, May 11, in Manhattan after a two-week trial, jurors convicted Alexei Saab, 46, of receiving military training from a foreign terrorist organization, marriage fraud conspiracy, and lying to investigators.
The jury acquitted him of conspiring to provide material support to Hezbollah, citizenship application fraud, and naturalization fraud.
US District Judge Paul G. Gardephe hasn't scheduled a sentencing hearing for Saab, but the New Jersey man faces up to 10 years behind bars for receiving training from Hezbollah and five years in a federal penitentiary for the each of the other two charges.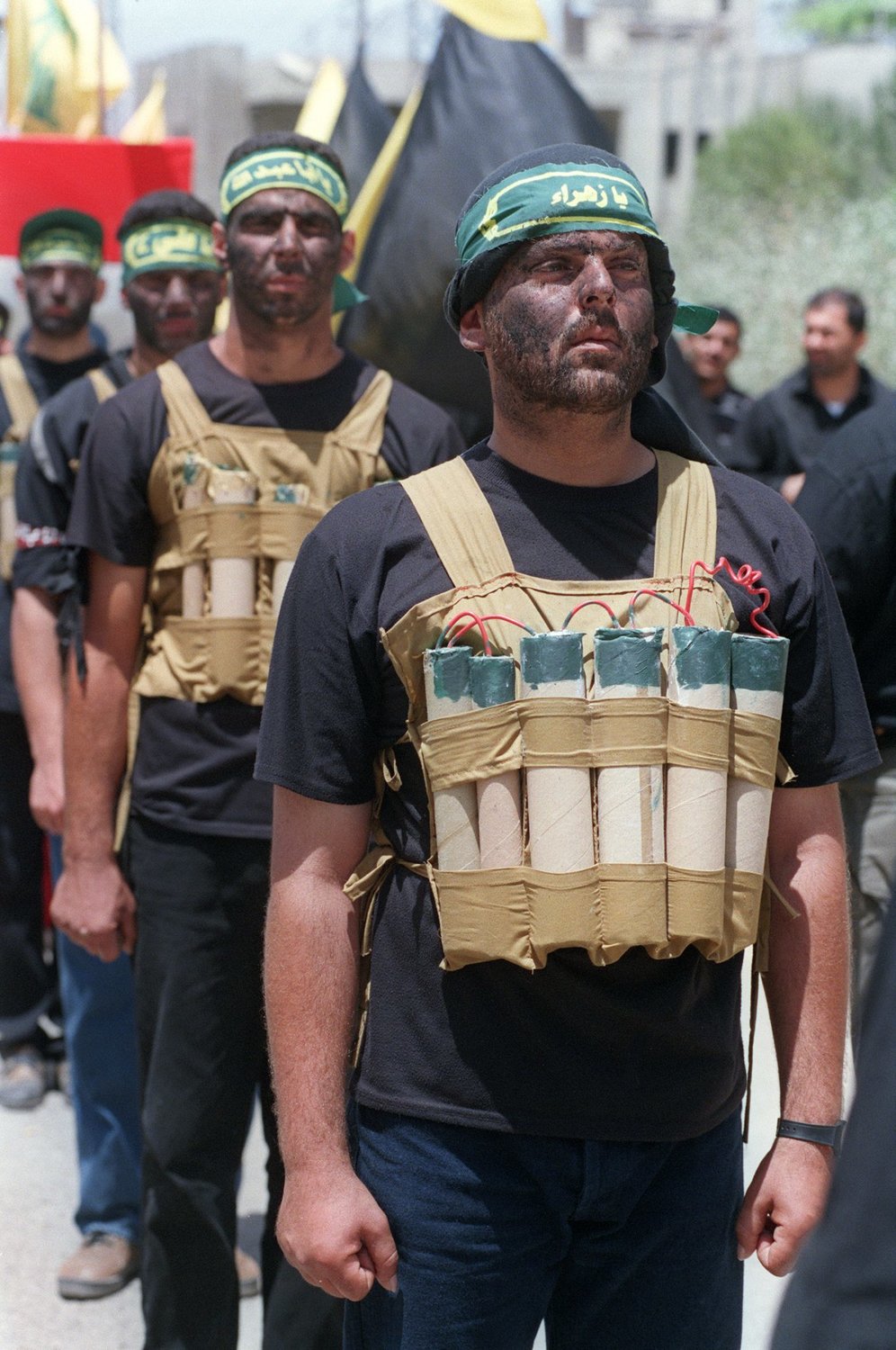 Saab couldn't be interviewed by Coffee or Die Magazine. He remains incarcerated in Metropolitan Detention Center Brooklyn, according to federal records. His legal team also didn't reply to messages seeking comment.
During interviews with FBI agents, Saab confessed to being recruited by Hezbollah in 1996 to conduct missions in his country of birth, Lebanon. Four years later, he transitioned to the Islamic Jihad Organization, which is also called "Unit 910" and the "External Security Organization." It's Hezbollah's armed clandestine wing for global intelligence, counterintelligence, and terrorist attacks around the world.
Also known as "Ali Hassan Saab" and "Rachid," Saab joined Hezbollah after the militia had conducted some of the world's most lethal terrorist attacks, including the 1983 bombings of the US Marine Corps barracks in Lebanon that killed 241 service members and the US Embassy in Beirut, which claimed 24 lives; the 1985 hijacking of TWA Flight 847, which killed US Navy Steelworker 2nd Class Robert Dean Stethem; the 1992 bombing of the Israeli Embassy in Argentina that killed 29 people; and the 1994 bombing of a Jewish cultural center in Buenos Aires, which killed another 85 innocent people.
Using his Lebanese passport, Saab entered the US for the first time in late 2000. FBI agents said he was handed off to three Hezbollah handlers here. If he was compromised by US counterterrorism investigators, Hezbollah would warn him to flee to Lebanon by hiding secret messages in emails designed to look like spam.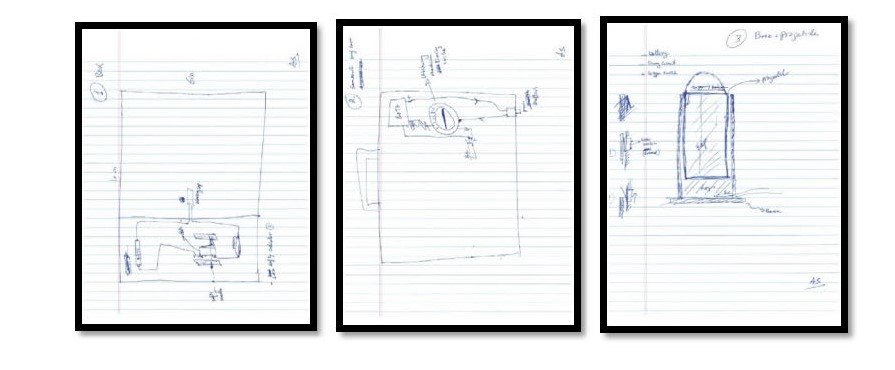 Saab continued to go back and forth between the US and Lebanon. Posing as a tourist, in 2003 Saab conducted surveillance on New York's Port Authority Bus Terminal, Grand Central Terminal, the New York Stock Exchange, and local airports, according to the FBI.
When agents seized his phone and raided his Morristown, New Jersey, residence, they found photographs and handwritten notes that appeared to assess the vulnerabilities of "soft targets" in New York, Boston, and Washington, DC.
He also told agents he'd tried to assassinate a suspected Israeli spy in Lebanon, but his gun had jammed. He also said he'd helped to plant a roadside bomb there that was designed to kill Israeli soldiers.
Hezbollah continued to train him in Lebanon, including showing him how to make sticky bombs and analyze photographs to understand the size, type, and triggering devices of explosives, according to the FBI.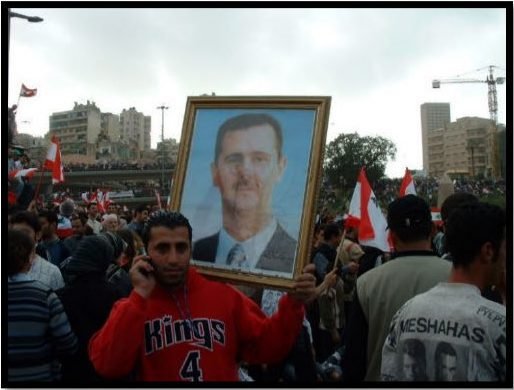 Saab told agents that, in early 2005, his Hezbollah handlers coordinated with Syrian intelligence to send him to Turkey to scout potential terrorist bombing sites in Istanbul.
Returning to the US through Turkey on April 14, 2005, he was stopped by security forces in the Istanbul airport after authorities detected explosive residue on his luggage. After finding no bombs, they allowed him to fly to John F. Kennedy International Airport, where he was quizzed about his encounter with Turkish security.
Saab claimed he had no idea how bomb residue would've attached to his luggage, and he was allowed back into the US. Three months later, he applied for US citizenship. It was granted in 2008.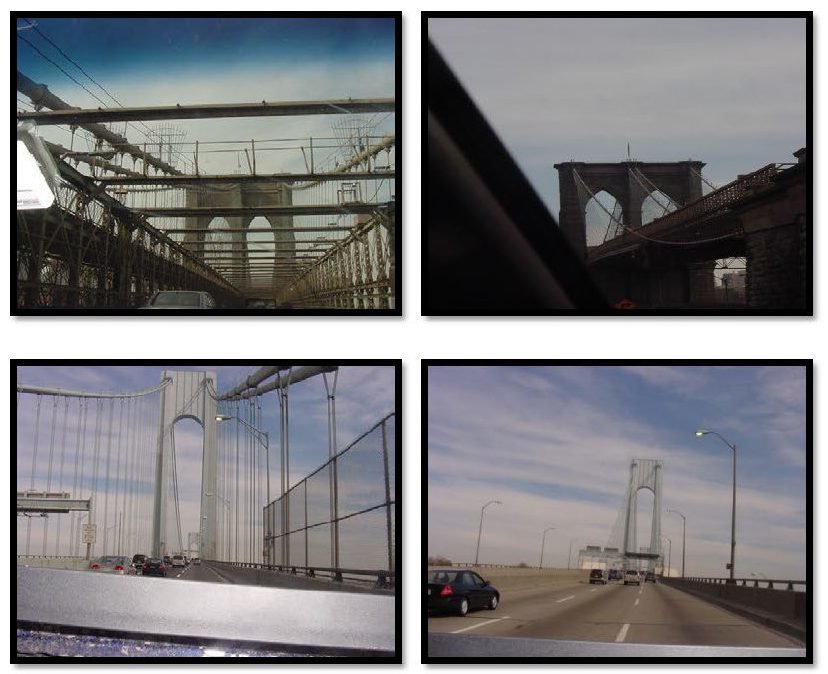 The FBI became convinced Saab had formed his own sleeper cell in the US, but Saab disagreed. After the Turkish security scare, he began to sour on Hezbollah, according to his interviews with the FBI.
He told agents that, in 2006, he'd advised one of his handlers that he wanted out of the organization. He said the militia considered him a "runaway recruit," and the handler asked him to purchase fertilizer in a US store to use in explosives.
Although Saab told the FBI he'd researched forming a front company to buy the fertilizer, he never went through with it. Instead, he concentrated on becoming a college lecturer and computer specialist.
In 2012, however, he wed a woman from France who used their marriage certificate to apply for conditional and later permanent residency here. Saab admitted it was a sham marriage and that he was paid $20,000 for his role in the fraud.
Read Next: