Four Florida men masquerading as cops preyed on drug dealers in four counties during a violent robbery spree that lasted three months in early 2021 and triggered three shootouts, according to a federal grand jury indictment unveiled Thursday in Tampa.
Federal prosecutors have charged Reginald Reynard "Rudy" Roberts, Nathaniel Keith "Nate" Carr, Daniel "D-Jack" Jackson, and Chrishawn De'Earl "Baby" Butler with conspiracy, Hobbs Act robbery, and brandishing and discharging firearms during crimes of violence.
Authorities say the Florida men donned black clothing and wore gloves and masks, often emblazoned with law enforcement insignias or sporting vests with "Sheriff" stenciled across the chest. At several robberies, they allegedly arrived in a black Dodge Durango and white Chevrolet Malibu tricked out with blue flashing lights and sirens.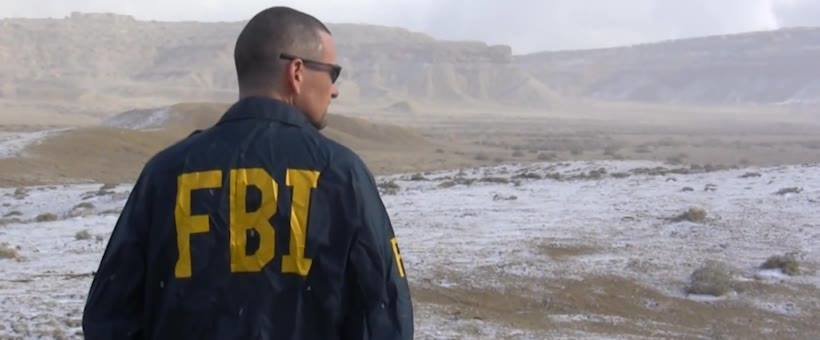 If convicted on all counts, each of the defendants could spend a lifetime behind bars. Roberts, 22, of Lakeland, and Butler, 22, of Brooksville, face a minimum mandatory term of 31 years in federal prison. Jackson, 29, of Winter Haven, faces a minimum term of 24 years in a penitentiary, and Carr, 28, of Riverdale, is looking at a minimum mandatory sentence of 14 years in a federal facility.
No attorneys are listed for the men on the federal docket. Carr and Butler made their initial court appearances Thursday. Roberts and Jackson are slated for an initial hearing on June 7.
The grand jury indictment puts Roberts and Carr at an armed robbery of a pair of residents in a home on Lynbrook Drive in the Tampa suburb of Zephyrhills on Jan. 2, 2021. They allegedly stole cash and narcotics.
Roberts, Carr, and Butler allegedly knocked off another pair of people in a residence on Embers Parkway in Cape Coral on Jan. 14, 2021, taking drugs and currency.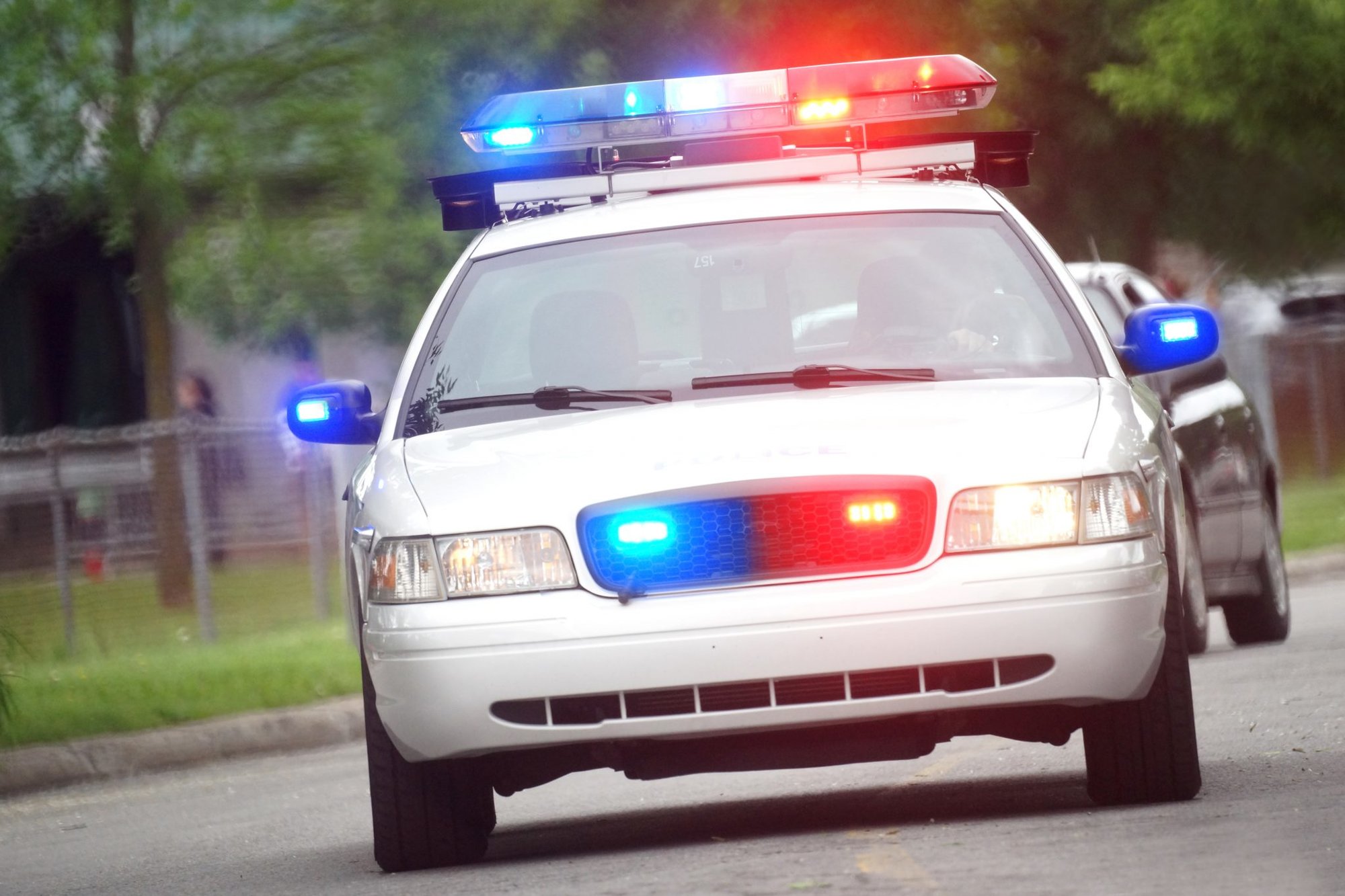 On Feb. 25, 2021, Roberts, Jackson, and Butler allegedly teamed up to rob three people at a Reece Road residence in Plant City, obtaining their Apple iPhones, jewelry, and narcotics.
The next day, the same trio allegedly robbed three people of narcotics and a firearm inside a Lakeshore Drive home in Lakeland.
On March 30, 2021, Jackson and Butler allegedly robbed a resident on 10th Street in Zephyrhills, taking cash.
On Thursday, federal agents arrested Butler in Bartow and Carr in Lakeland. Both were booked into the Pinellas County Jail without bond on a federal hold.
Roberts is incarcerated in the DeSoto County Jail and Jackson is in the Polk County Jail.
Read Next: Woman Convicted of Lying to FBI About Cop Sexually Assaulting Her