Since 2014, Fellow Industries Inc. has been a staple in the coffee community. From its pour over kettles to its brewing kits, serving vessels, and accessories, Fellow is known for designing functional products that evoke fun for coffee lovers when it comes to the craft of brewing.
The San Francisco-based company has launched a new service for coffee enthusiasts. In addition to its roster of award-winning products, Fellow and its team of coffee experts have launched a text-to-order coffee service called Fellow Drops.
Each week, Fellow's tasting panel will find a new coffee it loves and send you a text about it. If the coffee in the text sounds appealing, you simply reply to the text. A bag of freshly roasted, whole-bean, specialty coffee will appear on your doorstep in a matter of days after it's roasted.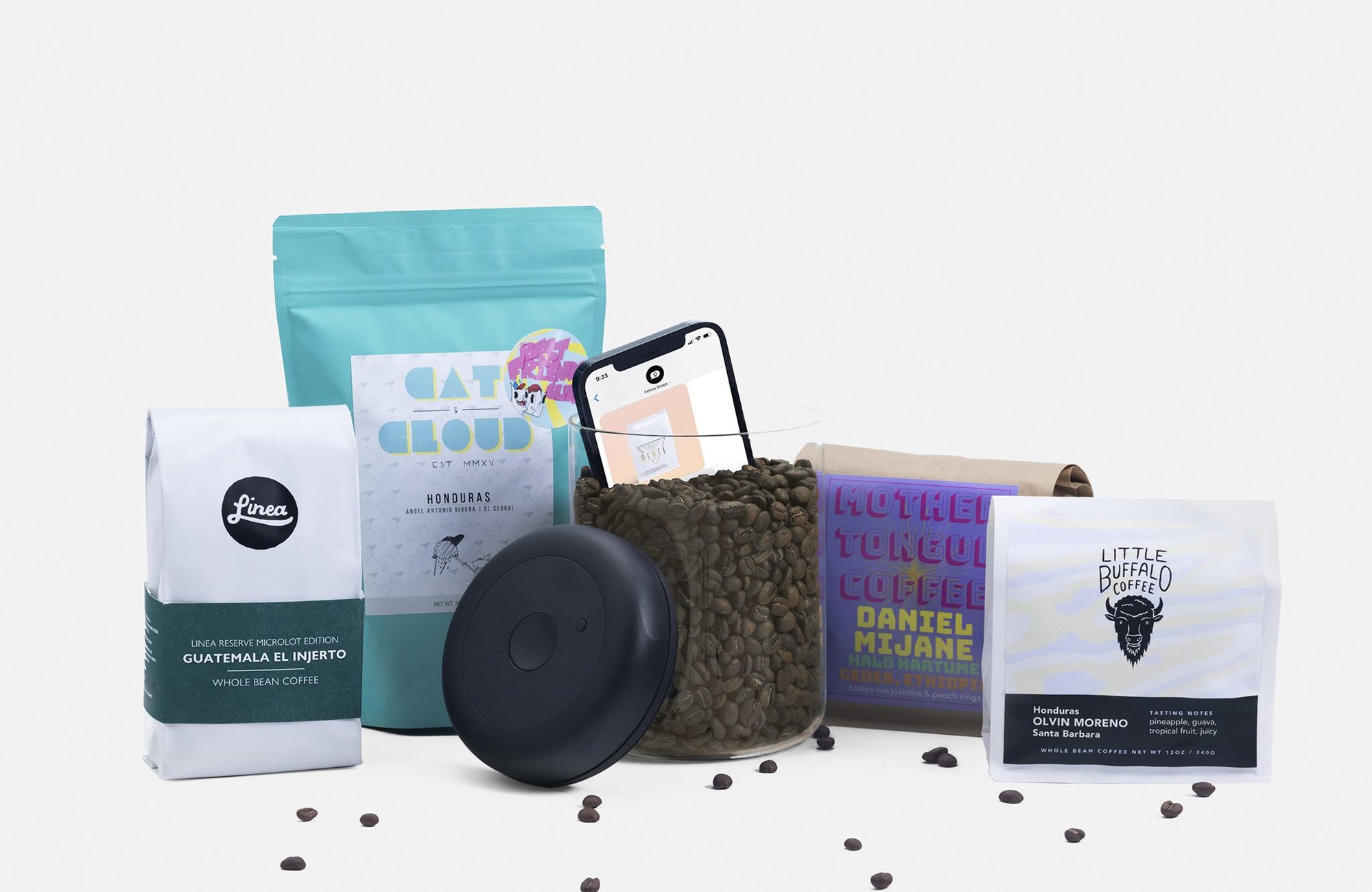 "No coffee goes untasted, unexamined, or undebated," Hailie Stevens, retail manager of Fellow and a member of the tasting panel, said. "If there was a faster way of choosing our weekly drop, we simply wouldn't want to do it. We take our mission as coffee experts seriously; we are here to surprise and delight."
Here's how it works:


Sign up for Fellow Drops by submitting a phone number, shipping address, and credit card on the company's website. There is no charge or obligation at this stage.


Receive a weekly text with a limited-time window to buy a specialty coffee, carefully curated by Fellow's coffee experts.


Purchase the coffee by replying to the text with the number of bags desired.


Your coffee is then roasted to order and mailed to your doorstep.


No auto-fills or minimum orders are required.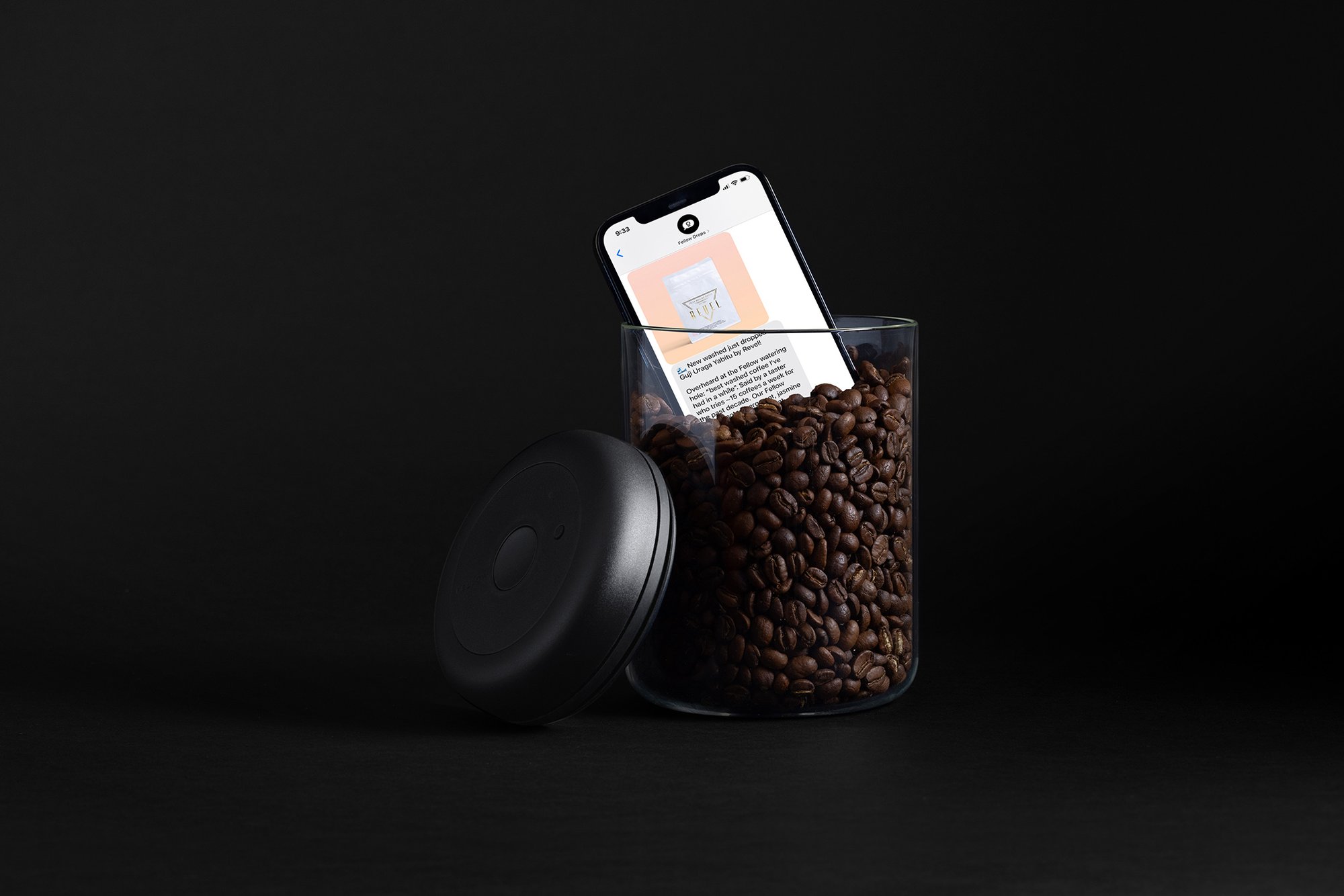 The company developed Fellow Drops to offer coffee enthusiasts of all skill levels the opportunity to expand their palates through a trusted source. Fellow samples more than 1,000 roasts each year, and this novel service helps coffee lovers find their favorite brews.
According to the company's website, there is no commitment and no subscription required to use the service. Fellow's tasting panel will assist in trying coffees from around the world with a selection of limited lots, new microroasters, unique processing, and rare origins.
Read Next: