A controversy among the Air Force's elite ground combat troops broke into public view Friday, Jan. 7, when a Texas congressman and a three-star Air Force general publicized a series of accusations surrounding a female airman training to be the first woman to complete the service's combat control training pipeline.
A memo-style letter began circulating Wednesday among combat controllers, known as CCTs, and others in the Air Force's special operations community. The letter detailed allegations that a female candidate training to be a special tactics officer — the officer equivalent to the all-enlisted CCT career field — had performed poorly and even quit the training, but that high-ranking officers had intervened to keep the student eligible in the pipeline.
The letter described a pattern of "preferential treatment" for the student and alleged that "standards are being lowered" for CCT students in general to allow women to pass, specifically naming the commander of Air Force Special Operations Command, Lt. Gen. James Slife, as one of the officers involved. Slife is a career-long helicopter pilot.
Texas Rep. Dan Crenshaw, a former Navy SEAL, posted a link to a copy of the memo posted by journalist Brian Kimber, a former Air Force pararescueman, Thursday night. Crenshaw wrote: "We cannot sacrifice training standards. Ever. Full stop. If this account is true, our military needs to address it now."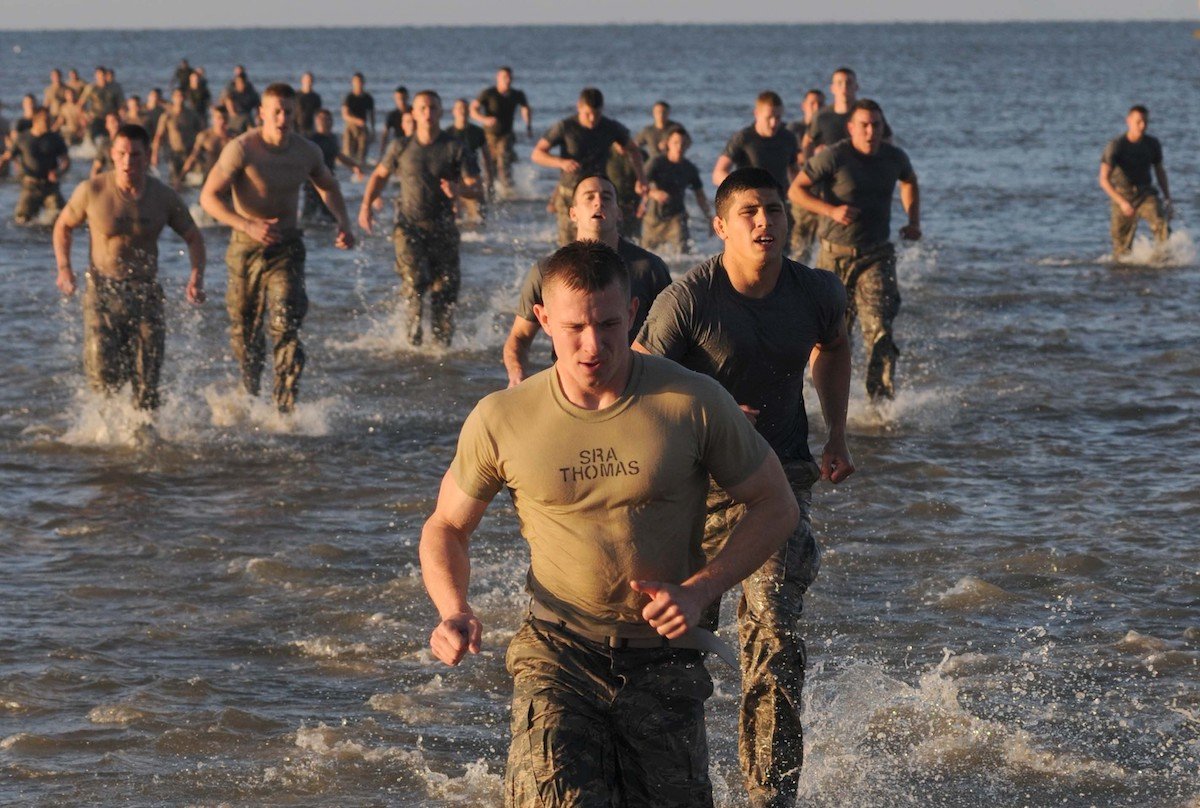 Slife, the AFSOC commander, responded on Instagram with a post that read (now duplicated on the official AFSOC Instagram page): "We can unequivocally say the standards—which are tied to mission accomplishment—have not changed."
But Slife may have raised more questions than he answered, as he continued: "However, there is a difference between standards and norms. How we bring trainees through the training pipeline today is different than the way we brought them through the pipeline 15 years ago because our understanding of the best way to get trainees to meet standards and be ready to join the operational force has evolved."
Coffee or Die Magazine contacted Air Force Special Operations Command with questions on the information raised in the memo. A spokesperson said the service would not address the status of the woman's training.
"Due to privacy and operational security, we will not discuss specific details on a candidate's status and training progression. All candidates must meet the standard requirements and are assessed equally on their ability to lead in physically and mentally challenging environments," said Capt. Jantzen Floate.
Slife's reference to "norms" versus "standards" caught the eye of at least one retired combat controller contacted by Coffee or Die.
"He's talking circles about the 'norms' and 'standards,'" said the former CCT, who earned extensive valor awards in combat during his career and also trained new recruits, but who asked to speak anonymously for fear of professional repercussions. "Slife basically admitted to lowering the standards without saying he lowered the standards."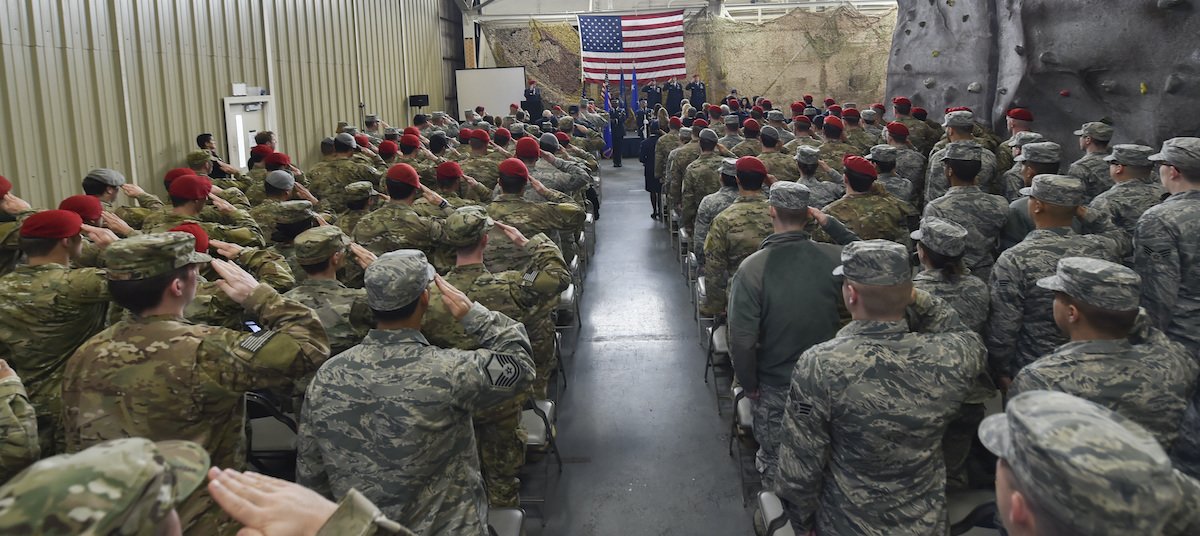 CCT selection has always been one of the most difficult in the military, with historical attrition rates as high as 90% among initial students, though those numbers improved over the last decade as the Air Force revamped its approach to recruiting, training, and retaining candidates. Rather than a "brute force" strategy of selection to weed out would-be special operators, students now have access to nutritional support, psychological counseling, and other areas of modern exercise science. Still, CCT remains one of the most physically selective — and secretive — jobs in the US military.
The controversy mirrors in many ways the internal strife created in 2015 when women began attending the Army's Ranger school. Stories of lowered standards and overruled instructors were rife during the initial classes with women, though many classmates vouched for them. To date, almost 100 women have graduated from Ranger school and a handful have qualified as Green Berets in the Army, but no woman has graduated from CCT training or pararescue training, the Air Force's similarly rigorous special operations role.
"It's not that we don't want a female to graduate," the former CCT said. "We want a female to graduate. But we don't want the standards lowered."
Read Next: